'Selling Sunset' Star Maya Vander Suffers Miscarriage, Six Months After Stillbirth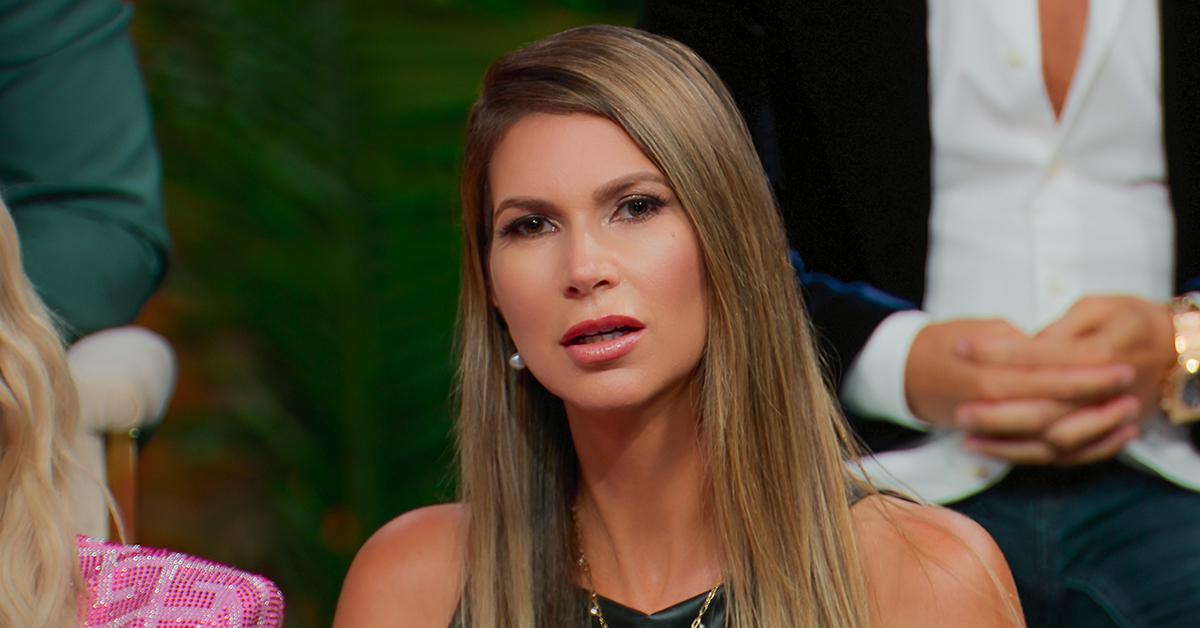 Selling Sunset star Maya Vander is no longer with child, just six months after having a stillbirth. The 40-year-old Netflix star revealed the upsetting news on Tuesday.
Article continues below advertisement
Taking to her social media, Maya posted a photo of one of her children sleeping and paired the shot with a lengthy message to her followers. The realtor-turned-reality star was 10 weeks pregnant when she suffered the miscarriage, RadarOnline.com has learned.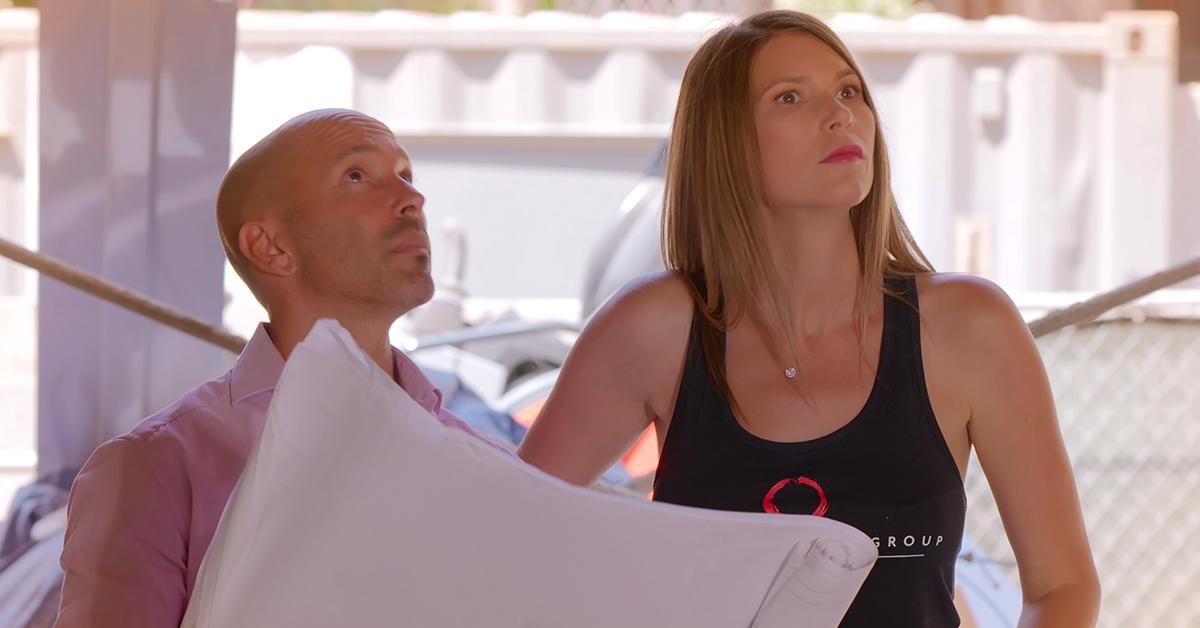 Article continues below advertisement
"I had a very crazy week," Maya shared. "Miscarriage after 10 weeks... following my stillbirth." She continued by giving thanks for the family she does have, adding, "my kids and my husband are absolutely my blessing and I am so lucky to be there [sic] mother!"
Ending the emotional announcement, Maya revealed her husband and children "bring me joy and happiness to my life!!" She concluded by giving her fans some sound advice.
"Hug and love the people you care about. Don't take things for granted!" she wrote.
Article continues below advertisement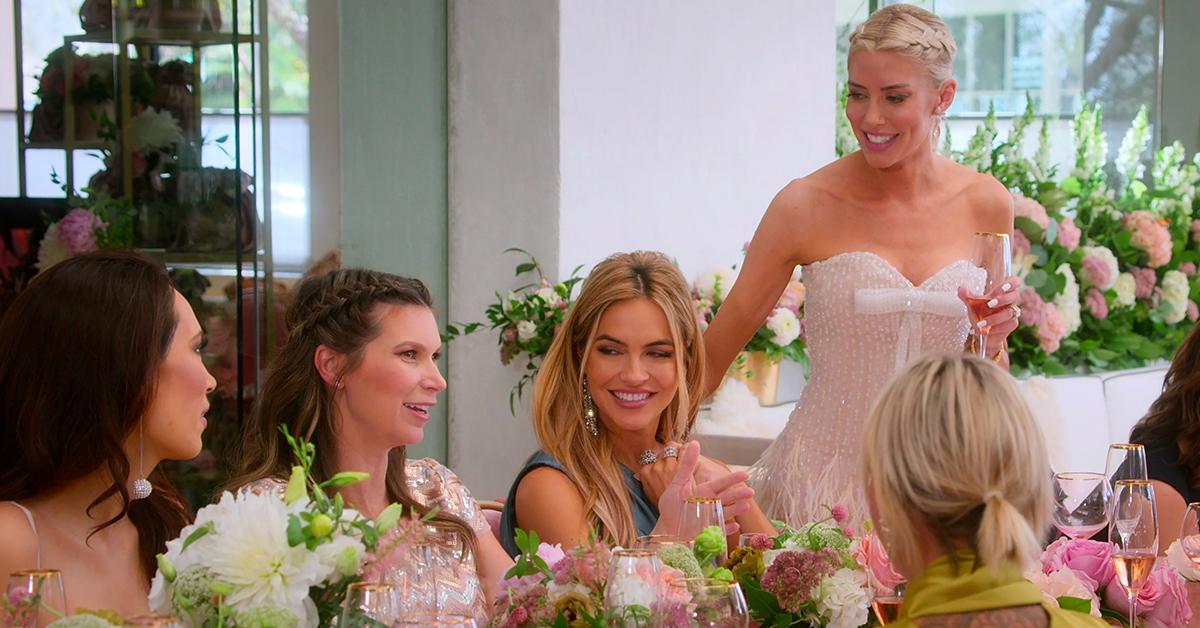 The seasoned real estate agent is no stranger to loss. In December, when Maya was 38 weeks pregnant, she had a stillbirth. Calling it the "hardest day of my life," she explained the gut-wrenching details.
Article continues below advertisement
"Yesterday was the hardest day of my life," she wrote on social media. "I had a still birth [sic] at 38 weeks. I always heard of it but never imagined I'll be part of the statistics. Instead of delivering a baby, I get to go home with a memory box...I do not wish this on anyone."
Maya continued by explaining that she felt obligated to inform fans since everyone knew she was pregnant and getting ready to pop.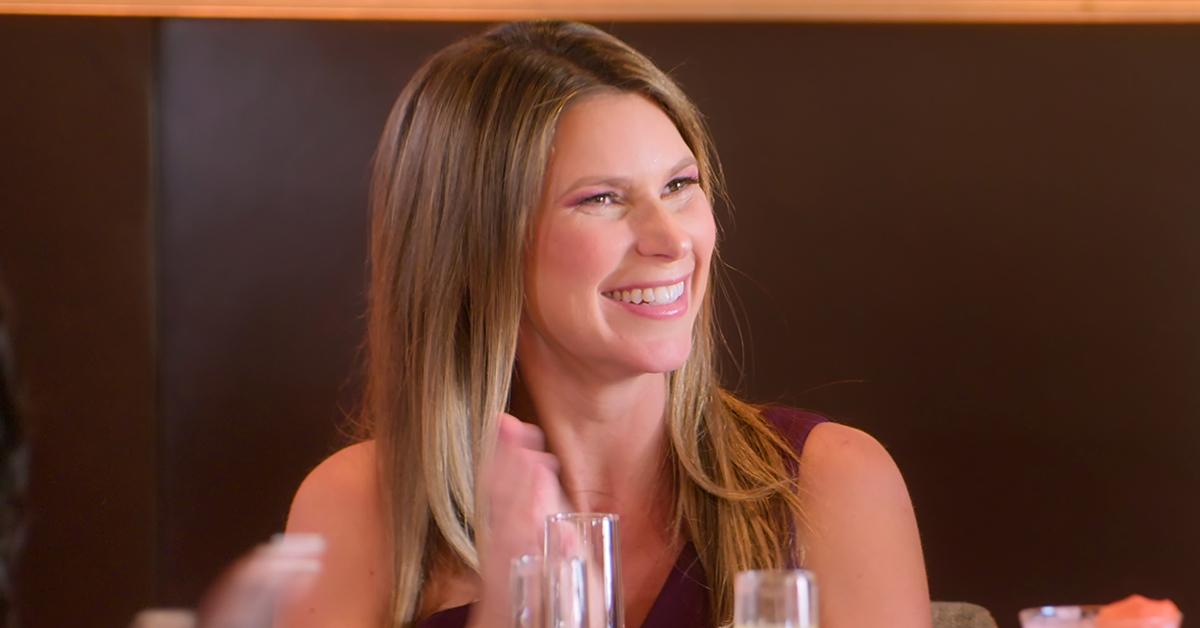 Article continues below advertisement
"What was a regular weekly checkup turned into a nightmare that I never imagine will happen to me," she shared. "Given I share my pregnancies in the show, I knew I'll have to post about this and avoid the 'when is your due date' question."
Revealing what would have been her third child's name, Maya wrote, "You will always be in our heart, baby Mason."
Her Selling Sunset co-stars immediately flooded her post with words of support including her boss Brett Oppenheim. Maya bravely talked about her stillbirth on the show's reunion, revealing, "It was just a bad accident with [the umbilical] cord mixed with some swallowed placenta. But I'm doing much better."