'Selling Sunset' Star Maya Vander Suffers Miscarriage At 38 Weeks Pregnant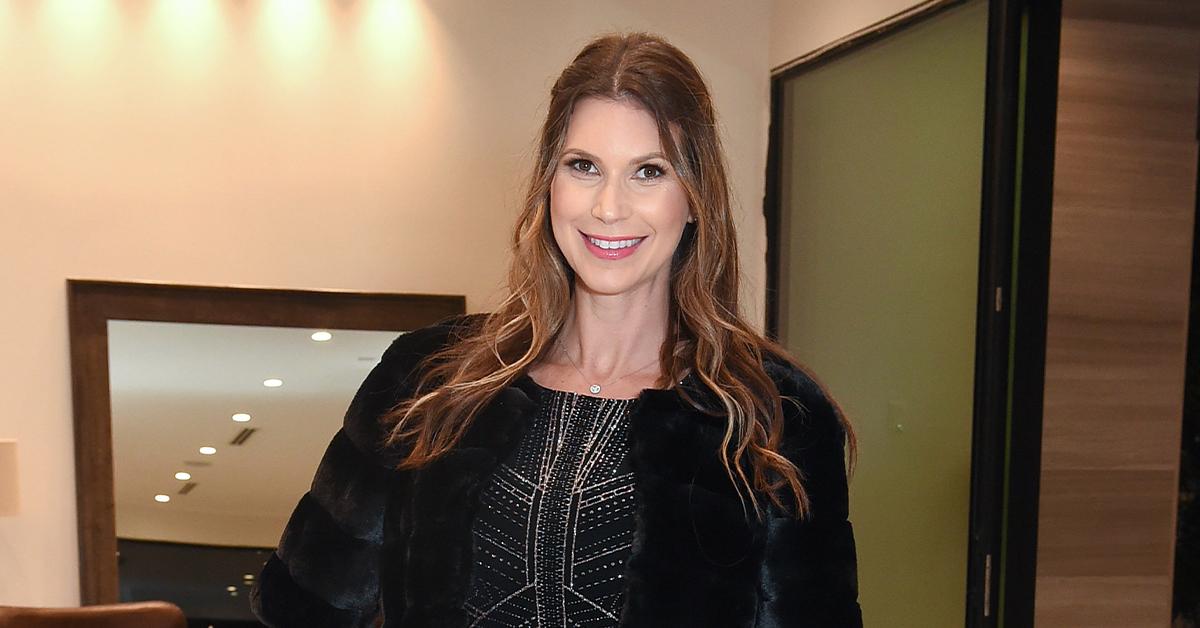 Selling Sunset cast member Maya Vander had a stillbirth at 38 weeks pregnant.
The real estate agent shared the devastating news via her Instagram on Friday, claiming it "was the hardest day of my life."
Article continues below advertisement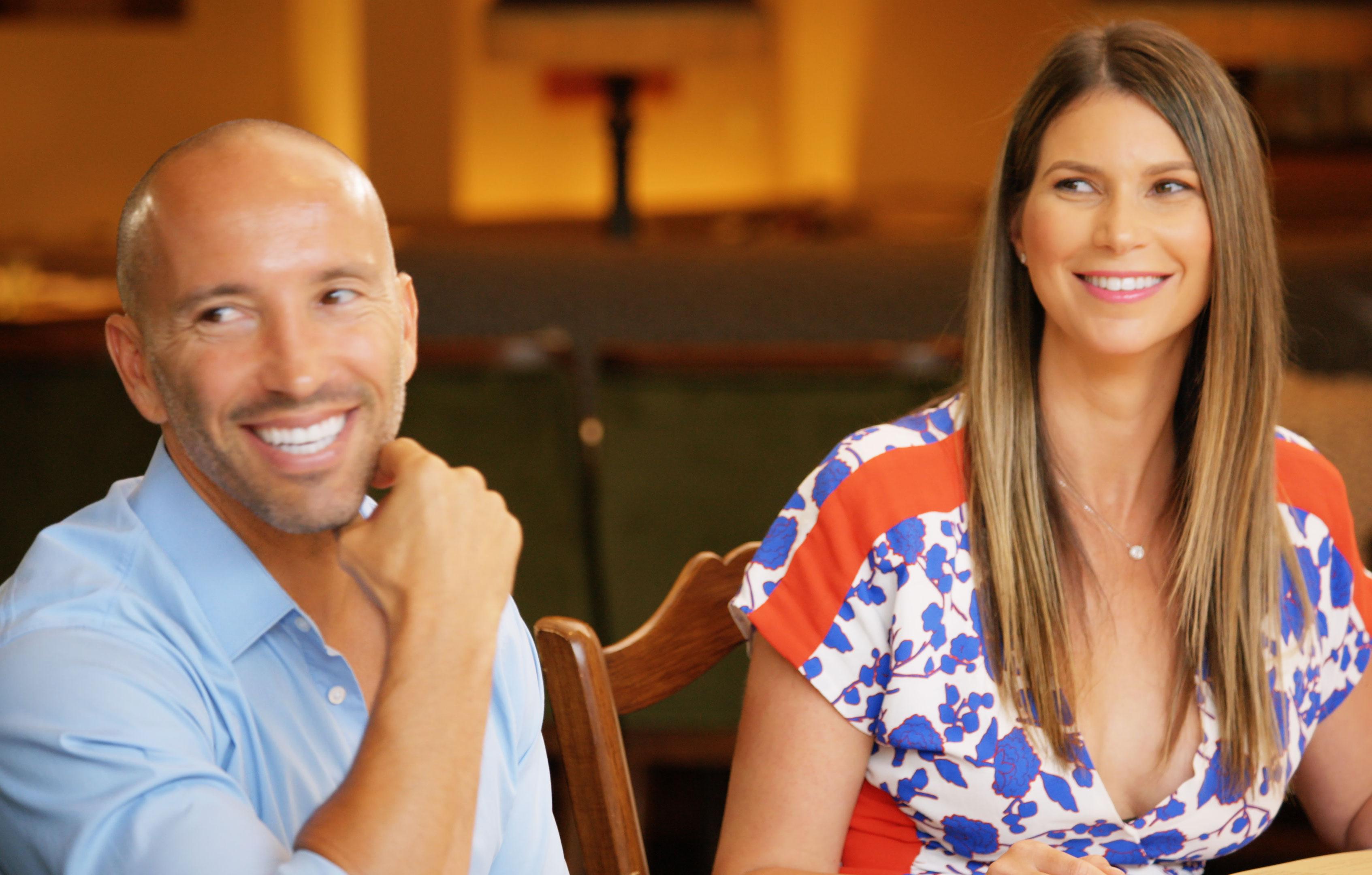 The Netflix reality star explained she lost her baby on Thursday and never expected the tragedy to occur.
"Yesterday was the hardest day of my life," Vander wrote. "I had a still birth [sic] at 38 weeks. I always heard of it but never imagined I'll be part of the statistics. Instead of delivering a baby, I get to go home with a memory box...I do not wish this on anyone."
Article continues below advertisement
Vander added she was made aware of the situation during the weekly examination with her doctor.
"What was a regular weekly checkup turned into a nightmare that I never imagine will happen to me," she said. "Given I share my pregnancies in the show, I knew I'll have to post about this and avoid the 'when is your due date' question."
She ended her note with a lovely message to what would have been her third child, "You will always be in our heart, baby Mason."
Article continues below advertisement
Her co-workers from the show were quick to express their sympathy and offer their support after learning about the heartbreaking news.
Brett Oppenheim commented, "Maya I'm so sorry. I can't imagine what you're going through, but I'm proud of you for sharing, and allowing everyone to see your vulnerability, which I think will empower others to better cope with loss. I love you. I'll call you soon, and I'll be in Miami soon so I can give you a much needed hug."
Another co-star Mary Fitzgerald wrote, "My heart is breaking for you babe. Sending you prayers, love, and strength."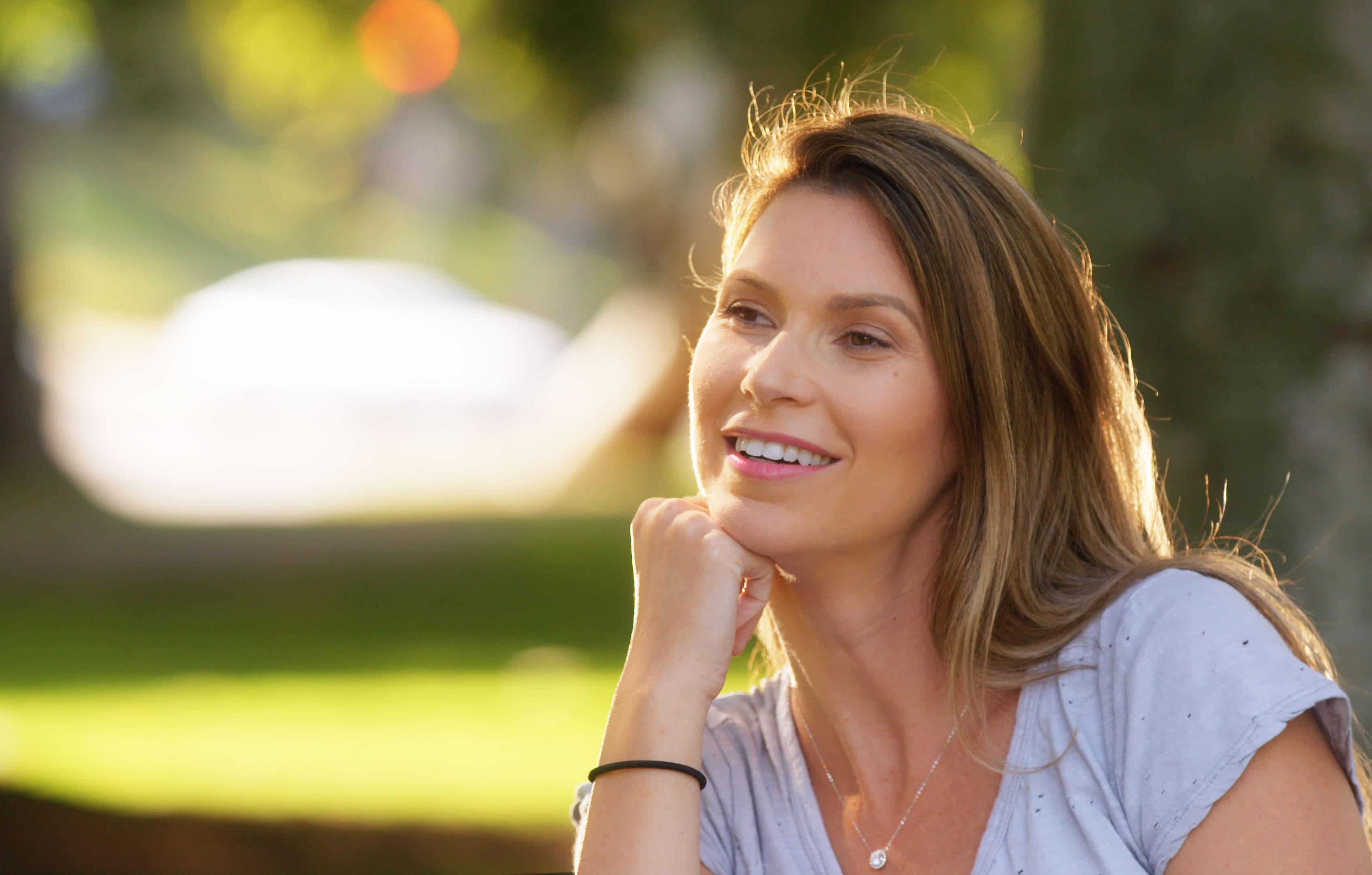 Article continues below advertisement
The TV personality first shared her pregnancy in July on her social media. She posted a picture of herself standing next to her husband, who cradled her baby bump with a gorgeous city view in the background.
"Here we go again..baby number 3 will be our Christmas/Chanukah present!" Vander captioned the post.
Maya and her husband have two other children, Aiden, 2, and daughter Elle, 1. In October, she wrote on Instagram that she "can't express enough how grateful I am to be these babies' mom."
"Pregnancy is such an incredible experience, one I'd never take for granted," she explained. "A woman's body can do incredible things."