Jussie Smollet Receives Support From 'BLM' Movement After Being Found Guilty Of Faking A Hate Crime
Jussie Smollet is getting support from the Black Live Matter movement following his guilty verdict for staging a fake hate crime upon himself.
On Thursday, the jury convicted the actor on five counts of felony disorderly conduct, which could result in him being sent to prison for three years.
Article continues below advertisement
BLM and BLM LA issued a statement prior to the announcement of the verdict to express support for the former Empire actor.
"So let's be clear: we love everybody in our community...we can never believe police, especially the CPD over Jussie Smollet, a Black man who has been courageously present, visible, and vocal in the struggle for Black freedom," the statement read.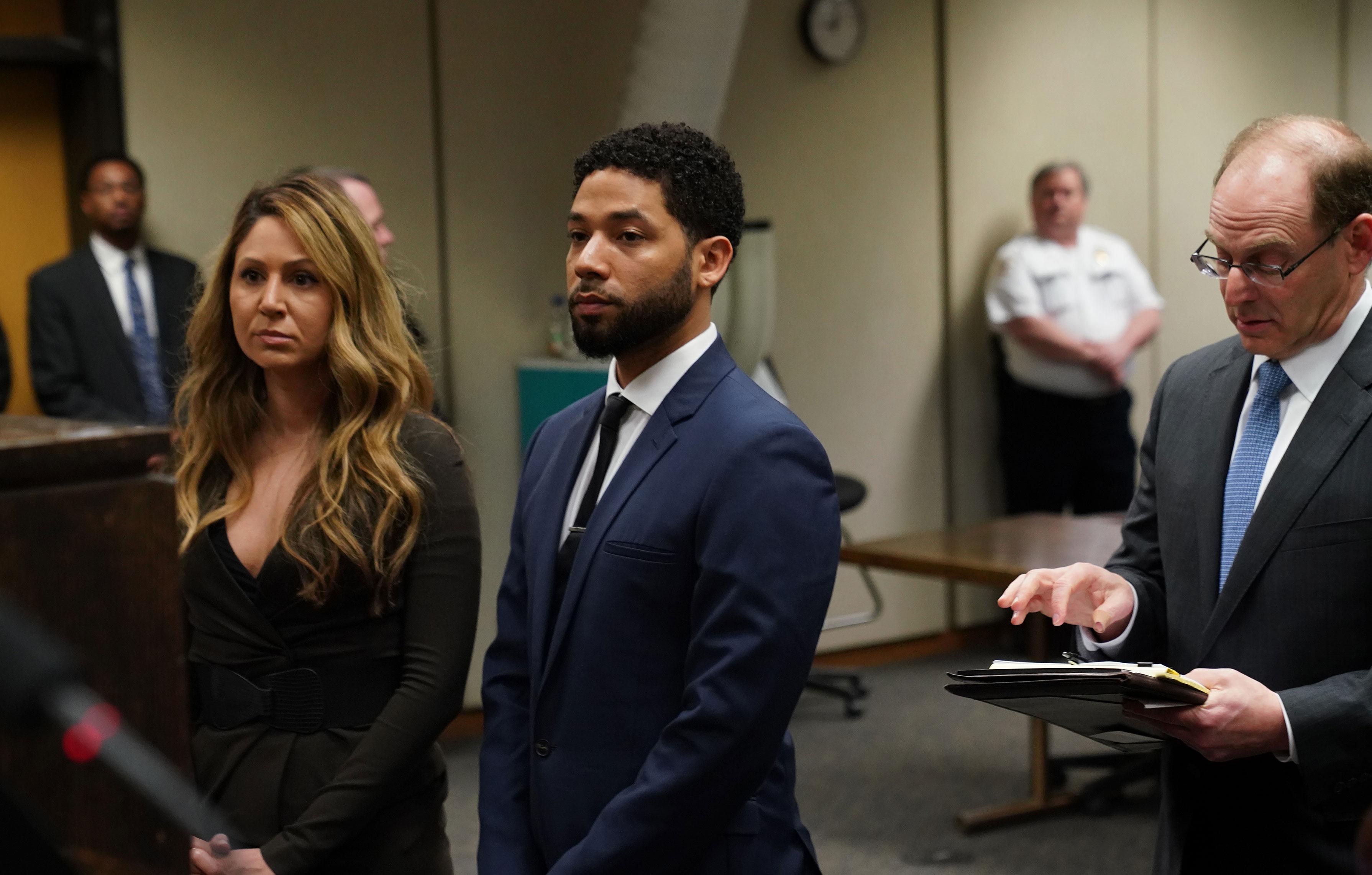 Article continues below advertisement
According to reports, following his conviction, BLM LA leader Melina Abdullah confirmed they are still standing behind Smollet.
Abdulla explained the organization believes the justice system is corrupt - therefore, they refuse to abandon its people and stands on the principle.
Smollet is also receiving support from his former Empire co-star, Bryshere Gray, who reportedly said, "My prayers, love, and support is unwavering for my brother Jussie and the Smollet Family."
Article continues below advertisement
In contrast to Gray and BLM, RadarOnline.com reported the actor's friend CNN Host Don Lemon is throwing him under the bus by branding him as a liar.
While covering the high-profile trial, Lemon claimed Jussie "had to make up too many lies," trying to explain his side of the story.
"I guess he got caught up in that because he took the stand himself," the journalist added. "He got angry with the prosecutor as the prosecutor poked holes in his story, calling the only other witnesses liars."
Smollet was charged with six counts of felony disorderly misconduct for filing a false police report regarding a racist and homophobic attack in 2019.
He was acquitted of one count but found guilty of the other five. Although the felonies could have him behind bars for up to three years, experts believe he will receive a light sentence due to his lack of criminal history.
Article continues below advertisement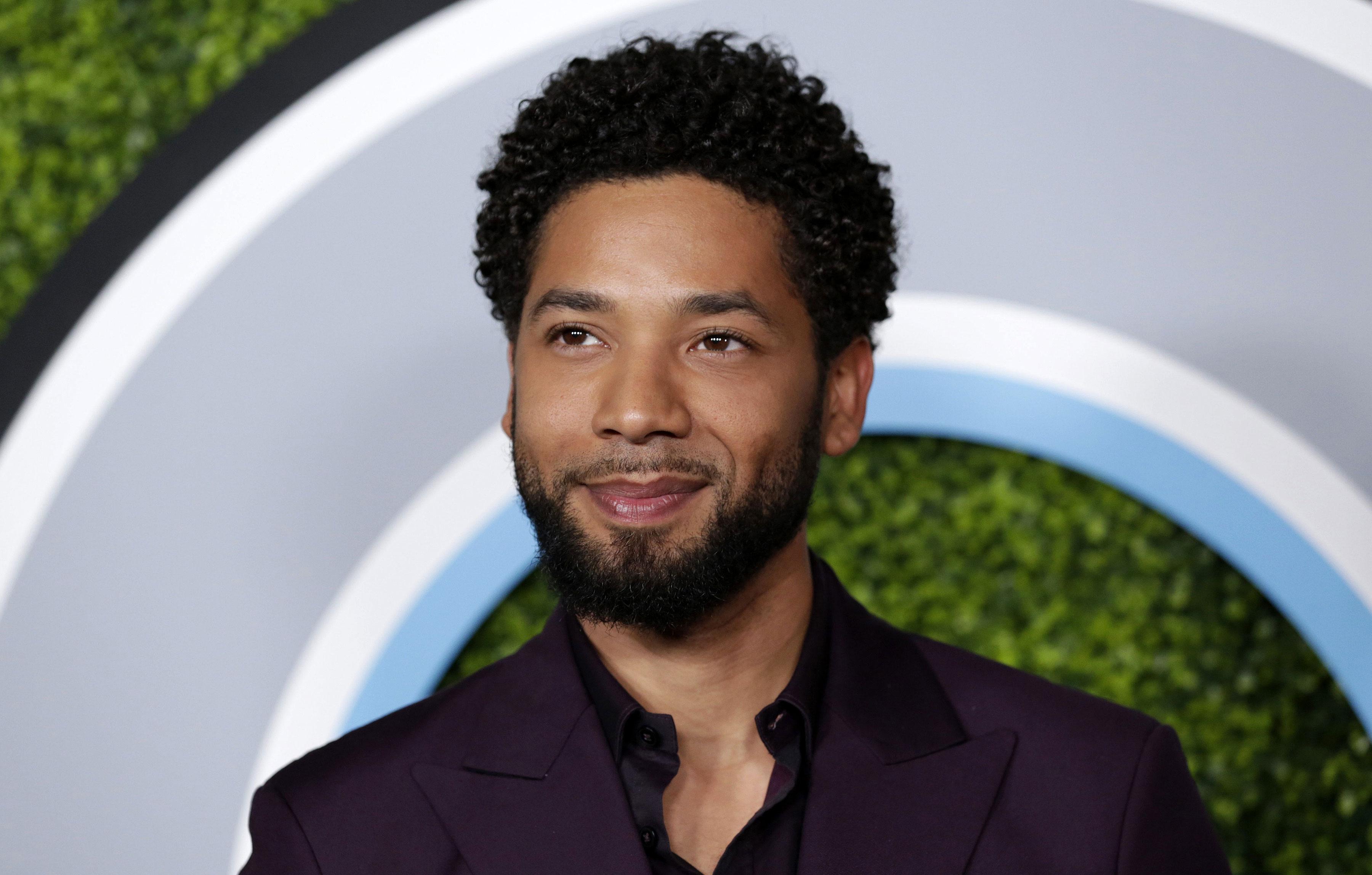 Instead, he will most likely be ordered to pay a massive amount of reimbursement to the City of Chicago to cover their expenses for investigating his case.
The city released a statement Thursday, insisting that they will continue to "demand that he [Smollet] compensate the City for costs incurred by the Chicago Police Department which took his false claims of harm seriously."