'Selling Sunset' Stars Banned From Wearing Expensive Jewelry Following Robbery Outside Office, Weeks After Christine Quinn's Home Invasion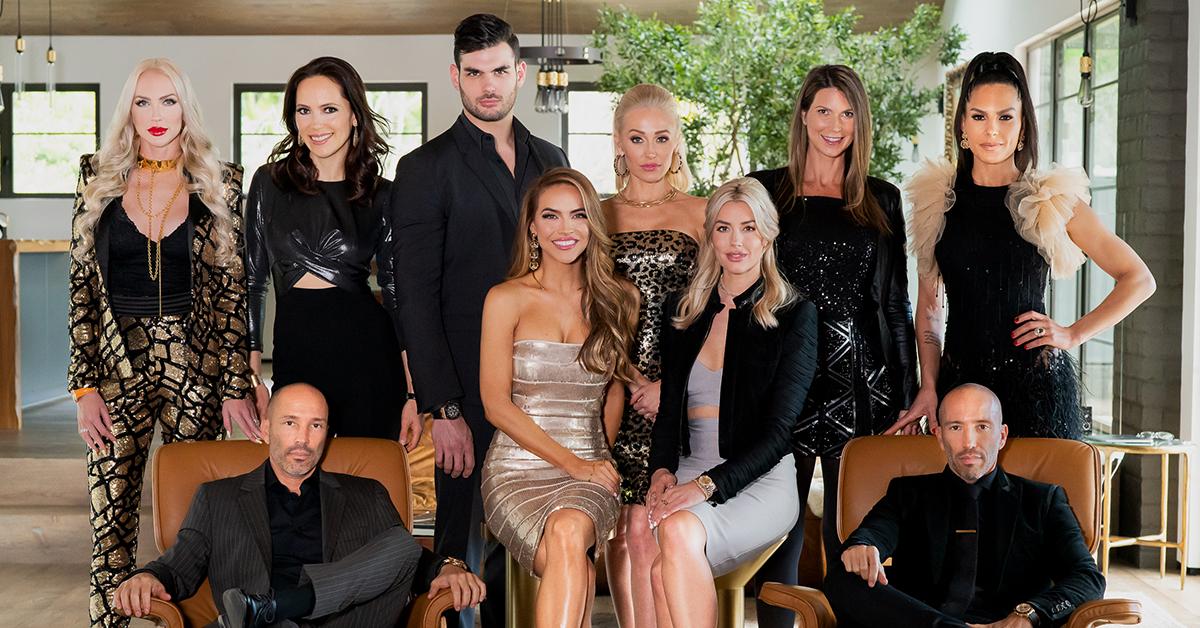 The cast of Selling Sunset has been prohibited from wearing expensive jewelry after a man was robbed outside their West Hollywood, California, office.
The Oppenheim Group location is featured on every episode of the popular Netflix real estate series.
Article continues below advertisement
According to Jason Oppenheim, who's one of the Selling Sunset bosses, his agents, including Chrishell Stause, Christine Quinn, Heather Rae Young, Mary Fitzgerald, and more, have been told not to flash their luxury goods around the office for their protection.
"I told them not to wear jewelry or watches anymore. We have to be diligent, you've got to look over your shoulder these days," he said following the robbery.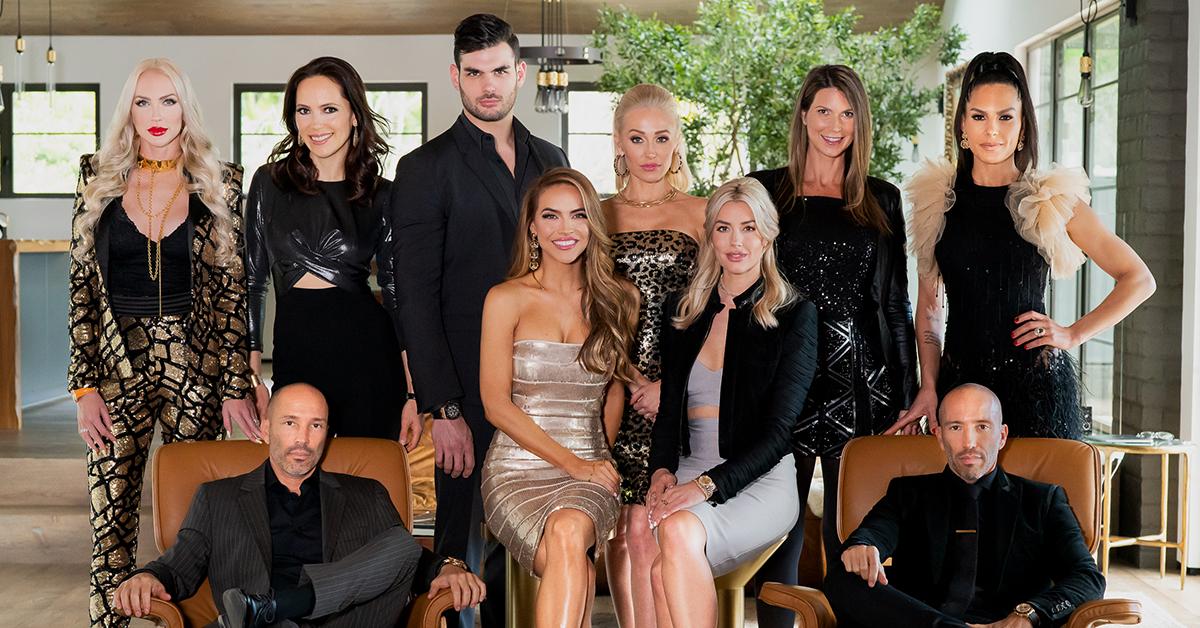 Article continues below advertisement
A man was reportedly robbed at gunpoint in the parking lot attached to the Oppenheim Group. None of the Selling Sunset stars were present at the time, but the news has left everyone in the area concerned.
"I've let everyone know of the situation," Oppenheim continued. "We still have to work as normal but obviously not wearing any watches."
"[We're] being careful, just looking around. It was very concerning, this city is having a lot of issues right now."
This especially hits home for Christine as she was recently the target of a terrifying home robbery attempt. As Radar reported, the Netflix star was woken up in the middle of the night to two armed men trying to break through her bedroom window.
Luckily for Christine, who lives in an upscale home off the famous Sunset Strip, and close to the Oppenheim Group, her husband took preventative measures and had triple-pane glass installed throughout their house.
The heavy-duty glass prevented the men from getting inside.
Article continues below advertisement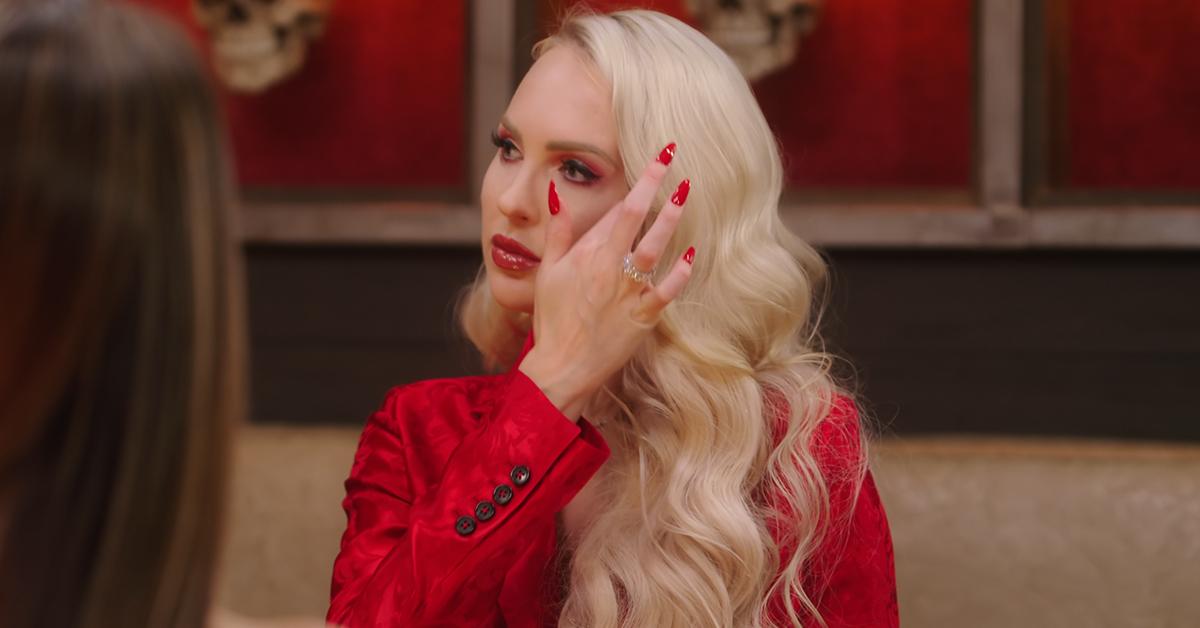 Christine documented the scary ordeal hours after it occurred. She even shared security camera footage asking her fans for help in identifying the masked robbers.
The Selling Sunset star said her situation was most horrific is that her infant son was asleep just feet away at the time.
Christine recalled running into her baby's bedroom and calling 911.
"This was the most horrifying moment of my life when we're lying in bed and there's two armed men that we're watching on cameras literally four feet away from me and my baby sleeping," a shaken Christine stated.
Warning her fans to take this "very seriously," she added, "I don't know what would have happened if they would have been able to get through that glass because they would have reached our bedroom and they would have probably shot us."