Selena Gomez Parties With Ex The Weeknd's New Girlfriend Simi Khadra Days After Public Makeout Session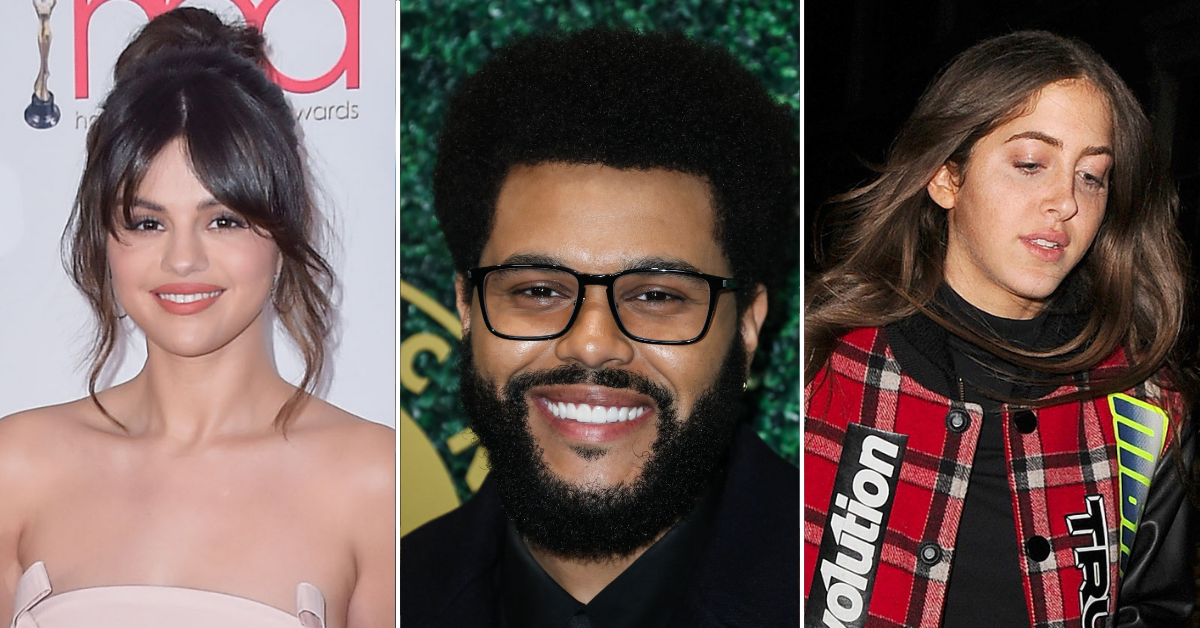 Selena Gomez posted pics with Simi Khadra just days after the DJ was seen kissing the singer's ex-boyfriend, The Weeknd. The two looked like the best of pals, smiling and hugging while posing with Simi's sister and music partner, Haze Khadra.
Article continues below advertisement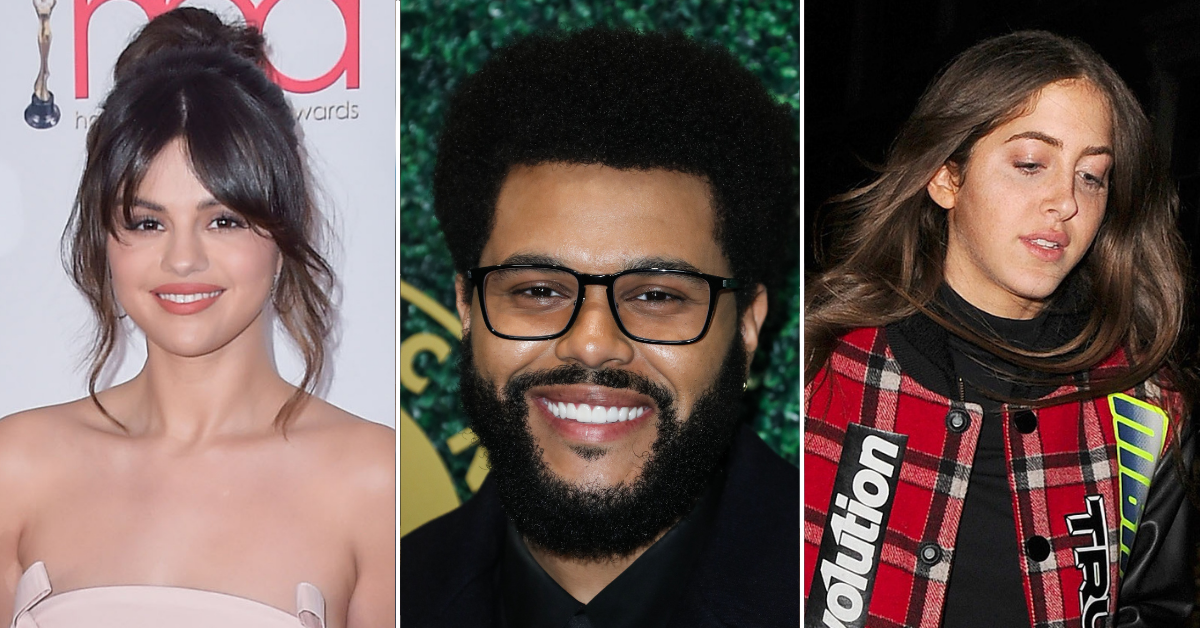 Gomez shared two pics alongside the DJ duo on her Instagram with the caption, "Since 2013." The three have been friends for close to a decade and images show no boy can stand in the way of their relationship.
The Only Murders In The Building actress can be seen sporting a gray tank top and darker grey sweatpants. Haze wore a long trench coat over a graphic t-shirt and jeans while Simi slipped into a loose-fitting multicolored leather jacket and slacks.
Article continues below advertisement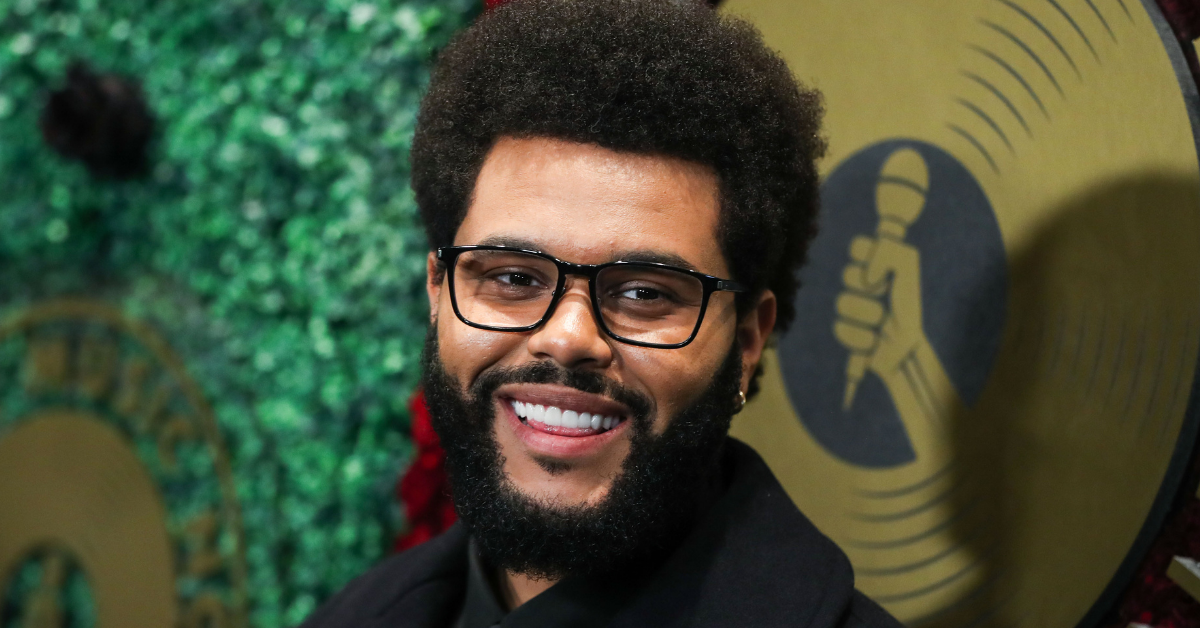 Article continues below advertisement
"The Weeknd and Simi have been seeing each other and having fun together. They were acting very couple-y this past weekend at his birthday celebration in Vegas," a source told Entertainment Tonight. "It's easy since they have known each other for a long time. Simi is supportive of The Weeknd and they have a natural flirtation and chemistry."
Gomez and the Blinding Lights singer dated for most of 2017. The two reportedly split on good terms, and the former Disney star even referred to The Weeknd as "a great friend."
"I truly have never experienced anything like that in my life," Gomez said at the time. "We ended it as best friends, and it was genuinely about encouraging and caring [for each other], and that was pretty remarkable for me."
Article continues below advertisement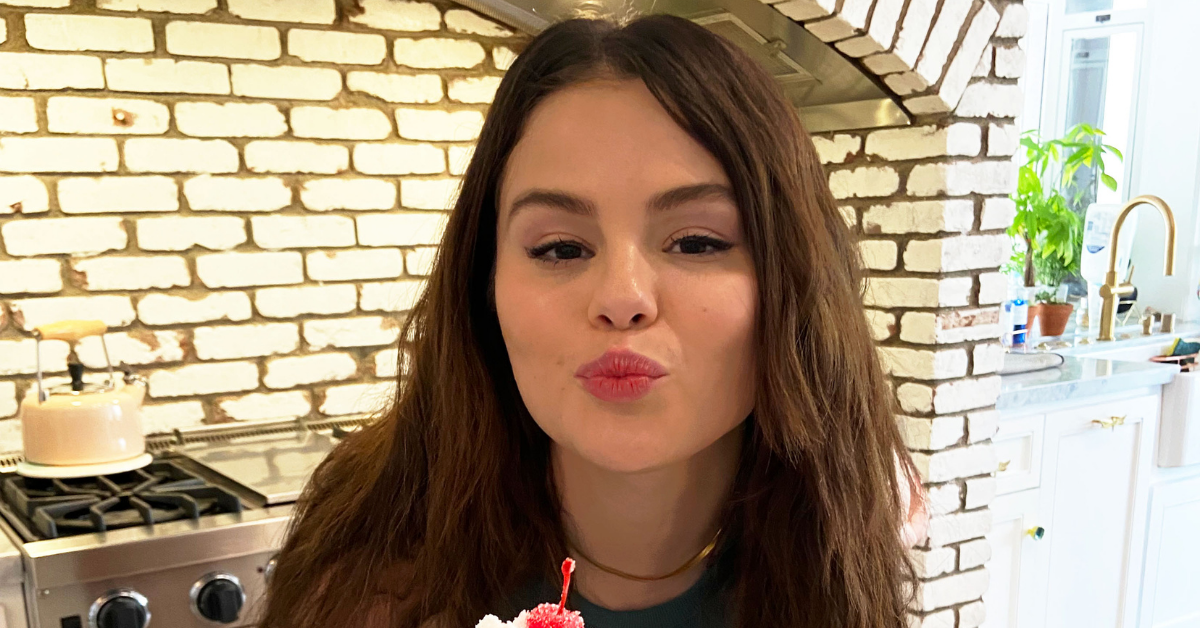 Gomez's post seems to show that there's no bad blood between her and her long-time friend.
Gomez is too busy to hold on to old flames. She's rumored to be dating Captain America himself Chris Evans after being spotted wearing sweaters seemingly matching the actor's wardrobe in his film Knives Out. The two have kept quiet about their rumored romance.