Exclusive
Secrets Oprah Winfrey's Dad Took To The Grave: Prostitutes, Death Threats, The Secret Son & The Truth About His Relationship With TV Titan Daughter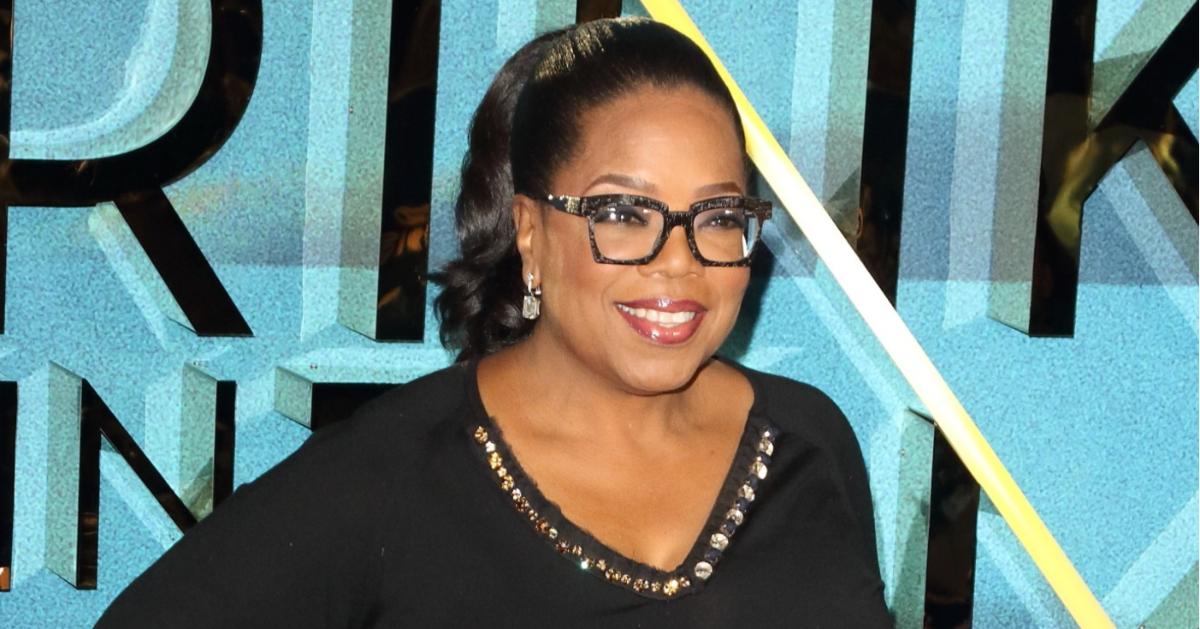 Vernon Winfrey, the father of television talk show legend Oprah, died Friday aged 88. His daughter and other members of their family were at his bedside.
"I had the sacred honor of witnessing the man responsible for my life, take his last breath," Oprah said in a social media post.
"We could feel Peace enter the room at his passing."
Article continues below advertisement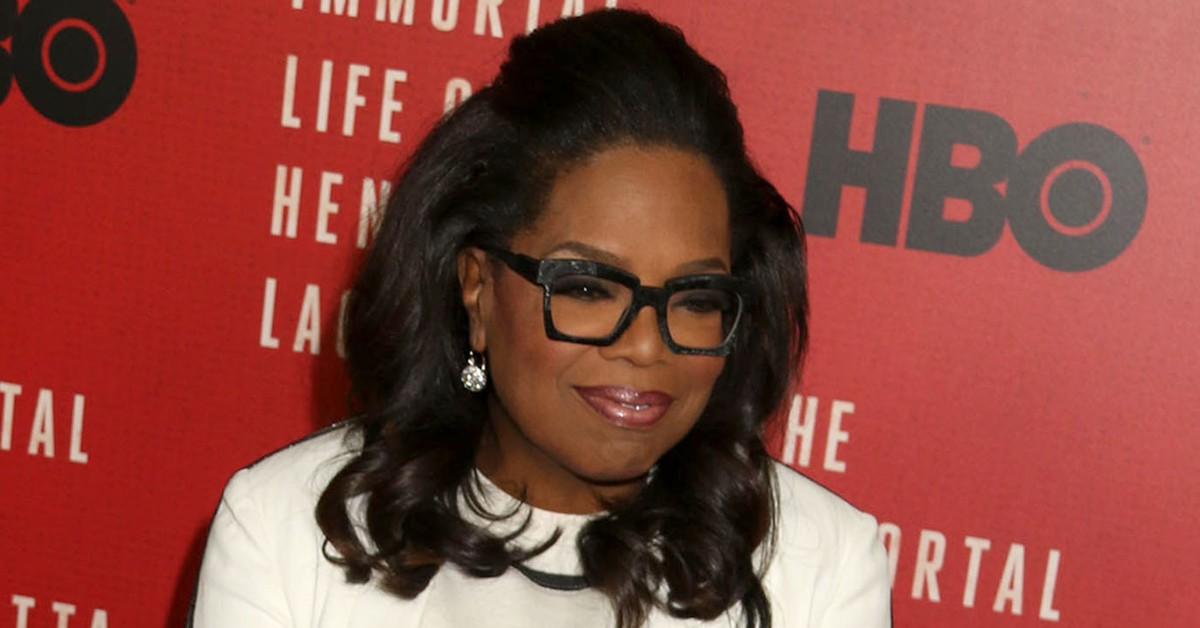 A former Nashville city councilman and a local barbershop owner, Vernon lived a scandal and health-plagued life that was chronicled in the tabloids for decades.
Vernon died of cancer, RadarOnline.com has learned.
But it wasn't the only medical condition he battled during the twilight years of his life.
Debilitated by Korean War injuries that destroyed his hearing, a stroke also left Vernon with an agonizing limp.
Article continues below advertisement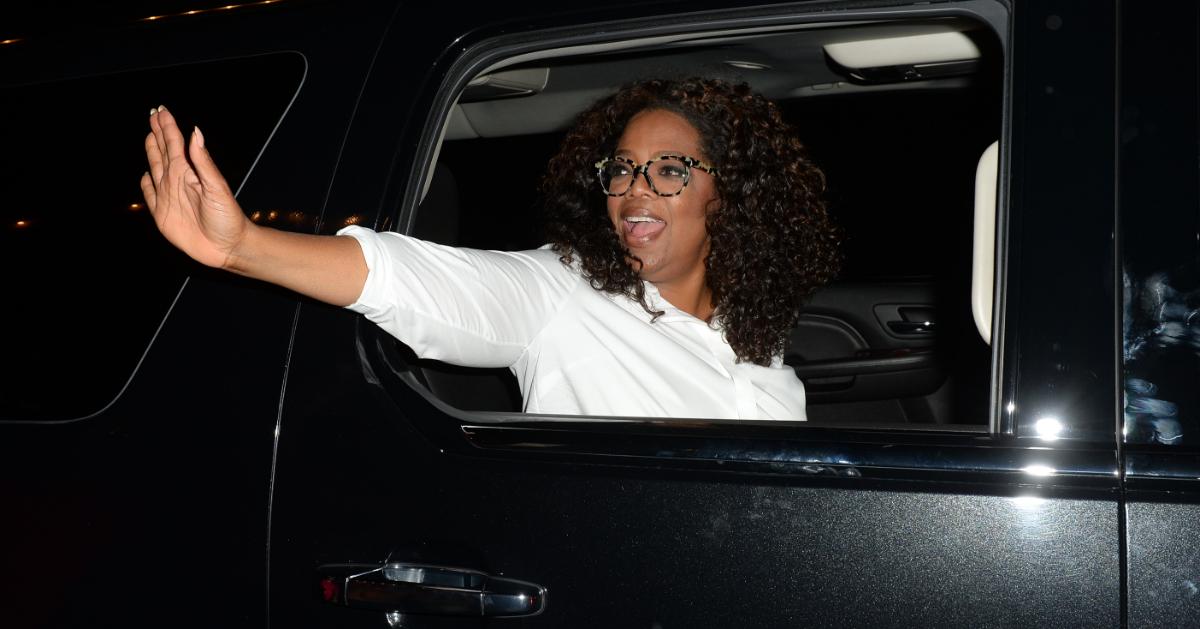 In 2013, Vernon faced a bruising divorce battle with Oprah's stepmom Barbara that featured allegations of hookers, a sex tape and even blackmail.
At the time, this website obtained a court order in which Vernon was blamed as the reason behind the split "on the grounds of adultery and inappropriate marital conduct."
The divorce also shed light on the skimp life Vernon lived, far from the bright lights of his daughter, who is said to be worth $2.9 billion.
Article continues below advertisement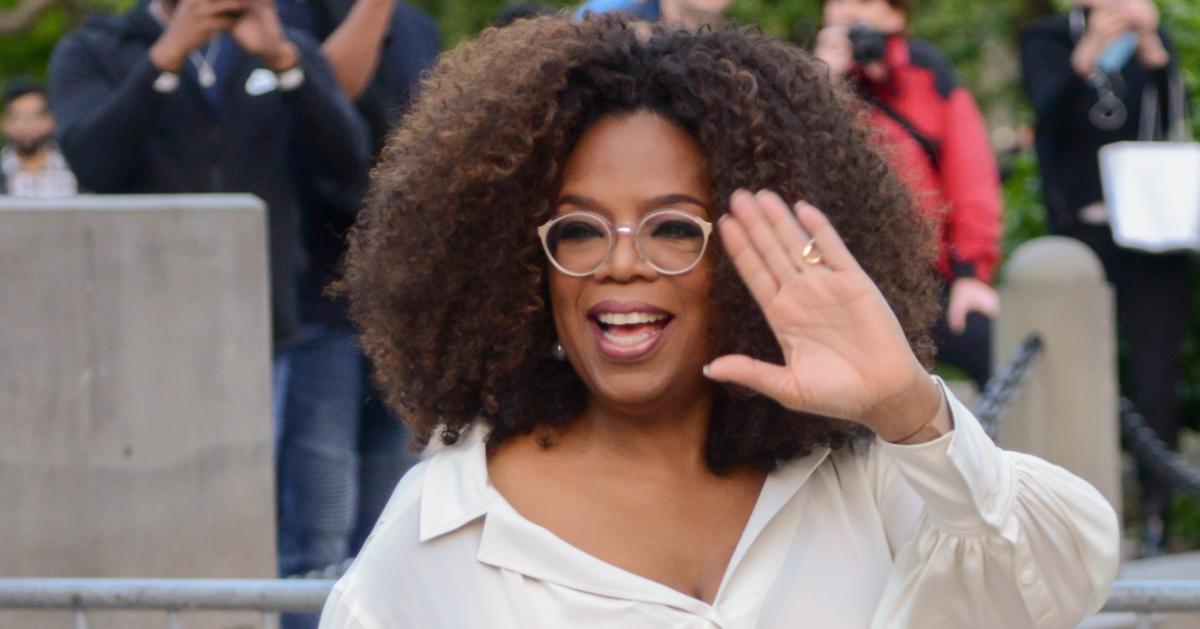 It was revealed Vernon had just $443,879 in "property" including a Nashville home worth $167,500, a trust valued at $133,000 and a 1973 Mustang, listed in court documents at $4,522.
At one point, the divorce battle got so bitter that Barbara accused Vernon of threatening to kill her and claimed he cheated on her numerous times, including with a local hooker nicknamed "One Tooth."
Oprah spent her early childhood in her father's hometown of Kosciusko, Mississippi, and in Milwaukee with her mother, Vernita Lee, who died in 2018. However, she also lived with her father in Nashville, between the ages of 7 and 9 and during her teens.
Sadly, Vernon lived his last days practically alone, after his closest friends died in recent years. He would watch football alone at his run-down home in East Nashville, Tenn., as we previously reported. In one of his last interviews eight years before his death, Vernon begged to see his daughter.
"I'd like to see Oprah for Christmas," Vernon, then 82, said in 2014.
"We talked more frequently when I was going through the divorce and she seemed very concerned, but we don't talk to each other a lot (now)."
In 2016, a homeless man claimed to be Oprah's long lost brother and the son of Vernon, though he said he was "flabbergasted" as the allegation.
"Several months ago Danny just turned up, and said I was his daddy!" said Vernon, who despite having no biological proof took Danny under his wing.
"I was shocked! I didn't know whether to believe him or not. I'm too old to get blood tests and DNA and things like that."