See Ya, Stepmom! Oprah Winfrey Sells Her Dad's Home For $1.2 Million After Evicting His Ex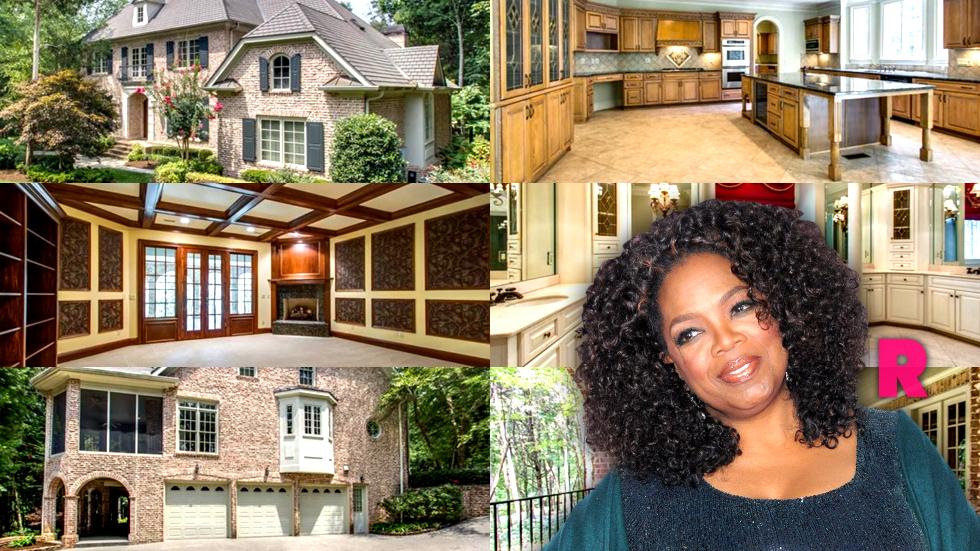 Oprah doesn't waste any time! Just a few months after she won a court battle to evict her stepmom Barbara Winfrey out of the Tennessee home she once shared with Oprah's father Vernon in Tennessee, RadarOnline.com has learned exclusively that Oprah has already offloaded the house. The media mogul recently sold the mansion for $1.2 million -- and Radar has all the inside photos.
Article continues below advertisement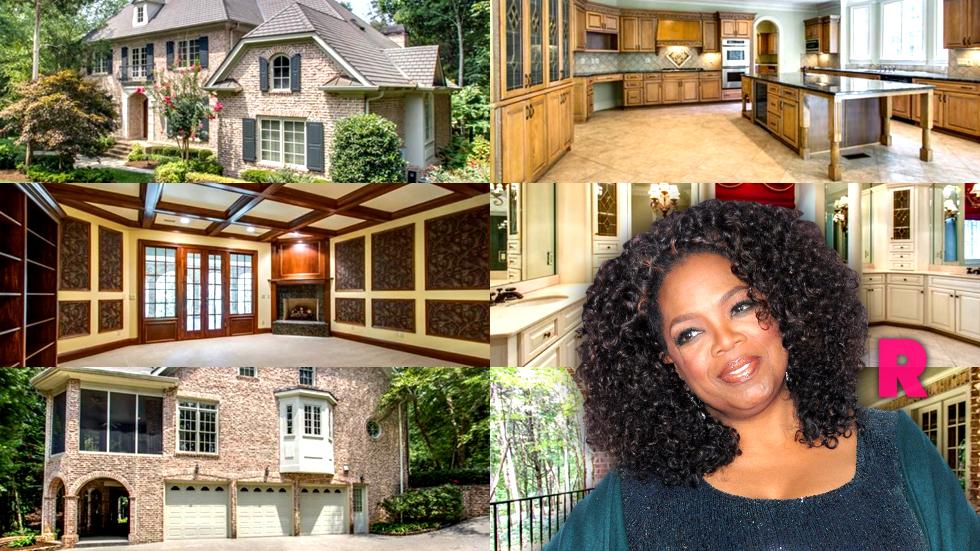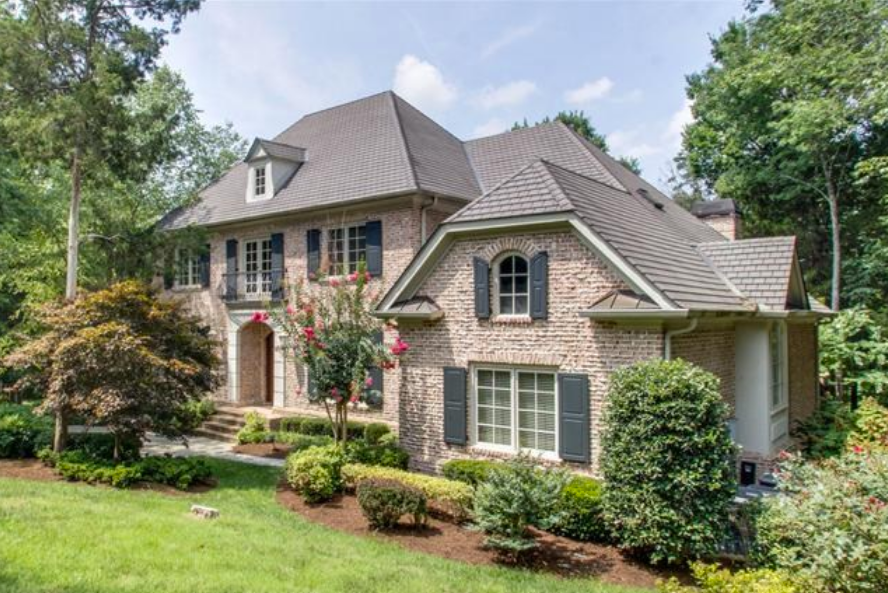 Over the summer, Barbara Winfrey reluctantly moved out of the Franklin, Tenn. home she shared with husband Vernon Winfrey for 14 years. Oprah had offered to gift her the home "free and clear," or to sell it and split the profits, but Barbara wouldn't accept the terms of the proposed deals.
Article continues below advertisement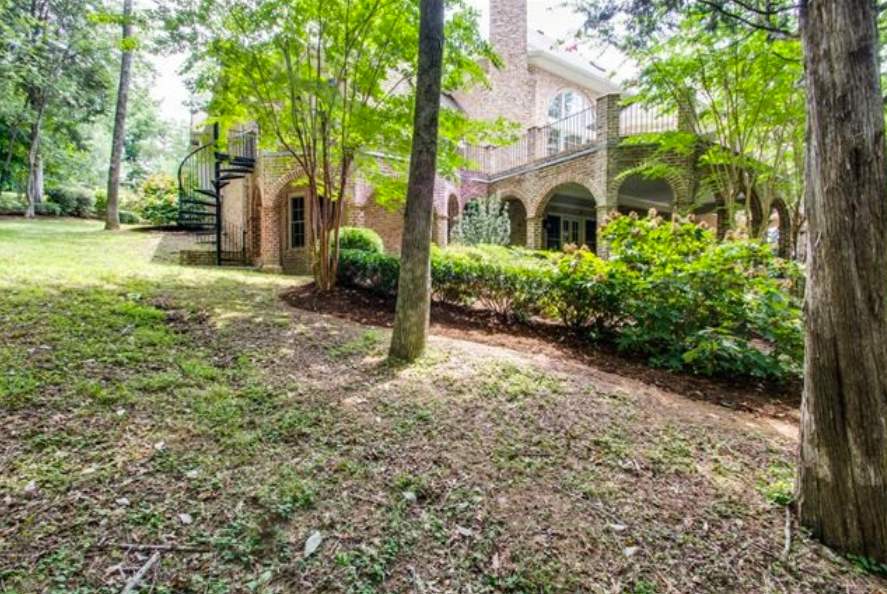 After a bitter 18-month legal battle, Barbara from the stately mansion located just 30 minutes outside Nashville.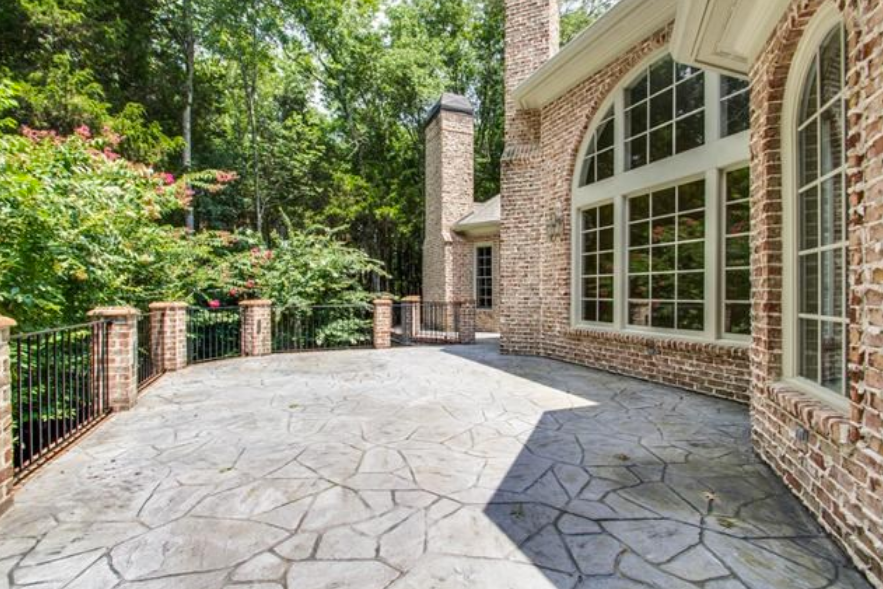 Oprah reportedly "gifted" the property to her 81-year-old father, but maintained financial control of the home. When she sold it on November 10, she recouped $1.2 million.
Article continues below advertisement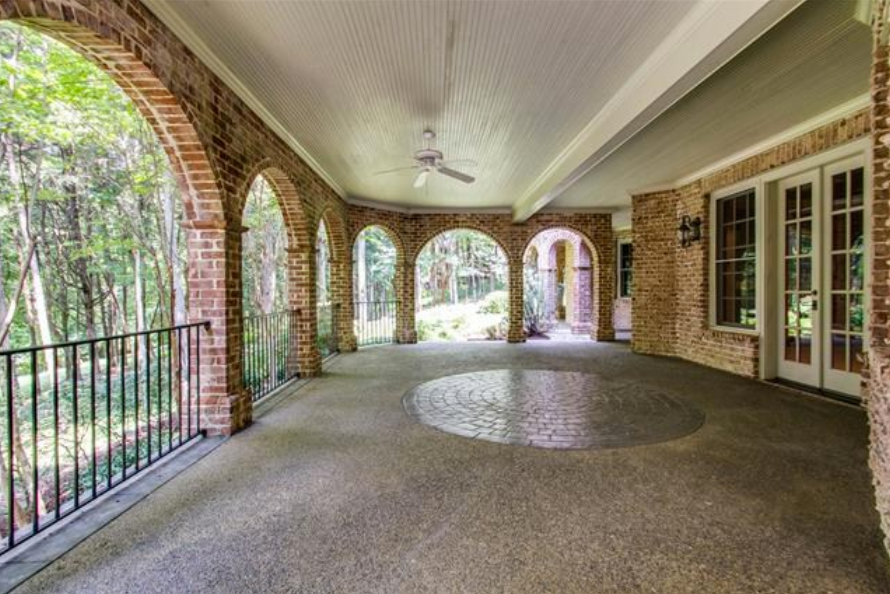 This was just one of the many impressive homes , including a 15,000 square foot duplex in Chicago, Illinois; a farmhouse in Kula, Hawaii; a vacation home in Antigua; and a ski villa in Telluride, Colorado. But the million-dollar Tennessee home pales in comparison to her $52 million Montecito, California estate, which she nicknamed "The Promised Land."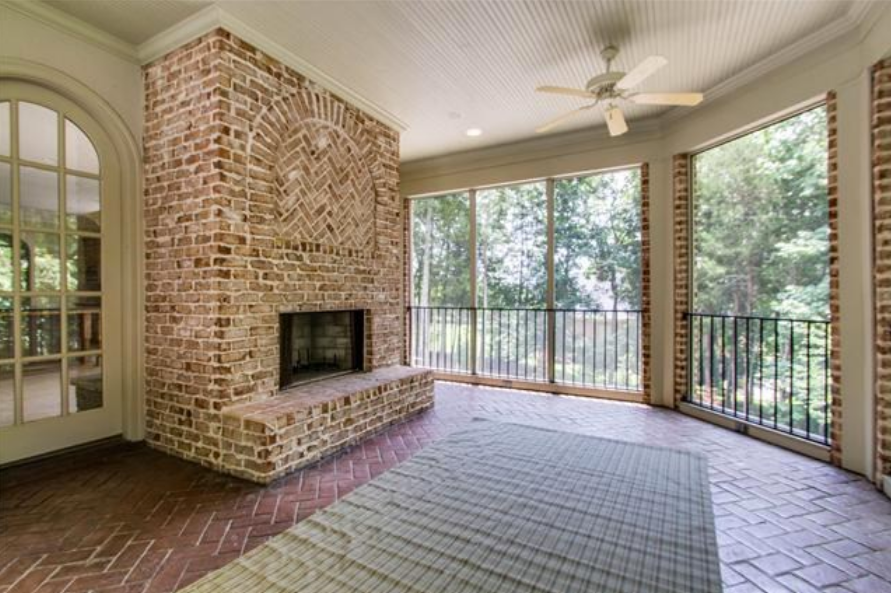 After Barbara , Vernon let her keep the furniture. She claimed they had spent "hundreds of thousands" to decorate the house.
Article continues below advertisement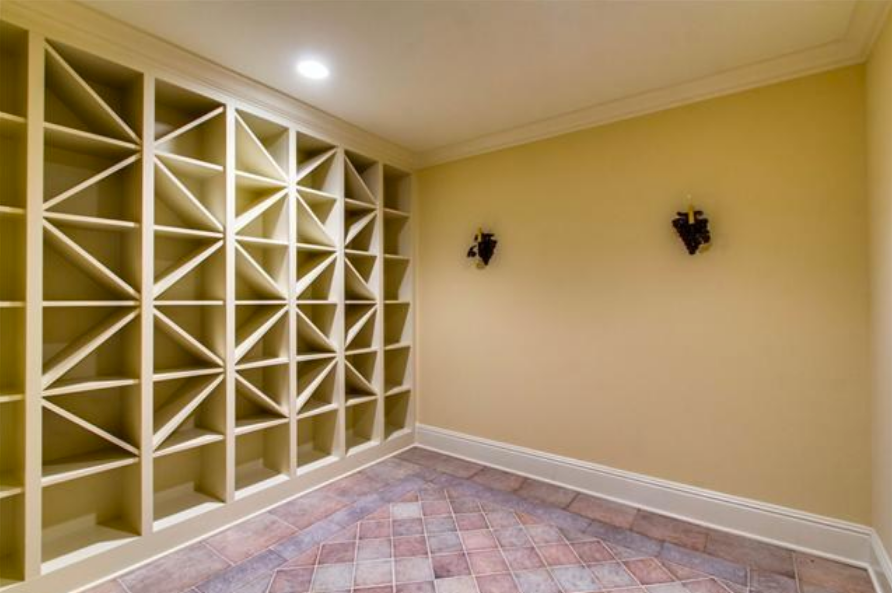 Barbara sold some of the antique furniture in an online auction, bringing in nearly $30,000.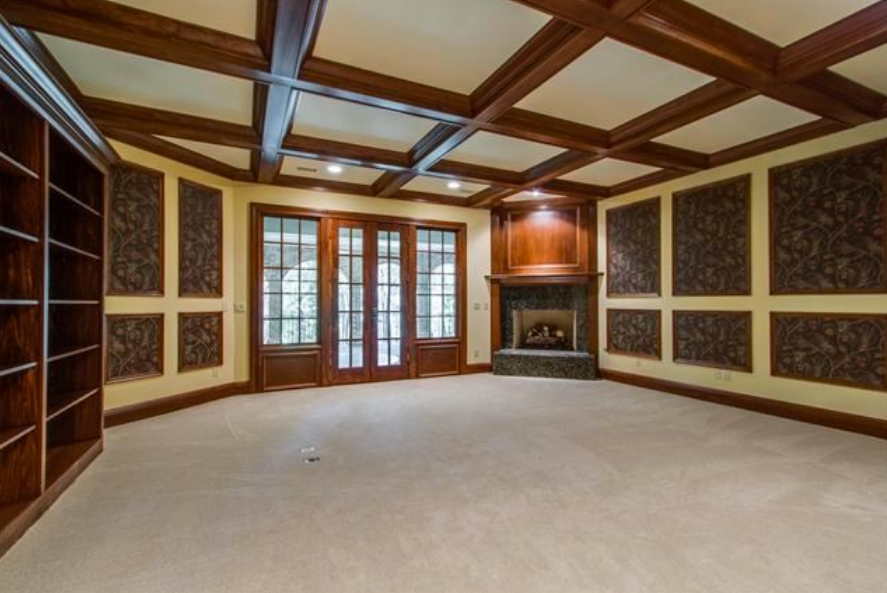 The proceeds "helped her financially,"a source close to her said.
Article continues below advertisement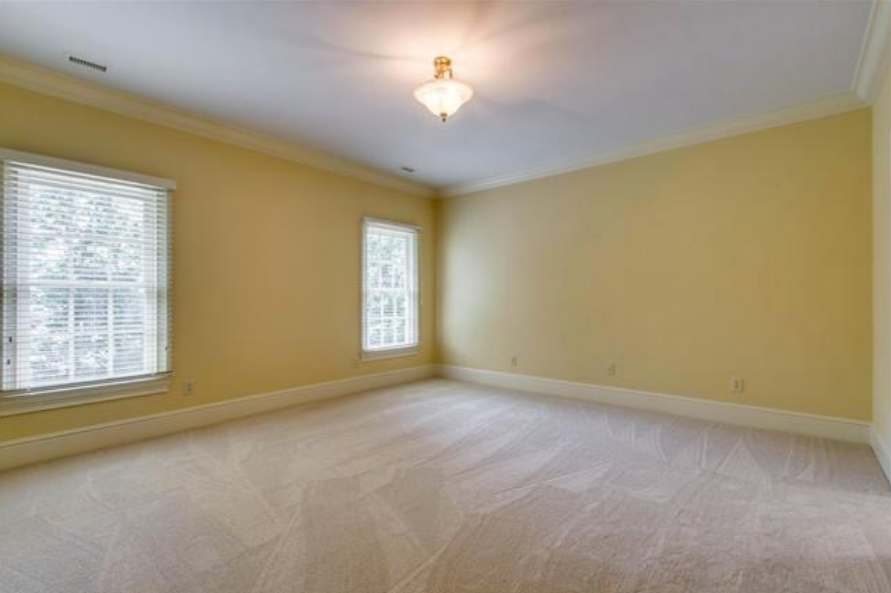 "This has been my home for 14 years," a disappointed Barbara told The Daily Mail when she moved out.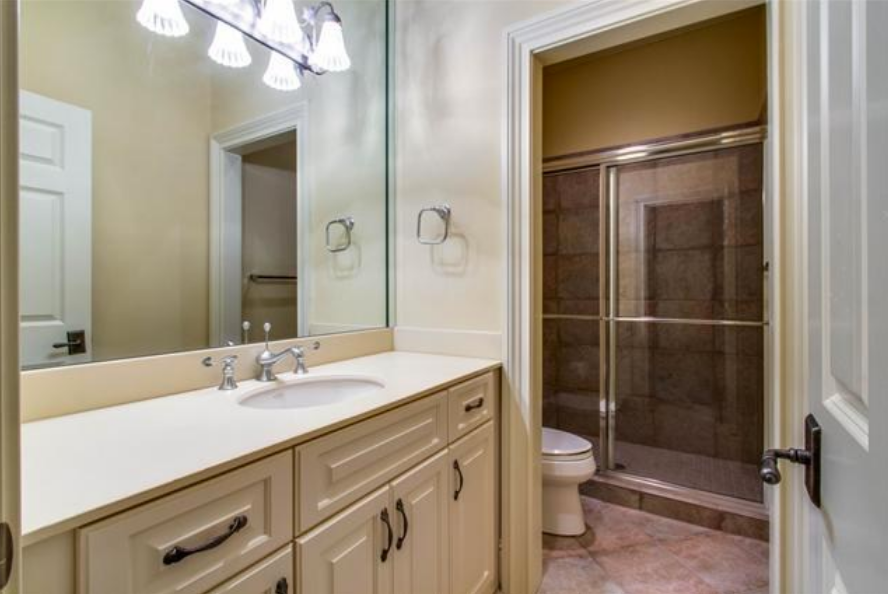 Oprah has love for other family members, like , who Oprah lavished with a $500,000 home.
Article continues below advertisement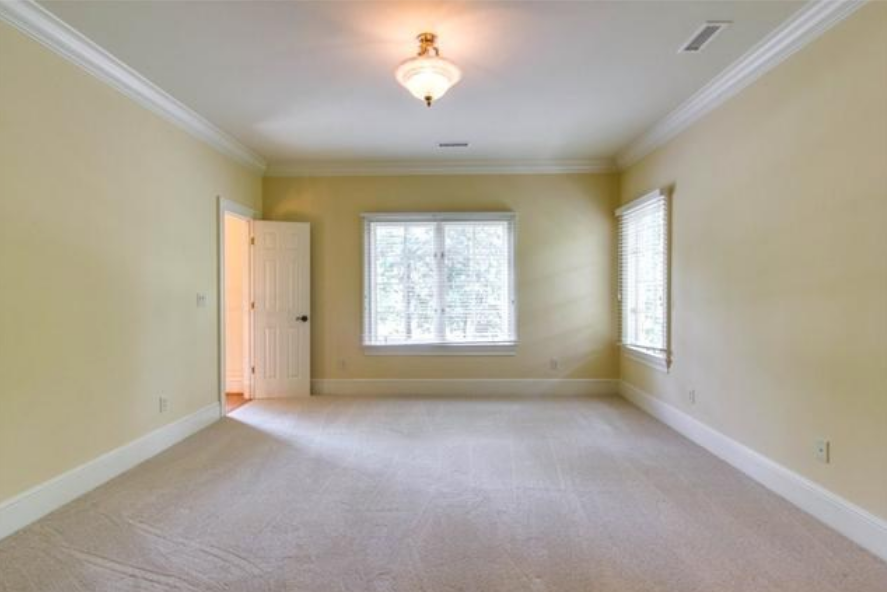 Barbara is now living with a relative to help conserve money and make ends meet, according to a source.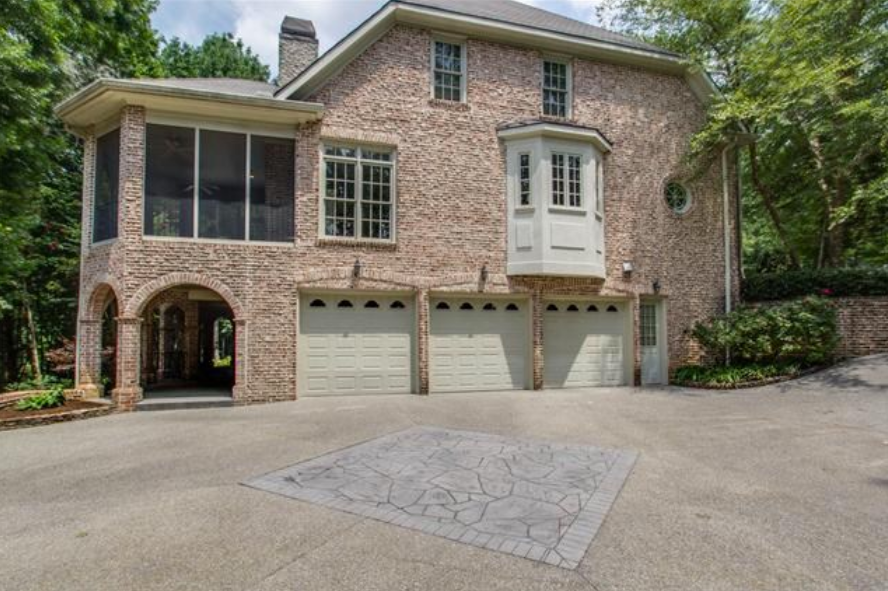 "She's been in good spirits even though it all didn't turn out quite the way she wanted," a source close to Barbara told Radar.
Article continues below advertisement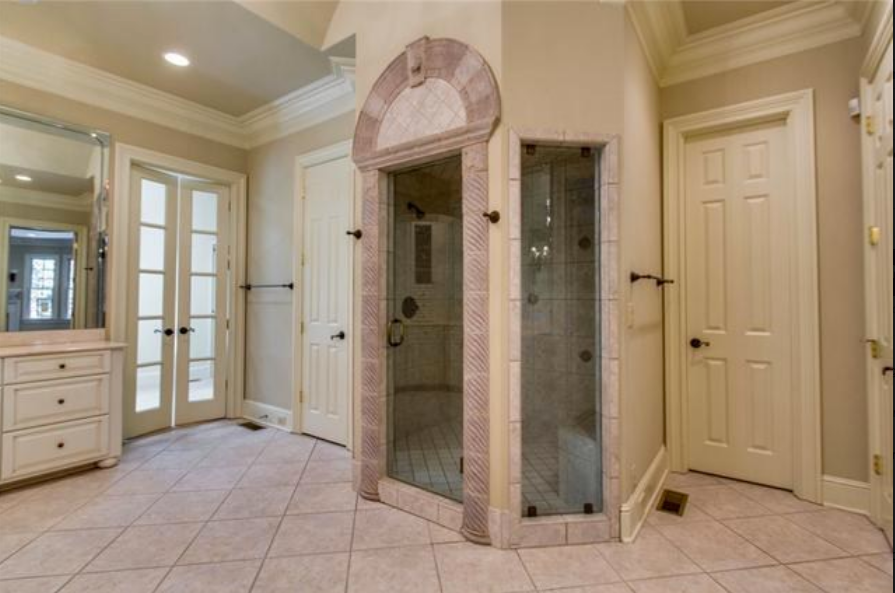 Divorce depositions reveal that Vernon Winfrey has been receiving financial support for years, with her giving him millions to stay afloat -- even $1 million during his marriage to Barbara.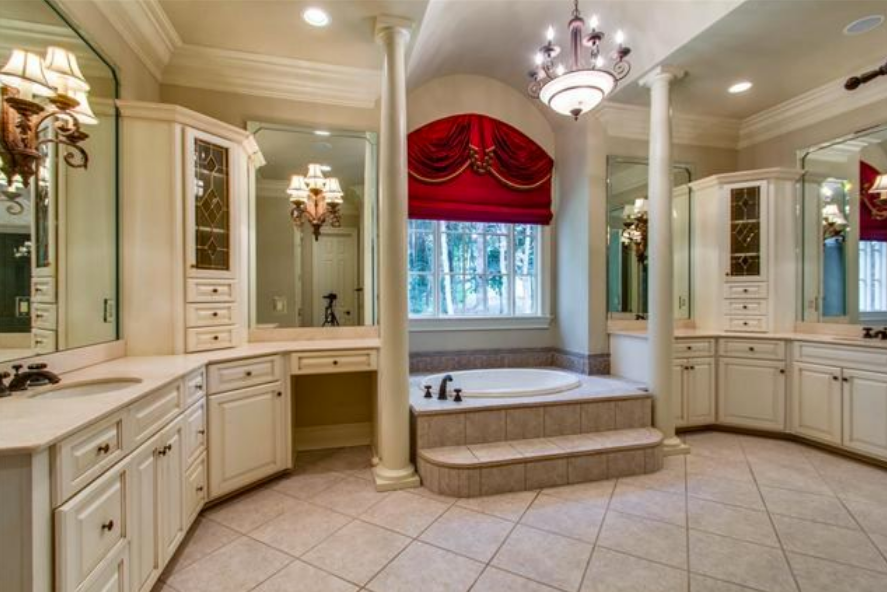 The stately home comes with five bedrooms and five bathrooms.
Article continues below advertisement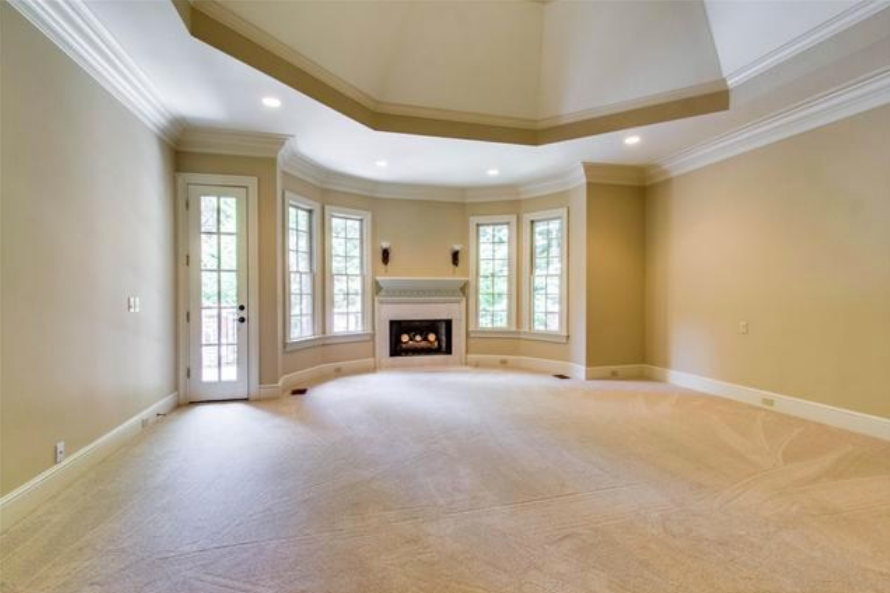 There are a whopping 20 rooms, with one aptly named the "mother-in-law quarters."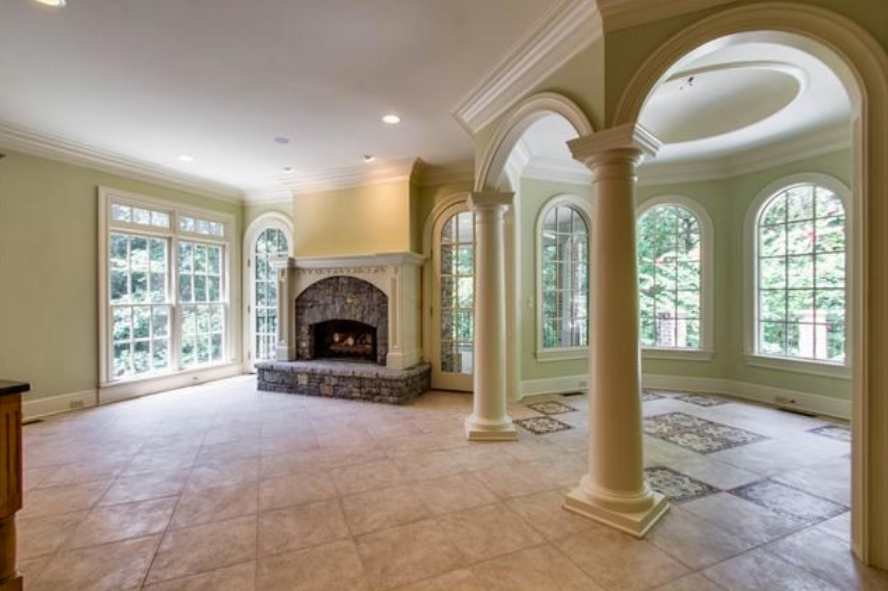 The 6,600 square foot home is surrounded by lush woodlands.
Article continues below advertisement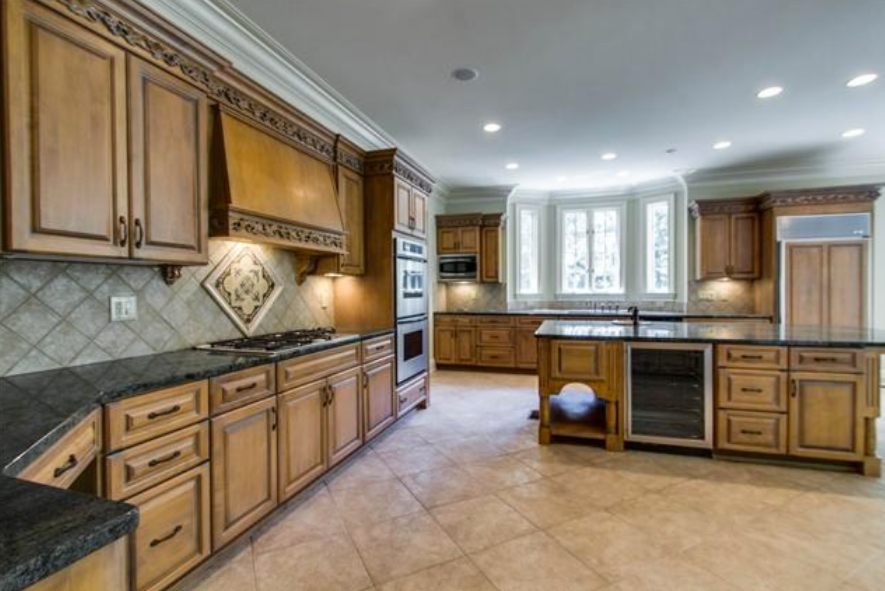 Other fancy features include five fireplaces and walls of windows.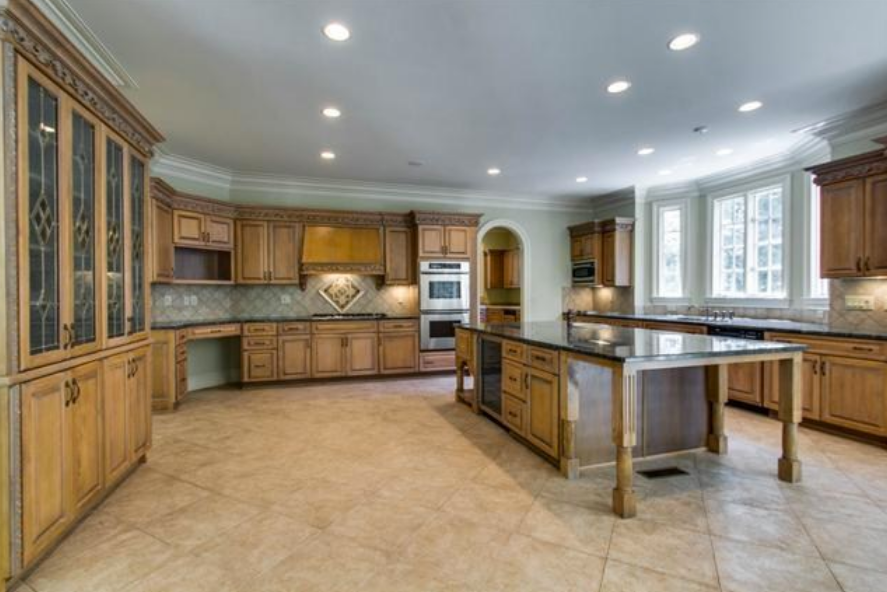 It also boasts a library, billiards room, bar and wine cellar.
Article continues below advertisement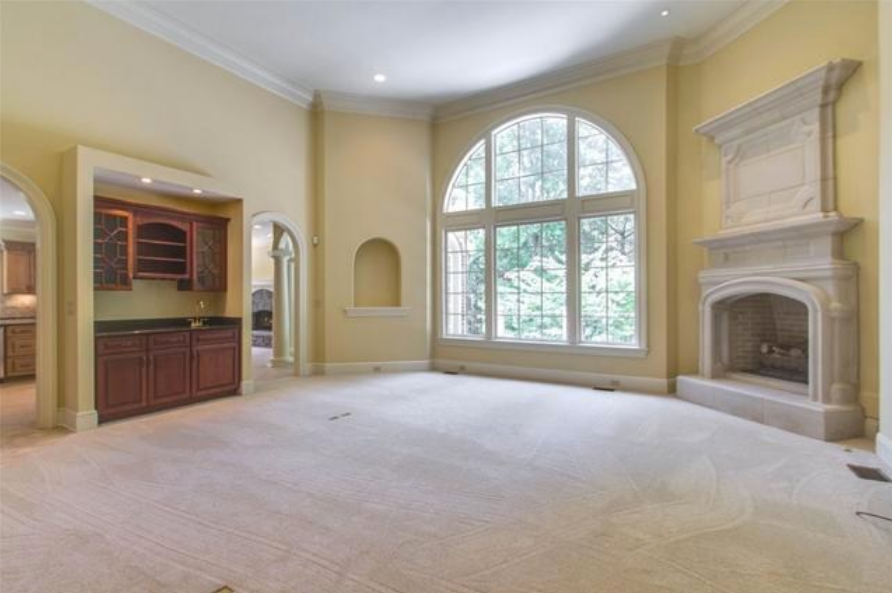 The wooded grounds offered the media titan plenty of privacy when she visited.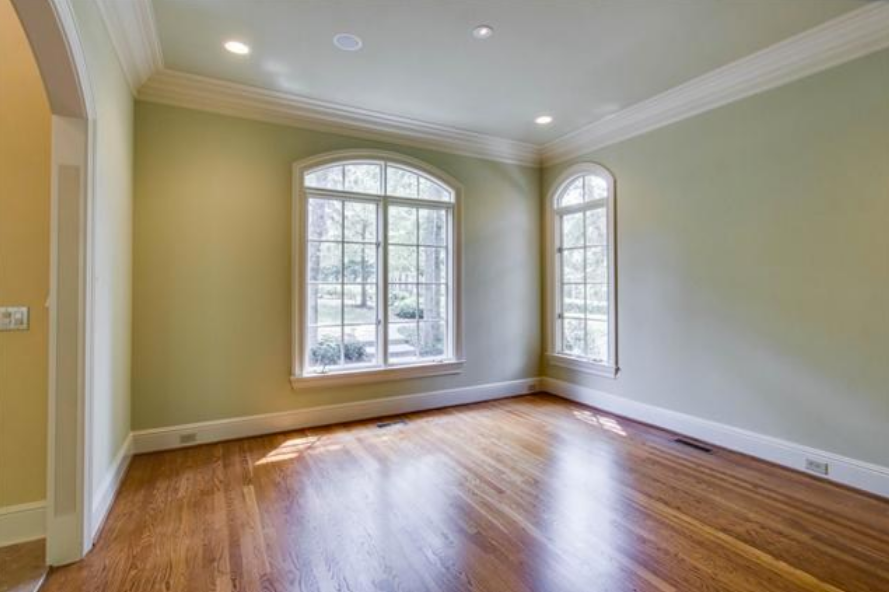 Their nasty divorce proceedings also detailed ugly secrets in their marriage, including claims that Barbara reportedly imposed a three-year sex ban on Oprah's father after she saw a video of him having sex with a prostitute in his barber shop.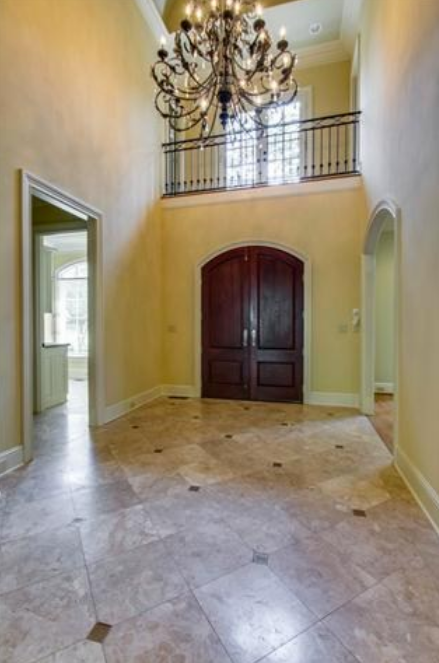 But Oprah didn't take everything in the three-car garage. Barbara reportedly got to keep her Mercedes, a gift from the generous journalist 11 years ago.