Last Photos Of Scottie Pippen's Son Antron Pippen Show Him Resting Peacefully In Coffin Before Family's Emotional Goodbye – See The Pics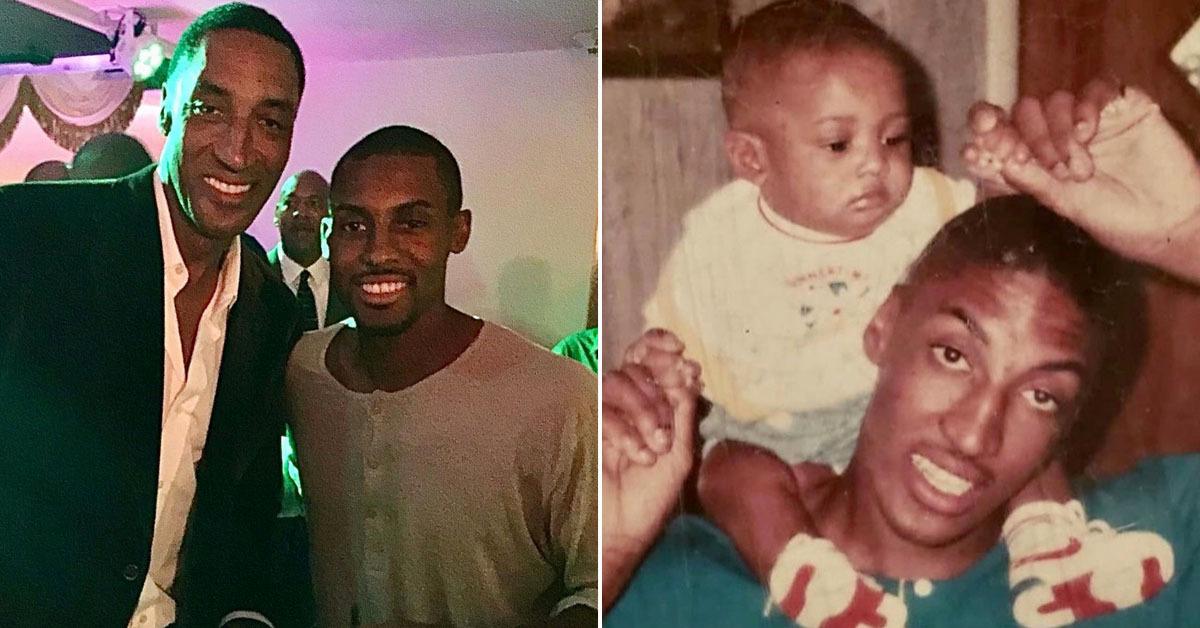 Scottie Pippen's oldest son Antron Pippen was laid to rest over the weekend and the last image of the 33-year-old showed him looking peaceful as his family surrounded him in mourning.
Article continues below advertisement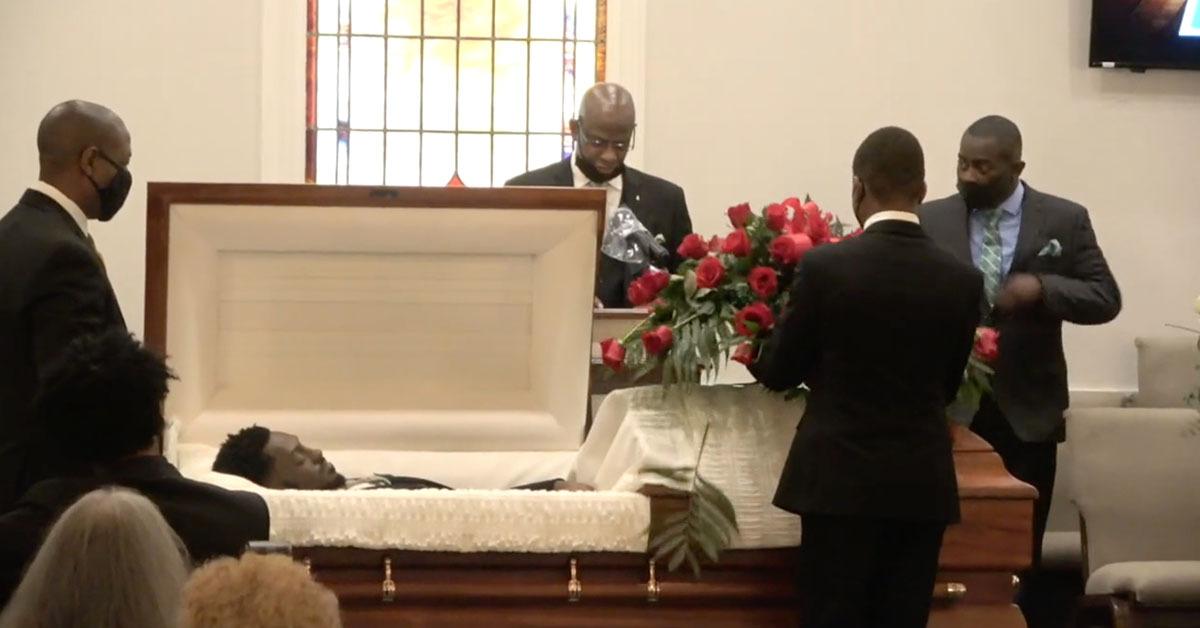 The family posted a video of the funeral services, which went down in Conyers, Georgia. During the ceremony, Antron's close family and friends were able to pay their last respects at the open coffin ceremony.
A video montage was played showing various photos of Antron throughout the years, including snaps with his famous father.
Article continues below advertisement
On April 19, Scottie announced the death of his son. The 55-year-old retired NBA star posted a heartbreaking tribute on social media.
Scottie shared a series of personal photos captioned, "I'm heartbroken to share that yesterday, I said goodbye to my firstborn son Antron."
He added, "The two of us shared a love for basketball and we had countless conversations about the game." In the message, Scottie said his son suffered from chronic asthma, "and if he hadn't had it, I truly believe he would've made it to the NBA."
"He never let that get him down, though. Antron stayed positive and worked hard, and I am so proud of the man that he became," Pippen added.
Article continues below advertisement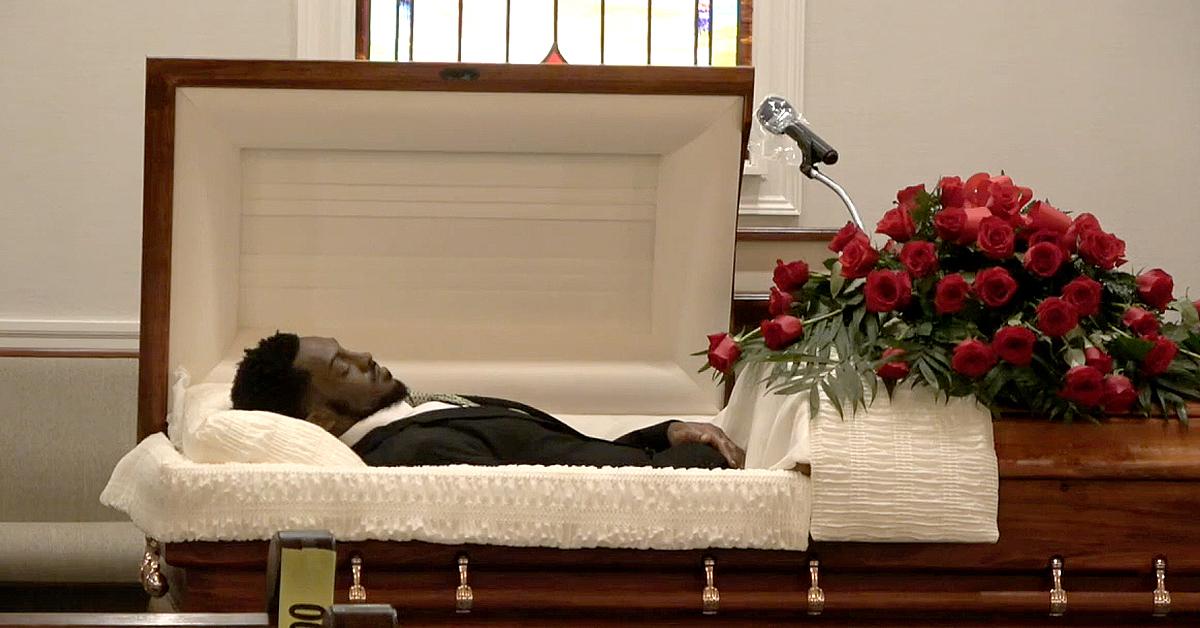 Antron was the only child the NBA star had with his first wife, Karen McCollum. According to his obituary, "the world would have never fathomed the announcement of such a gentle giant. But on the coldest evening was born a soul that would warm the hearts of many. Antron Pippen would inspire the lives of all he touched!"
Following the funeral, McCollum wrote an emotional message about Antron's death.
She wrote, "Your wings were ready but my heart wasn't. Son, it has been such a pleasure and honor to be your mother. You've left me with so many wonderful memories that I will treasure daily. Your transition has left a huge gap in my heart and the pain is quite unbearable. I will miss you tremendously and my love for you is forever. Rest well, my baby boy, until we meet again."
Antron's cause of death has yet to be revealed.