Scottie Pippen's Late Son Antron Pippen's Mom Breaks Down At Funeral: 'Your Wings Were Ready But My Heart Wasn't'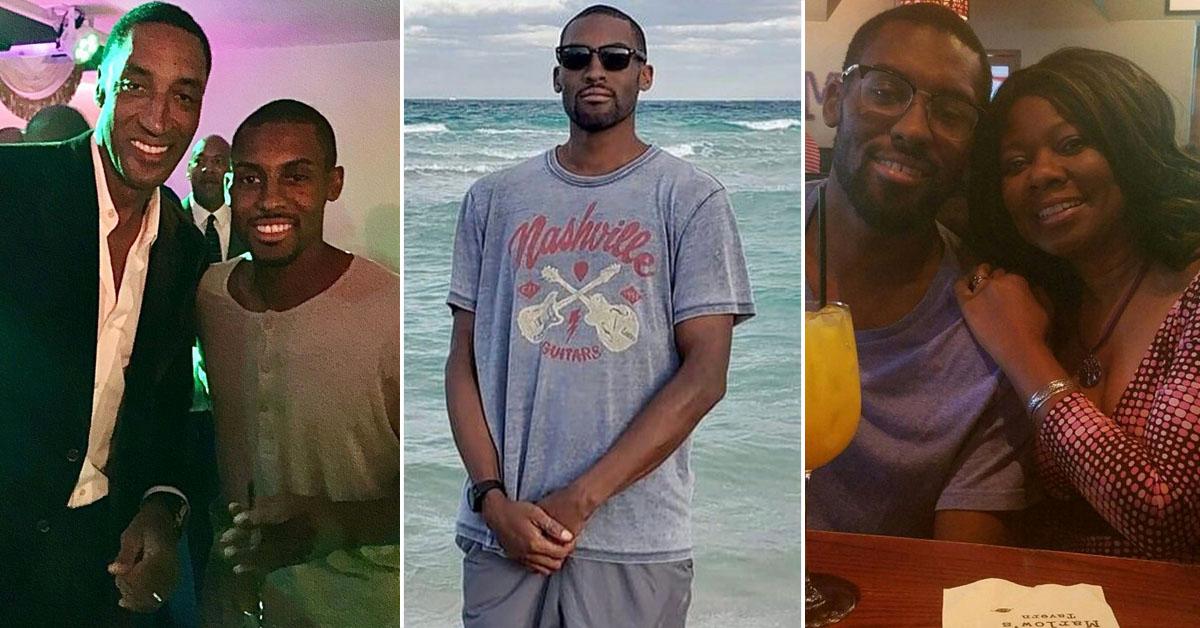 Scottie Pippen's oldest son, Antron Jerrod Pippen, was laid to rest over the weekend after tragically passing away at the age of 33, and his mother was expectedly emotional.
"I know it's gonna be tears shed. Our hearts are hurting," said one of Antron's uncles at the top of Saturday's celebration of life funeral service in Conyers, Georgia. "But I know Antron, and I hope some of y'all know me. Antron would want us to kick it today. I can hear him now: 'Uncle Rod, turn up!' We're gonna do our best to turn up for Antron today."
Article continues below advertisement
Atron – referred to by his loved ones as a "gentle giant" – was the oldest child of retired NBA legend Scottie Pippen, who announced the death of his "faithful, humble and resilient" boy in a heartbreaking Instagram tribute on April 19, one day after Antron died.
Though the cause of his death has not yet been revealed, Scottie explained his late son "suffered from chronic asthma and if he hadn't had it, I truly believe he would've made it to the NBA."
Article continues below advertisement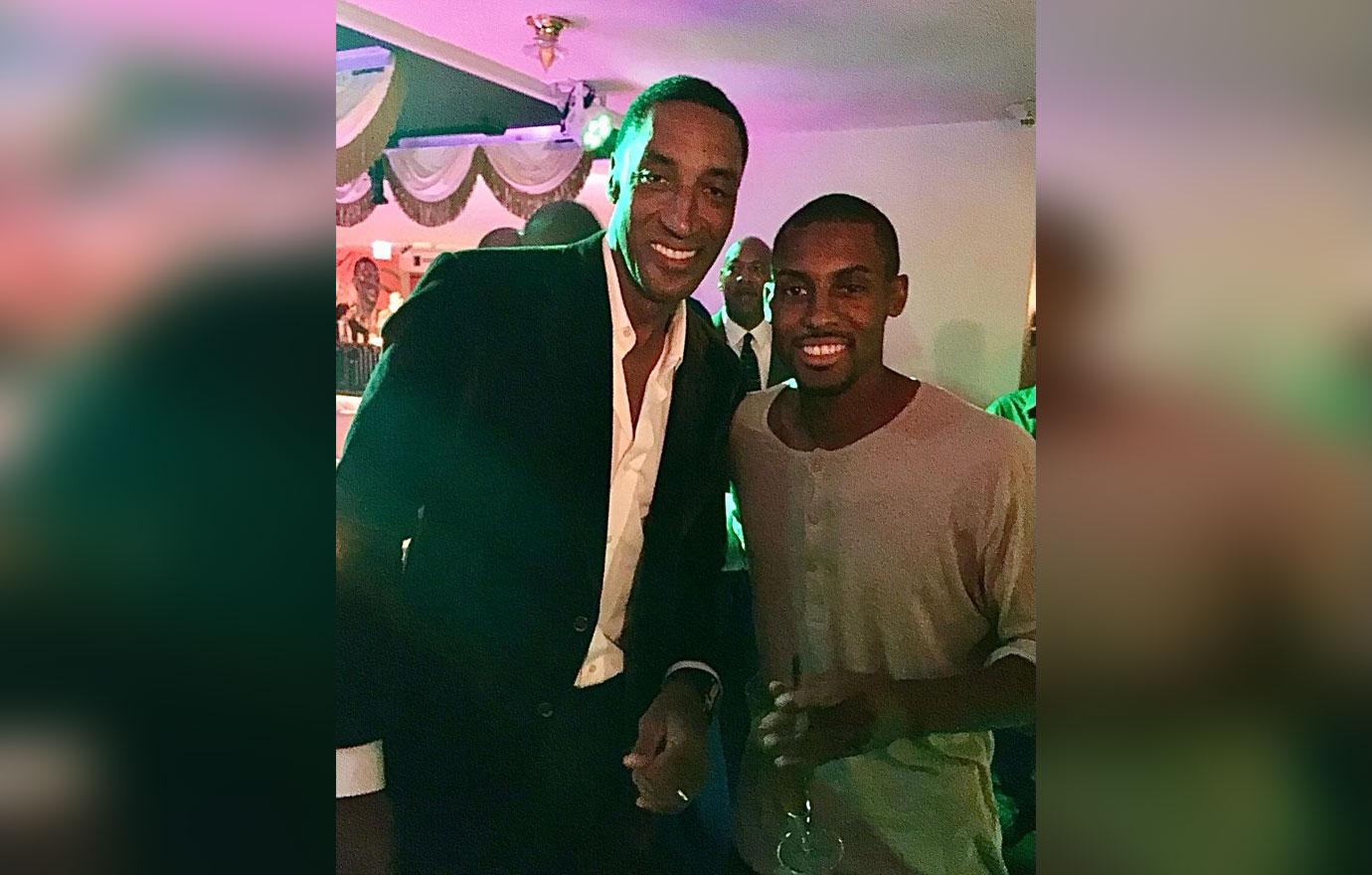 Antron was born on December 29, 1987, and according to his obituary, "the world would have never fathomed the announcement of such a gentle giant. But on the coldest evening was born a soul that would warm the hearts of many. Antron Pippen would inspire the lives of all he touched!"
He was the only child Scottie had with his first ex-wife, Karen McCollum, to whom he was married from 1988 to 1990.
Article continues below advertisement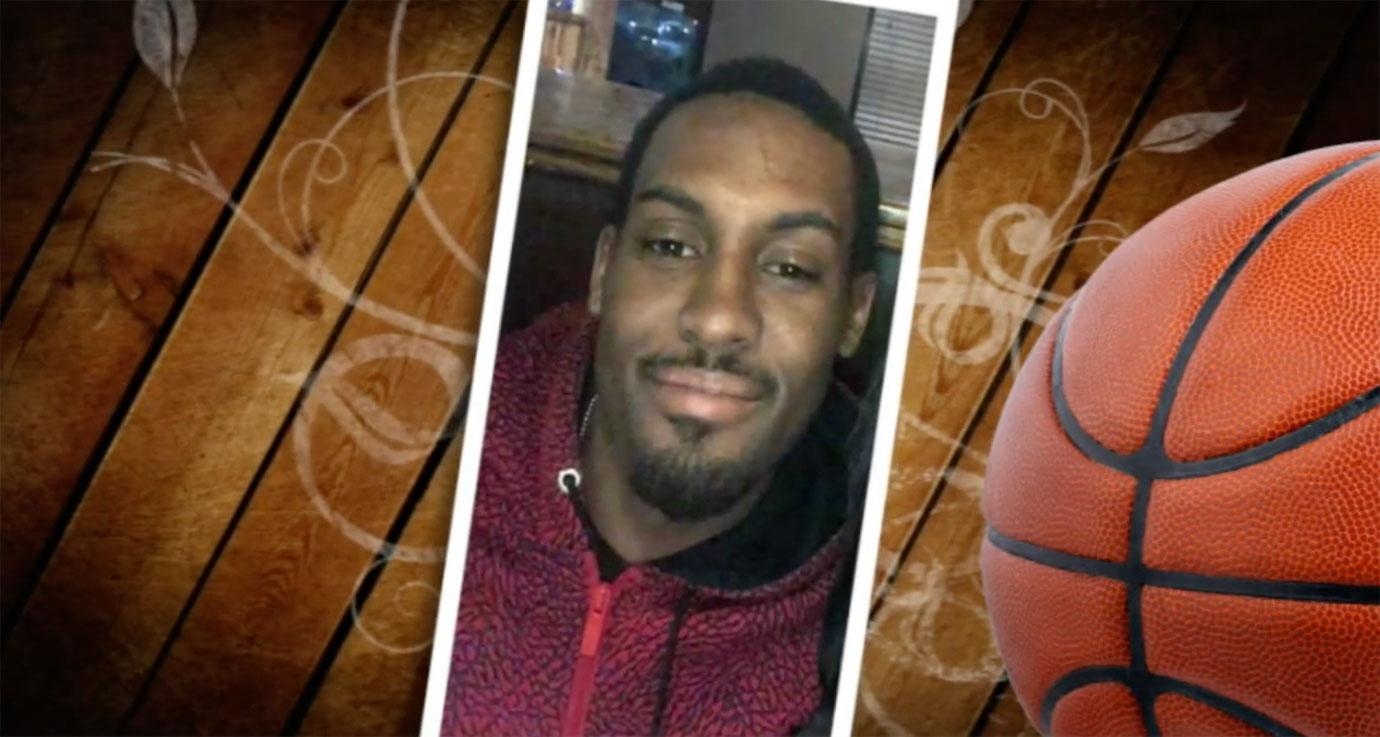 "Your wings were ready but my heart wasn't," wrote Karen in her first public statement since the death of her baby. "Son, it has been such a pleasure and honor to be your mother. You've left me with so many wonderful memories that I will treasure daily. Your transition has left a huge gap in my heart and the pain is quite unbearable. I will miss you tremendously and my love for you is for ever. Rest well, my baby boy, until we meet again."
Article continues below advertisement
Like his father, Antron was talented on the court. He played basketball for Texas A&M International University before signing with the Upstate Heat team of the World Basketball Association.
Though he never made it to the NBA, he went on to play for a local team in Atlanta, Georgia, where he was reportedly working as a machine technician at a lab. He was relatively quiet online.
Article continues below advertisement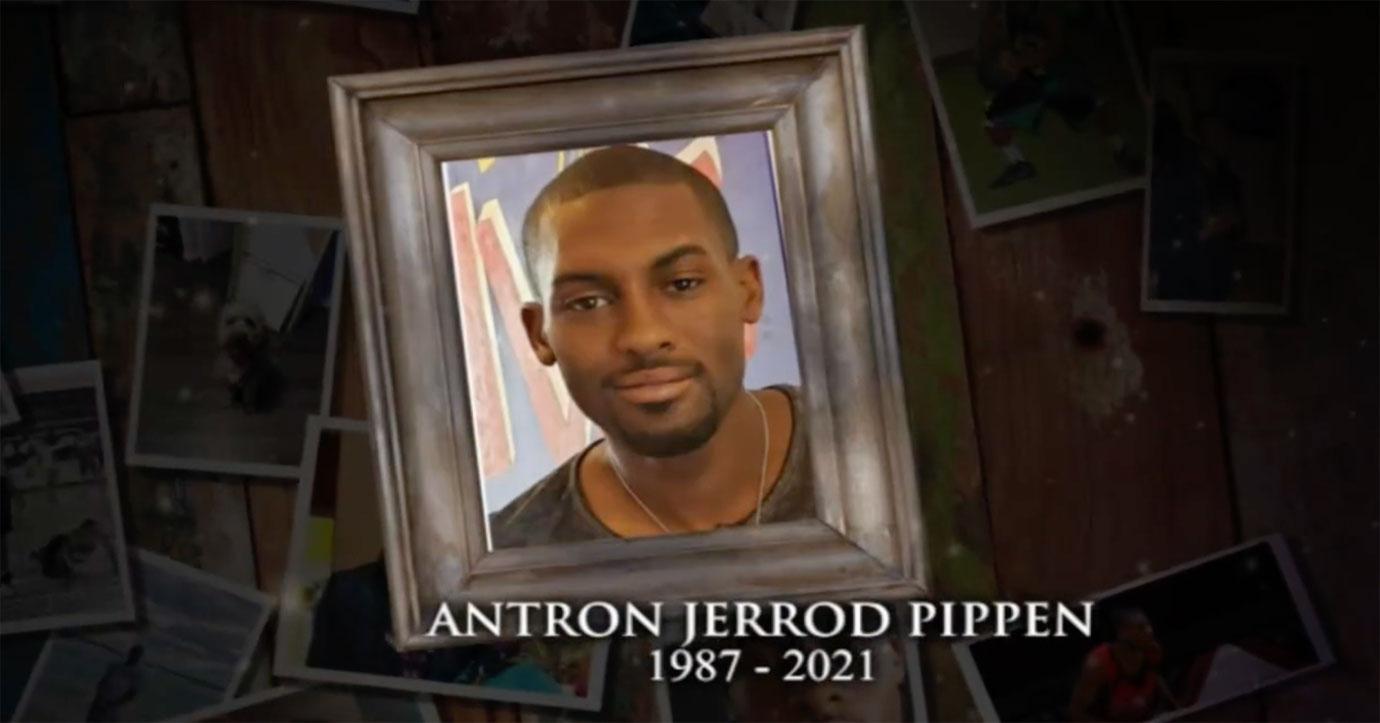 Antron's cause of death has yet to be released.