Scott Peterson's Bid For A New Trial Centers Around 'Juror Misconduct' From Richelle 'Strawberry Shortcake' Nice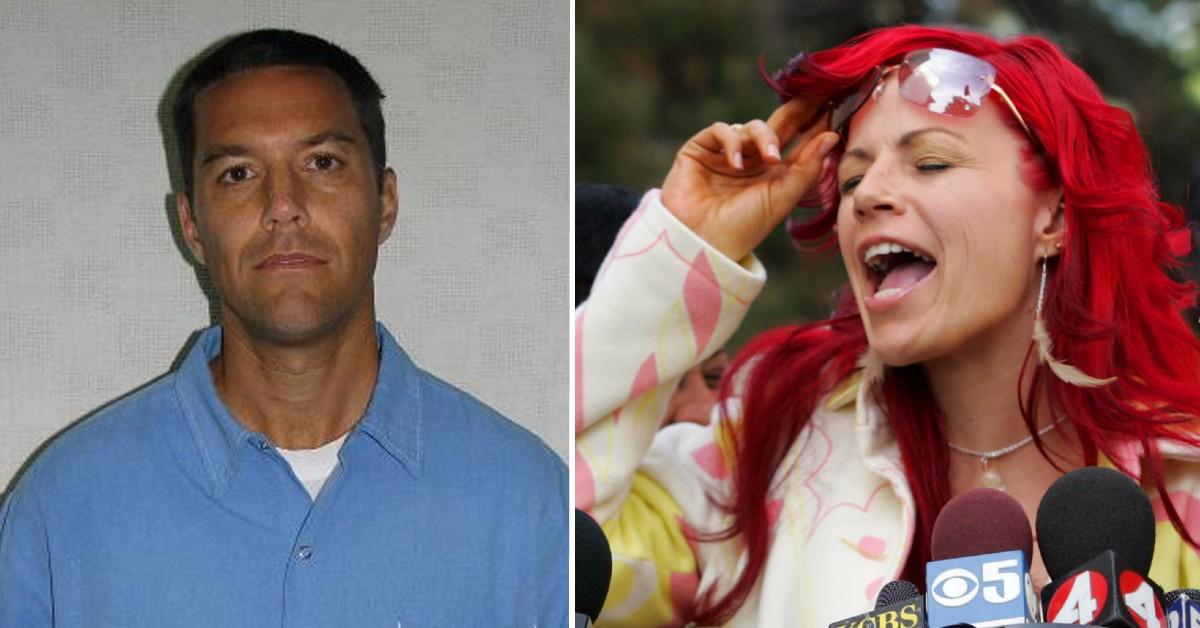 Article continues below advertisement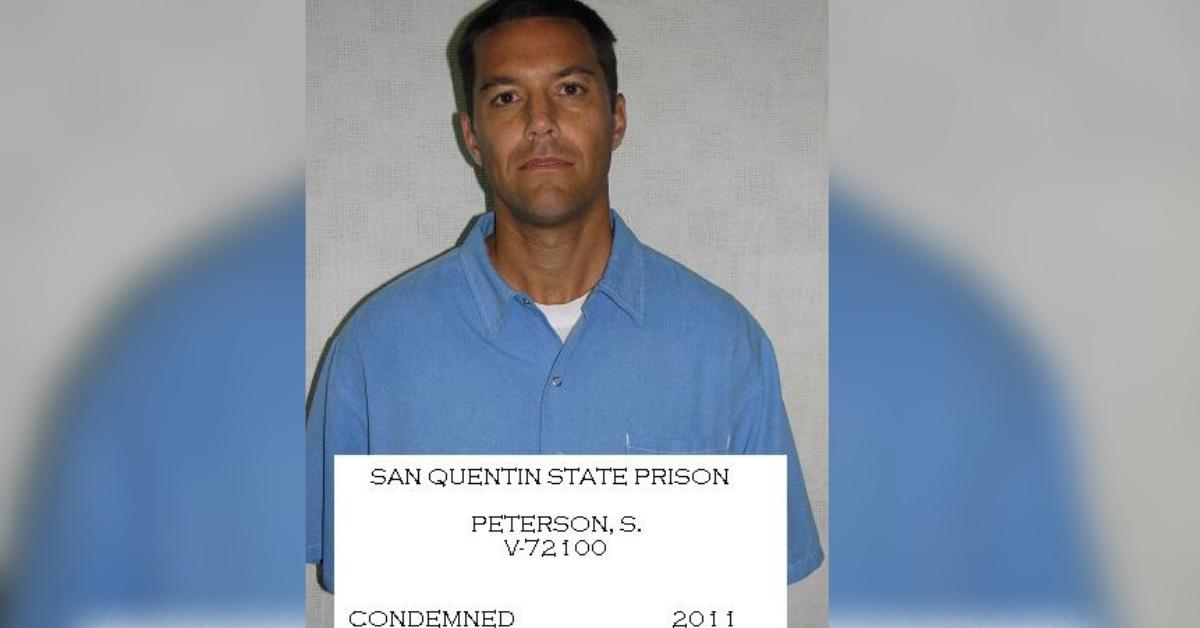 Peterson's lawyer, Cliff Gardner, took a firm stance that 2004 juror Richelle Nice was biased due to her own past experiences and lied on a questionnaire about being a victim of domestic violence, but prosecutor Dave Harris defended Nice in court today.
"She's inconsistent on her answers," Harris said. "But being wrong does not necessarily make it false or make her a liar. It just might be that she's really bad at filling out forms."
Nice, also known by her nickname Strawberry Shortcake because of her bright red hair in court years ago, was previously called out for failing to reveal she had been a DV victim and had once taken out a restraining order while pregnant.
Article continues below advertisement
"Before the trial, I didn't have any anger or resentment towards Scott at all," she said in February. "After the trial, it was a bit different because I sat through the entire trial and listened to the evidence."
Peterson's defense attorney, Pat Harris, grilled her at the time about whether her responses to the jury questionnaire were accurate, to which she replied, "somewhat accurate."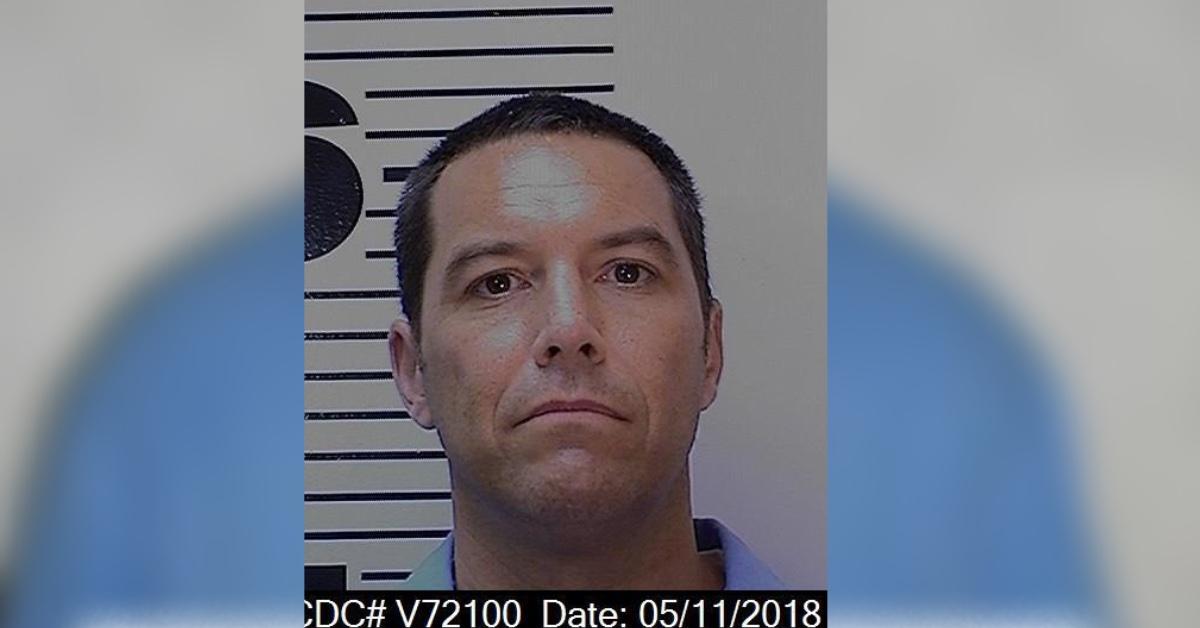 Article continues below advertisement
"I've been in many fights and I don't consider myself a victim," Nice said. "It might be different from you or someone else. You might consider yourself a victim, but I don't."
Peterson's team argued this may have swayed her view given the details of his own case. Laci, who was eight months pregnant, disappeared on Christmas Eve in 2002.
The remains of her and her unborn son were found in the San Francisco Bay four months after she went missing.
Peterson ultimately pleaded not guilty after being arrested and charged, but he was later convicted and sentenced to death in 2005 before that ruling was overturned last winter.
A decision on the new trial is expected within the next 90 days.