Scott Peterson Re-Sentenced To Life In Prison Without Parole, Laci Peterson's Family Berates Convicted Murderer In Court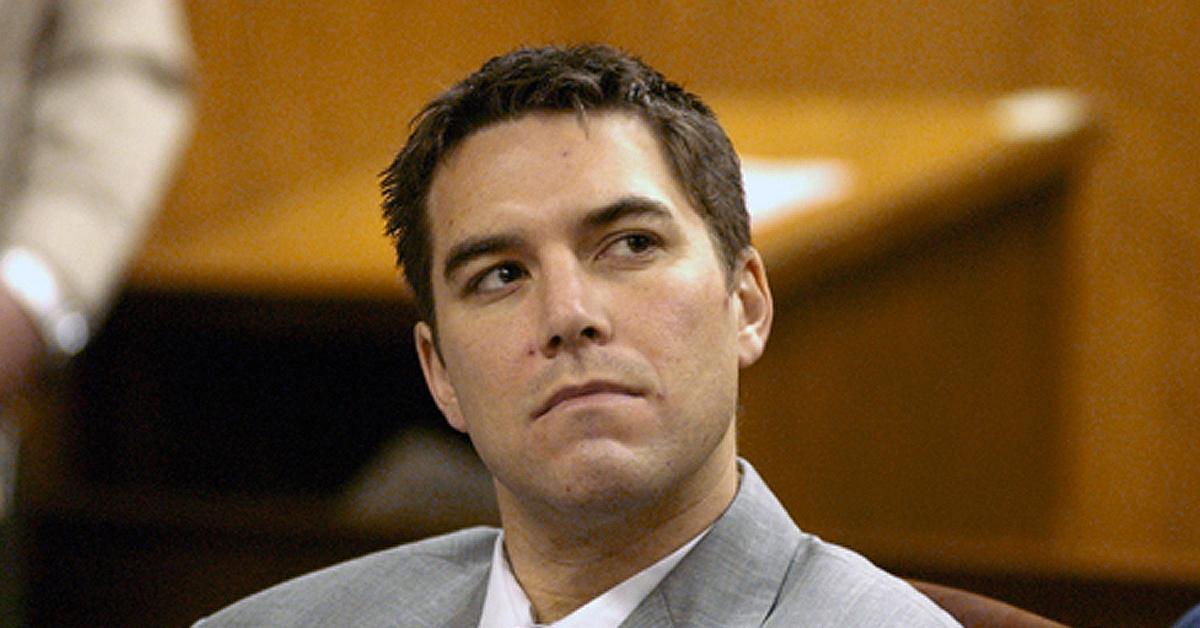 Scott Peterson had been resentenced to life in prison without parole and will no longer face the death penalty.
The decision comes after Peterson's original conviction was overturned last year following a higher court's ruling that there was a mistake in selecting a jury during his trial.
In 2002, Peterson was found guilty of murdering his pregnant wife, Laci Peterson, and his unborn child, Conner.
Article continues below advertisement
On Wednesday, Dec. 8, 2021, Judge Anne-Christine Massullo re-sentenced Peterson to life in prison without parole for the murder of his wife and 15 years to life for the murder of his unborn child.
Some family members of his late wife, including her mother Sharon Rocha, also attended the hearing, facing the killer of Laci for the first time in almost 20 years since the tragedy occurred.
During a testimony, Rocha said, "Laci's dead, Scott, because she loved you, and she trusted you."
The family members also expressed their regrets while being on the stand following the judge's decision to rescind Scott's death penalty.
Laci's sister Amy Rocha claimed, "It's been 19 years, and there's not a day that doesn't go by that I don't think about my sister and the life that she could have had, and the life we could all had with her and Conner."
Amy continued, "she never got to meet my family, her family, and that my boys will never know their aunt and cousin" before adding, "it makes me sick being here today in front of you again."
Article continues below advertisement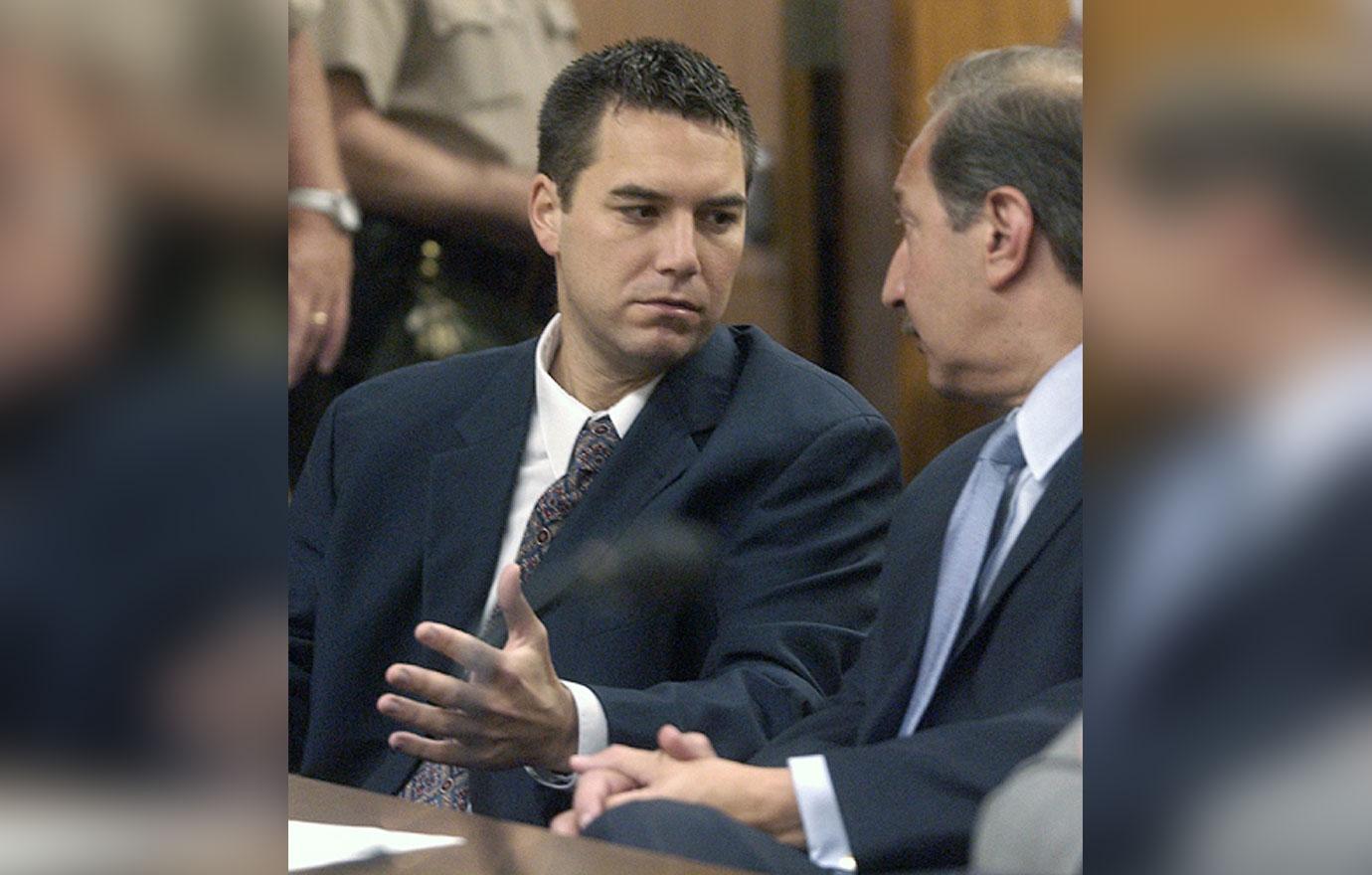 As RadarOnline.com previously reported, Peterson was convicted of two counts of first-degree murder in 2004 and sentenced to the death penalty the following year.
However, capital punishment was overturned after the judge reportedly "made a series of clear and significant errors in jury selection that, under long-standing United States Supreme Court precedent, undermined Peterson's right to an impartial jury at the penalty phase."
Article continues below advertisement
On Christmas Eve 2002, Laci, who was eight months pregnant with their son, disappeared after Peterson claimed he left her at home to go on a solo fishing trip. The convicted family murderer alleged she was killed while taking their golden retriever for a walk.
Her body was later discovered in San Franciso Bay in April 2003, four months after she went missing.
During the investigation, the jurors learned about Peterson's months-long affair with his mistress, Amber Frey, which raised speculation if this could be the motive behind the killing.
Amber, who first contacted authorities to inform them about their affair, cooperated and worked tirelessly to help police collect evidence of his alleged murder probe, including recording phone conversations with Peterson.
Article continues below advertisement
According to reports, Peterson had secretly bought a boat and had researched the bay's currents prior to his wife's death. Following Laci's disappearance, he reportedly sold her car, converted the baby nursery into storage, and explored the options of selling their house.
Laci's mom also took her disappointment and anger towards her son-in-law to the stand at the hearing, calling him "evil."
On December 15 - 19 years ago - one week from today, Ron [Laci's dad] and I had dinner at your house with you and Laci...All the while, all the while we were there that evening, you are already planning her murder," she explained. "You'd already researched where you're going to dump her body.. it was clearly premeditated. There's no doubt about it. How evil you are...and that evening was the last time I ever saw my daughter alive."