Holy Mackerel! Satellite Images Show Russia Deploying Trained Military Dolphins To Protect Black Sea Naval Base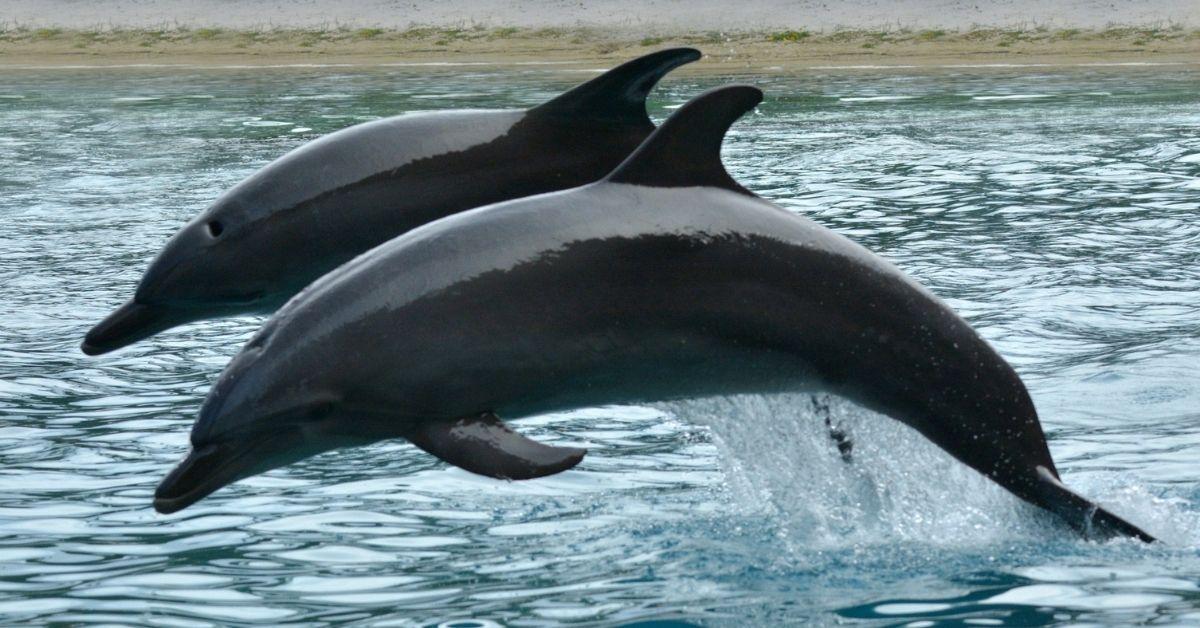 Russia reportedly deployed a special unit of military-trained dolphins to patrol and protect a vital Black Sea naval base from potential underwater attacks from enemy Ukrainian forces, RadarOnline.com has learned.
The United States Naval Institute announced on Wednesday that they obtained satellite images of the Russian naval base that contained at least two dolphin pens, suggesting that Vladimir Putin's forces were utilizing trained dolphins to further assist their ongoing "special military operation" against Ukraine.
Article continues below advertisement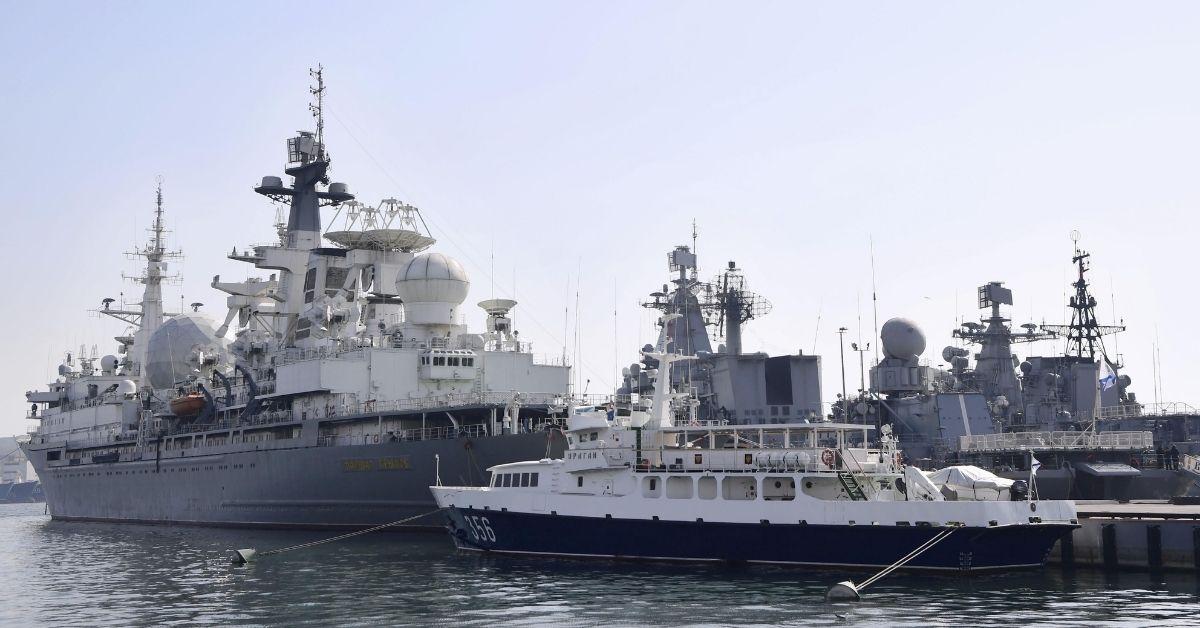 The recently obtained satellite images of the Sevastopol harbor naval base also led the US Naval Institute to conclude that the dolphin pens were transported to the base sometime in late February, which would coincide with Russia's initial invasion of Ukraine on February 24.
The militarized dolphin units are believed to have been tasked with alerting the base's Russian troops to any enemy forces attempting to attack or sabotage the base from underwater, a strategy that is not uncommon during times of intense conflict or war.
Article continues below advertisement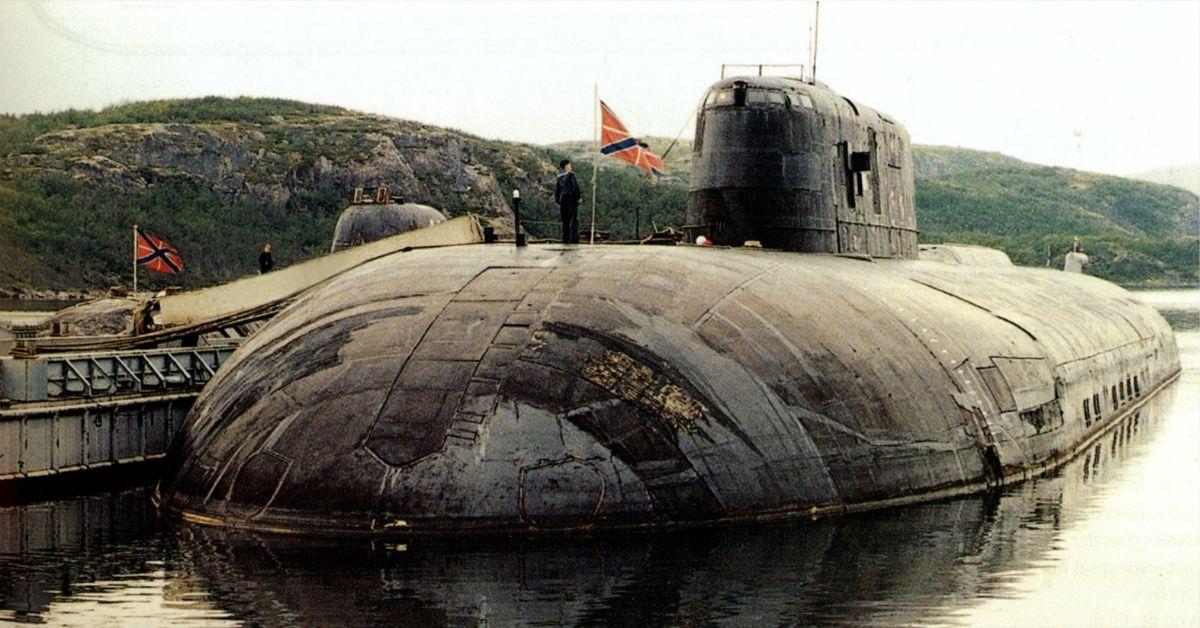 MORE ON:
Russia/Ukraine Conflict
The US Naval Institute also highlighted in their report that Russia, when it was still operating as the Soviet Union during the Cold War, regularly utilized marine mammals such as dolphins, seals, sea lions, and beluga whales to detect underwater mines and enemy divers.
Following the fall of the Soviet Union in December 1991, the program was transferred and overseen by Ukraine before the marine mammal units were ultimately regained by Russia after their annexation of Crimea in 2014.
As RadarOnline.com reported, news of Russia's peculiar dolphin program came just days after one of the nation's flagship naval vessels – named the Moskva – was sunken by Ukrainian forces off the coast of Sevastopol, which is the very same harbor in which these newly discovered military-trained dolphins are believed to be residing.
The sinking of the Moskva, which took place on April 14, marked one of the largest losses suffered by Putin's naval forces in the two months since the war against Ukraine started.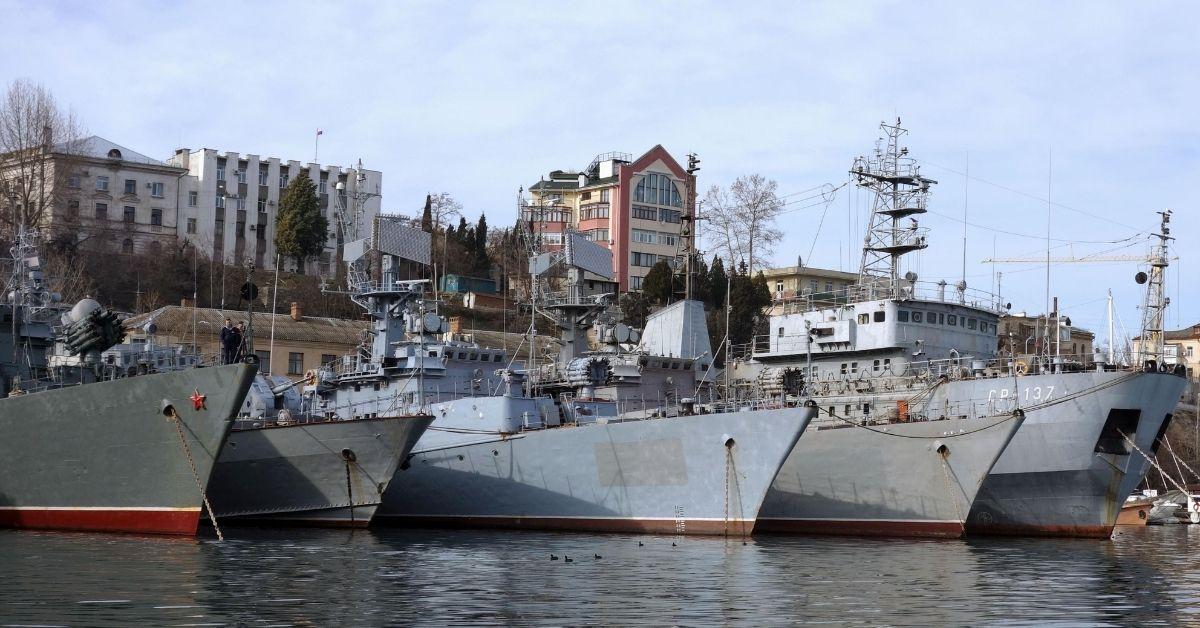 Even more shocking is the fact that numerous reports claimed the sunken naval vessel contained at least two nuclear warheads on board before the ship's sinking, suggesting the nuclear weapons sunk to the bottom of the Black Sea along with the flagship warcraft.
Russia was also believed to have lost upwards of 450 out of the ship's 510-man crew in the Ukrainian offensive, marking one of Russia's largest causalities from a single attack in the two months that the neighboring nations have been fighting.