'Satanic Panic' Trends After Travis Scott's Fatal Concert, Petrified Fans Draw Chilling Comparisons Between Rapper's Astroworld & Devil-Worshipping
As the events that led to Travis Scott's fatal Astroworld Festival continue to unfold, "Satanic Panic" has started to trend online.
Article continues below advertisement
Satanic Panic is one of the most infamous, prolonged mass media scares in United States history. At its peak in the 1980s and 1990s, it was characterized by horrifying depictions of goth teenagers and the "deviant" music they consumed. Many believed that devil-worshipping and even "satanic ritual abuse" was the backbone of this so-called culture that was out to destroy humanity.
While exact details of what led to the eight deaths and hundreds of hospitalizations that resulted from the 30-year-old Sicko Mode rapper's show at Houston's NRG Park have not yet been revealed, several social media users are convinced that the ordeal was actually a "demonic ritual" where attendees were intentionally "sacrificed."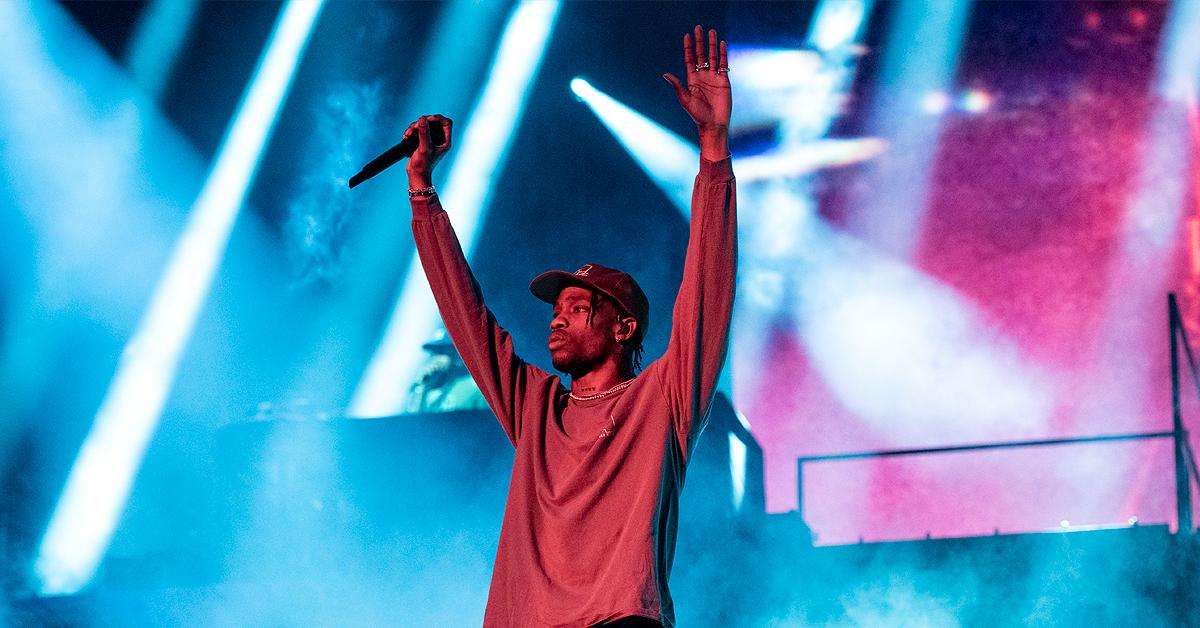 Article continues below advertisement
"This is not a concert, this seemed to me like a ritual, like a day of offering souls," one of the aforementioned social media users posted, while another added, "The whole theme of his show was demonic. Travis knew what he was doing."
"Everything is in plain sight. Pay attention," urged someone else, sharing side-by-side images of Scott's trademarked open-mouthed head next to a somewhat similar looking image depicting hell. Others pointed to the imagery of the concert itself, noting that the rapper incorporated the use of fire.
"In case you missed the memo, the new punk rock is worshipping God and fearing Satan," tweeted a seemingly sarcastic Twitter user, showing screenshots of posts that read, "The older I get the more I 100% understand the way older people are borderline frightened by people who don't believe in God" and "How can you see all this Travis Scott s--t ... and still not believe God and the devil exist lmfao."
The person who wrote that second message added that "literally a month ago when I was at House of Yes I felt demonic energy. I know it wasn't even close to the level of Astroworld's demonic energy, but this all makes me feel less crazy now."
Article continues below advertisement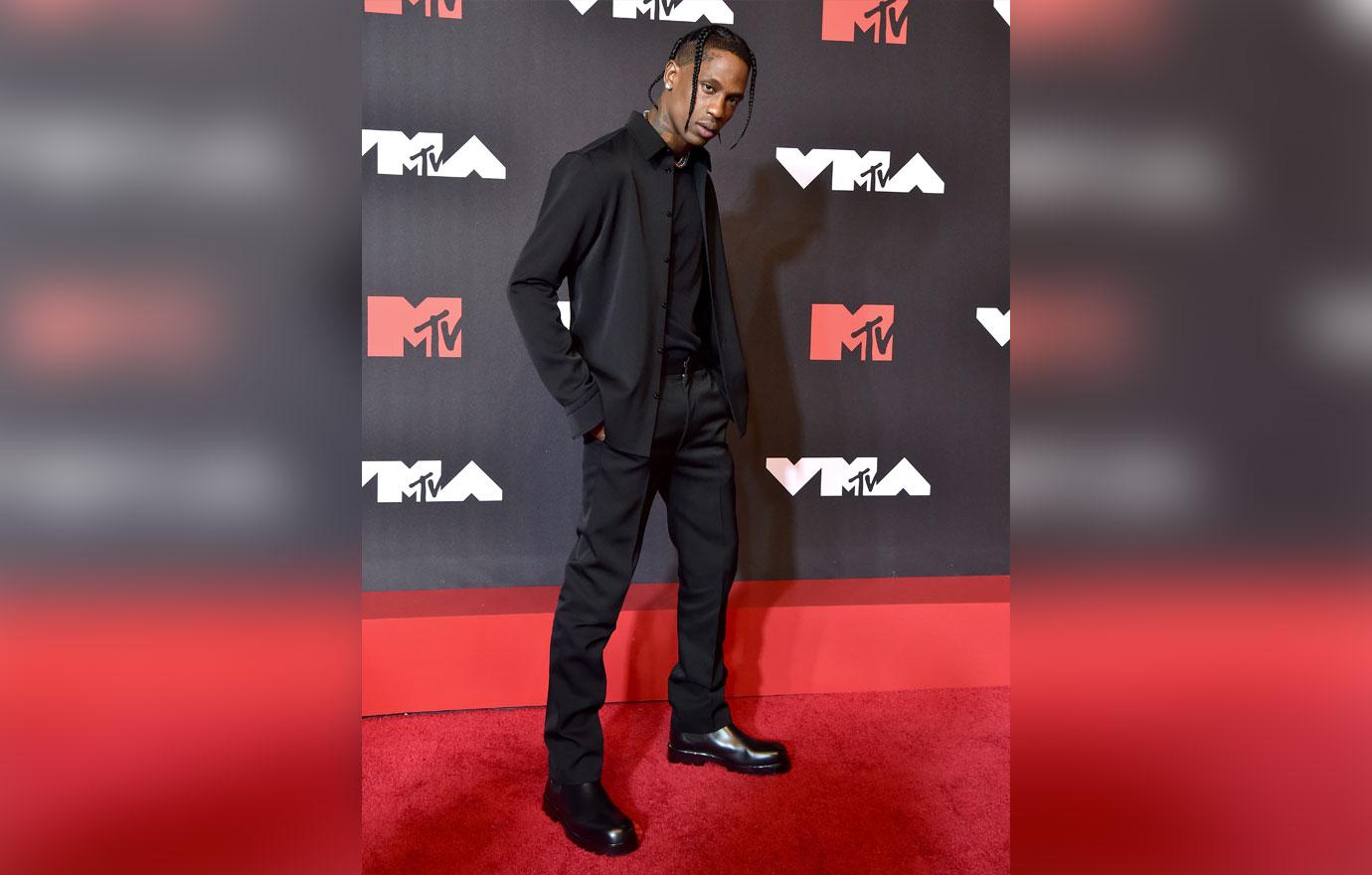 Someone else claimed that "the satanic ritual sacrifice that occurred at the Travis Scott concert occurred 666 months and 6 days after the Church of Satan was established," while another added that "the Church of Satan was founded 30th April 1966, 666 months ago. Travis Scott's birthday is also 30th April. Something is not quite right with the events at #AstroWorld this weekend."
A different God-fearing individual tweeted, "Y'all don't see how modern-day concerts imitate ancient religious rituals yet??? Some of you go SO hard for these celebrities & musicians, and don't even realize worshipping false idols that profit financially and energetically off your devotion."
Article continues below advertisement
For every person pointing to Scott's alleged devil-worshipping musical practices, there was one laughing off the the so-called parallels.
To the skeptic who said the open-mouthed head was symbolic of satan's hell, one person replied, "It's literally from the Six flags astro world amusement park in houston yall spiritual n---as stupid."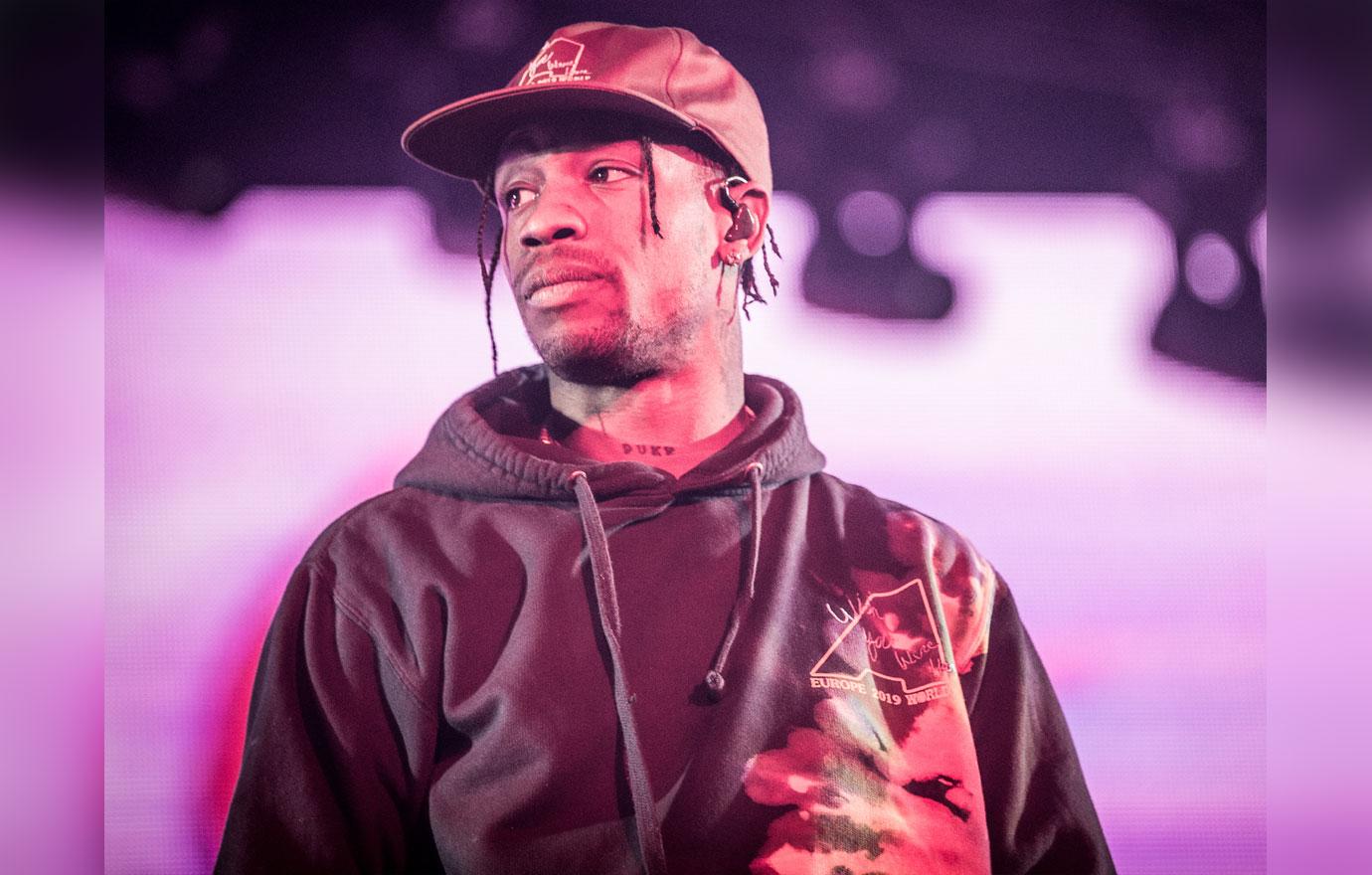 Article continues below advertisement
To the person who said they had experienced "demonic energy" at House of Yes, someone wrote back, "Had to look up what House of Yes is and it's just a night club that hosts big dance parties and performances? This guy is scared of the same s--t as conservative parents in the 50s."
And then there's the person who simply posted, "People calling astroworld a 'demonic ritual' after a bunch of people died just shows how crazy yall get in times of crisis theres nothing spiritual or religious about poor event planning lol."
So far, the evidence points more to Scott's history of irresponsibly hyping up his fans and a potential lunatic who was possibly injecting concertgoers with an illicit drug than it does to the presence of satan, but we'll let the Houston police who are investigating do their thing.