Exclusive
Chris Noth & Kim Cattrall Not Invited To Sarah Jessica Parker's Broadway Opening Night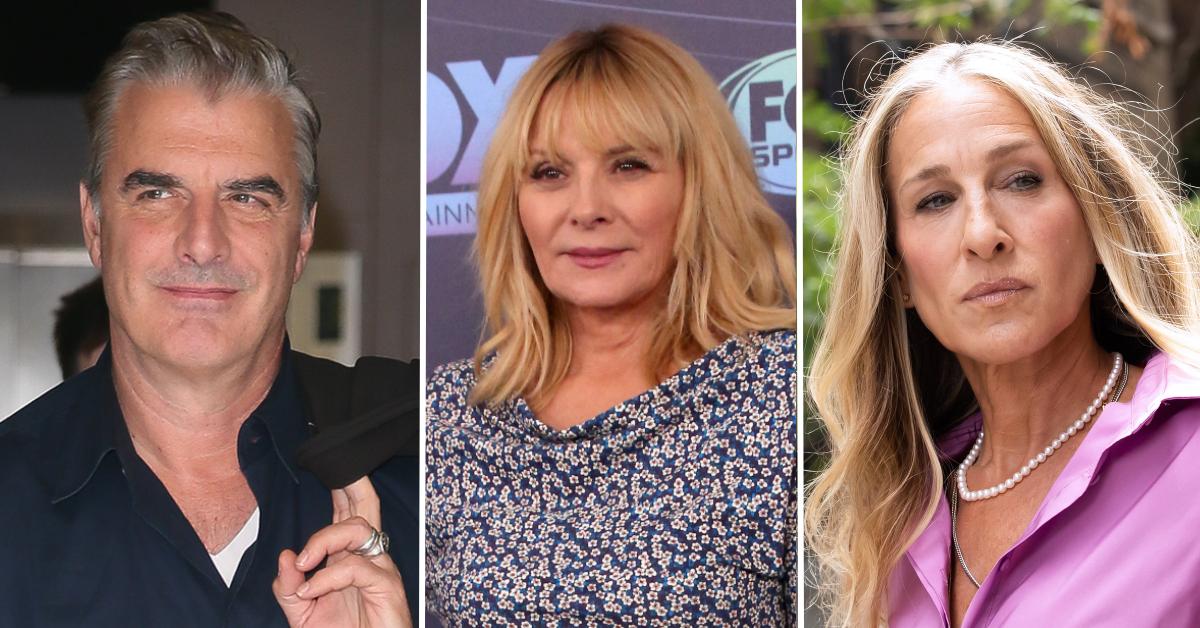 When Sarah Jessica Parker returns to the Broadway stage opposite her husband Matthew Broderick all the major players in New York will be in the audience on opening night with the noticeable big exception of Kim Cattrall and Chris Noth.
Article continues below advertisement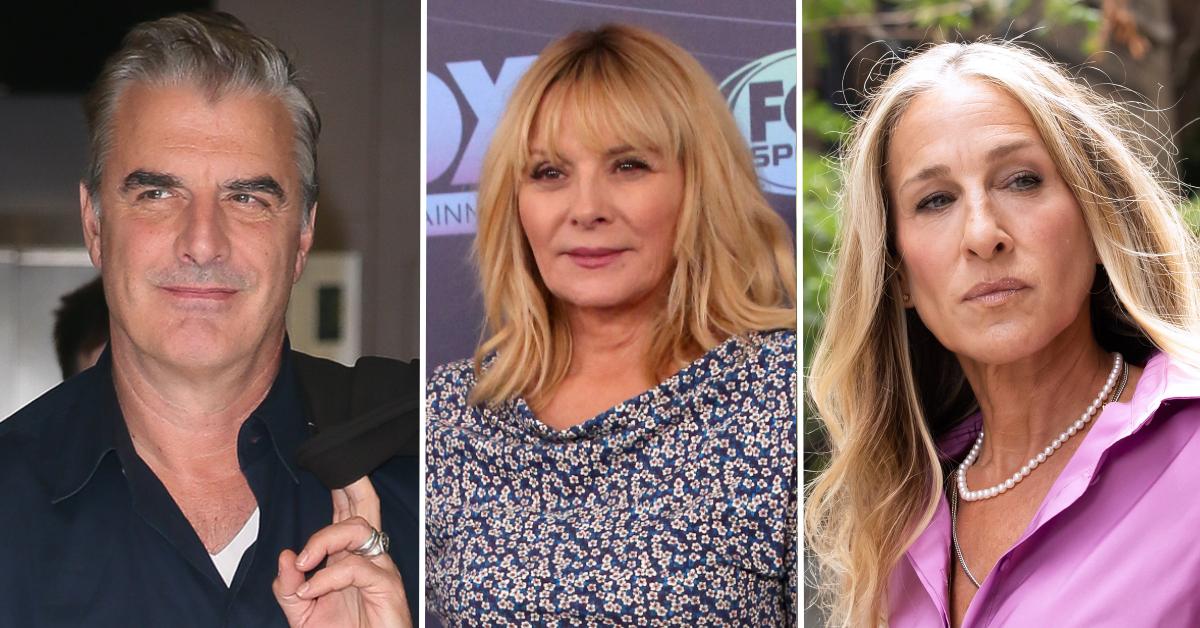 "They say time heals all wounds but with Sarah and Kim, it has made things worse. Cynthia Nixon, Kristin Davis, Sara Ramirez, Nicole Ari Parker, Mario Cantone, and almost everyone else from the show will be invited, but no Kim and no Chris Noth," sources tell Radar. "Not inviting Kim is easy, but Chris still breaks her heart. What happened with Chris and their relationship is so complicated. Maybe time will help, but opening night isn't that moment."
Article continues below advertisement
SJP and Broderick are starring in the Broadway revival of Neil Simon's Plaza Suite. The show's opening night is scheduled for March 28.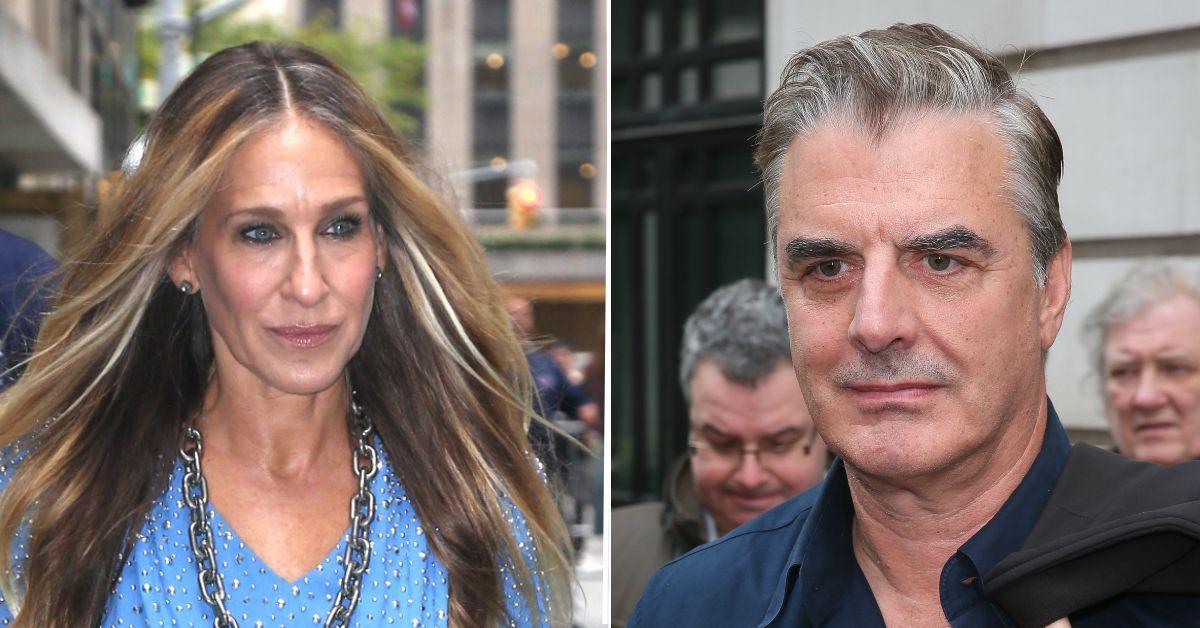 Article continues below advertisement
Sources tell us the actress and Noth's relationship has been rough ever since she made a public statement — along with Nixon and Davis — showing support to his alleged accusers.
MORE ON:
Sarah Jessica Parker
In December, the trio released a joint statement reading, "We are deeply saddened to hear the allegations against Chris Noth. We support the women who have come forward and shared their personal experiences. We know it must be a very difficult thing to do and we commend them for it."
Article continues below advertisement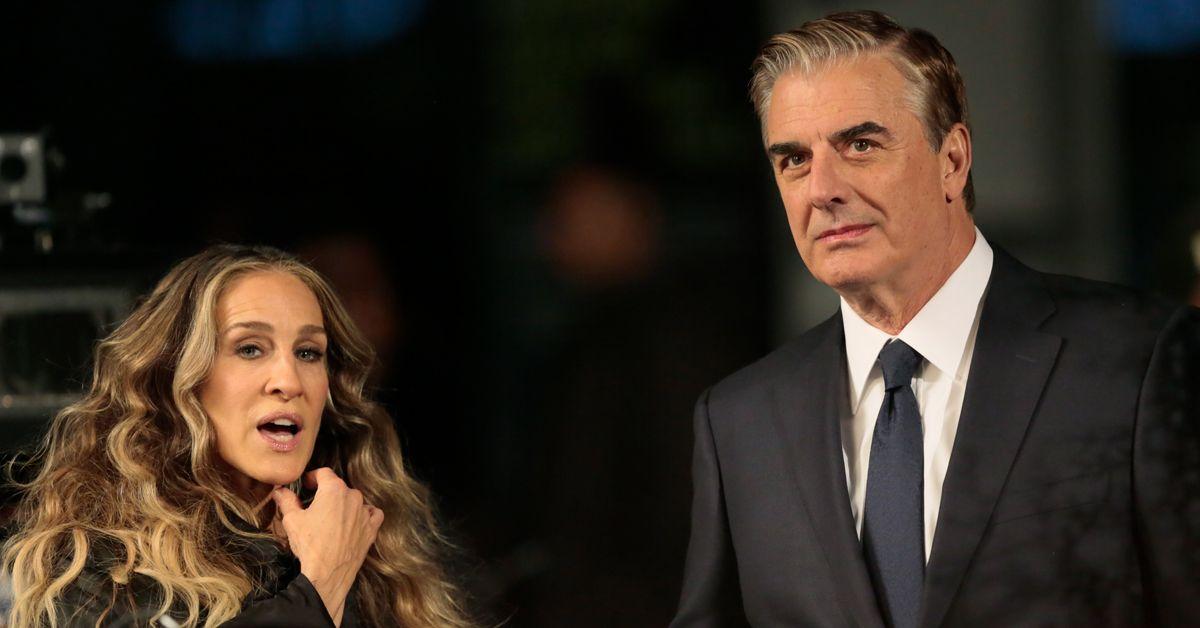 The backlash against Noth started after The Hollywood Reporter published a bombshell story with two women accusing the actor of assault. Both used a pseudonym when speaking to the outlet. They said they felt compelled to come forward with their accusations after seeing Noth promoting the Sex and The City reboot.
Article continues below advertisement
One accuser said her assault took place in Los Angeles in 2004 while the other accuser said hers was in 2015 while she lived in New York. The first woman Zoe said Noth invited her to his apartment after meeting at an office building. She claims he raped her inside his home. The woman said she went to the hospital where the doctors had to stitch her up. She spoke to the police but never named Noth. The second woman said the actor "pretty forcibly" had sex with her.
Several other women came forward with stories about Noth being inappropriate with them. The accusations ended up resulting in producers axing him from the And Just Like That ... finale, he lost out on a lucrative deal involving his Tequila brand, and he was fired from CBS' The Equalizer.
Noth has denied all allegations of wrongdoing or assault. He told THR about the first two accusers, "The accusations against me made by individuals I met years, even decades, ago are categorically false. These stories could've been from 30 years ago or 30 days ago — no always means no — that is a line I did not cross"
"The encounters were consensual. It's difficult not to question the timing of these stories coming out. I don't know for certain why they are surfacing now, but I do know this: I did not assault these women," he added.