Jeff Zucker Reportedly Set To Receive $10 Million Following Abrupt Resignation From CNN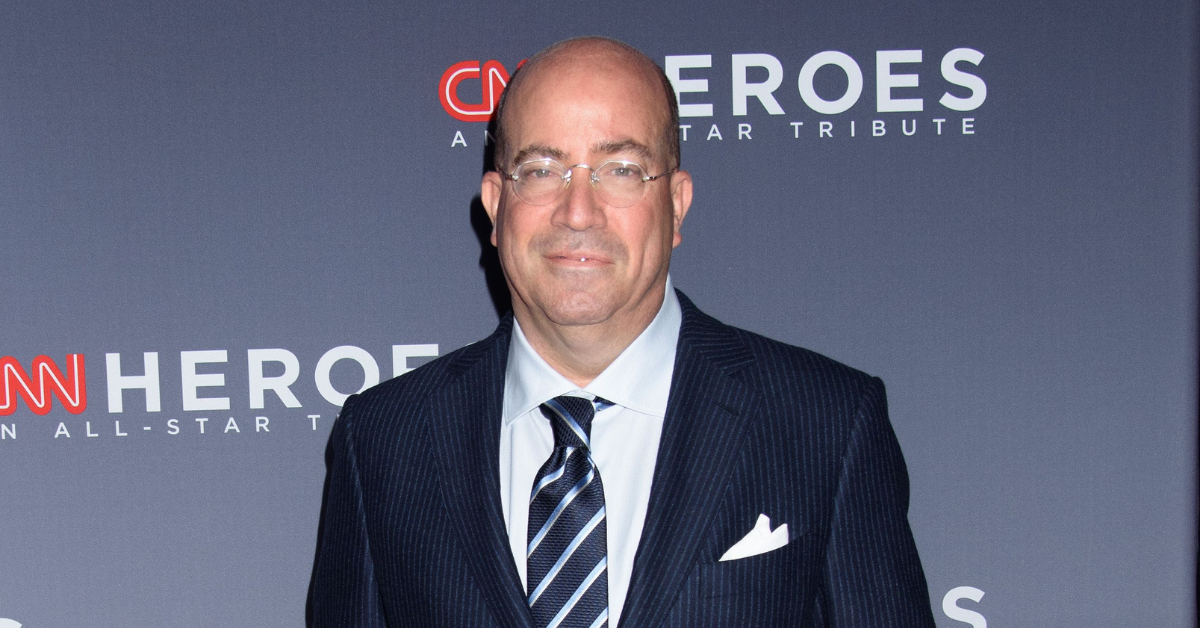 Jeff Zucker has reportedly reached an agreement with WarnerMedia, the mass media company of which CNN is a division, landing the disgraced network executive a whopping one-time worth $10 million — weeks after being forced out for failing to disclose his relationship with employee Allison Gollust.
In exchange, Zucker has reportedly agreed to waive his right to sue the corporation regarding his forced departure from the news network.
Article continues below advertisement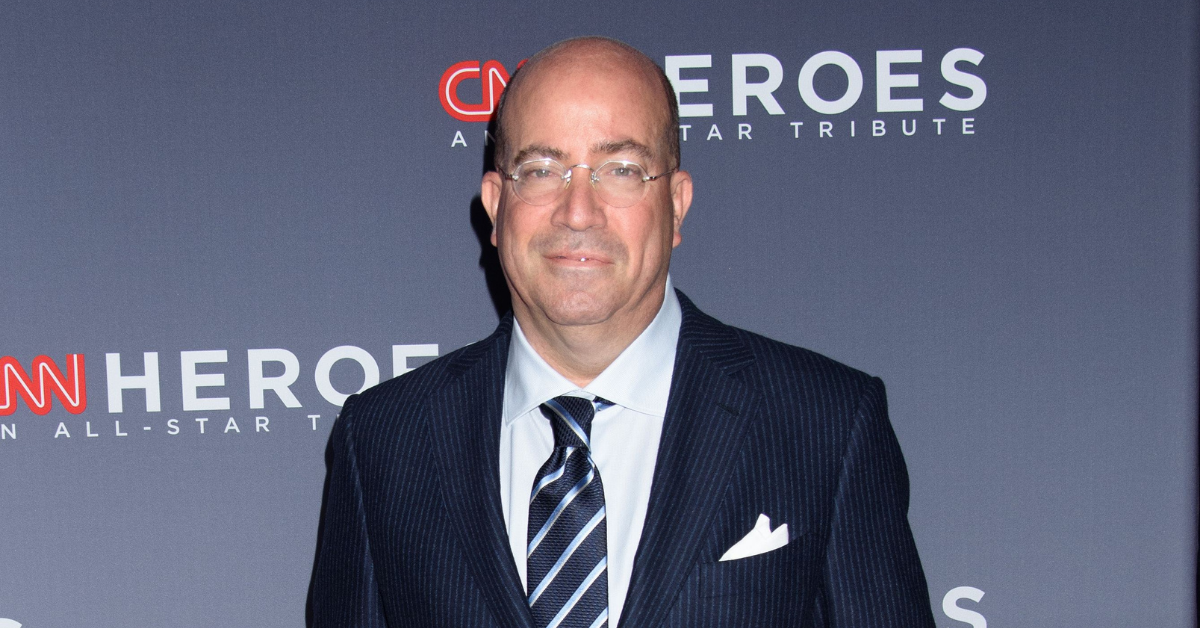 According to Deadline, Zucker and WarnerMedia reached the agreement on Monday following the former CNN boss' resignation from his executive role at the network on February 2.
Although the exact details of the deal will remain undisclosed, a source reportedly revealed to the outlet that Zucker is set to receive upwards of $10 million in the next ten days as long as WarnerMedia does not change their minds regarding the resolution.
The outlet also reported that at the time of and in the days following Zucker's exit from CNN, his lawyer – the powerhouse Hollywood attorney Patricia Glaser – sent a note to WarnerMedia and WarnerMedia CEO Jason Kilar cautioning them that they were defaming her client in their description of what happened leading up to and ultimately causing Zucker's forced resignation.
Article continues below advertisement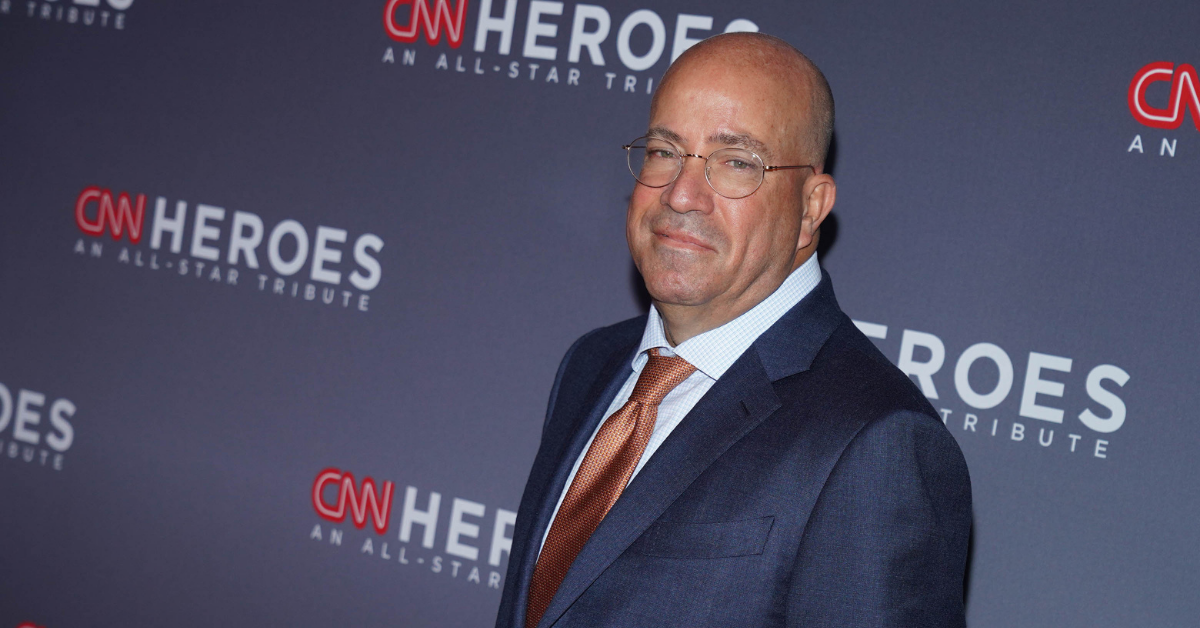 Zucker also allegedly signed a non-disclosure agreement with WarnerMedia just hours before he publicly announced his resignation, an NDA allowing him to state the reason for his sudden departure from the company.
Of course, Zucker ultimately decided the reasoning for his resignation was because he failed to disclose his romantic relationship with fellow CNN executive Allison Gollust, and although he didn't name her specifically, he stated as much in his memo to his staff announcing his departure.
"As part of the investigation into Chris Cuomo's tenure at CNN, I was asked about a consensual relationship with my closest colleague, someone I have worked with for more than 20 years," Zucker wrote. "I acknowledged the relationship evolved in recent years. I was required to disclose it when it began but I didn't. I was wrong. As a result, I am resigning today."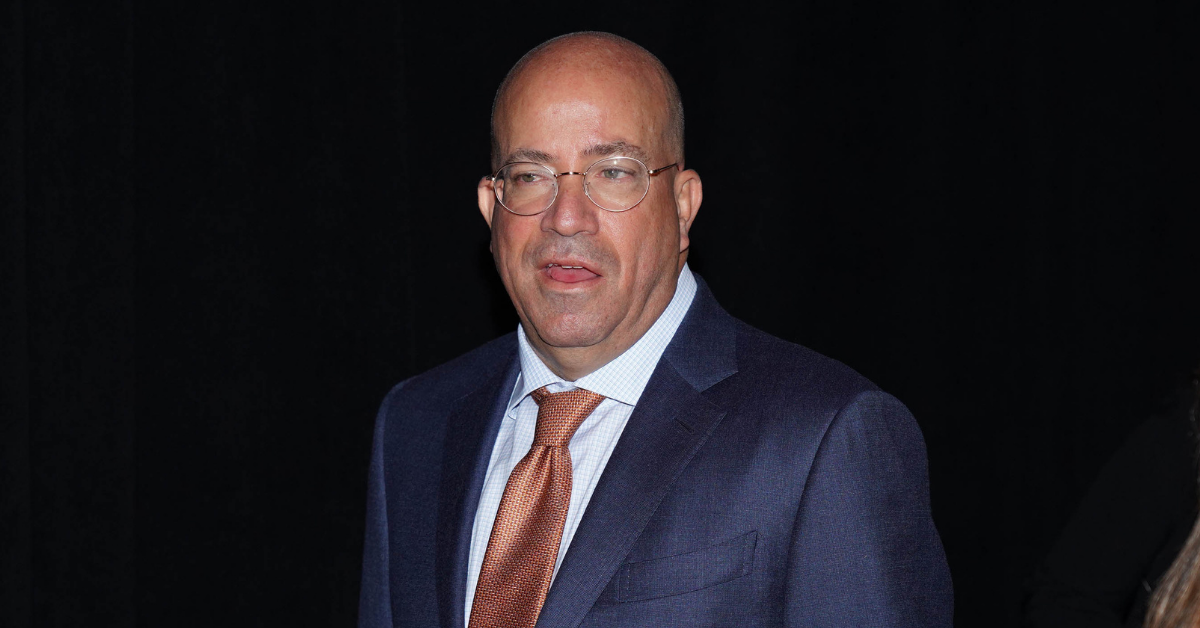 Also, despite Kilar facing backlash and consistent questioning from other CNN staff members regarding Zucker's abrupt exit over what some believe was nothing more than a minor infraction, the WarnerMedia CEO stood by and defended his decision, telling his staffers in a memo: "I strongly believe we have taken the right actions and the right decisions have been made."