Not Yet Known Whether Charges Will Be Filed In Alec Baldwin's Fatal Shooting On Movie Set, Says Santa Fe District Attorney
Santa Fe's top prosecutor is waiting to see what New Mexico police find out in their investigation of the death of Halyna Hutchins and injuring of Joel Souza from a prop gun shot by Alec Baldwin before making a decision about whether to file charges.
Article continues below advertisement
"This case is still in its preliminary states of investigation," First Judicial District Attorney, Mary Carmack-Altwies told Deadline on Friday.
"We are assisting the Santa Fe County Sheriff's Office and have offered our full support to them," she added. "At this time, we do not know if charges will be filed."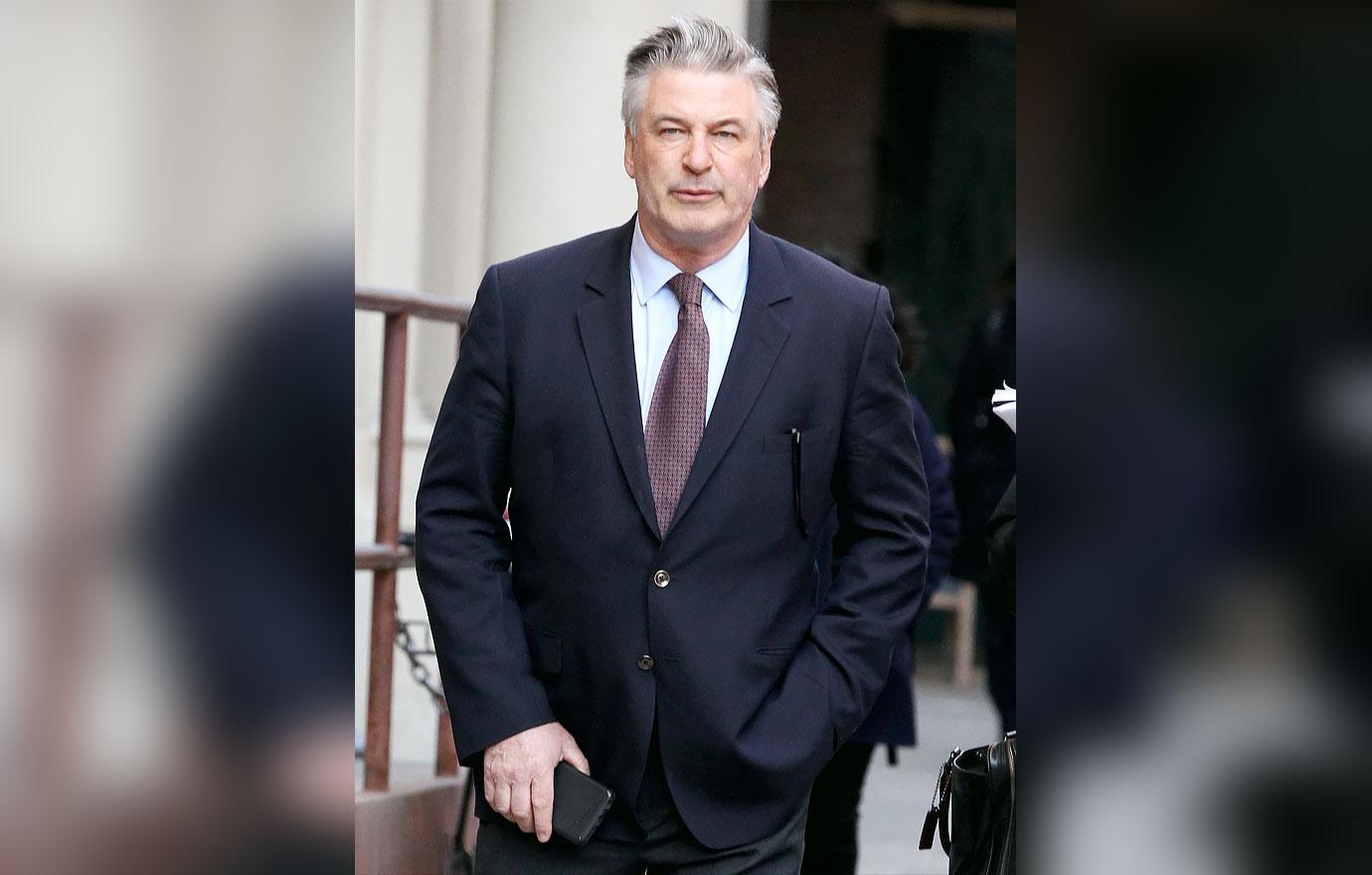 Article continues below advertisement
Carmack-Altwies went on to say that she and her team would "look into all facts and evidence of the case with great discretion and have further information at a later time. Our thoughts are with all affected by this tragedy."
Law enforcement sources explained to the outlet that before any charges – criminal homicide or other – are filed, there has to be a determination of whether a prop gun is considered a deadly weapon.
Carmack-Altwies' office believes that it very well could be, but they want to see what the cops discover in their probe – including whether it was blanks or a live round – before making a final decision.
Earlier Friday, Santa Fe County Sheriff's Office spokesman Juan Rios said that the department expects "to have more information next week as our investigation continues."
Article continues below advertisement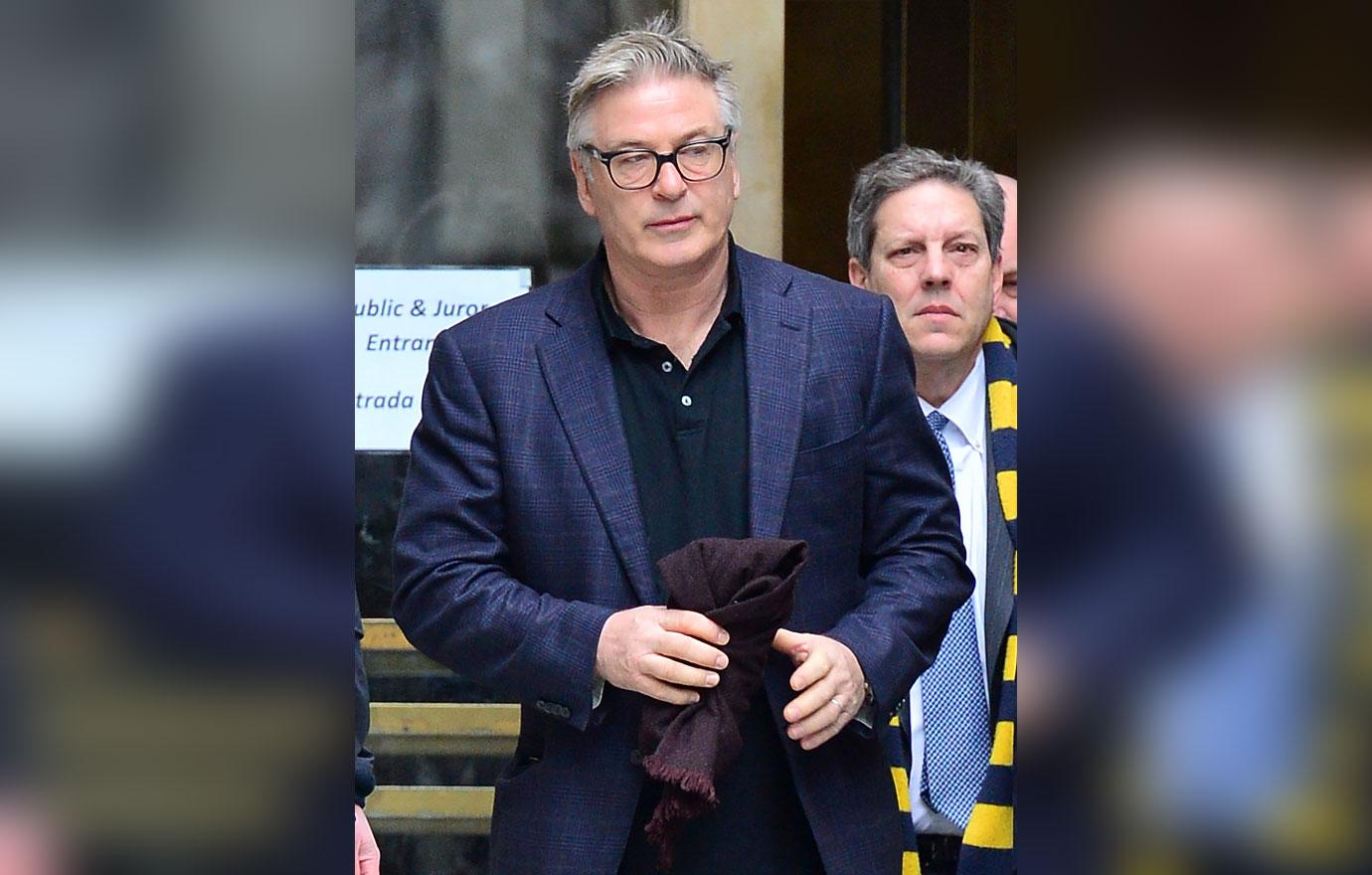 On Thursday, Baldwin pulled the trigger of a prop gun on the New Mexico set of his western film, Rust, leaving 42-year-old cinematographer Halyna Hutchins dead and 48-year-old director Joel Souza with injuries to his shoulder.
Both Hutchins and Souza were taken to the hospital, but the movie's director of photography did not survive.
Production for the film has been halted in the wake of the tragedy.
Article continues below advertisement
"There are no words to convey my shock and sadness regarding the tragic accident that took the life of Halyna Hutchins, a wife, mother, and deeply admired colleague of ours," the 63-year-old actor said in a statement Friday, adding that he's "fully cooperating with the police investigation to address how this tragedy occurred and I am in touch with her husband, offering my support to him and his family."