Exclusive Details
'Love & Hip Hop' Star Safaree Refusing To Pay Estranged Wife Erica Mena Alimony In Divorce, Hires Stevie J's Lawyer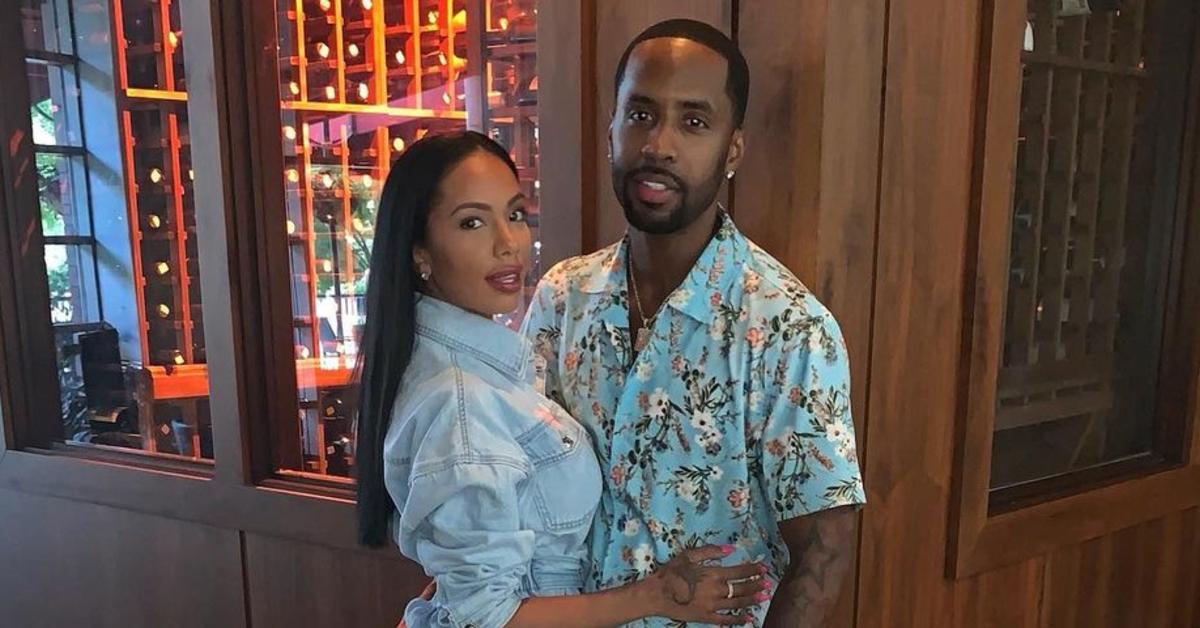 Love & Hip Hop star Safaree is asking a judge to shut down any request from his estranged wife Erica Mena for alimony in their bitter divorce.
According to court documents obtained by RadarOnline.com, Safaree filed his response to Erica's divorce and revealed he's preparing for a battle.
Article continues below advertisement
The reality star is fighting her over custody after she requested primary physical and legal custody. He believes they should share joint legal custody. He is also asking for the court to award him a flexible custody schedule.
Safaree believes a consistent parenting plan would be in the best interest of their baby girl Safire and their second baby due next month.
Article continues below advertisement
In her petition, Erica not only asked for primary custody of their kids but she wanted Safaree to be kicked out of the home they shared in Georgia.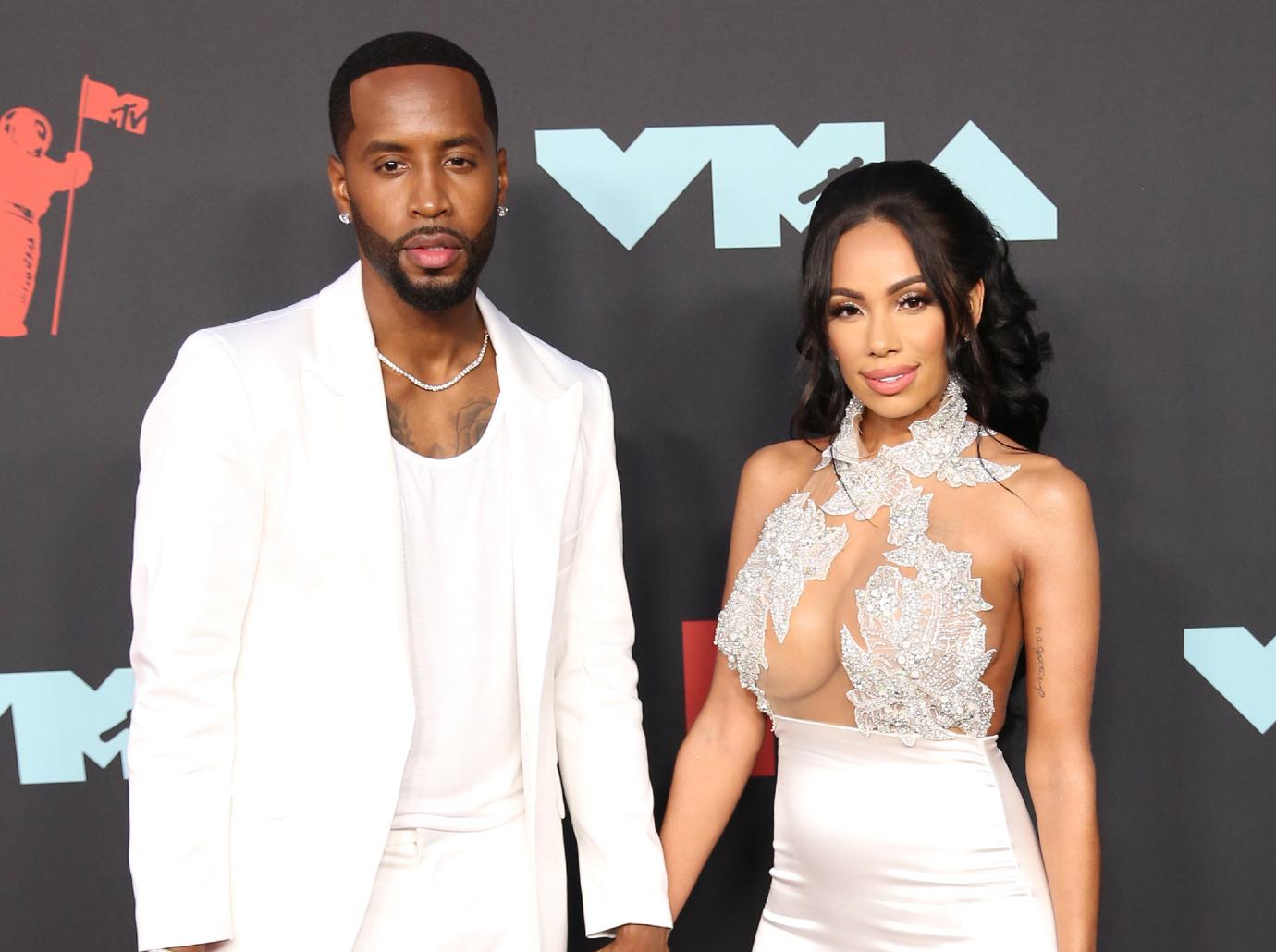 Article continues below advertisement
It appears Safaree has no issues with that request as long as she agrees to certain terms. In court documents, he says he is fine with her living there exclusively as long as he isn't liable for the mortgage being refinanced. Safaree says he is owed equity in the property too.
He does want the exclusive right to his cars and all his separate property to be awarded to him. Safaree checked the box asking the judge not to award Erica any alimony but is willing to pay child support. His lawyer is asking the court to determine the amount he should pay monthly.
Article continues below advertisement
As RadarOnline.com previously reported, Erica filed for divorce from Safaree on May 21 after nearly two years of marriage. She claimed the marriage was broken with no hope for reconciliation.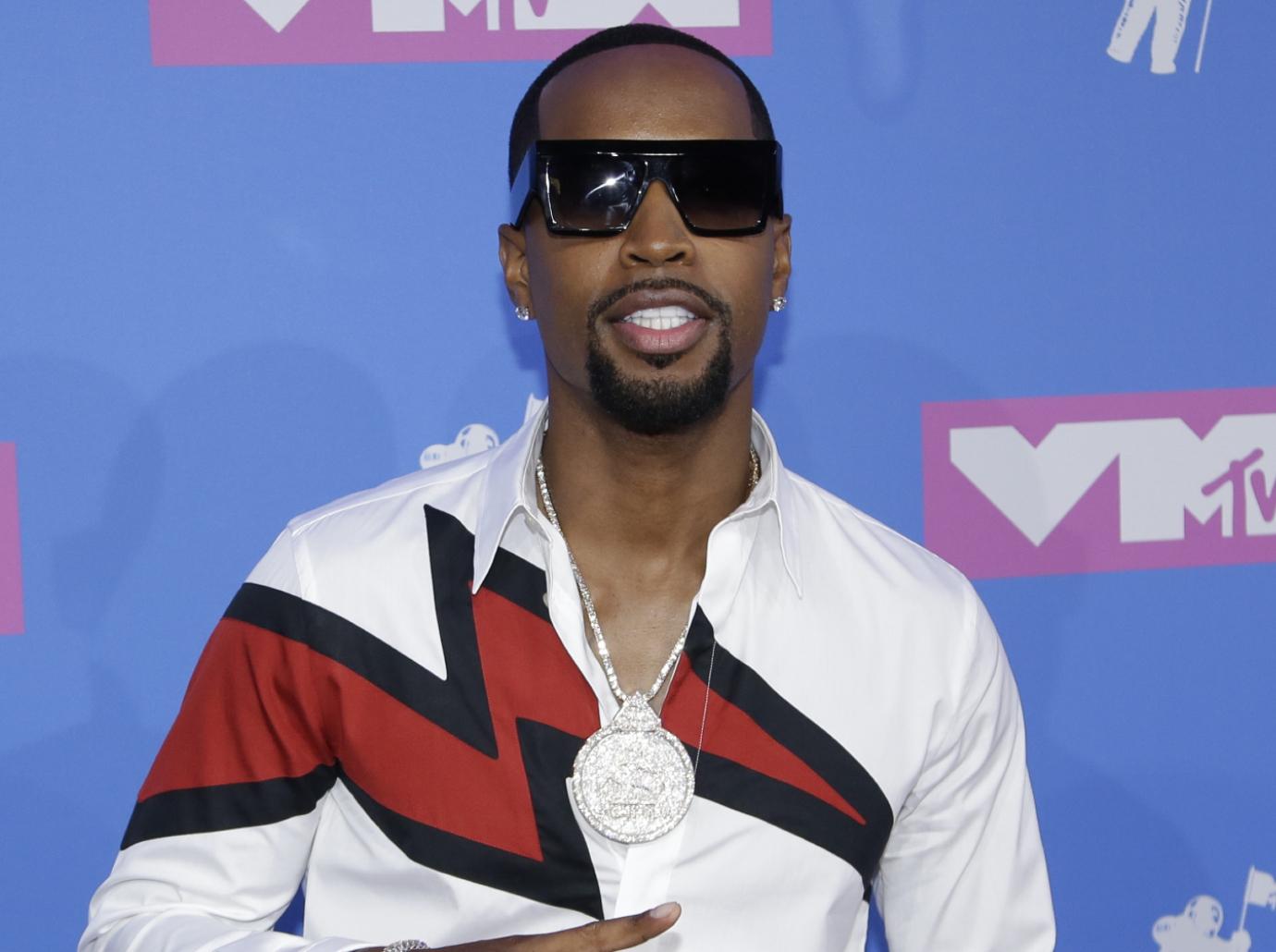 Article continues below advertisement
Neither appears to be playing around with the divorce. Erica hired lawyer Randall Kessler to represent her. He is a high-profile attorney in Georgia who has represented NeNe Leakes and NFL star Braylon Edwards.
The court records show Safaree hired Adamma McKinnon. She has previously represented Stevie J in his court battle with ex Joseline Hernandez. She also took on Eva Marcille's ex Kevin McCall during his dispute with the RHOA star.