Exclusive
'Million Dollar Listing' Star Ryan Serhant Denies Committing Fraud In $1 Million Real Estate Battle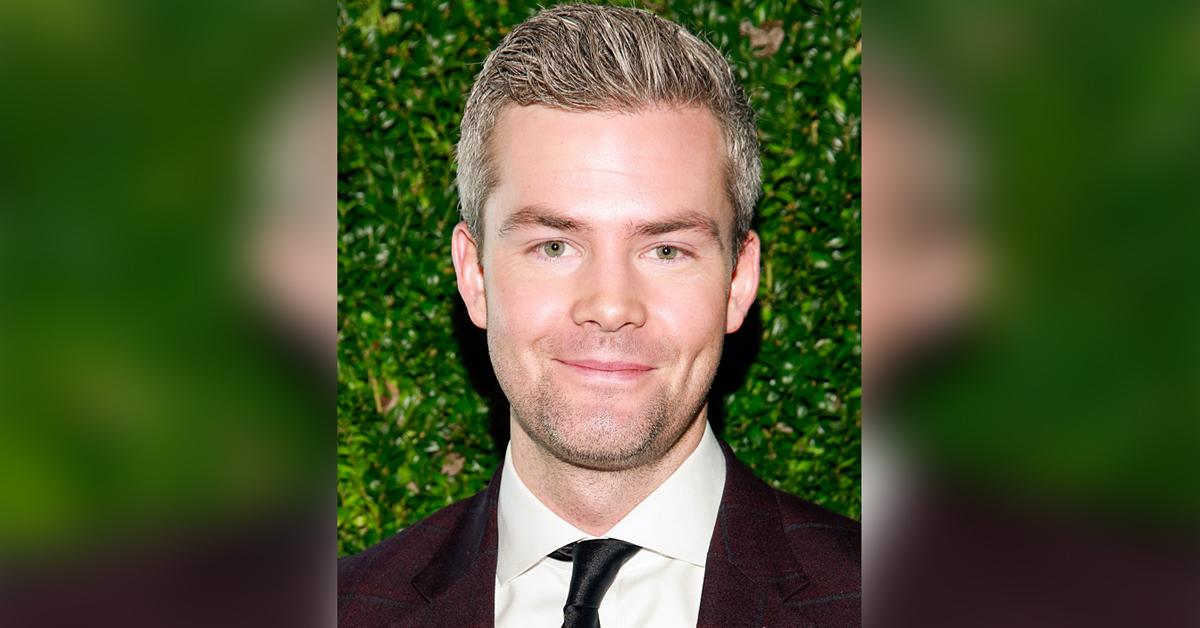 Million Dollar Listing star Ryan Serhant is demanding the federal lawsuit accusing him of fraud be dismissed.
According to court documents obtained by RadarOnline.com, the reality star is once again asking the court to dismiss him as a defendant in the case brought by his former client, Aaron Coppelson.
Back in August 2019, Coppelson filed suit against the real estate broker along with the company, Nest Seekers International LLC. The other defendants included financial advisor Elad Rahamim and Wells Fargo Advisors.
Article continues below advertisement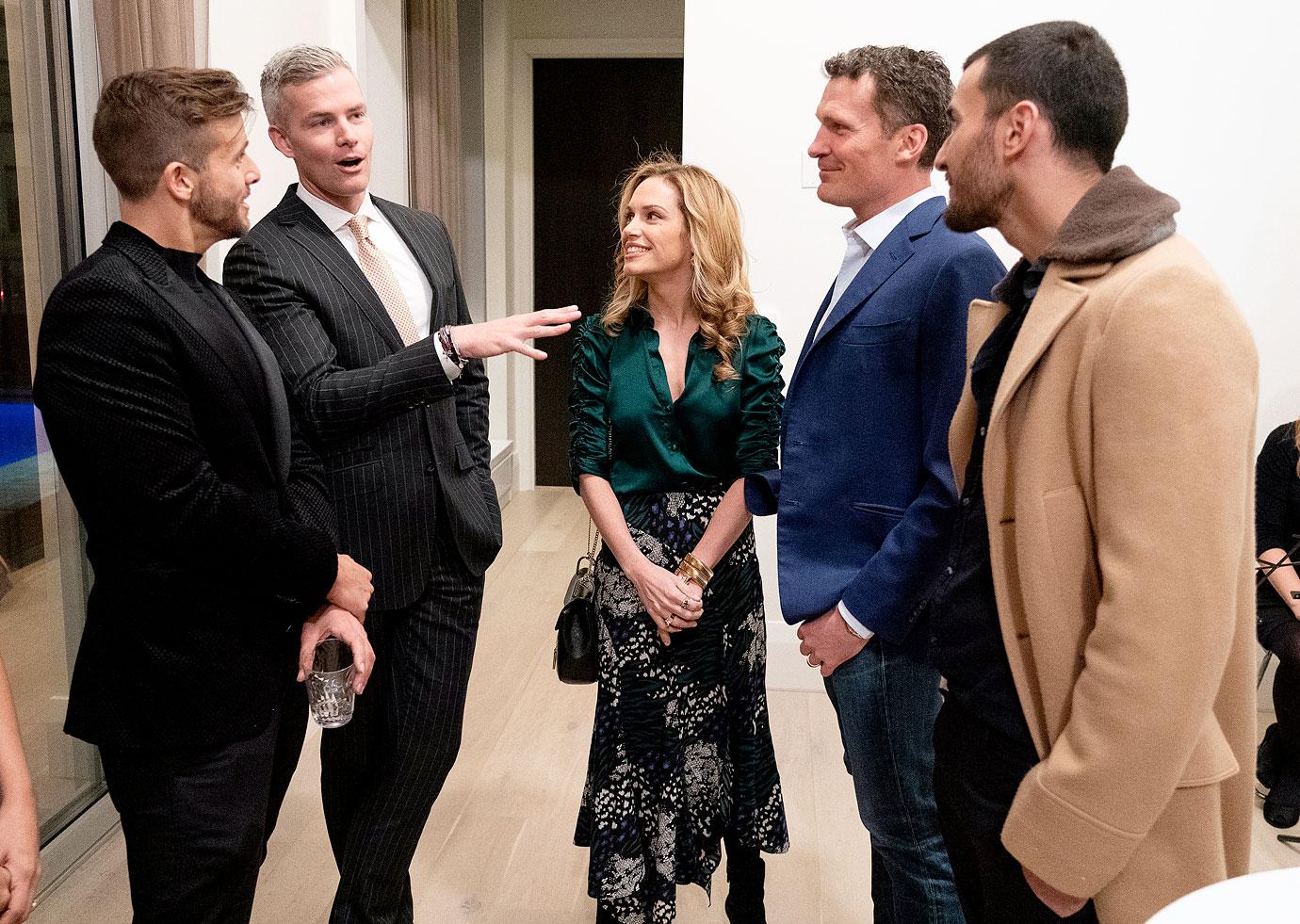 Article continues below advertisement
Serhant allegedly told his former client the property would be worth well over $5 million in "a short period of time and that the property was a "gold mine"; that the seller needed to sell now and the that the proposed value was approximately 20% less than the comparable market.
Coppelson purchased the home for $4,375,000. Nearly five years later, he sold the property for $3,675,000.
After the purchase, he claims to have discovered Serhant secretly represented the seller in the transaction. He also believes the Bravo star's actions weren't on the up and up.
Coppelson says, "All of the above misrepresentations, omissions, and/or conduct involved material facts between the parties and were unfair, illegal, false, deceptive and/or misleading." He is suing for $1 million in damages. Coppelson says he was damaged by Serhant when the property failed to sell for $5 million as promised.
Article continues below advertisement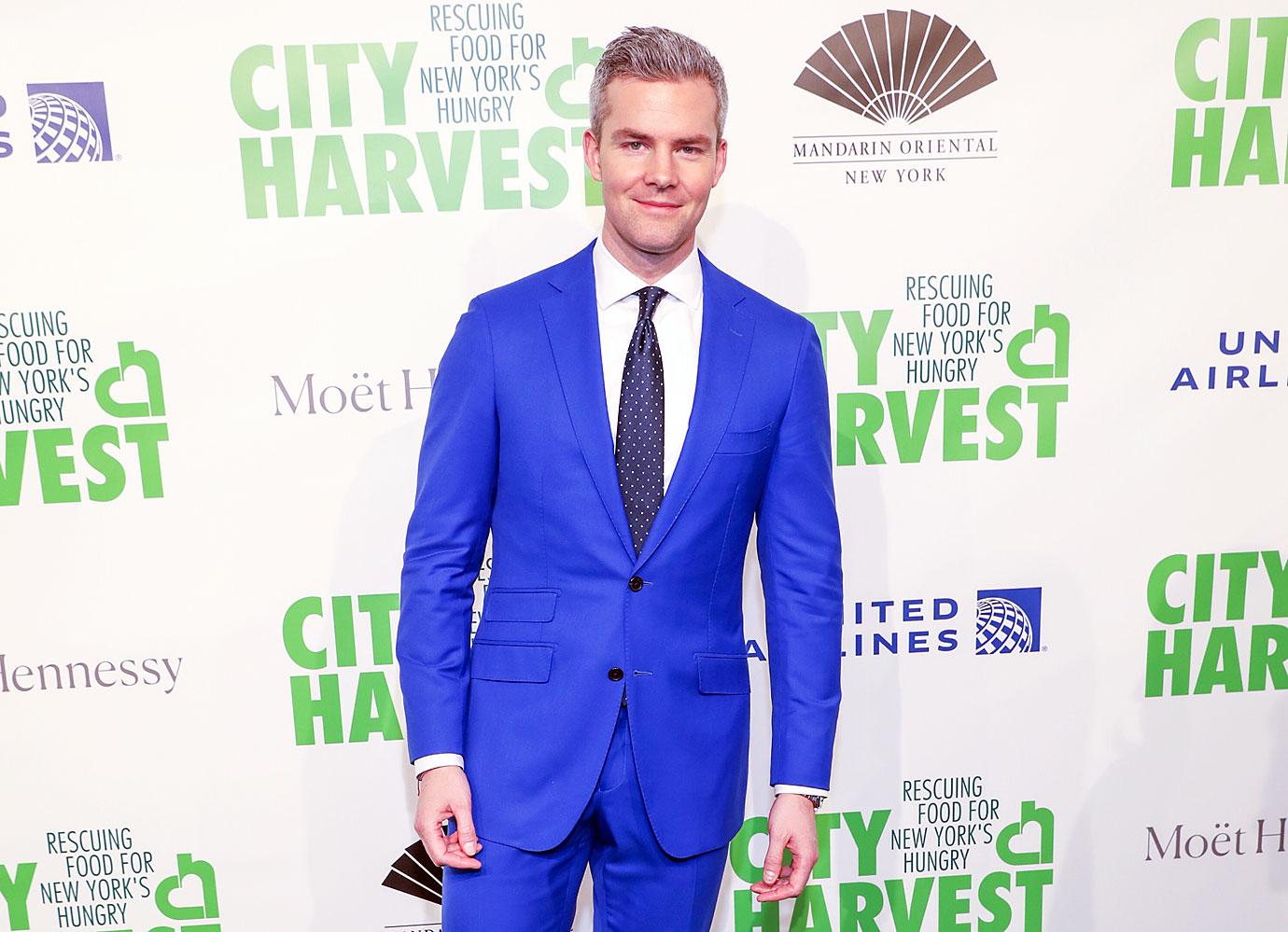 In newly filed documents, Serhant is firing back at the allegations. He denies doing anything wrong during the sale. The real estate broker says his statements were nothing more than his opinion and not meant as a promise.
Serhant says Coppelson is a "sophisticated investor" and knew the risks of his investment. He is asking the court to dismiss the entire lawsuit immediately.