'Million Dollar Listing' Star Ryan Serhant Shuts Down $1 Million Fraud Lawsuit Filed By Former Client
Million Dollar Listing star Ryan Serhant shut down the lawsuit brought by his former client accusing him of fraud.
According to court documents obtained by Radar, a New York judge sided with Serhant and dismissed all claims brought by his former client Aaron Coppelson in a 2019 complaint.
Article continues below advertisement
The luxury real estate agent was accused of fraud and illegal business practices in the federal lawsuit. Coppelson said he hired Serhant to help him find an investment property in 2015.
He claims the Bravo star pushed hard for him to buy a $4.375 million property in Manhattan where the owner was "underwater and must sell now."
Article continues below advertisement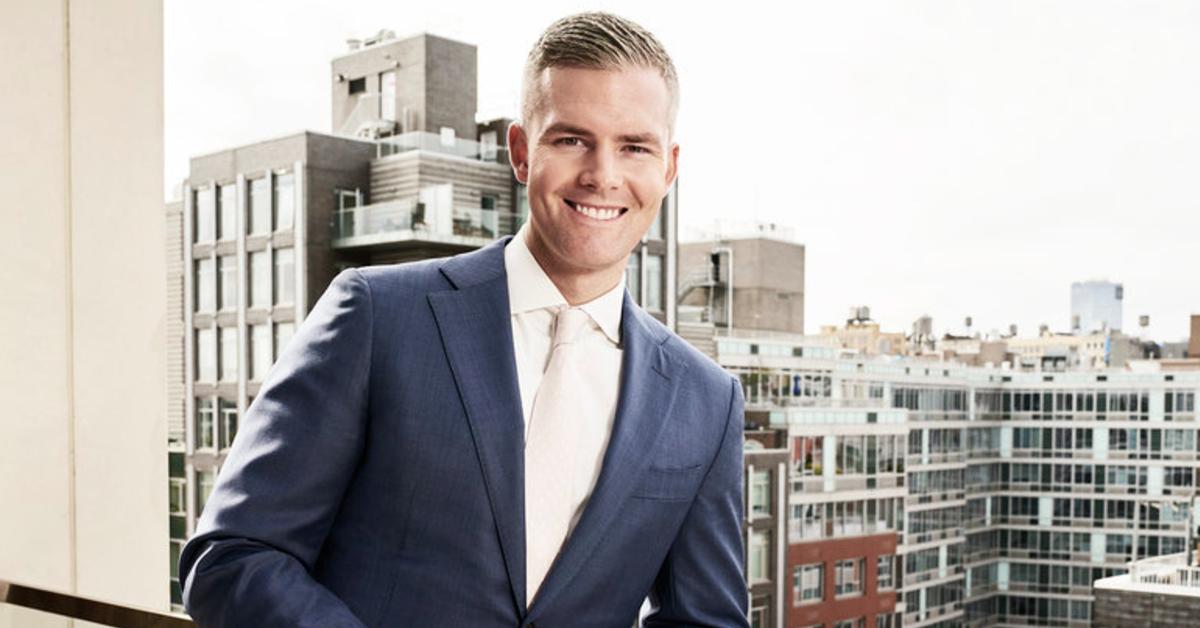 The former client said Serhant promised the home would well over $5 million in "a short period of time and that the property was a "gold mine" and the seller needed to get rid of it immediately.
Article continues below advertisement
Coppelson says he trusted the broker and purchased the home for $4,375,000. However, he had trouble selling the property years later and was only able to unload it for $3,675,000.
To make matters worse, he says he later learned Serhant represented the seller in the original transaction without telling him.
Article continues below advertisement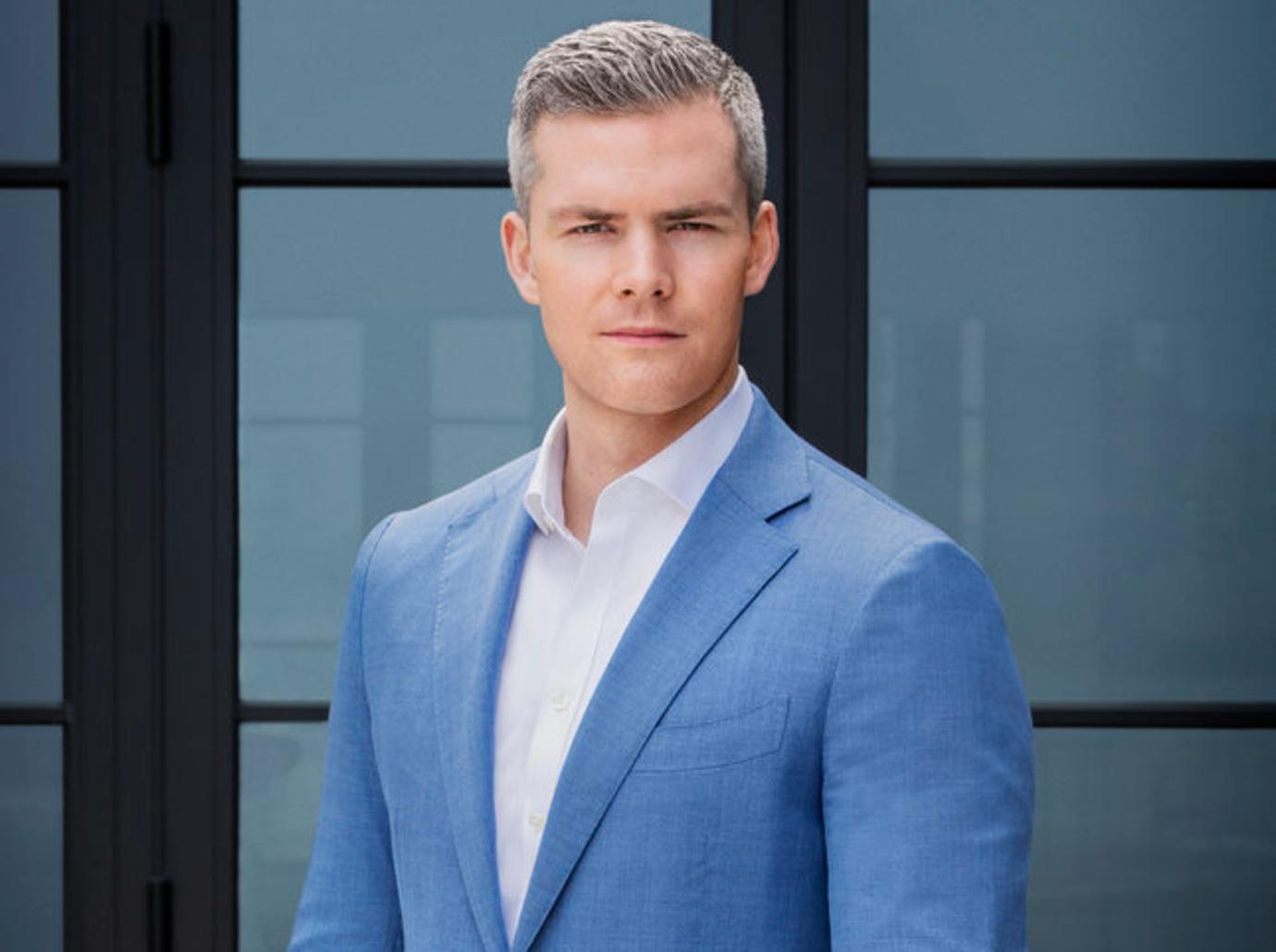 Coppelson said, "All of the above misrepresentations, omissions, and/or conduct involved material facts between the parties and were unfair, illegal, false, deceptive and/or misleading." He sued for $1 million in damages.
Article continues below advertisement
Serhant denied all allegations and demanded the suit be tossed out of court. He claimed his statements were nothing more than his opinion and not meant as a promise.
The Million Dollar Listing star called Coppelson a "sophisticated investor" and said he should have known the risks involved.
Article continues below advertisement
Recently, the judge presiding over the case found the statements Serhant made to his client were not improper. Further, the judge found the statements about the property being "best one of the list" and "underwater" are not actionable as fraud.
The order also notes Serhant did nothing wrong when he represented both parties in the sale. As a result, the judge decided to dismiss Serhant from the dispute completely.