Russian Soldier Beaten By Own Men, Forced To Have Legs & Genitals Amputated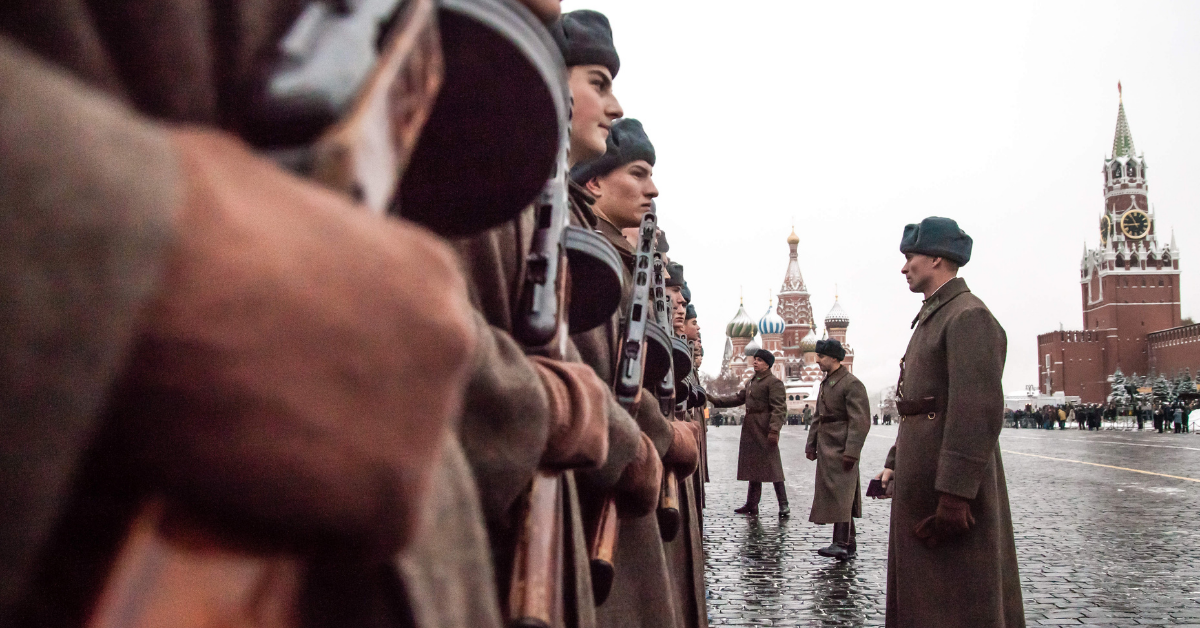 While Vladimir Putin's Russian forces are reportedly facing endless setbacks in their invasion of Ukraine, reports are now coming to light regarding his soldiers allegedly beating their fellow troops so severely that one fighter, in particular, was forced to have his legs, genitals, and at least one finger amputated as a result of his harrowing injuries.
According to Daily Star, Russian soldier Andrey Sergeyevich Sychyov was allegedly beaten by his senior officers after not "cleaning up properly" following a party the unit had.
Article continues below advertisement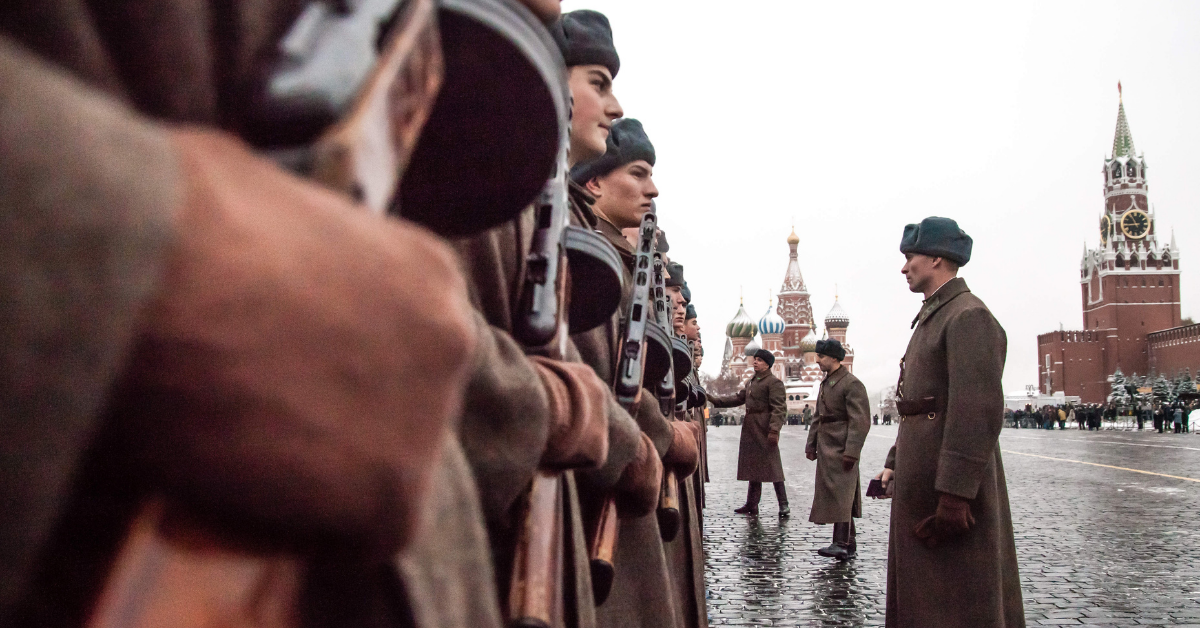 He claims that he was forced to kneel on the ground while eight soldiers tied his hands behind his back before taking turns beating him to a bloody pulp within inches of his life for more than three hours straight.
The beaten soldier, who was just 19 years old at the time of the brutal attack, claimed he was not allowed to seek treatment for his severe injuries for a full four days.
Article continues below advertisement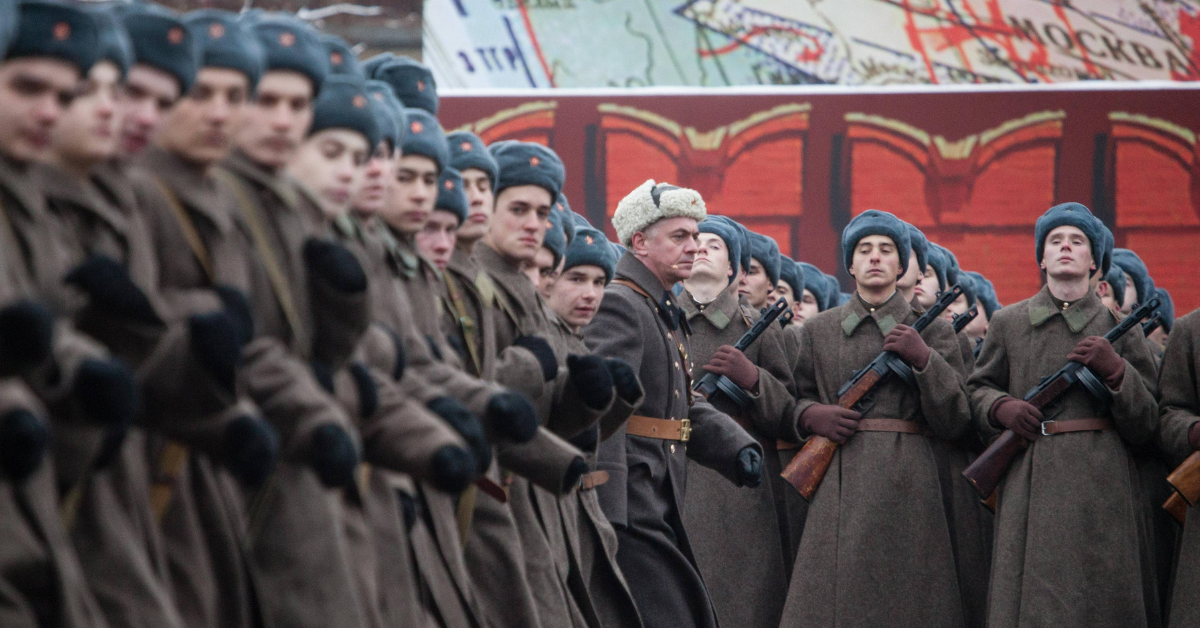 MORE ON:
Russia/Ukraine Conflict
By the time Sychyov was taken to the hospital, doctors reportedly found that he had endured several broken bones, had intense trauma to his genital area, and suffered a severe case of gangrene spreading from his waist down.
As a result of his injuries, trauma, and gangrene, Sychyov was ultimately forced to have both legs, his genitals, and a finger amputated before the condition spread to the rest of his limbs and appendages.
In the wake of his beating and recovery, Sychyov's mother – Galina Sychyov – claimed that she and her son were offered $100,000 and a sprawling estate in exchange for not taking proper legal action against the Russian Army.
Sergeant Sivyakov, the Russian commander who was found to have ordered the torture against Sychyov, was ultimately tried before a tribunal for the incident and found guilty of five counts of abuse.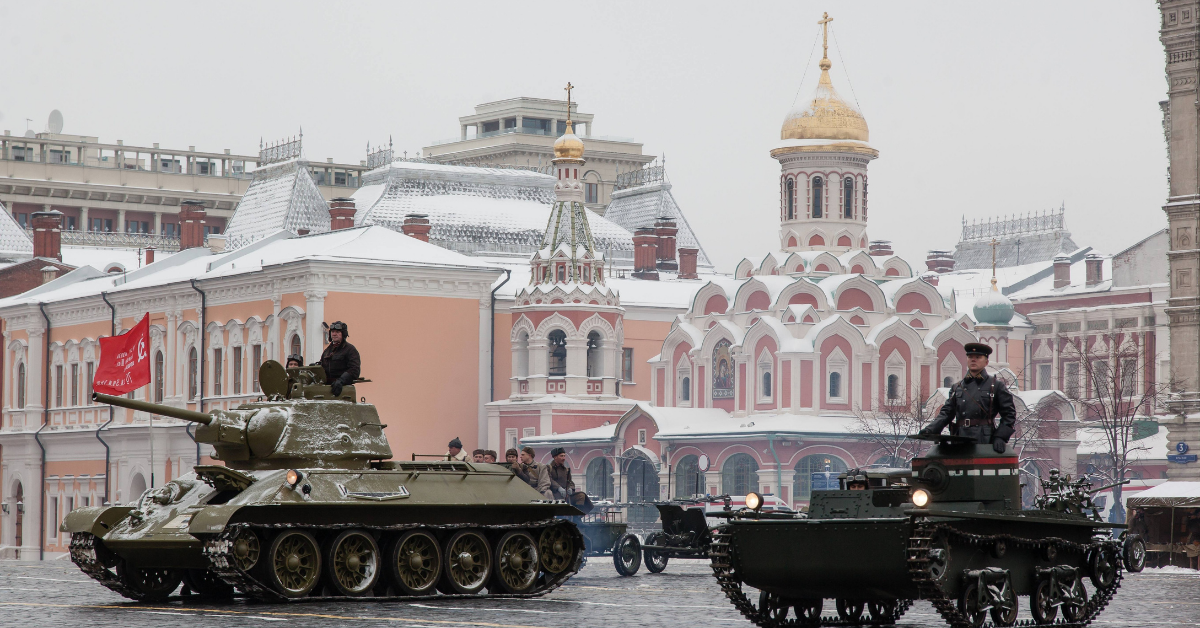 Nonetheless, Sergeant Sivyakov allegedly only faced four years in a Russian prison for his actions and was reportedly stripped of his rank and dishonorably discharged from the military.
As RadarOnline.com reported, this is just the latest horrendous incident to come to light regarding Putin's forces and the way they treat not only their own fellow troops but also the vile way they treat enemy civilians.
On Monday, as Ukrainian President Volodymyr Zelenskyy visited the recently liberated Ukrainian city of Bucha, it was revealed the gruesome and immoral atrocities Putin's forces committed while occupying the city just outside of Kyiv.