Russian Mercenary Commanders Admit To Killing 'Screaming 5-Year-Old Ukrainian Girl'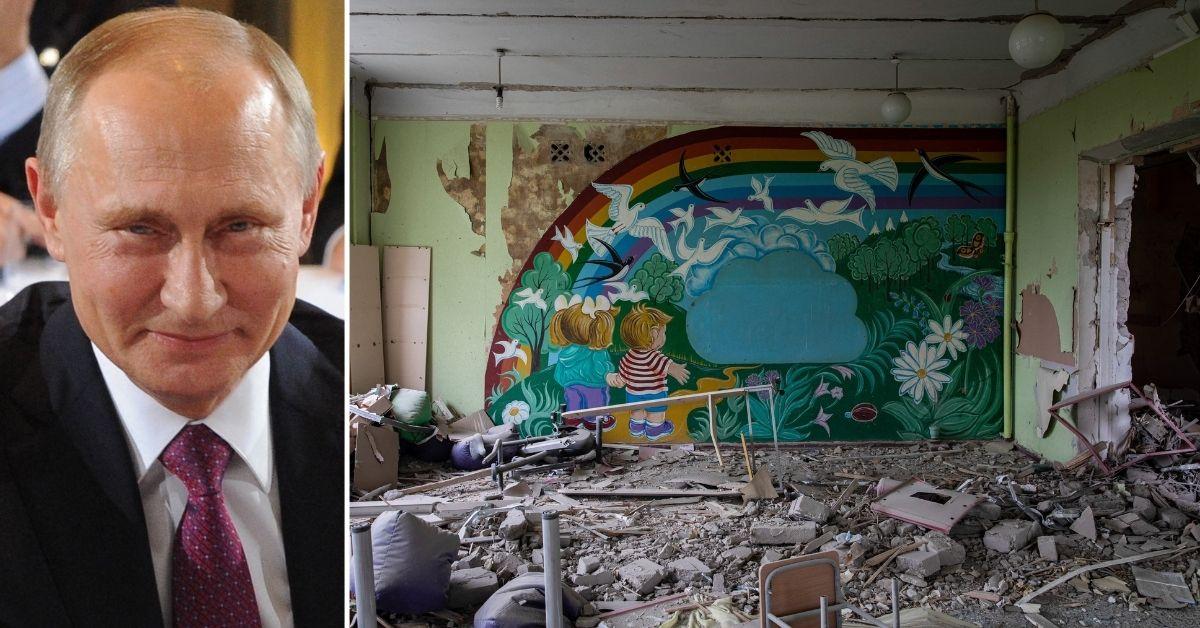 Two former Russian mercenary commanders recently admitted to killing a screaming 5-year-old Ukrainian girl at the behest of Vladimir Putin's mercenary chief Yevgeny Prigozhin, RadarOnline.com has learned.
The shocking confession came on Monday via a video published online by former Wagner PMC commanders Azamat Uldarov and Alexei Savichev.
Article continues below advertisement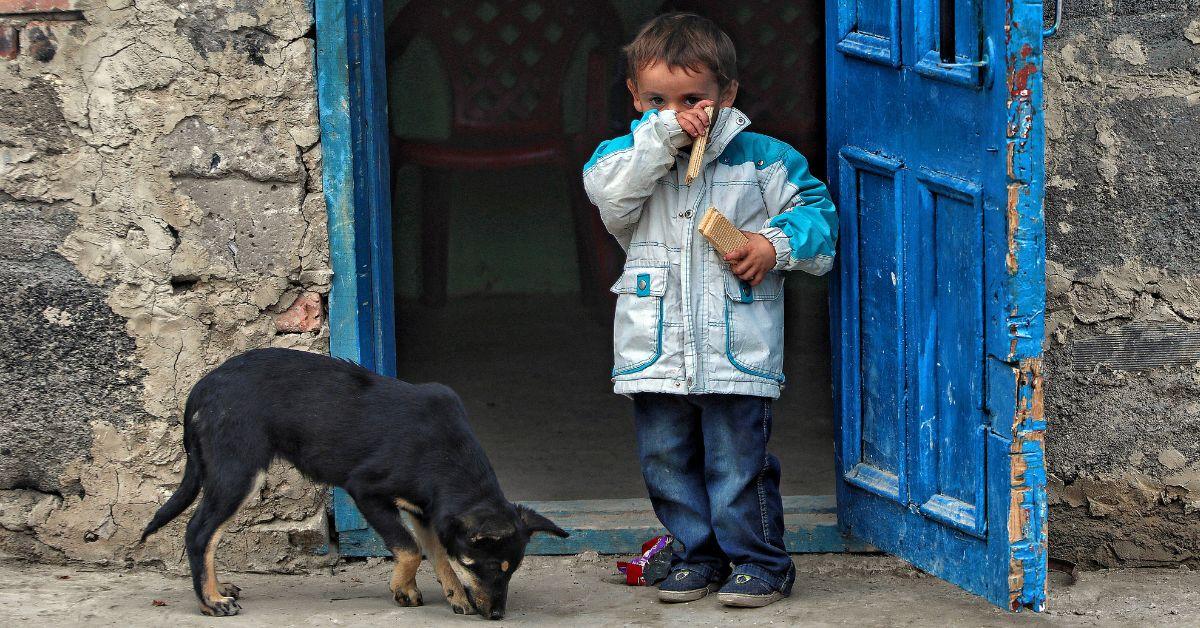 According to Uldarov and Savichev, they were ordered to kill more than 20 Ukrainian children and teenagers by Prigozhin and unit chiefs before being pardoned for the killings by Putin in August and September 2022.
"I executed the order with my own hand – I killed children," Uldarov recounted in the video published on Monday by the Russian project Gulagu.net.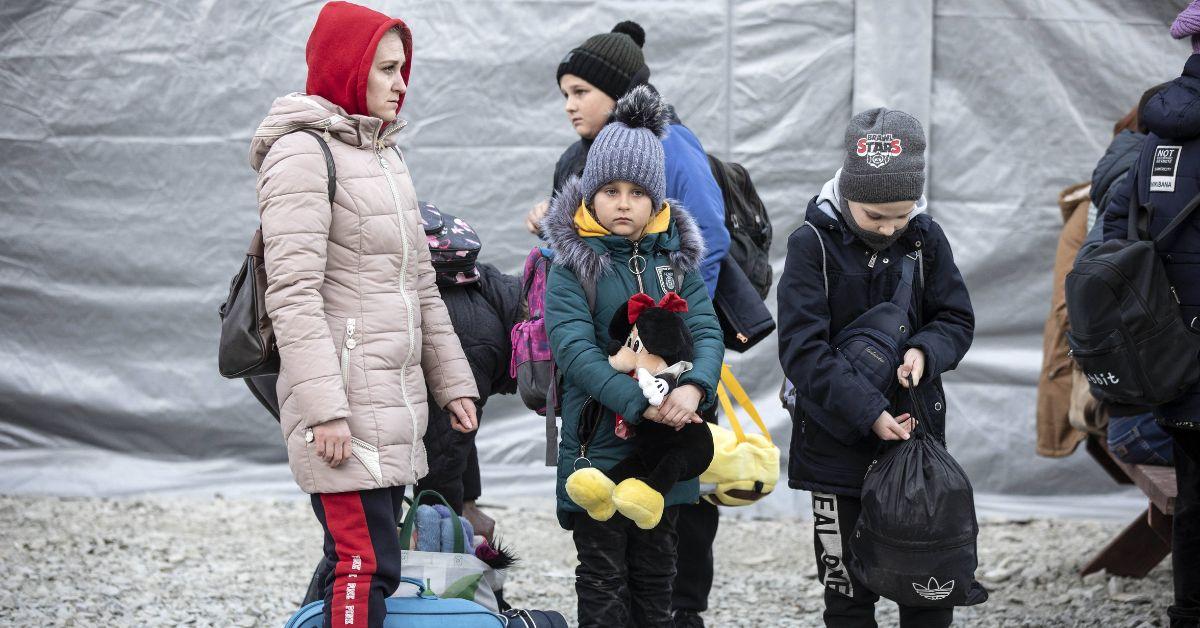 "We were ordered to sweep and destroy everyone," he continued. "We killed everyone – women, men, pensioners, and children, including little ones, five-year-olds."
Uldarov also described firing an "insurance shot" at the "five-or six-year-old" Ukrainian girl to ensure she was killed, while Savichev revealed the Russian mercenaries were given orders to "shoot without words" any Ukrainian over the age of 15.
Article continues below advertisement
Savichev also admitted to ordering the execution of 70 Russian prisoners recruited to fight in Ukraine as mercenaries, as well as throwing a grenade into a pit of 60 dead bodies before setting the pit on fire with gasoline.
Anton Geraschenko, an advisor to Ukraine's Minister of Internal Affairs, took to Twitter after the shocking video was released on Monday to condemn both Uldarov and Savichev for their harrowing crimes.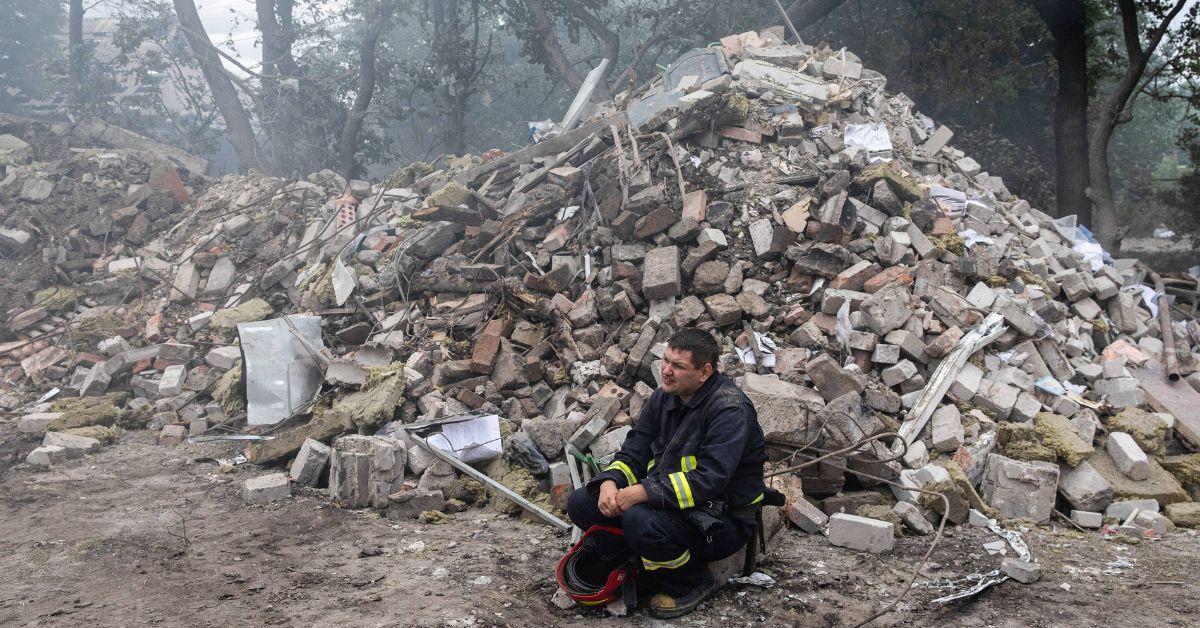 "Russian project Gulagu.net published a video with the confessions of two convicts, ex-commanders of Wagner PMC subdivisions – Azamat Uldarov and ex-convict Aleksey Savichev," Geraschenko wrote.
"They admit to killing Ukrainian children and civilians in Bakhmut and Soledar."
Never miss a story — sign up for the RadarOnline.com newsletter to get your daily dose of dope. Daily. Breaking. Celebrity news. All free.
Article continues below advertisement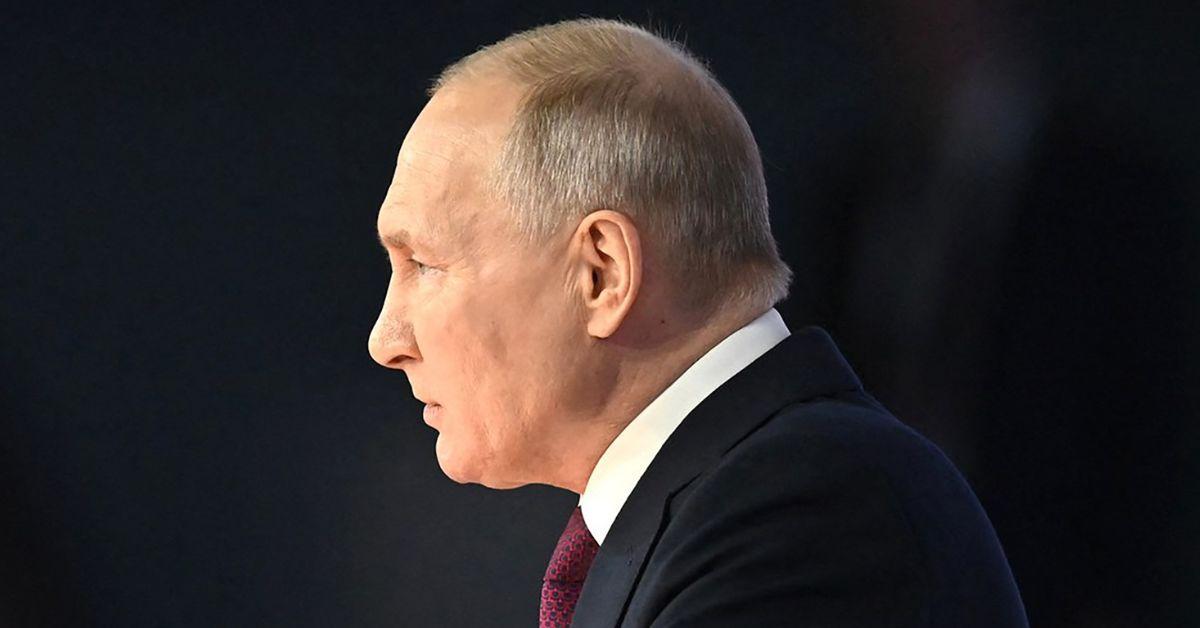 Ukraine's Presidential Office head, Andriy Yermak, also condemned the two former Wagner PMC commanders and deemed them "war criminals" for their devastating crimes against Ukrainian children and teenagers.
"Russian terrorists have confessed to the murder of Ukrainian children in Bakhmut and Soledar," Yermak charged. "It's about war criminals from the Wagner PMC, but this sheds light on the crimes of the Russian army in Ukraine."
"They kidnap our children and kill them," he continued. "We will learn all the facts about the crimes and find everyone who committed them. We are doing everything to bring our children back."