Exclusive Details
'Jersey Shore' Star Ronnie Ortiz-Magro Facing Jail Time For Alleged Probation Violation Despite No Charges For New Domestic Violence Arrest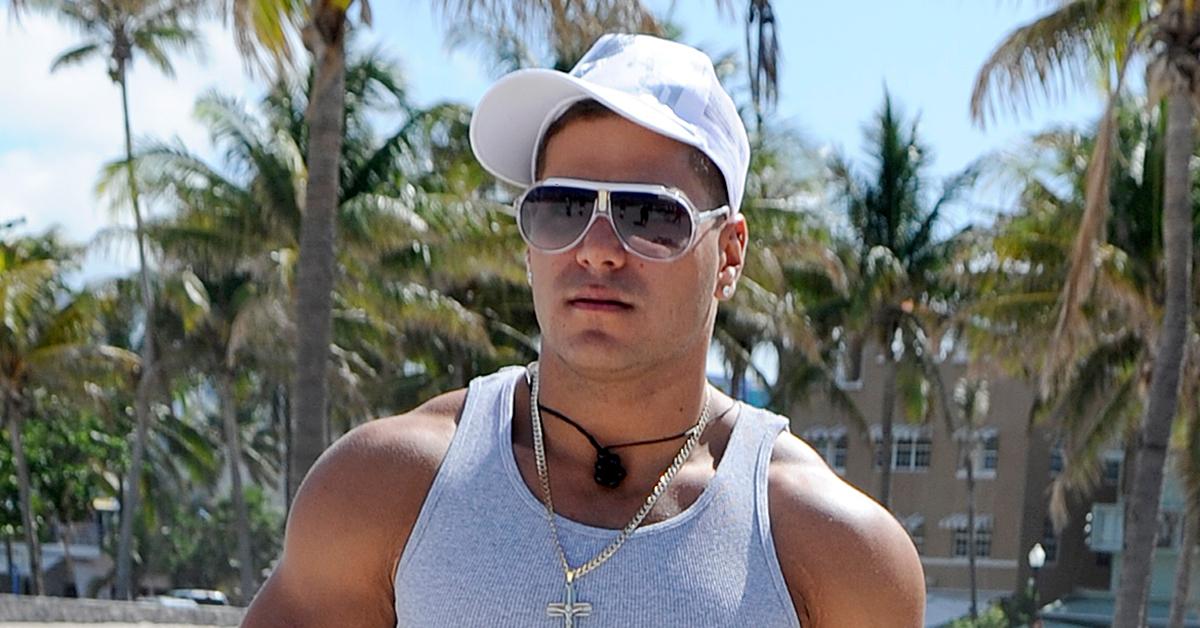 Ronnie Ortiz-Magro will not be charged for his recent domestic violence arrest but could still be sentenced to jail time.
A rep for the Los Angeles City Attorney's Office announced they will not be moving forward with prosecuting him over the April incident involving his girlfriend, Saffire Matos.
Article continues below advertisement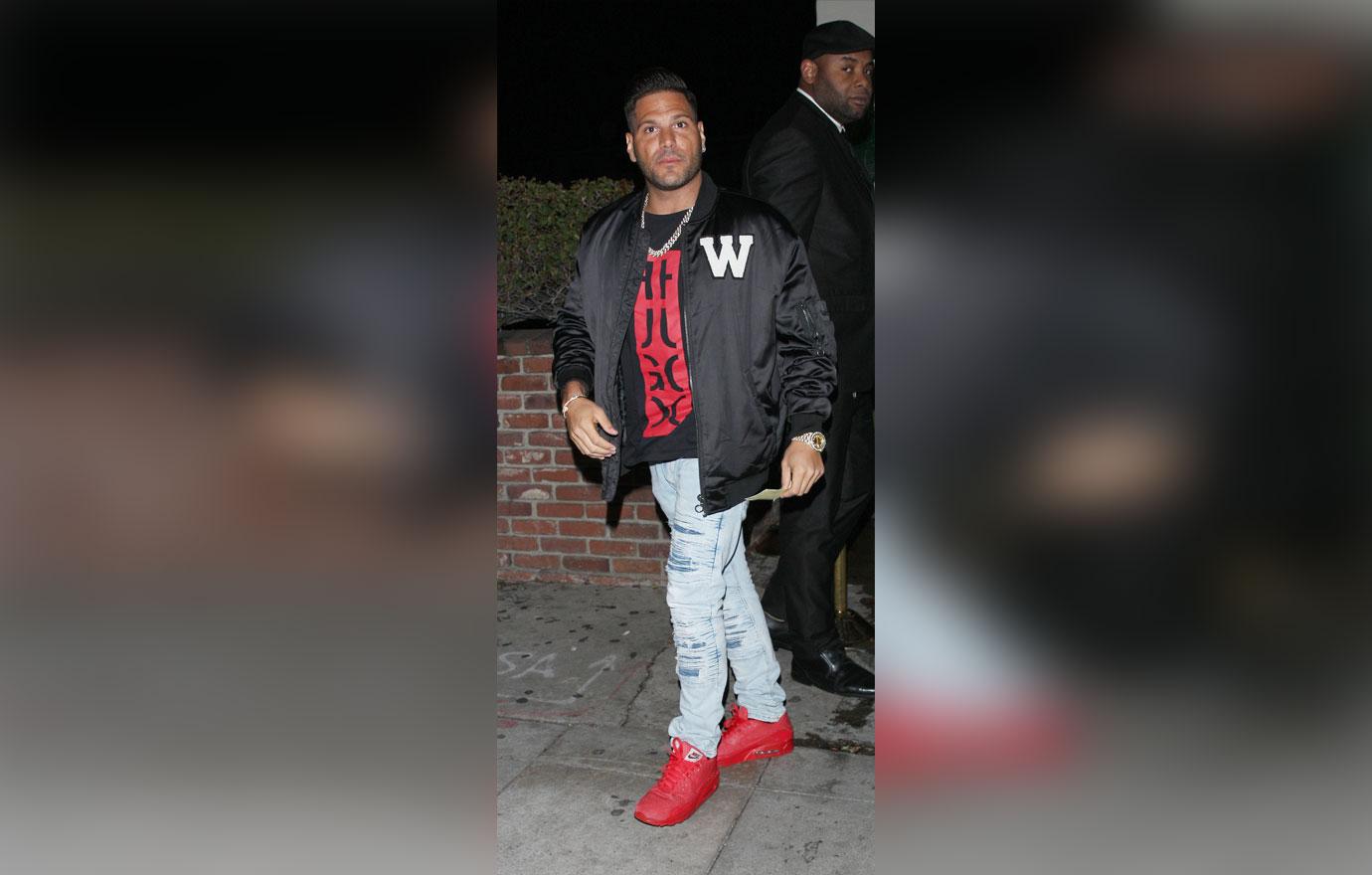 The City Attorney's Office decided the best plan of attack was to ask for Ortiz-Magro's probation to violated. The reality star is currently on probation stemming from his 2019 arrest for domestic violence. In that case, the MTV star reportedly chased his ex Jen Harley around while holding a knife and their daughter Ariana.
Article continues below advertisement
After arriving at the home, cops had to break down a bathroom door where Ortiz-Magro locked himself in with his baby girl.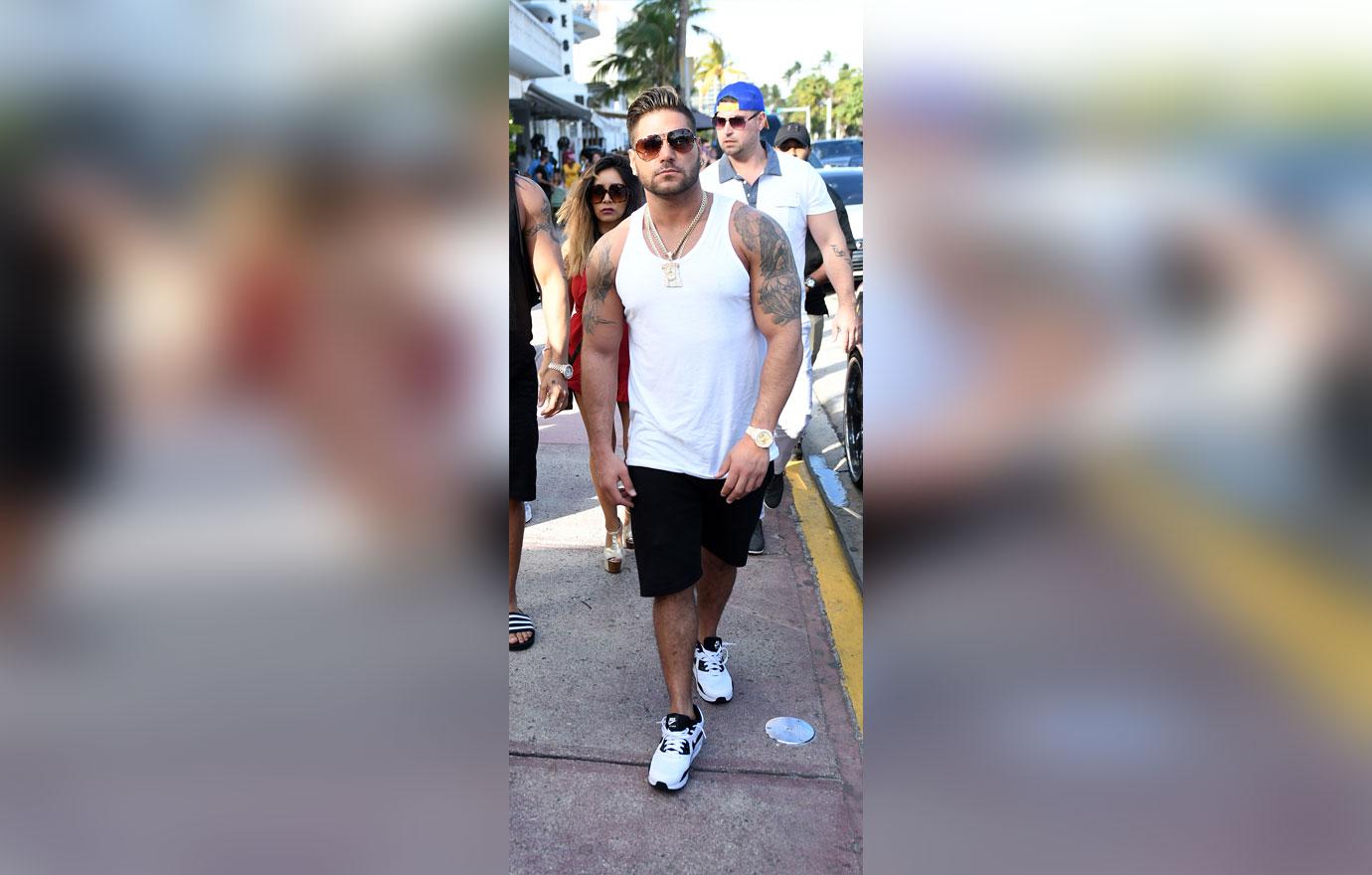 Article continues below advertisement
Oritz-Magro avoided being thrown in jail over the arrest but agreed to be put on a 3-year probation. Per his deal, he pled no contest to 1 count of domestic battery and 1 count of resisting arrest. He had to stay out of trouble, complete a 52-week domestic violence program and pay fines.
The decision to find him in violation is a big deal. Ortiz-Magro was facing up to 5 years in jail in the 2019 case. If the judge wants to throw the book at him, he could sentence him to a lengthy amount of time.
Article continues below advertisement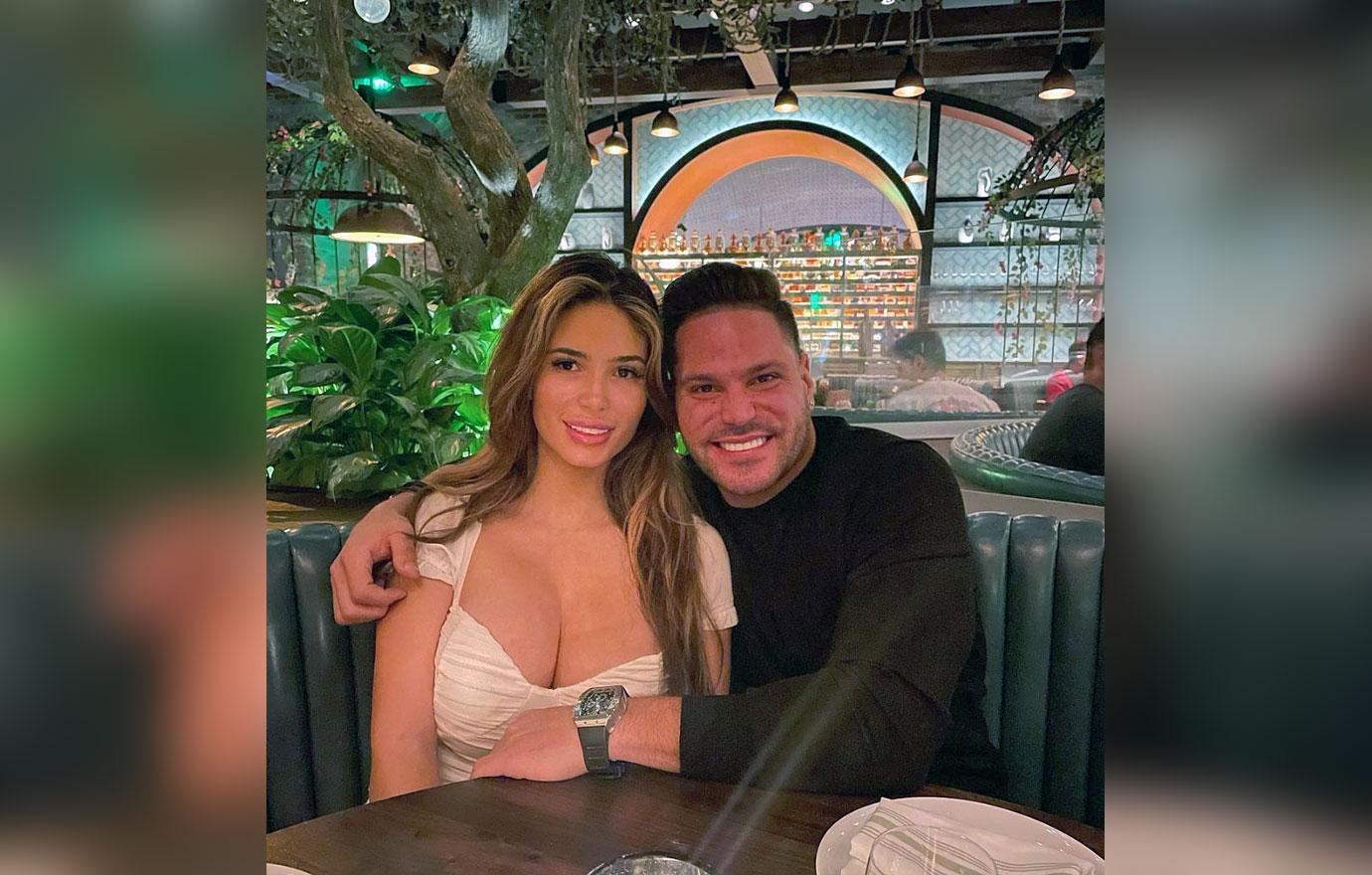 As RadarOnline.com previously reported, the reality star has been working overtime to repair his relationship with his girlfriend, Saffire Matos. She was the person who called the police to report the alleged violence.
Officers arrived at the scene and reportedly observed visible bruises on Matos. They spoke to both parties and determined Ortiz-Magro was the aggressor. He was booked into an L.A. jail and spent several hours behind bars before posting a $100,000 bond.
Article continues below advertisement
Immediately following the incident, Matos denied anything was wrong with their relationship, Days later, it was revealed she was the one who phoned the cops.
The two appear to still be together despite the allegations she made. Ortiz-Magro has yet to comment on the severity of the situation.