Exclusive
First Photo Of 'Jersey Shore' Star Ronnie Ortiz-Magro With Girlfriend Saffire Matos After Domestic Violence Arrest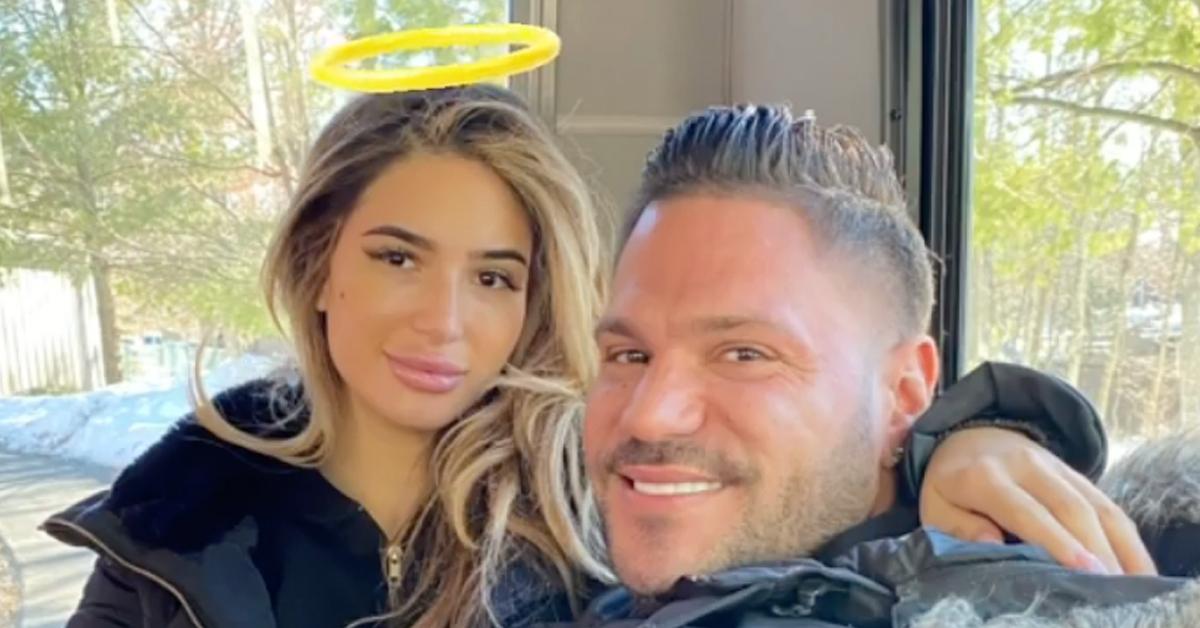 Jersey Shore star Ronnie Ortiz-Magro was seen with his girlfriend Saffire Matos for the first time since she called police on him to report alleged domestic violence.
Over the weekend, the reality star posted a snap of him hanging out with Matos while in Los Angeles. She had been celebrating Mother's Day with her family at an event at a banquet hall. It appears she decided to head over to him after hanging with the fam.
Article continues below advertisement
In the picture, Ortiz-Magro is seen sitting on a bus with Matos sitting right next to him. There is snow in the background which makes it hard to place where the photo was taken. The reality star is smiling from ear to ear while Matos has her arm around him.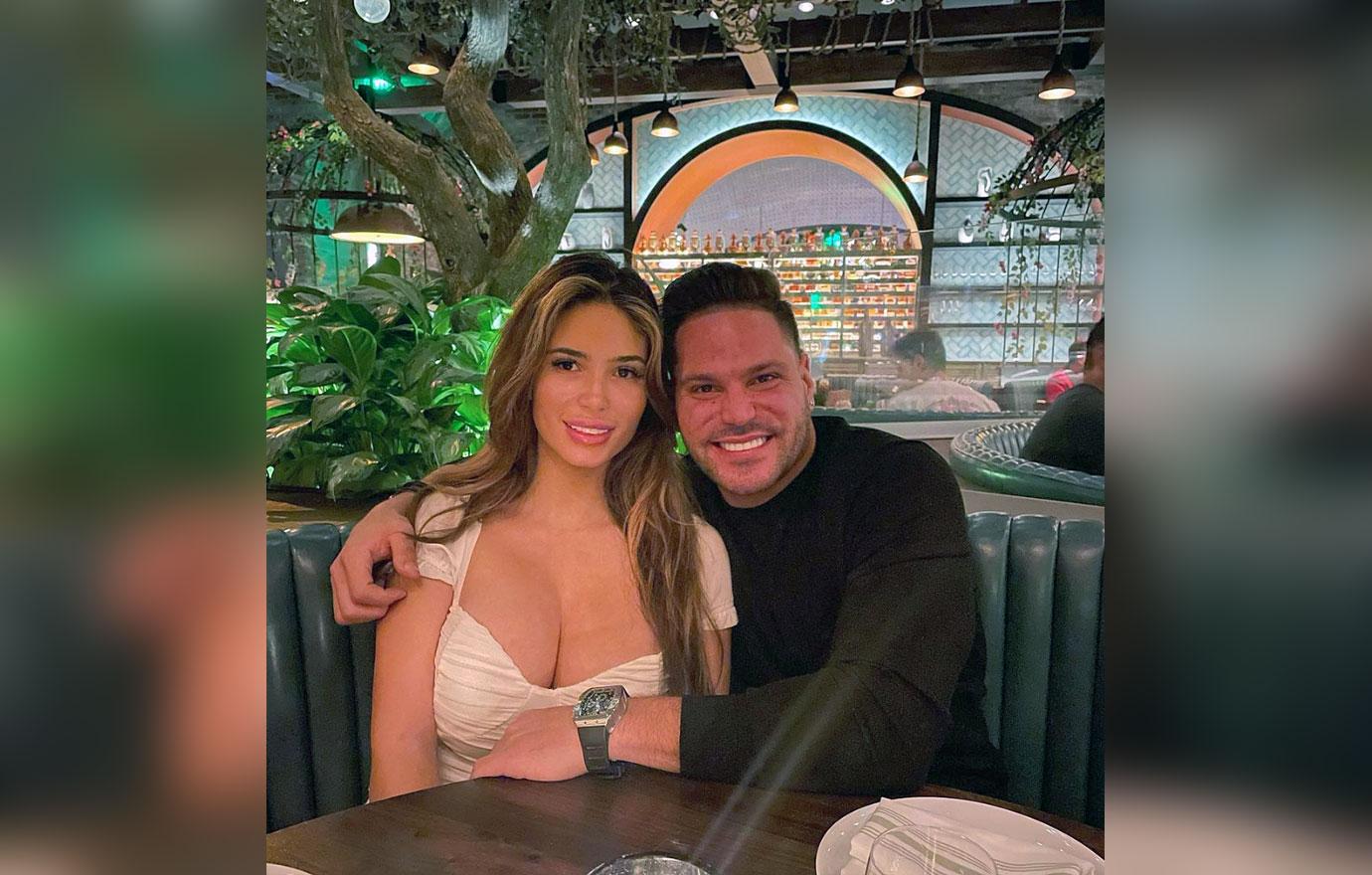 Article continues below advertisement
For the past couple of days, Ortiz-Magro has been posting a bunch of quotes about love and soulmates on his Instagram story. He posted an emotional note reading, "A soulmate is someone who challenges you to be better, someone who can't stand seeing you sad, someone who stays faithful, loyal and committed to you, someone who helps take care of you when you're sick, someone who stands by your side through the good days and the bad days and someone who wants to grow old and grey with you."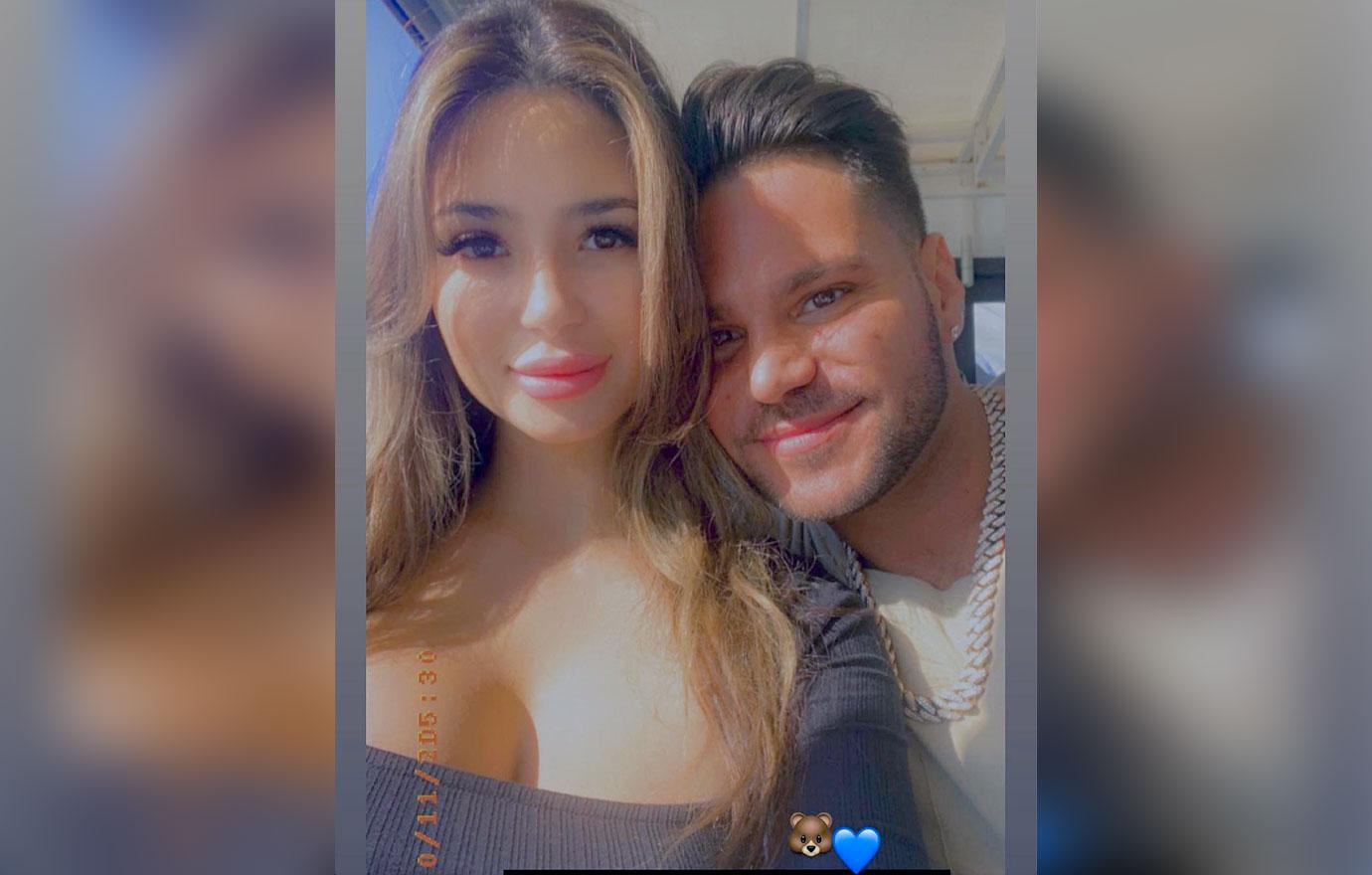 Article continues below advertisement
Matos quickly reposted the message on her account. The reunion is interesting given it was only days ago she called the police asking for help.
As RadarOnline.com previously reported, last month, Ortiz-Magro was arrested for domestic violence while in Los Angeles. He spent several hours behind bars before posting $100,000 bond.
Immediately after the incident, Matos tried to claim nothing was wrong between them. She told her followers to not believe the lies coming out from the media about the arrest.
Article continues below advertisement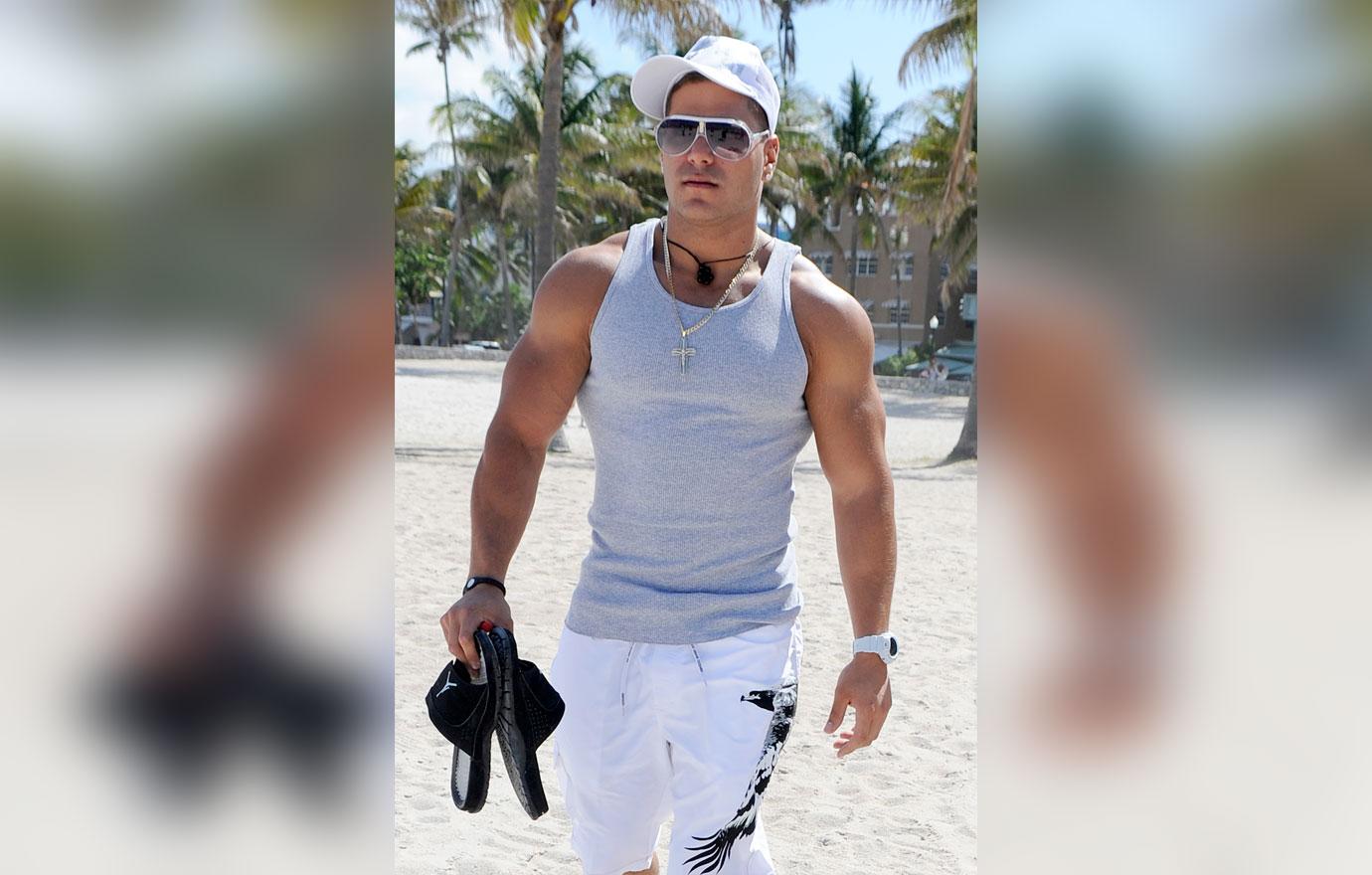 A couple of days later, it was revealed that Matos was the one who called the police on the day in question. Law enforcement sources say when officers arrived at the scene they observed Matos with visible bruises on her body. Oritz-Magro was interviewed and determined to be the aggressor.
The arrest is a big problem for Ortiz-Magro. He is currently on probation stemming from a 2019 domestic violence arrest. The new arrest could trigger a probation violation and send him back to jail.