Exclusive Details
MTV Cuts Ties With 'Jersey Shore' Star Ronnie Ortiz-Magro As Reality Star Faces Jail Time For Alleged Probation Violation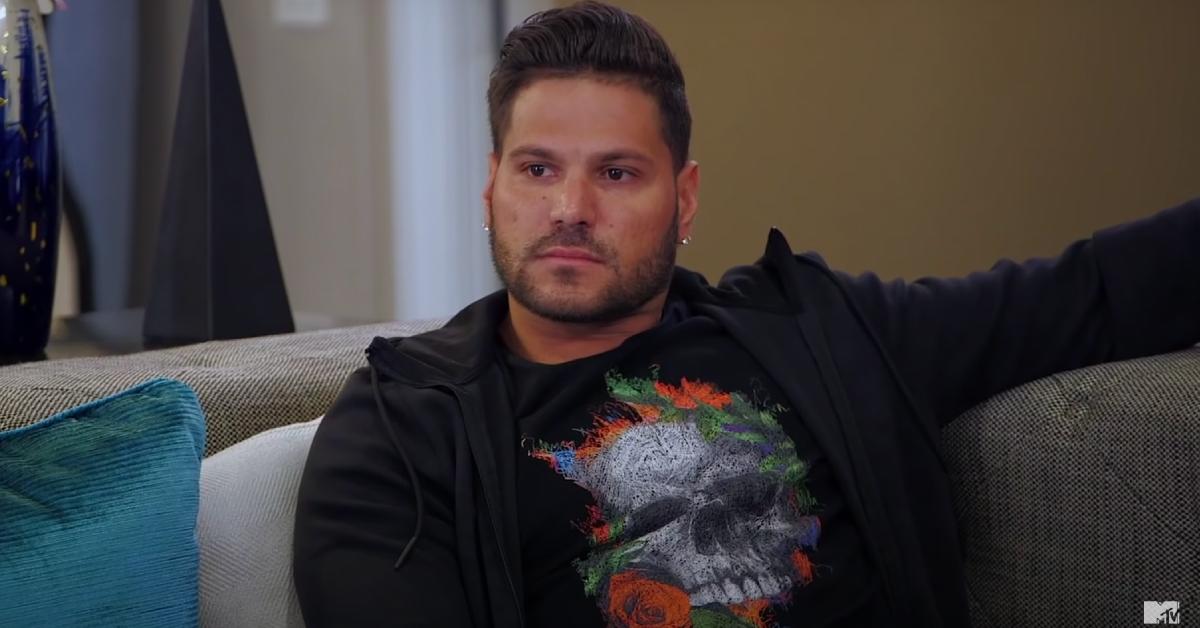 Ronnie Ortiz-Magro is walking away from filming Jersey Shore as he receives professional help.
The reality star made the announcement on his Instagram. He wrote, "After talking to the team at MTV, we have mutually agreed that I will step away from the show while I seek treatment for mental health issues that I've ignored for too long."
Article continues below advertisement
"My number one goal now is facing my struggles head-on. This process will be difficult by my #1 priority is to get healthy and be the best man and the best father I can for my daughter," he ended.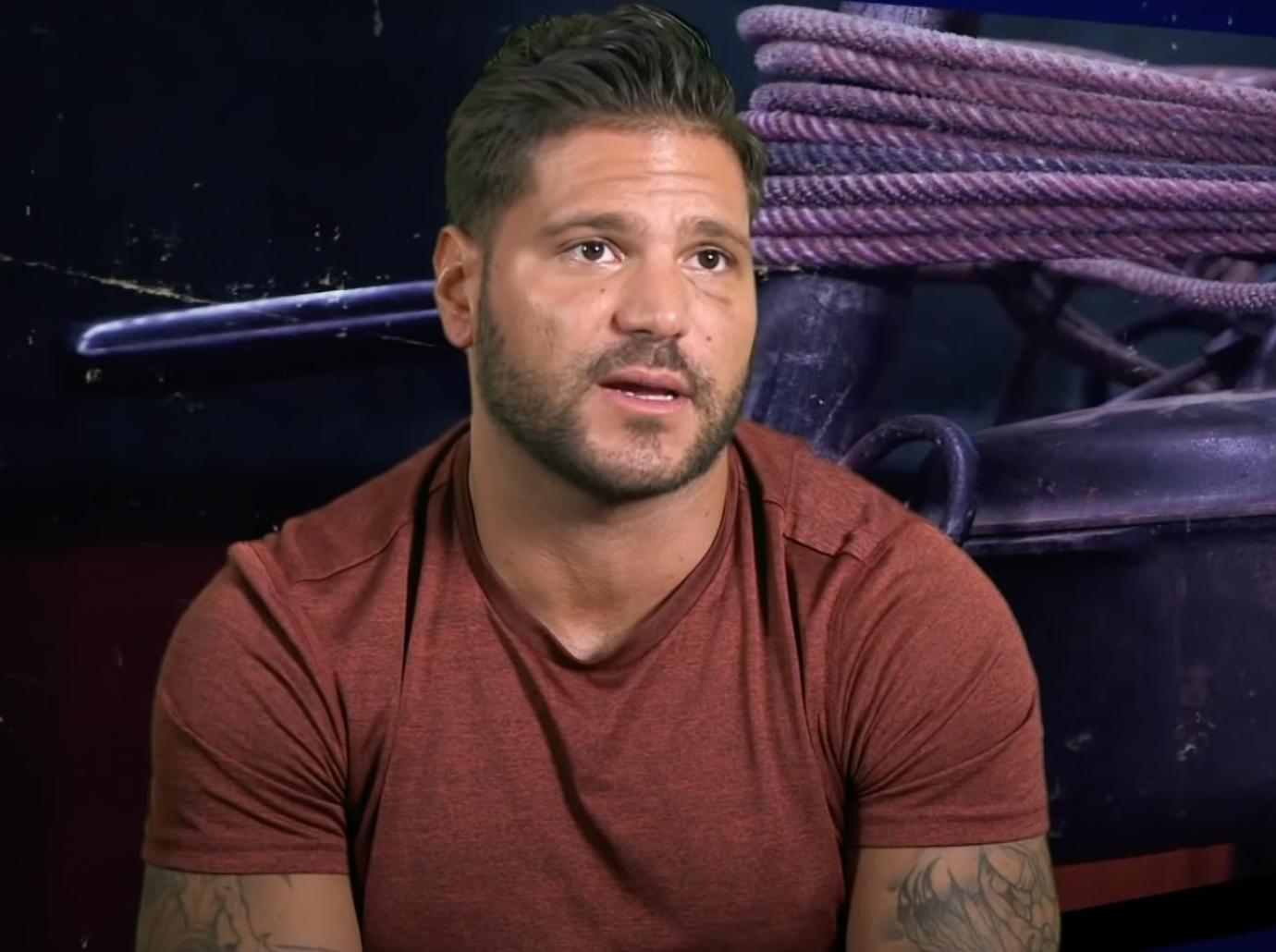 Article continues below advertisement
Ortiz-Magro did not specify whether or not he would be entering a rehab facility or would be receiving out-patient treatment. In 2019, the MTV star completed a 30-day stint in a rehab facility for issues with alcohol abuse and depression.
At the moment, Ortiz-Magro is in serious trouble. Last month, he was arrested after his girlfriend called the cops. Officers arrived to the scene and discovered visible bruises on his girl, Saffire Matos.
Article continues below advertisement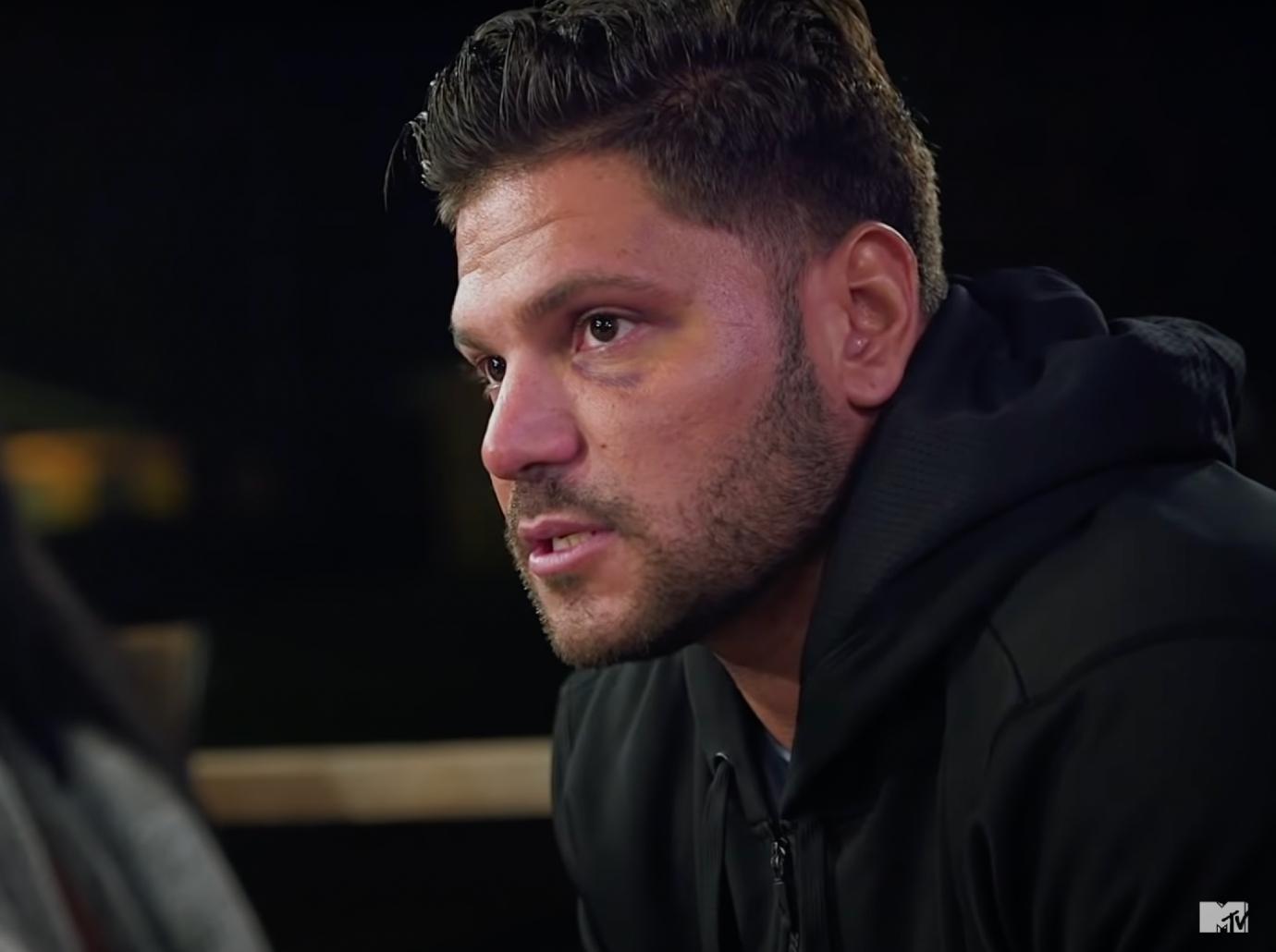 After speaking to both parties, officers determined Ortiz-Magro was the aggressor in the incident. The star was arrested and booked for domestic violence. He spent a couple of hours behind bars before posting a $100,000 bond.
Article continues below advertisement
Immediately after his arrest, Matos tried to dispel any speculation that they had any issues. A couple of days later it was reported that she was the person who called the police out of fear for her safety.
As RadarOnline.com previously reported, earlier today, the LA City Attorney's Office announced they would not be filing charges against Ortiz-Magro for the incident. Instead, prosecutors decided to ask the court to find him in violation of his probation.
Article continues below advertisement
At the moment, he is still on a 3-year probation stemming from his 2019 domestic violence arrest. His lawyer cut a deal with prosecutors that helped Ortiz-Magro avoid jail time. In exchange, he agreed to stay out of trouble for 36 months and pay a bunch of fines.
In the original case, Ortiz-Magro was facing up to 5 years in prison on the charges. The judge could throw the book at him and sentence him to some serious time.
Ortiz-Magro has been a star on Jersey Shore since it launched in 2009.