Exclusive
Robert De Niro's Ex-Female Assistant, Who Was Paid $300k A Year, Accuses Actor Of Paying His Male Personal Trainer More In Nasty Court War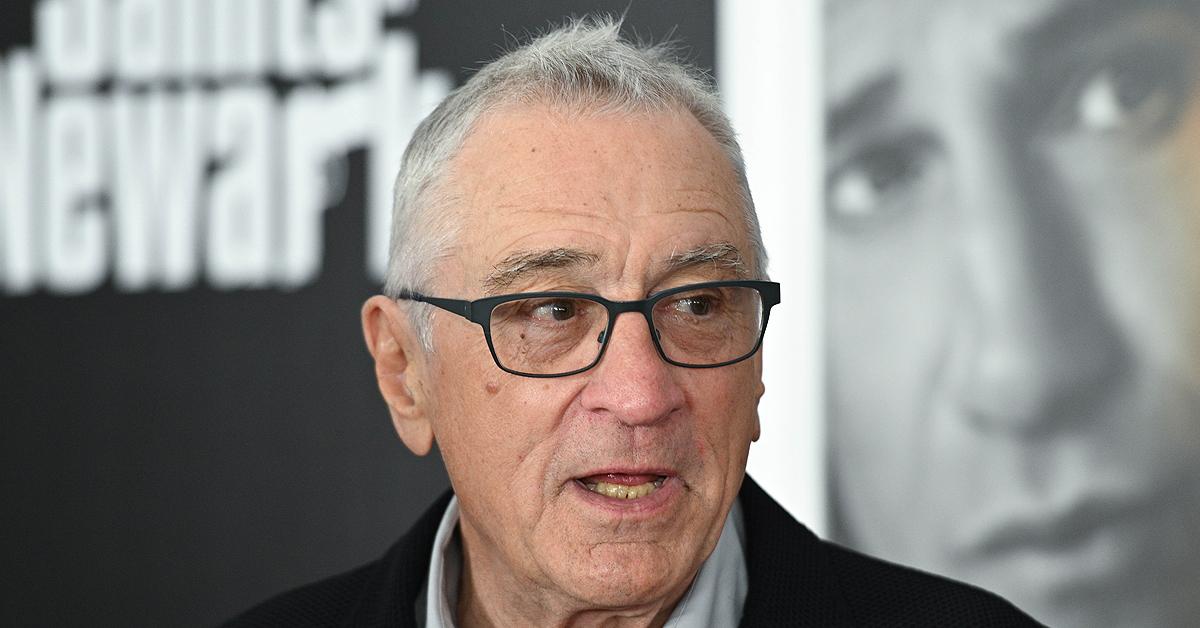 Robert De Niro's nasty court battle with his former female assistant Graham Chase Robinson is heating up with accusations the actor paid his male personal trainer more than her.
According to court documents obtained by RadarOnline.com, De Niro filed a motion to compel accusing Robinson of refusing to answer basic questions in the case which is causing it to drag on.
Article continues below advertisement
In the motion, the actor says Robinson is making moving the lawsuit forward with her giving basic answers during discovery. "Plaintiff evades statements of simple cause and effect, refusing to admit or deny the Requests, and assembles objections that while theoretically conceivable depart from the actual Request."
One of the admissions De Niro seeks from Robinson is that she is claiming she was paid less than Dan Harvey, a male employed as Mr. De Niro's personal trainer.
When being grilled, Robinson told De Niro's lawyers that she was claiming in this lawsuit, that "she, a female, was paid less than Dan Harvey, a male."
Article continues below advertisement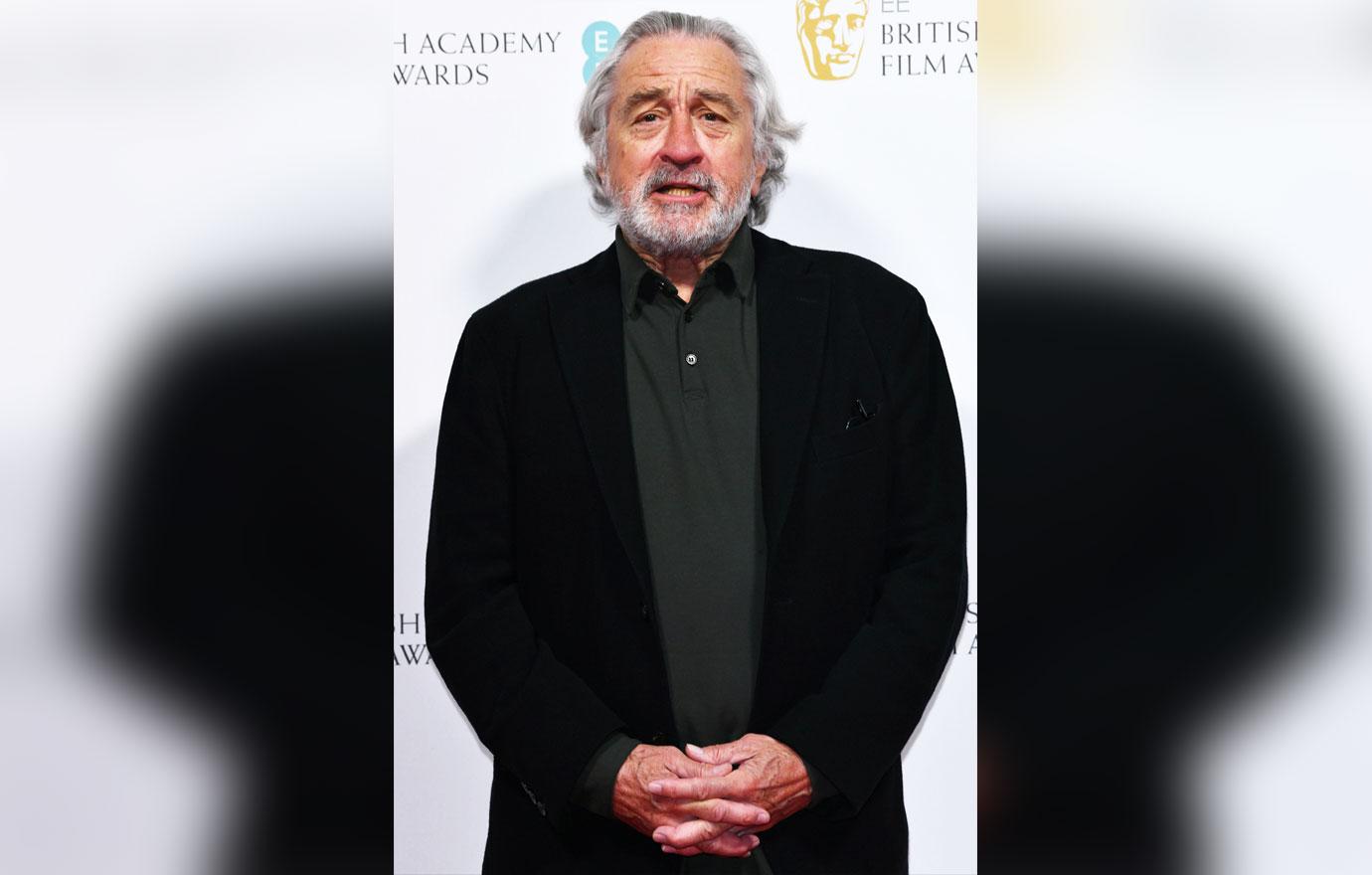 He also wants her to answer under oath if she was present with him for all travel. De Niro claims the answer is important because unlike her Harvey did travel with him routinely.
De Niro's attorney says he, "will demonstrate that unlike Plaintiff, Mr. Harvey routinely traveled with Mr. DeNiro as part of his duties and responsibilities. Plaintiff is asked to confirm that unlike Mr. Harvey, she did not. This again goes to the equal pay claims."
Article continues below advertisement
As RadarOnline.com previously reported, the court battle has been heating up recently with De Niro even refusing to turn over his private cell phone for inspection.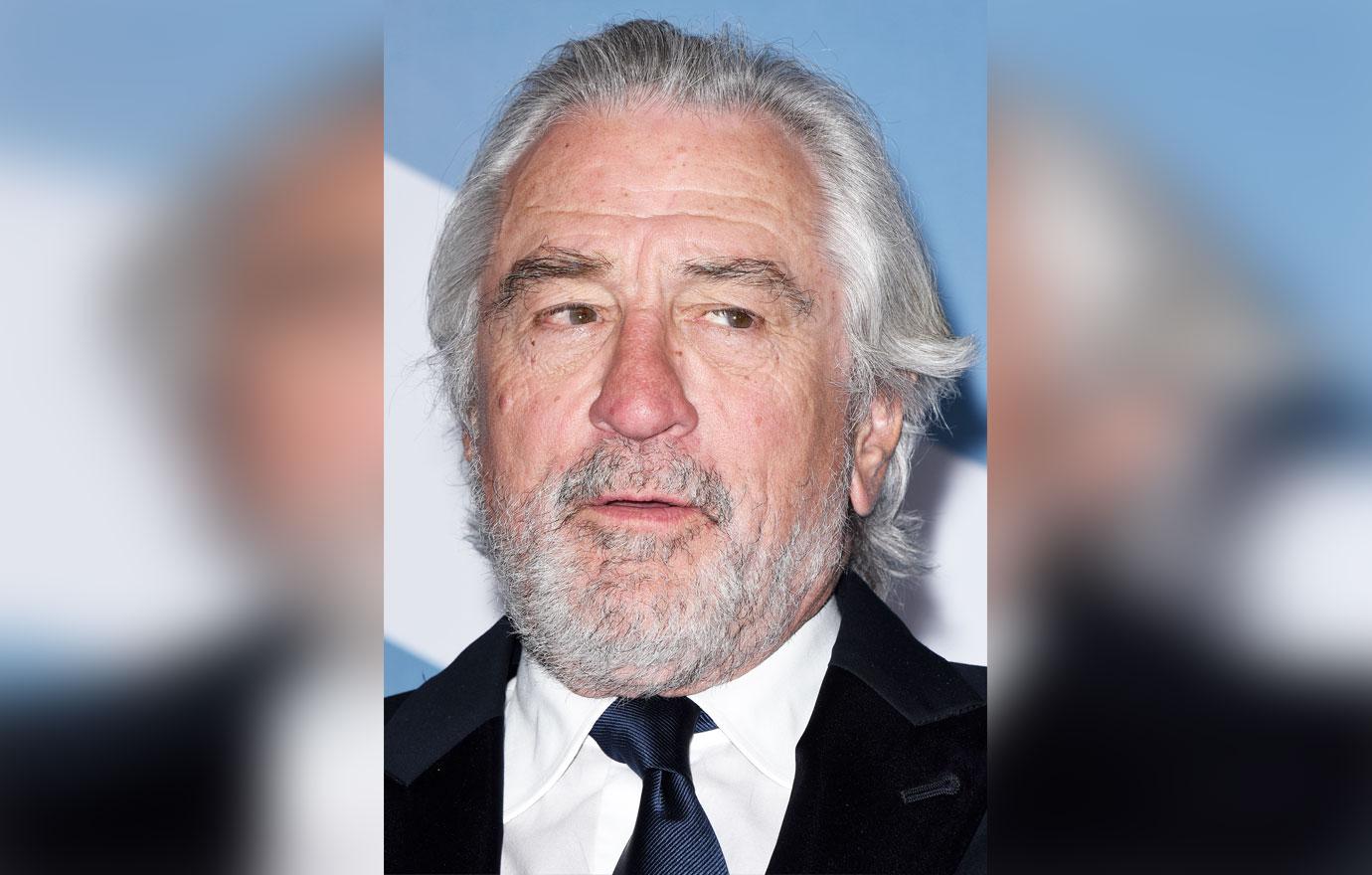 Article continues below advertisement
The case started when De Niro filed suit accusing Robinson of using company credit cards on personal expenses. He is demanding she pay him $6 million.
Robinson filed a countersuit accusing the actor for gender discrimination and is seeking $12 million in damages.
Article continues below advertisement
De Niro's suit was filed in 2019. He claims Robinson not only used company credit cards but watched 55 episodes of Friends while on the clock. The actor was also furious his frequent flyer miles were allegedly used by Robinson without permission.
Robinson started as De Niro's assistant in 2008 and worked her way up to Vice President of Production and Finance at De Niro's production company Canal Productions. She resigned in 2019 when she was pulling in $300k a year.
Article continues below advertisement
In her suit, Robinson accuses De Niro of gender discrimination and forcing her to endure a toxic workplace.
Robinson said her former boss spoke to her in a "hostile, abusive, and intimidating manner" and previously called her a "bitch." Both cases are ongoing.