Exclusive
Rob Kardashian Drags Jaden Smith Into Blac Chyna Court Battle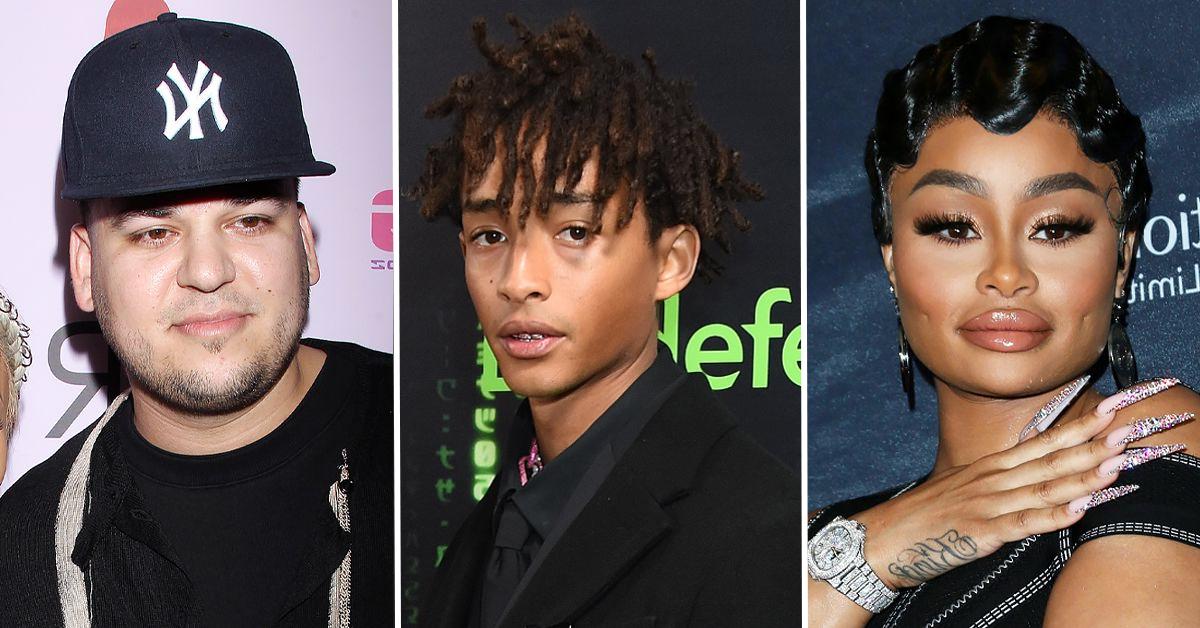 Rob Kardashian is laying out everything he plans on showing to a jury next week during his trial with Blac Chyna — and one piece of evidence involves Jaden Smith.
According to court documents obtained by Radar, the 35-year-old reclusive reality star and his ex informed the judge of all the documents they want to be shown in court.
Article continues below advertisement
On the list Rob submitted is a 2016 Life & Style article entitled, "Instagram Hack Reveals Private Messages Between Blac Chyna and Kylie Jenner's Ex Jaden Smith!"
The article claims Chyna's Instagram was hacked at the time and her private messages were leaked. One of the alleged conversations was between Chyna and Jaden. Will Smith's son once dated Kylie Jenner and Chyna's ex Tyga also dated Kylie.
Article continues below advertisement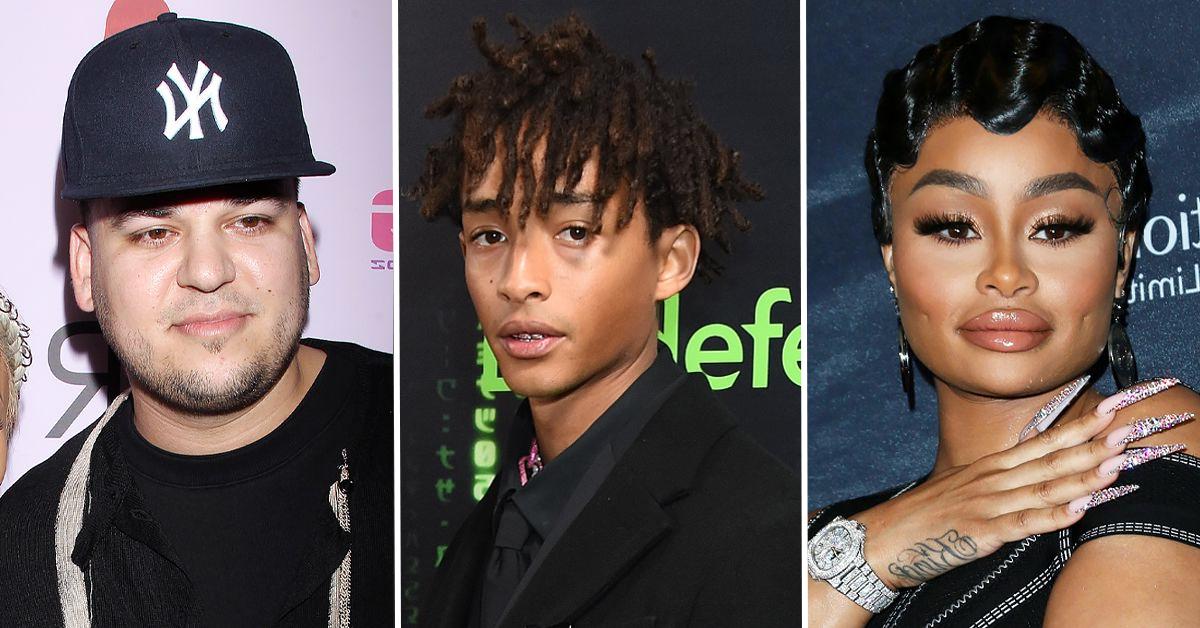 Jaden allegedly wrote, "I must admit this Kylie Tyga s–t is sus, and emotionally strenuous and I think we need to sit down with a glass of wine and talk about our feelings."
Article continues below advertisement
Chyna reportedly responded with her phone number. At the time, she called the messages "old AF" and told her followers Rob was behind the hack.
In response to the messages being leaked, Chyna wrote, "He only did this because when he went through my phone he couldn't find anything to be mad about."
"He's on Snapchat acting hurt but he's yet to come to see Dream yet! He knows where we are! Honestly, it's only so much a person can take. Everyone has tried to help Rob. I've gone beyond to help and so has his family!" she added.
Article continues below advertisement
The other alleged messages leaked including conversations between Chyna and her lawyer Walter Mosley. It's unclear if Rob plans on bringing up the Jaden messages or plans to focus solely on the other messages.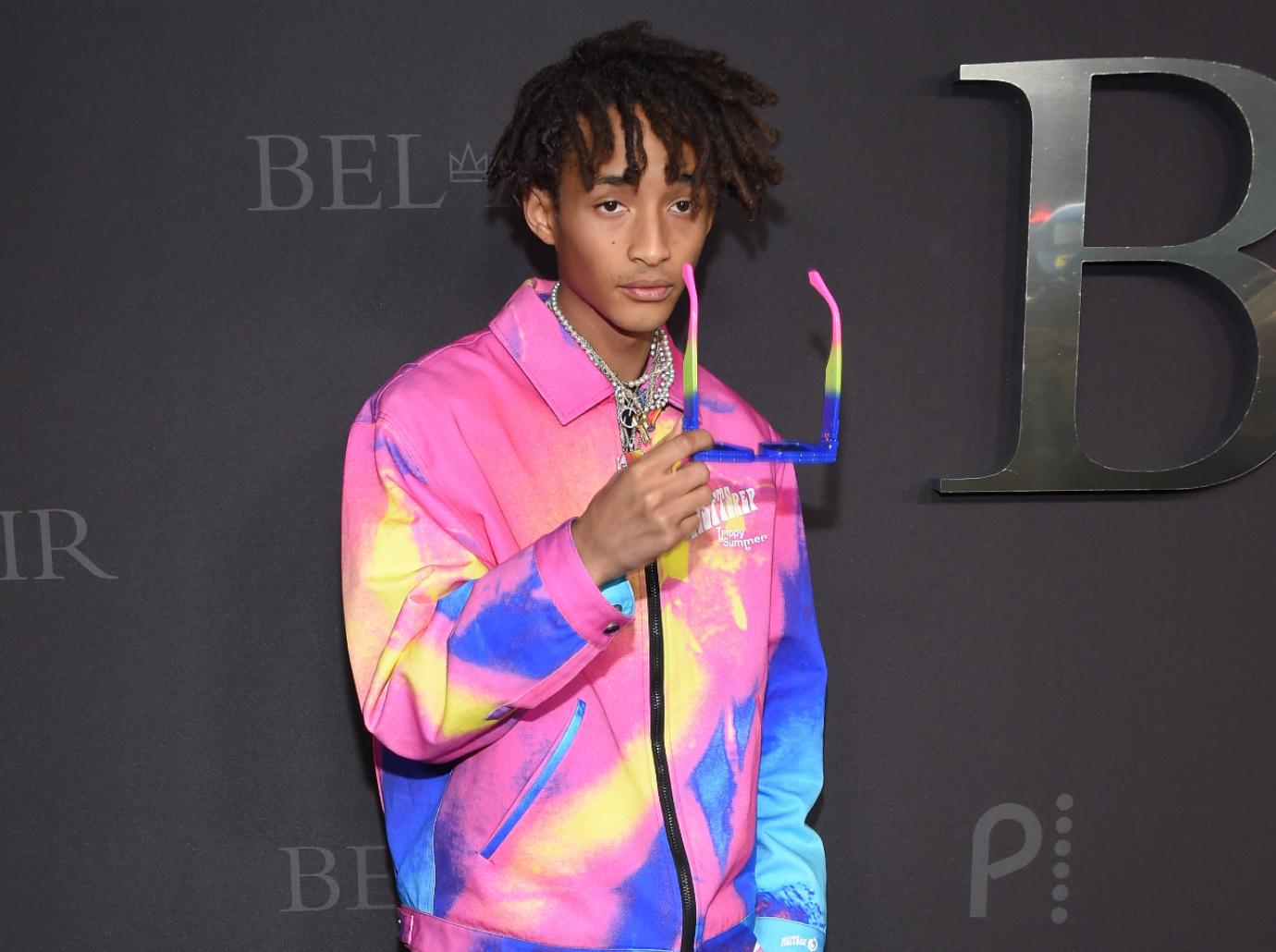 Article continues below advertisement
Chyna is suing Rob for posting explicit photos of her online without her consent following their 2017 breakup. On the exhibit list, he listed a bunch of photos his ex posted on her OnlyFans account.
It appears his defense will be Chyna posts risqué photos of herself too. The problem is she chooses those photos instead of them being leaked without her approval or knowledge.
Chyna will first take on Rob and then take on his family in part two of the trial. She accuses Kim Kardashian, Kris Jenner, Khloé, and Kylie of spreading lies that she abused her baby daddy in an effort to convince E! execs to cancel her show, Rob & Chyna.
The network ended up canceling the show. Chyna believes the family's alleged lies caused her to lose out on millions and wants $300 million in damages.