'Real Housewives Of Salt Lake City' Nemeses Jen Shah & Mary Cosby Using The Same Lawyer To Fight Off Criminal Charges
They've hated each other's guts since one told the other she smelled like hospital.
Now, they're sharing a lawyer.
Article continues below advertisement
Utah criminal defense attorney Clayton Simms is representing both Real Housewives of Salt Late City stars Jen Shah and Mary Cosby in their respective criminal cases.
While the former has been charged with two felonies and is facing a maximum sentence of 50 years in prison, the latter is facing misdemeanor charges that at worst would require her to pay a $1,380 fine.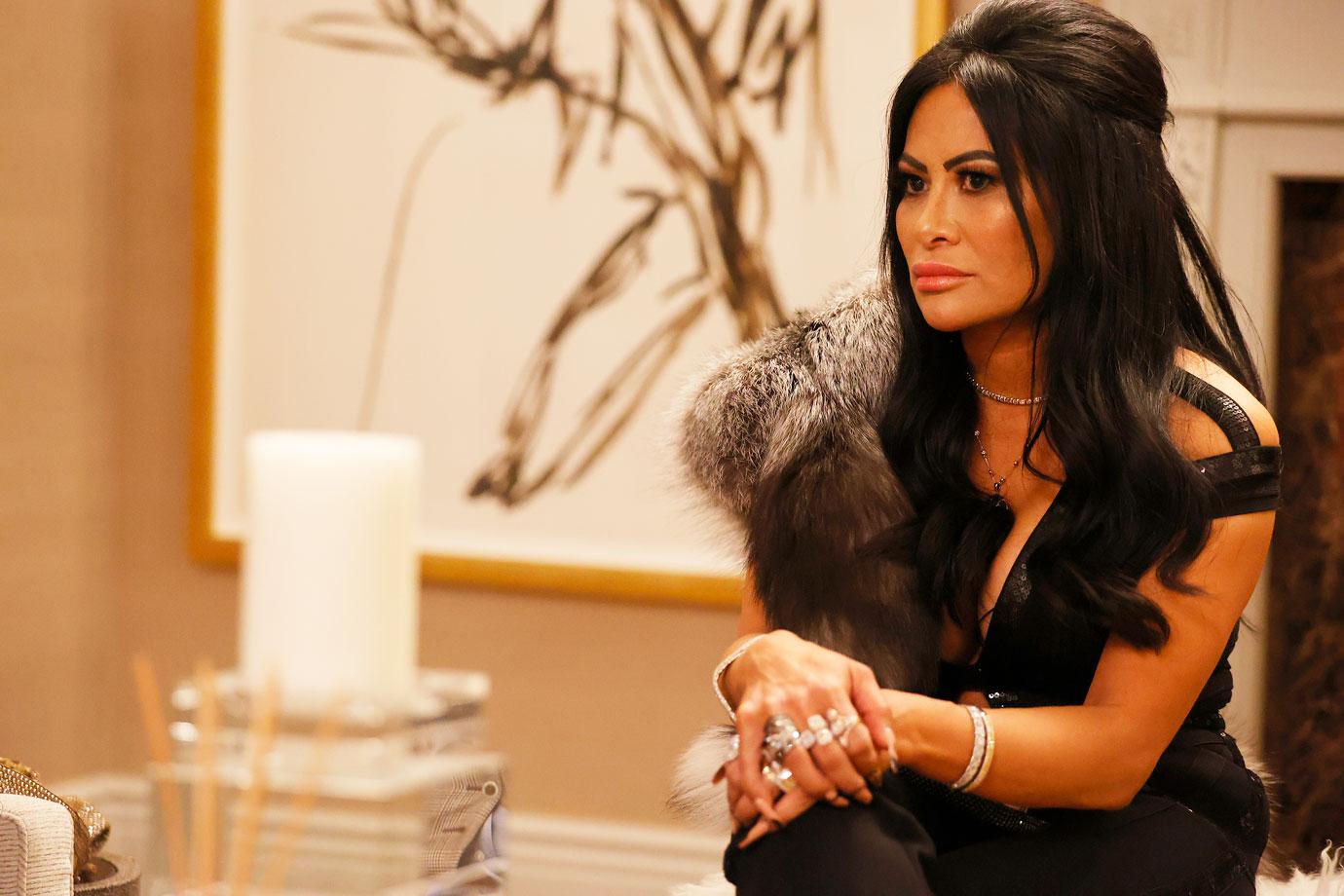 Article continues below advertisement
Mary and her 19-year-old son, Robert Cosby Jr., showed up to court last week after being accused of contributing to the delinquency of a minor and unlawfully providing shelter to a runaway.
As RadarOnline.com previously reported, the aforementioned "runaway" is Robert's girlfriend, though it is unclear if the two are still dating.
Both Cosbys pleaded not guilty to the charges, as Simms cautioned that the situation sounds way worse than it really is.
"The charges sound sinister, but the reality of the situation is much different," he said after the hearing, during which Salt Lake City Justice Court Judge Katherine Peters granted his request for the hearing to be continued until December.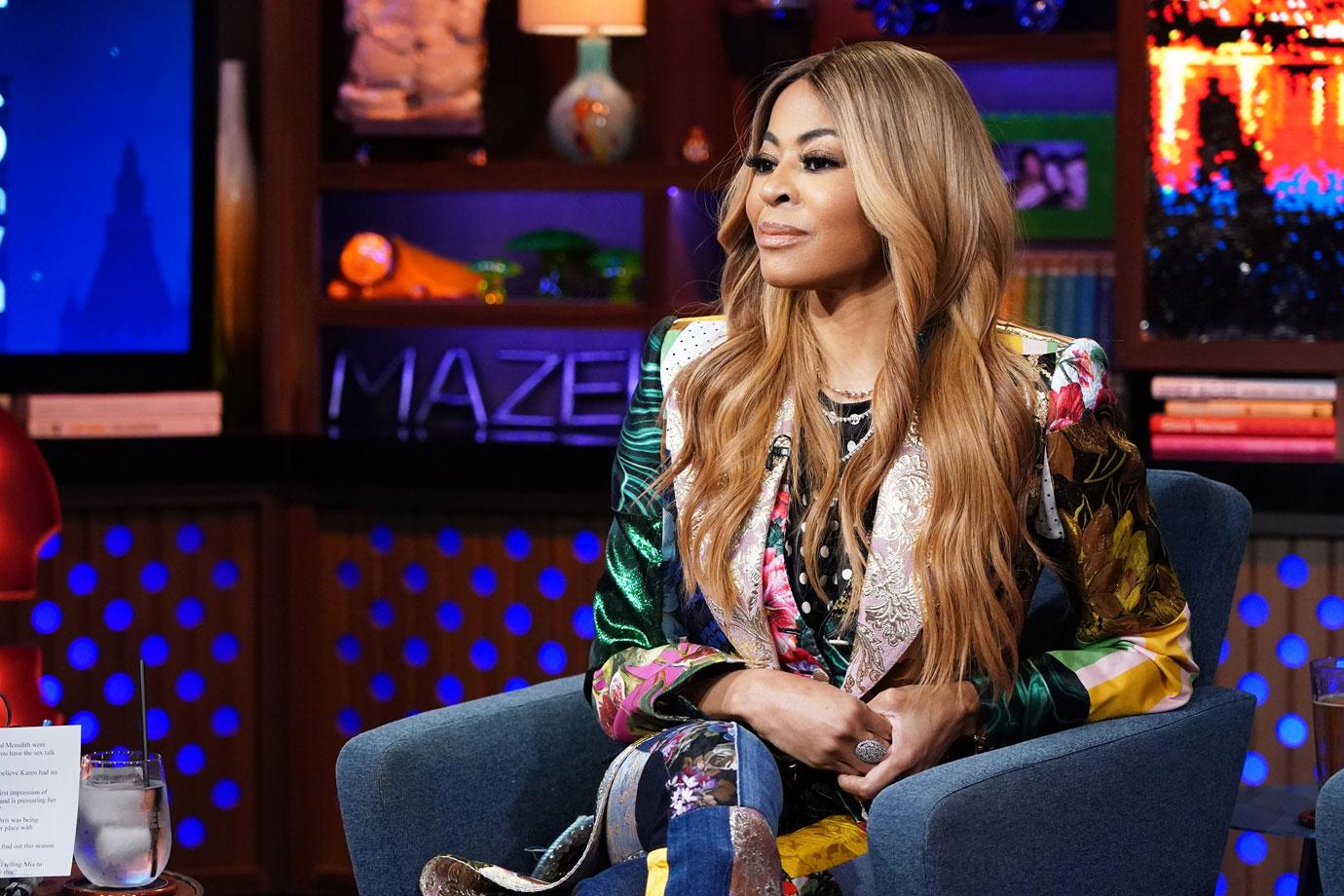 Article continues below advertisement
Though prosecutors have not revealed details about the nature of the Cosbys' case, they did say the charges relate to an incident that took place in April.
According to Simms, however, this is "simply a case where Robert's girlfriend's mother didn't want him hanging out, so she called the police."
He seemed to scoff at the fact that his clients were even in their current predicament by slighting the officers involved.
"Rather than the Salt Lake City Department focusing on real crime, they're turning into the relationship police," he said. "The basis of this case is just a misunderstanding. We think there's absolutely no merit to the case."
Shah's situation is a bit more complex – and there is way more at stake.
She was arrested in March while Bravo cameras were rolling, capturing all the mayhem that ensued for Season 2 of the reality television series, which is currently airing.
Shah and her "first assistant," Stuart Smith, were booked on conspiracy to commit wire fraud in connection with telemarketing and conspiracy to commit money laundering. Prosecutors believe they ran a massive telemarketing/money-laundering scheme for several years and across several states.
Both the Bravo star and her righthand man each face a maximum of 30 years for the wire fraud charges, and an additional 20 for the money laundering charges.