'Real Housewives Of Salt Lake City' Star Mary Cosby & Son Robert Jr. Appear In Court For Allegedly Providing Shelter To A Runaway
Jen Shah is not the only Real Housewives of Salt Lake City star who's involved in legal drama.
Article continues below advertisement
Shah's on-screen nemesis, Mary Cosby, showed up to court on Friday with her teenage son, 19-year-old Robert Cosby Jr., for a brief appearance on misdemeanor charges related to his girlfriend.
However, it is not clear whether the two are still dating.
Mary and Robert have been accused of contributing to the delinquency of a minor and unlawfully providing shelter to a runaway.
Both Cosbys have pleaded not guilty to the charges. If they are found guilty, they will be ordered to pay a $1,380 fine.
Article continues below advertisement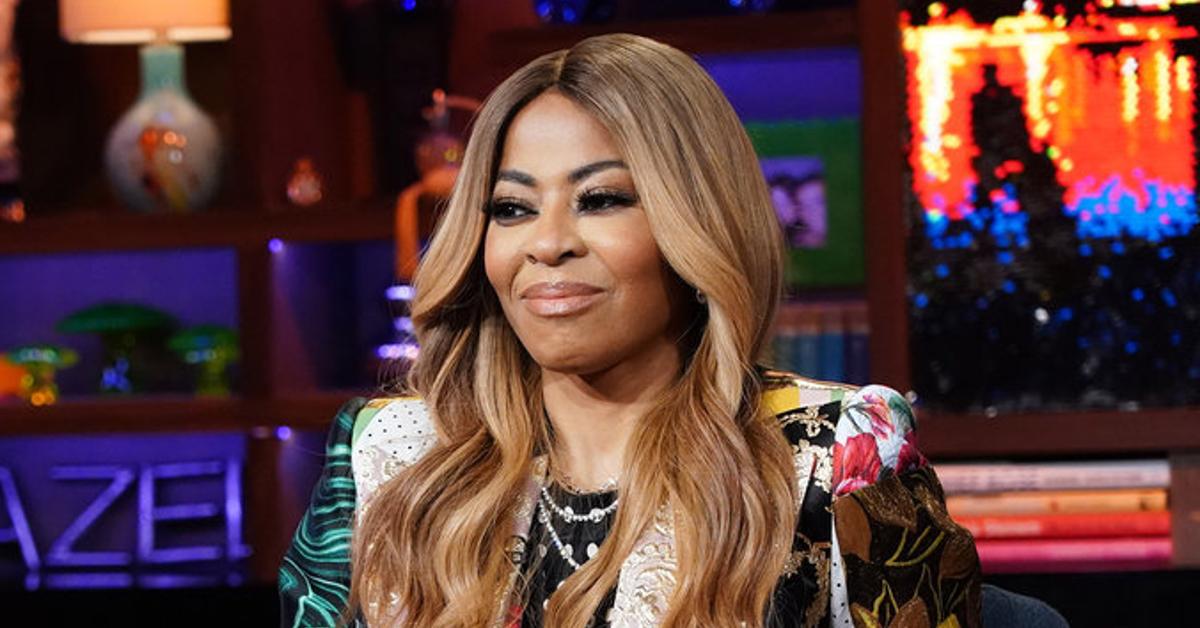 During Friday's short hearing, attorneys for Mary and Robert asked Salt Lake City Justice Court Judge Katherine Peters for the hearing to be continued until December.
She granted the request.
Article continues below advertisement
Though prosecutors have not elaborated on the nature of the case, they did say the charges relate to an incident that took place in April.
"The charges sound sinister, but the reality of the situation is much different," the Cosbys' lawyer, Clayton Simms, told FOX 13 after the hearing.
Elaborating on the situation, Simms said it was "simply a case where Robert's girlfriend's mother didn't want him hanging out, so she called the police."
Simms seemed to scoff at the fact that his clients were even in their current predicament by slighting the officers involved.
"Rather than the Salt Lake City Department focusing on real crime, they're turning into the relationship police," he said. "The basis of this case is just a misunderstanding. We think there's absolutely no merit to the case."
Article continues below advertisement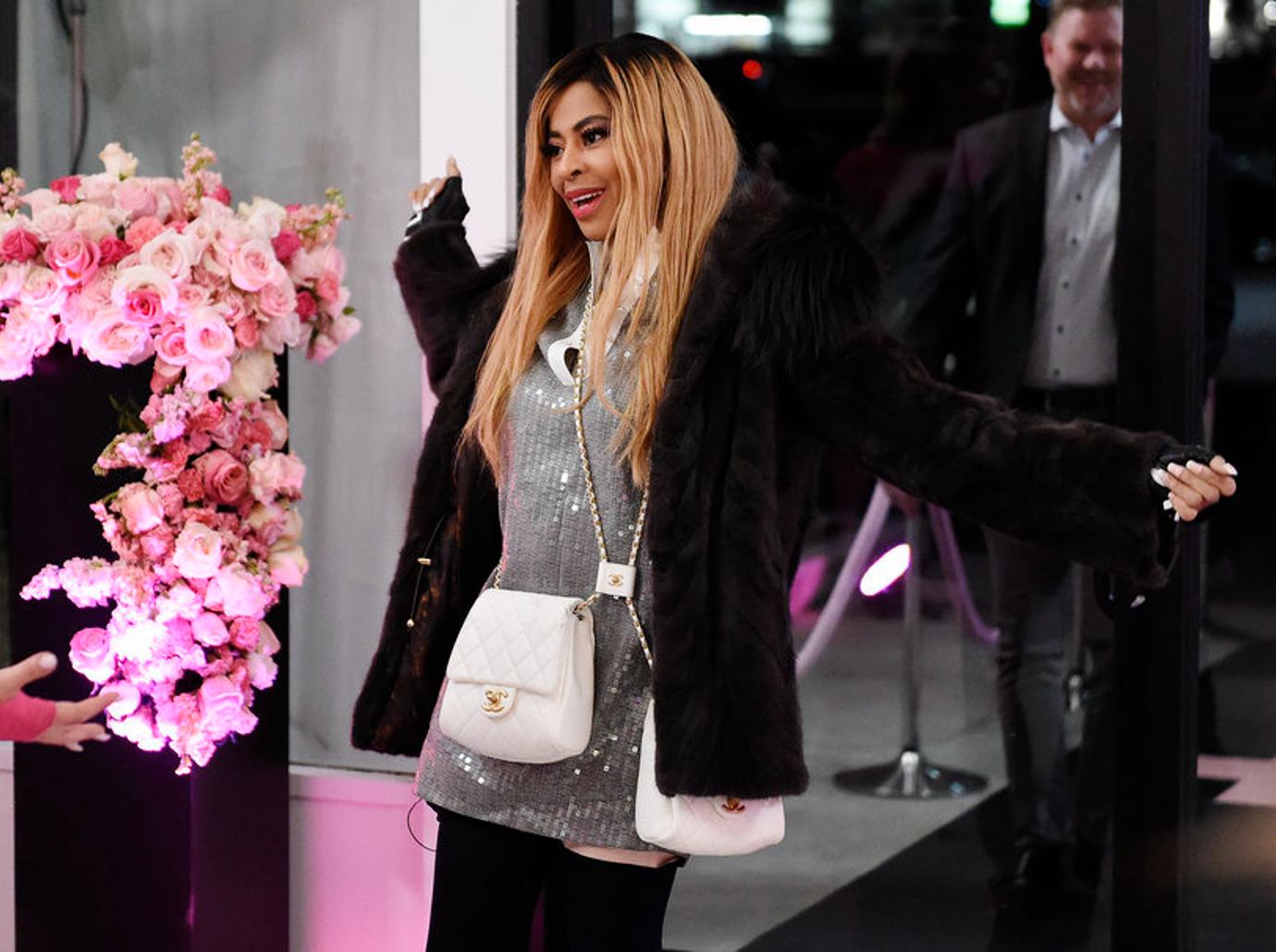 Cosby's legal woes certainly pale in comparison to Shah's, who earlier this year was accused of running a massive telemarketing/money-laundering scheme across several states.
She was arrested in March while Bravo cameras were rolling, capturing all the mayhem that ensued for Season 2 of the reality television series. It's currently airing.
Article continues below advertisement
Shah and her "first assistant," Stuart Smith, were both booked on conspiracy to commit wire fraud in connection with telemarketing and conspiracy to commit money laundering.
Both the Bravo star and her assistant each face a maximum total of 50 years behind bars: 30 for the wire fraud charges, and 20 for the money laundering charges.