'Real Housewives Of Salt Lake City' Looking For Fresh Meat As Jen Shah Faces Prison Time In Alleged Money Laundering Scheme
'Real Housewives Of Salt Lake City' producers are looking for new women to hold snowflakes on Season 3, leaving many fans to wonder if Jen Shah is on the chopping block as she faces a possible prison sentence for fraud charges.
Article continues below advertisement
Twitter exploded when a notice from Bravo producers of the hit show announced not only will the popular franchise be back for another season, but they are also on the hunt for fresh faces.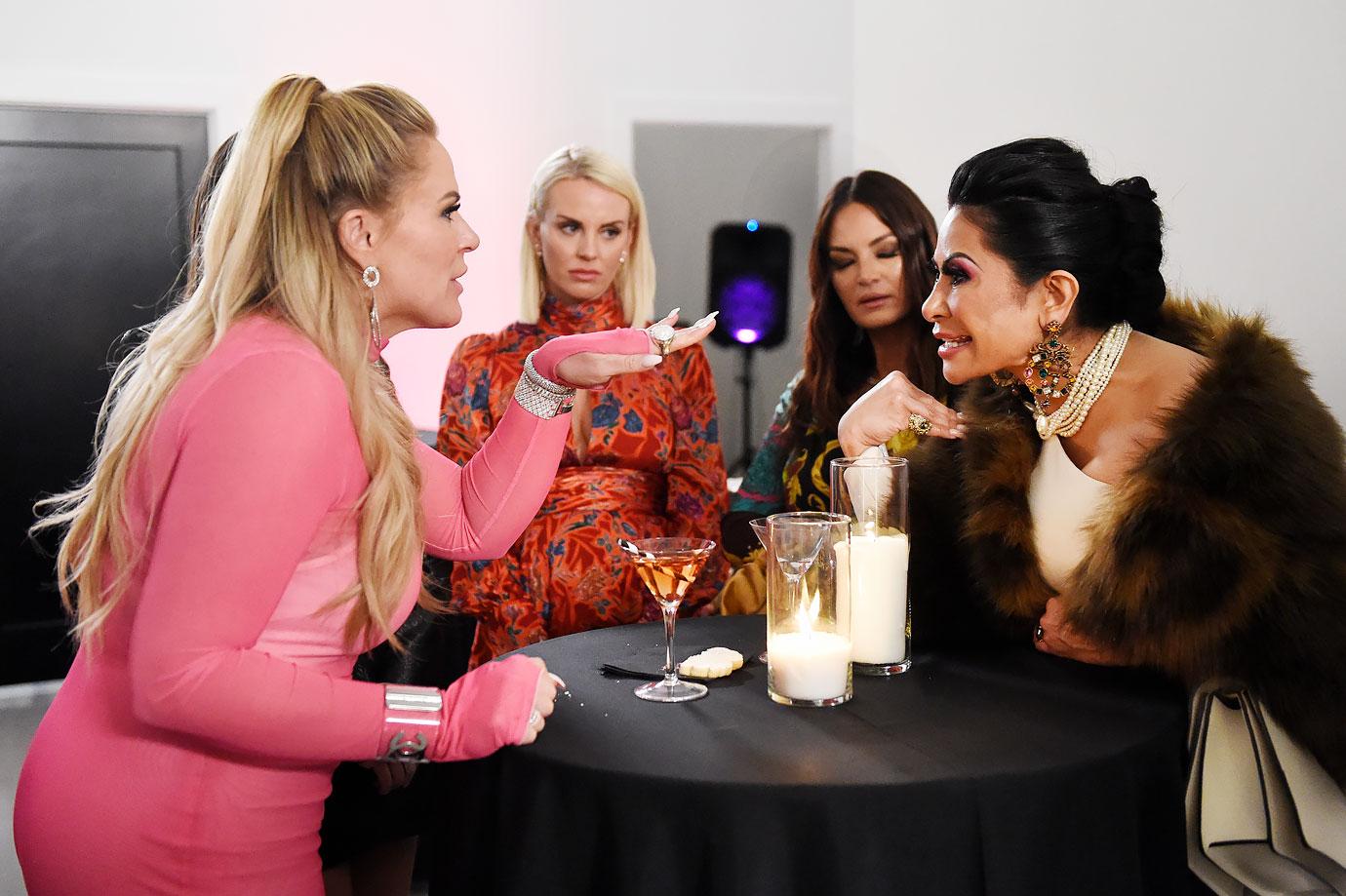 Article continues below advertisement
Posting a screenshot that read, "Now Casting The Real Housewives of Salt Lake City" with an email address, the caption stated, "Casting has OFFICIALLY started for Season 3!"
While it did not provide any insight to who — if anyone — will be replaced, conspiracy theorists went wild, with many assuming Shah won't be back because there's a chance she might be behind bars.
As RadarOnline.com reported, the outspoken reality star is facing 50 years in prison after being charged with fraud and money laundering in connection to an alleged telemarking scheme.
Shah was arrested by the FBI in March. Bravo cameras were rolling to catch the dramatic event — set to air on Sunday.
Article continues below advertisement
Shah and her "first assistant" Stuart Smith — who is also featured on RHOSLC —were accused of running the massive telemarketing/money laundering scheme for several years and across different states. They face 30 years for the wire fraud charges and an additional 20 years for the money laundering charges.
Shah's trial is set for March 2022.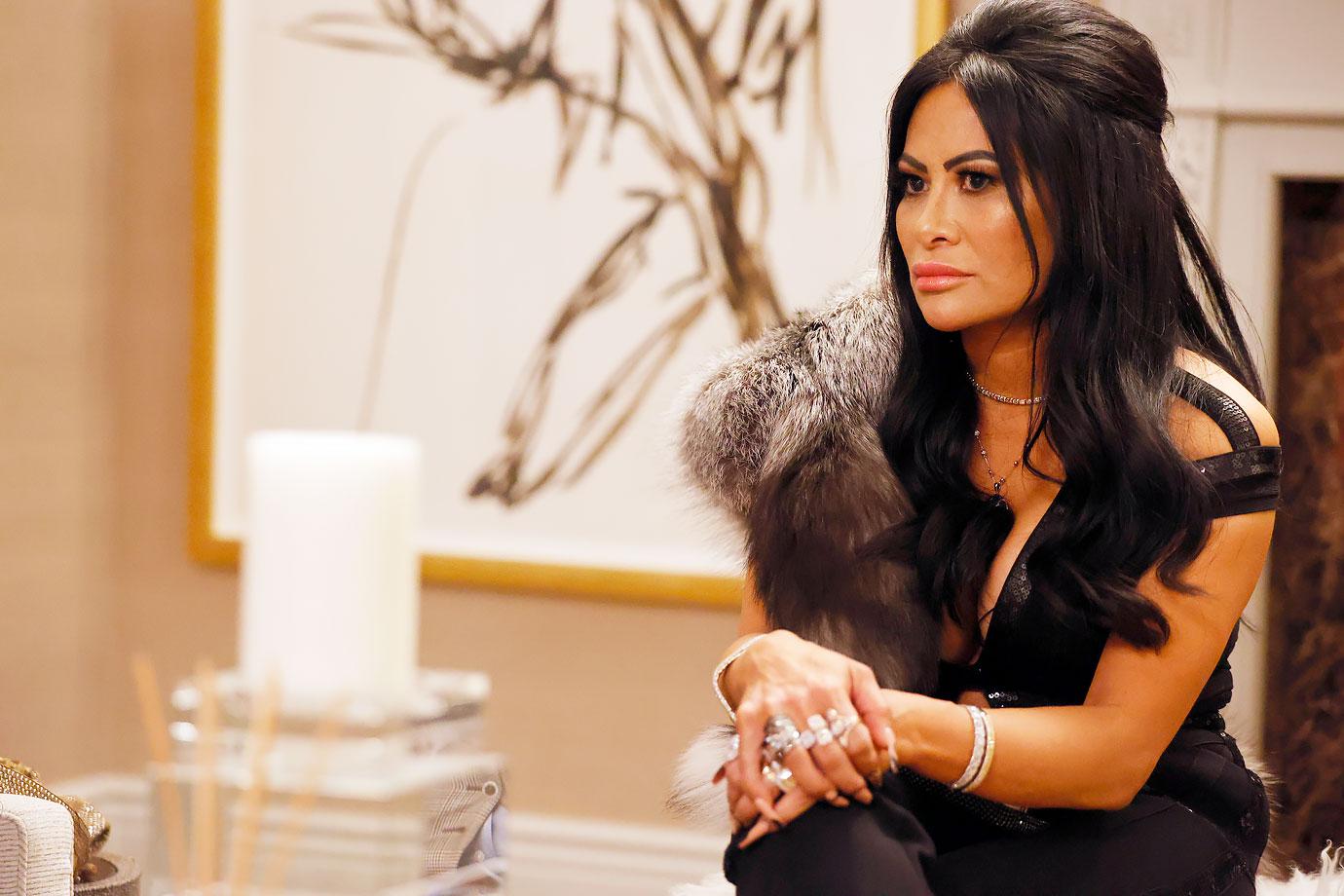 Article continues below advertisement
"I would gladly like to see Mary, Meredith, & Whitney go! The only time the show is interesting is when Jen Shah is on the screen," one person tweeted. "As much as I love Whitney, I feel like she should just be a friend. She's only fun when she's drunk," wrote another. "They need to replace Mary, she is strange in a bad way," added a third.
Article continues below advertisement
Shah isn't the only RHOSLC star that's facing legal trouble. Mary Cosby and her 19-year-old son have been accused of contributing to the delinquency of a minor and unlawfully providing shelter to a runaway.
The minor is her son's girlfriend. Mary pleaded not guilty. She will face a judge in December.