'RHOP' Star Ashley Darby's Separation With Michael Called Into Question After She Reveals They Still Live Together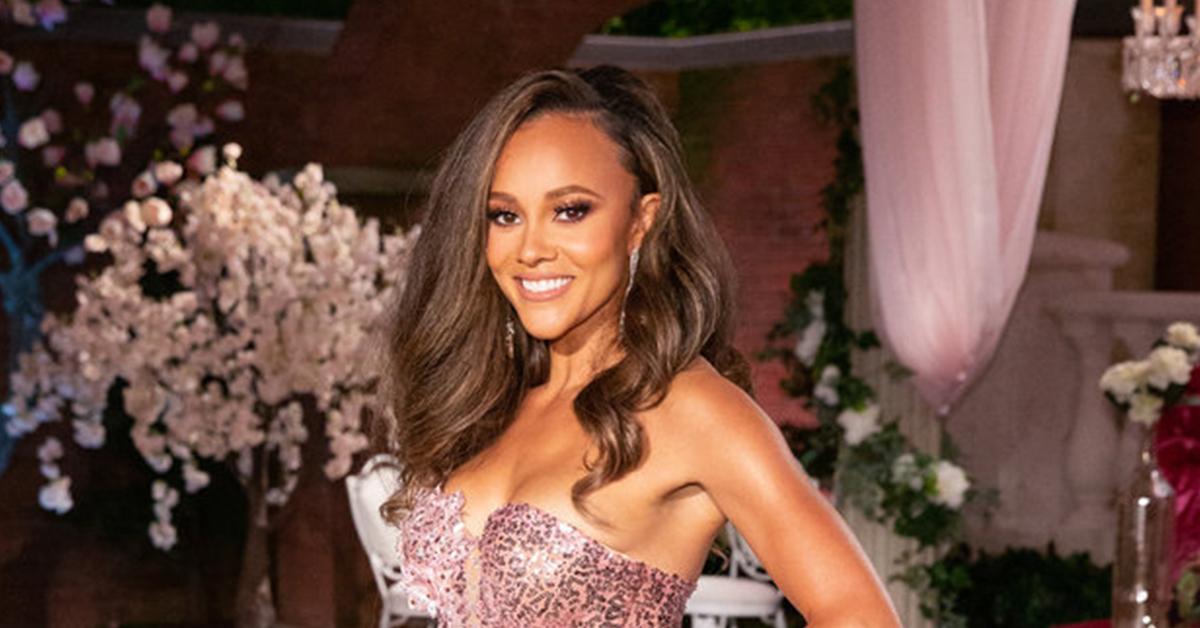 Fans aren't buying what Ashley Darby is selling. The 33-year-old Real Housewives of Potomac star raised eyebrows when she revealed she still lives under the same roof as her cheating ex, Michael Darby.
Despite filing for legal separation in a state that requires spouses to live apart for a year before filing for an uncontested divorce, Ashley and Michael continue to share their home — leaving Bravo fans wondering if their separation is all for show.
Article continues below advertisement
Ashley dropped the roommate revelation during a recent appearance on Good Day 10 after she confirmed her split with Michael. When asked about her mental state, she seemed cheery and unfazed.
"Well, I'm great," she said enthusiasticly. "My kids are pretty young. My son is two. My other son is one so they don't really have an awareness."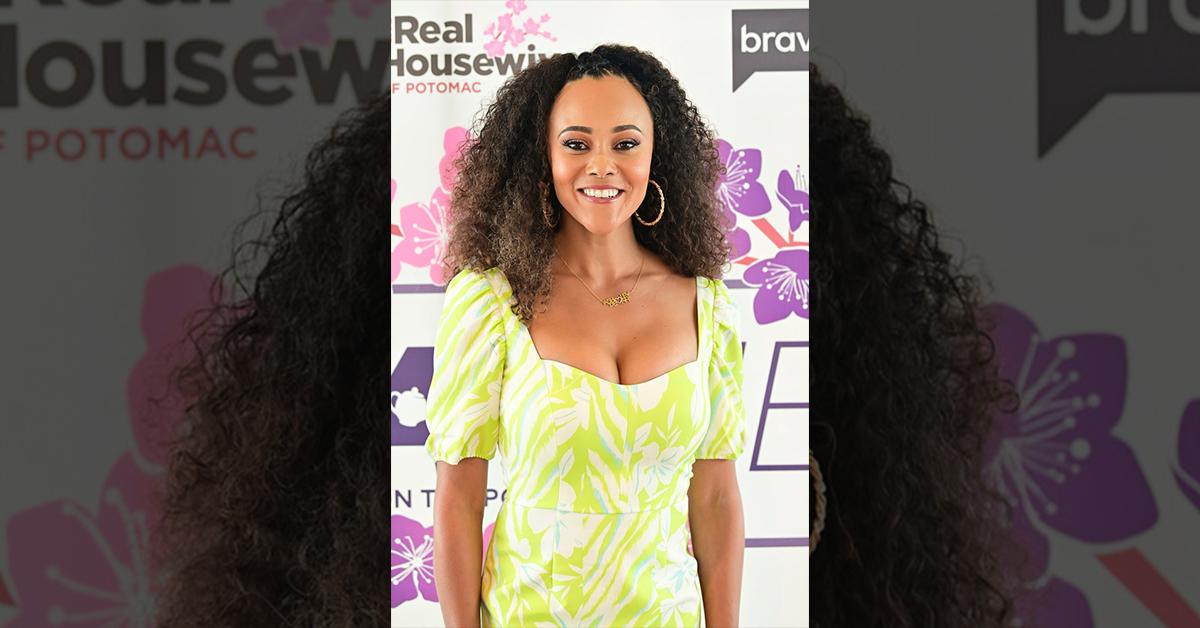 Article continues below advertisement
"Michael and I are still living together," she announced. "We're still under the same roof, so no difference for them." When All About The Tea posted the short clip, RHOP viewers' radars went off.
Some accused Ashley of faking the split for a storyline.
Article continues below advertisement
"ALL THIS IS FOR A DAMN STORYLINE‼️ ASHLEY NEEDS TO BE FIRED‼️‼️" one person wrote. "We're still gona milk this for a storyline as Nicki said she has nothing going on #rhop," fired off another. "She need a story line," mirrored a third.
Others were left scratching their heads, advising the young housewife to get out.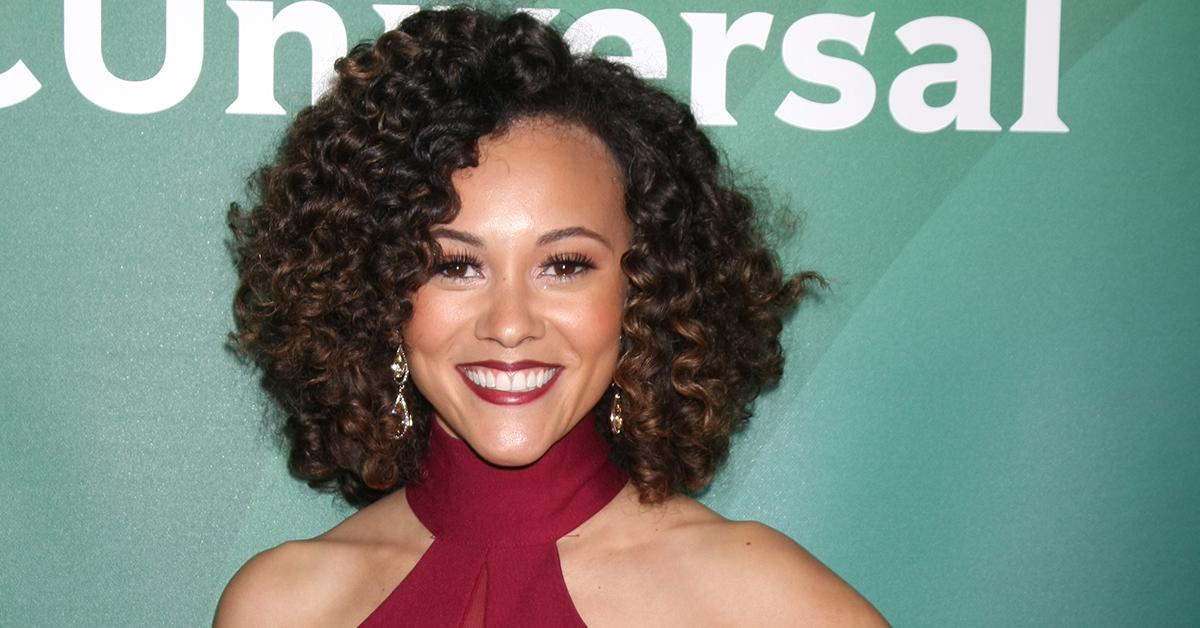 Article continues below advertisement
"She gotta let him leave, wtf they are still living together girl," a fan commented. "This all makes my head spin....I love Ashley..but GUUURL!!!!!" posted someone else.
As Radar reported, Ashley filed for legal separation from Michael last month.
She confirmed their split on Bravo's Daily Dish.
"Almost eight years ago, when Michael and I said 'I do,' we anticipated sharing every single day together from that moment forward. Unfortunately, that is not our current reality. We have decided to separate. We are aware that there will be many speculative views as to why we have made this decision. People will be quick to assume that the causes were too much intrusion by reality TV into the most personal parts of our lives, age gap issues, cultural problems, or child-rearing differences. Pieces of all these may have affected our pure love for each other, but no one reason is the root cause of our mutual decision to go our separate ways," Ashley said in a lengthy statement. "We are now both at very different stages in our lives and have different goals for our futures. We both want the other to achieve true happiness and fulfillment and feel that we cannot do this together."
Article continues below advertisement
Revealing their "romantic bond is broken," Ashley continued, "We will always love and respect each other. We also know that true happiness can only be achieved by continuing to work together and putting our hearts and souls into raising our two beautiful boys, Dean and Dylan. They will always feel loved and supported, for they were truly created out of love. As this is a personal matter for us, we appreciate everyone who has been a part of our journey and ask for your continued support by respecting us as we go through this emotional situation."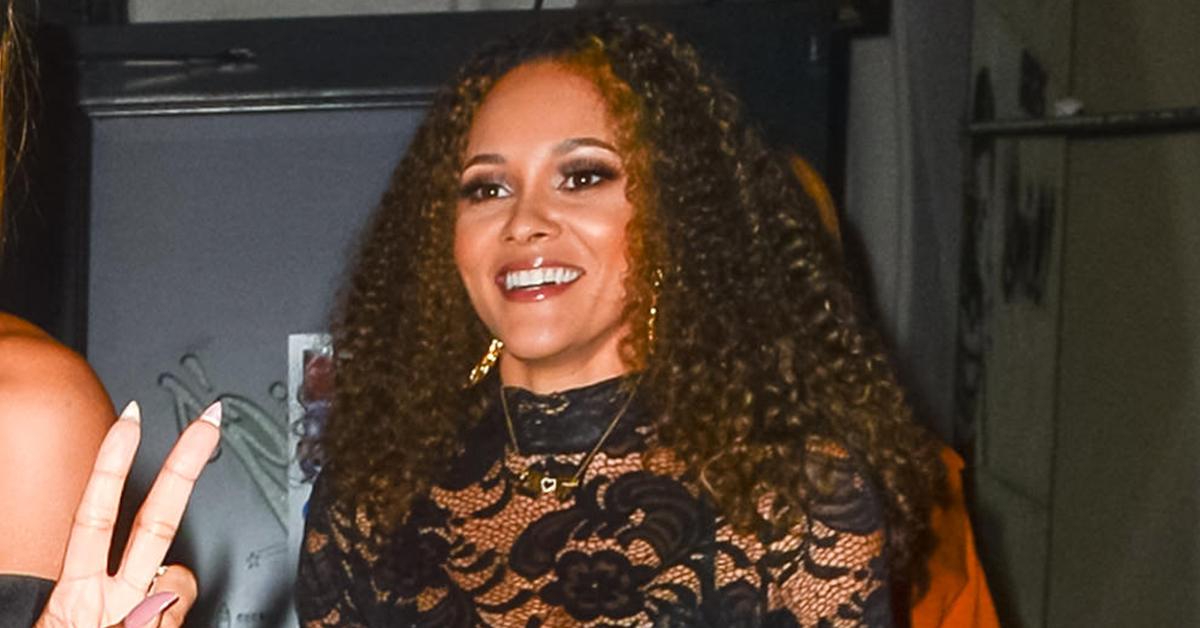 Ashley's living situation with Michael isn't the only reason that fans are suspicious about their split. RHOP viewers were quick to point out that she made changes to her prenup several seasons ago, leaving her with half of Michael's $20 million fortune.
Viewers will get to judge for themselves when Season 7 of RHOP airs later this year. Ashley and Michael's separation was reportedly captured by Bravo cameras.