Prenup Payout: 'RHOP' Star Ashley Darby Set To Receive 'Half' Of Michael's $20 Million Fortune After Split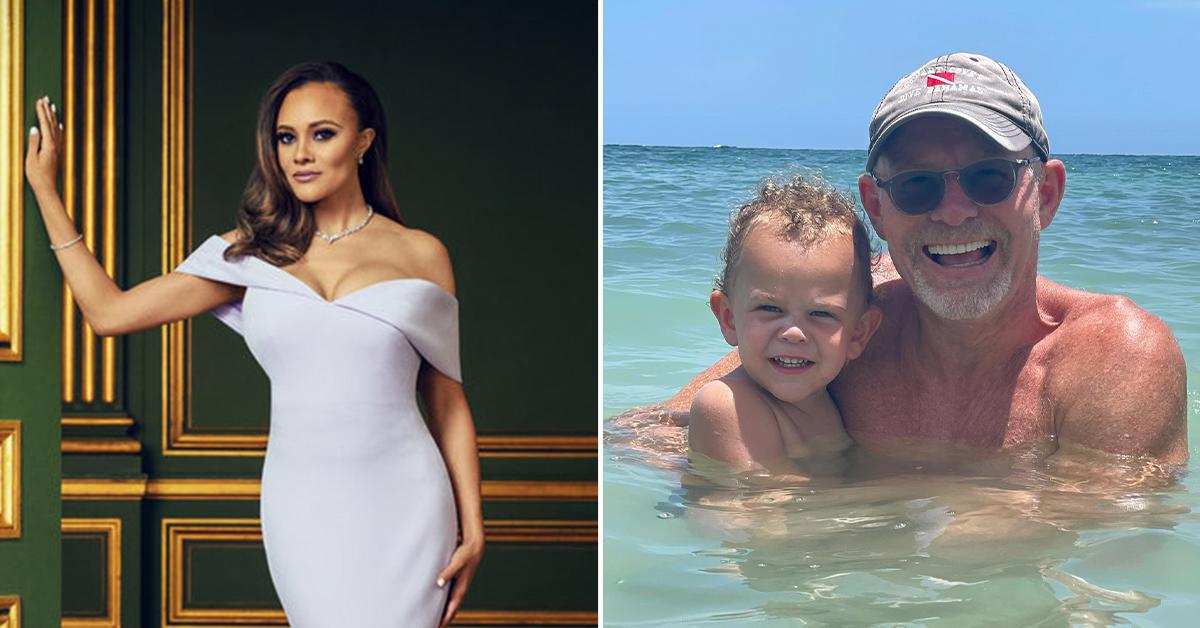 Real Housewives of Potomac star Ashley Darby's prenuptial agreement could put her in line to receive half of her estranged husband Michael's reported $20 million fortune following their legal separation.
The Bravo personality, 33, reworked her prenup during a season 3 episode that aired in 2018, extending the original time frame on which she could be entitled to his assets.
Article continues below advertisement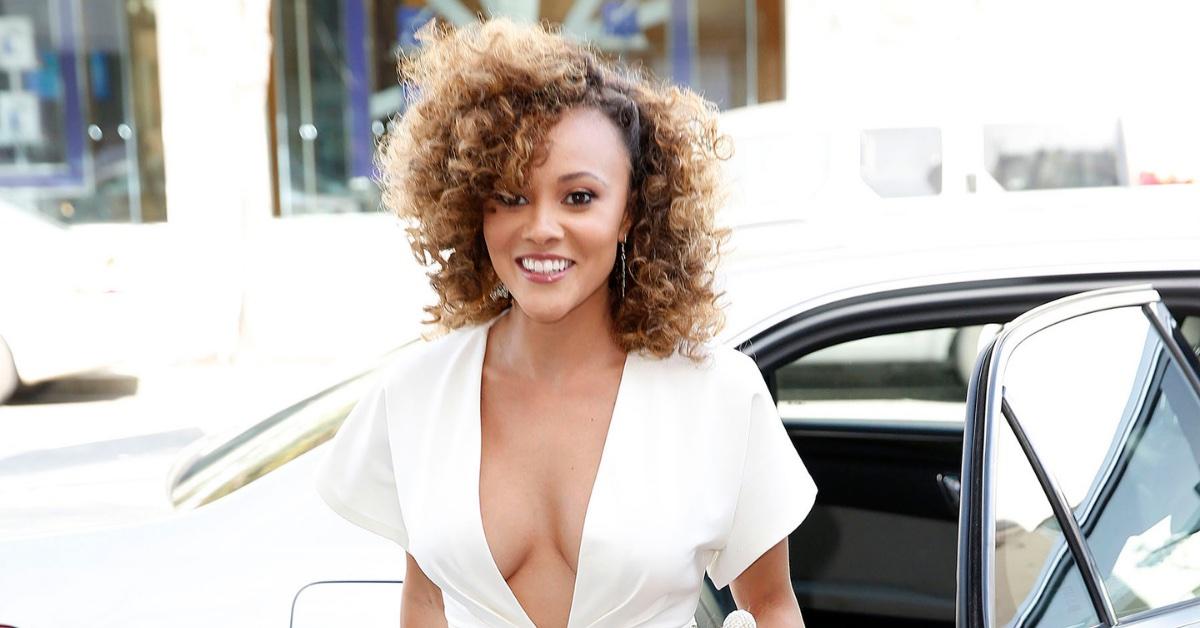 "Our prenup defines that I get a certain lump sum amount if we divorce before the three-year mark, but post the three-year mark, I get more than that. I'd get half," she said in a confessional, before agreeing to the real estate mogul's terms. Ashley and Michael wed in May 2014.
"The last thing I want is for Michael to think I'm with him for his money," she continued. "So, if revising the prenup to be five years instead of three years will help him feel more comfortable moving forward with our relationship, let's do it."
It's unknown whether there is a clause in the contract detailing something else for a separation, as she has yet to announce if they are indeed getting a divorce.
Article continues below advertisement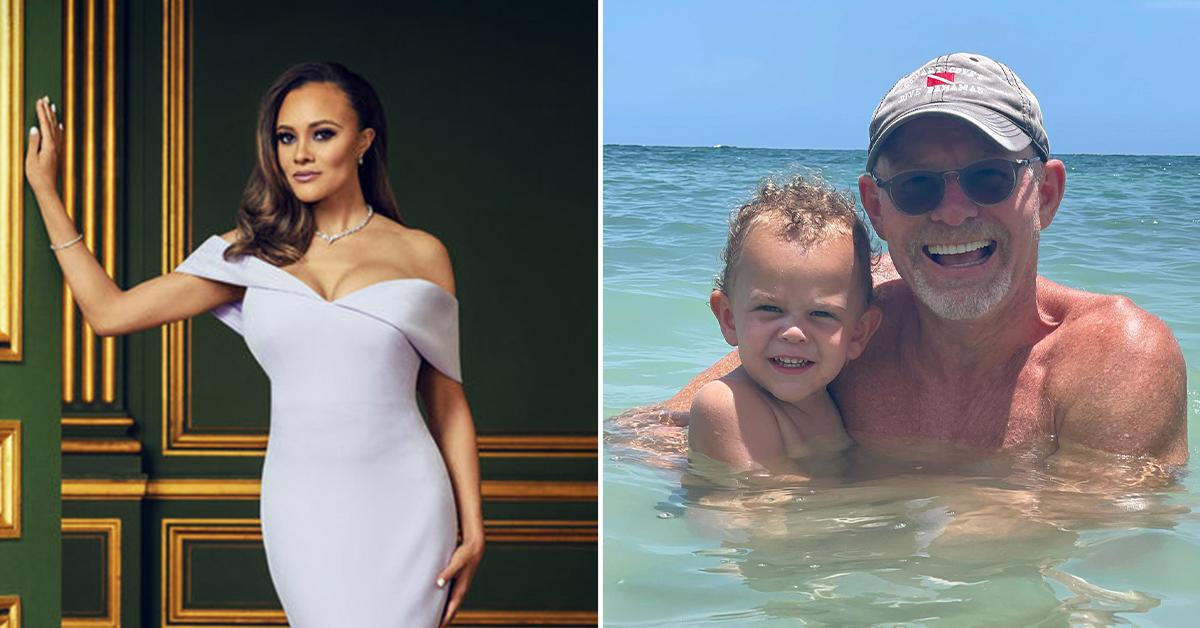 MORE ON:
Real Housewives Of Potomac
Ashley confirmed she and Michael are parting ways in a statement on Tuesday after reports surfaced about their breakup.
"Almost eight years ago, when Michael and I said 'I do,' we anticipated sharing every single day together from that moment forward. Unfortunately, that is not our current reality. We have decided to separate. We are aware that there will be many speculative views as to why we have made this decision," she told Bravo's The Daily Dish. "People will be quick to assume that the causes were too much intrusion by reality TV into the most personal parts of our lives, age gap issues, cultural problems, or child-rearing differences."
Article continues below advertisement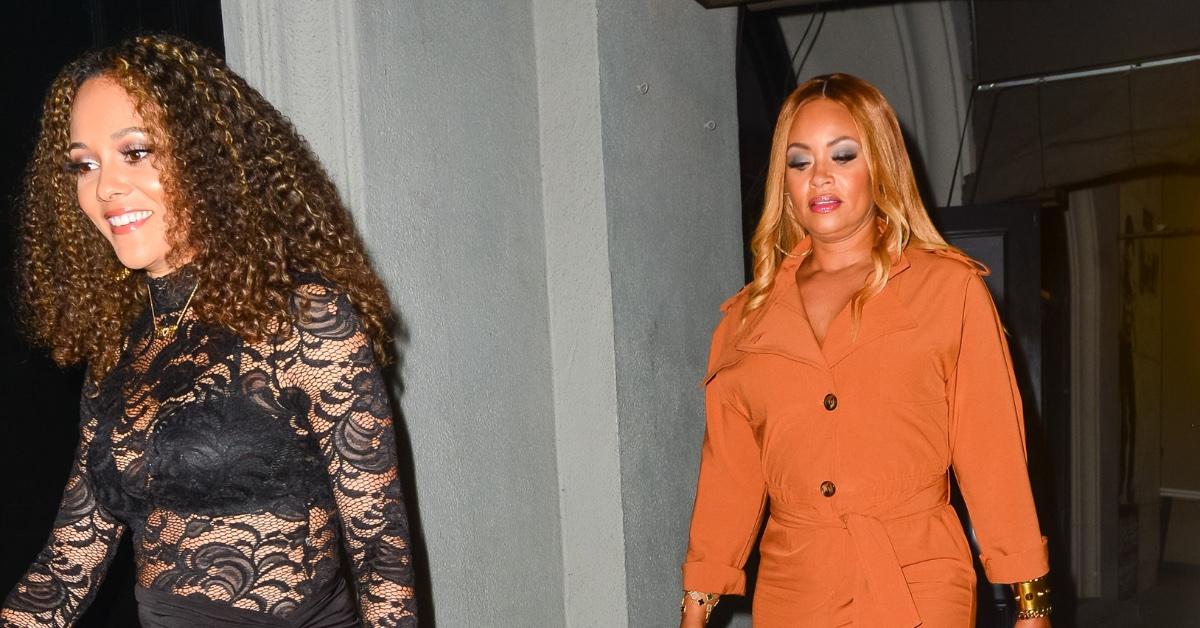 "No one reason is the root cause of our mutual decision to go our separate ways," she further explained. "We are now both at very different stages in our lives and have different goals for our futures. We both want the other to achieve true happiness and fulfillment and feel that we cannot do this together."
Ashley, who has a net worth of $5 million as of 2022, added that she and her ex would be "putting our hearts and souls into raising our two beautiful boys, Dean and Dylan," and will always "love and respect each other."