RHONY's Heather Thomson Claims She Witnessed Co-Star Ramona Singer Make Racist Comment, Slams Bravo For Portraying Women Badly
Former Real Housewives Of New York City Heather Thomson admitted to having witnessed the shocking alleged racist comment made by her co-star Ramona Singer about the first black cast member of the show, Ebonie K. Williams.
She also expressed her disappointment on the Bravo network for displaying women in destructive behaviors for entertainment.
Article continues below advertisement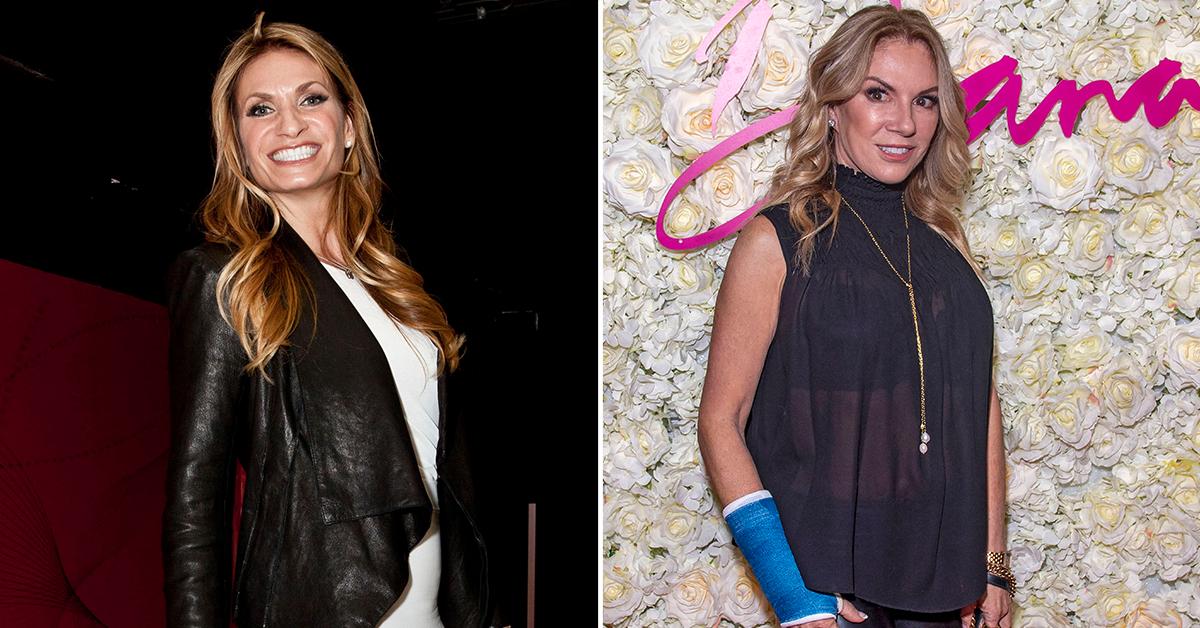 Thomson shared with the New York Post that her journey on the show might have ended significantly when the production had derailed her initial purpose to be on it.
"I went to the show because [producers say they] want to empower women, but at the of the day, they actually do the total reverse of that," she claimed. "They're showing women behaving badly, and at each other's throats."
Article continues below advertisement
In addition, she also alleged the scenes in the show were "completely staged and fake."
"The authenticity is missing," Thomson explained. "The women were self-producing, and many storylines were forced and contrived. Fake storylines with a ring that was pulled off of somebody's finger two seconds before. Borrowed to make this fake engagement."
The reality star referred to the scene where Harry Dubin proposed to Sonja Morgan during season 12 of the show.
During an interview with the outlet, Thomson, a fashion designer, confessed that she observed the alleged incident where Singer made a racist remark that prompted the production to put the show's reunion episode on halt.
As RadarOnline.com previously reported, an insider from the production revealed Singer allegedly said, "This is why we shouldn't have black people on the show." The reality star supposedly made the bigoted comment after a fight occurred between Luann de Lesseps and Williams.
In the chat with the outlet, Thomson claimed, "I was there, and I heard Ramona say that, and I freaked out."
She later slammed the network for not taking the situation seriously as it should, saying, "Bravo said there was an investigation. To my knowledge, they've never offered or required unconscious bias or sensitivity training to the cast or producers on the show ever. I was never asked. Do they know and care about the effects [the show] has? It's nonsense. They are not interested in people. They are interested in money."
Article continues below advertisement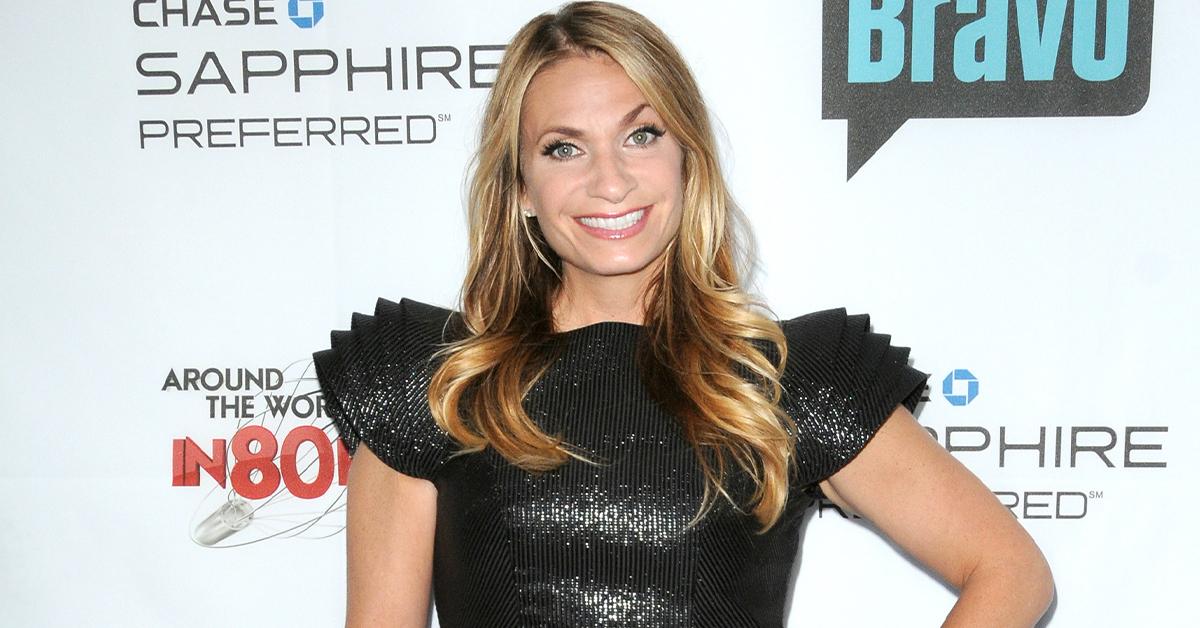 Last month, Heather made headlines after making another shocking claim against her former co-star Morgan in a tell-all memoir by entertainment journalist Dave Quinn.
She exposed the bombshell in the book, saying she "turned on" her when Morgan allegedly didn't offer her and Kristen Taekman to come into her house while it was "raining out."
"I had scraped her off carpets. I had taken her out of a vestibule where she was letting guys put lit cigarettes in her vagina," she shared.
Article continues below advertisement
Thomson concluded in what she called her final interview about "Housewives," addressing her empathy for the other women involved in the franchise.
"Generally speaking, the women that join the show are not self-absorbed, catty, horrible people," she insisted. "They're birds in gilded cages. They go in there with the right intention, but then you get sucked into this system of what the viewers want. These women are part of a machine that has awarded them and fed them for outrageous behavior. It's a career. It's their check. And they don't have other jobs outside of it. And so you become a product of the environment of what the fan is looking for."