'RHONY' Star Heather Thomson Claims Co-Star Sonja Morgan Let Men 'Put Lit Cigarettes In Her Vagina'
Real Housewives Of New York City Heather Thomson is making some shocking claims against her former co-star Sonja Morgan in an explosive tell-all book by entertainment journalist Dave Quinn.
The tome Not All Diamonds and Rose: The Inside Story of the Real Housewives from the People Who Lived It supposedly spills all the behind-the-scenes' secrets happening between the Bravo production and all the cast members of the Housewives franchise.
Article continues below advertisement
One of the most shocking allegations of being exposed in the book was made by Thomson regarding her former RHONY costar.
During the RHONY Season 7 cast trip to Atlantic City, Thomson recalled Morgan allegedly made her and another co-star Kristen Taekman wait in the lobby room of her luxury townhouse while Morgan was getting herself ready for the trip.
To her disappointment, Thomson alleged that Morgan didn't even offer her and Taekman to come into the house even though it was "raining out."
According to Thomson, that's when she "turned on" Sonja and dropped the bombshell.
"That's actually when I turned on Sonja, because I had literally carried that woman home," Thomson claimed in the book. "I had scraped her off carpets. I had taken her out of a vestibule where she was letting guys put lit cigarettes in her vagina."
Thomson couldn't believe Sonja's treatment of her.
"I had done so much for that woman. And here we are, waiting to go to Atlantic City. We all arrived at her house, but limo wasn't there yet. And it was raining out. Well, she would not let us in," she added.
Article continues below advertisement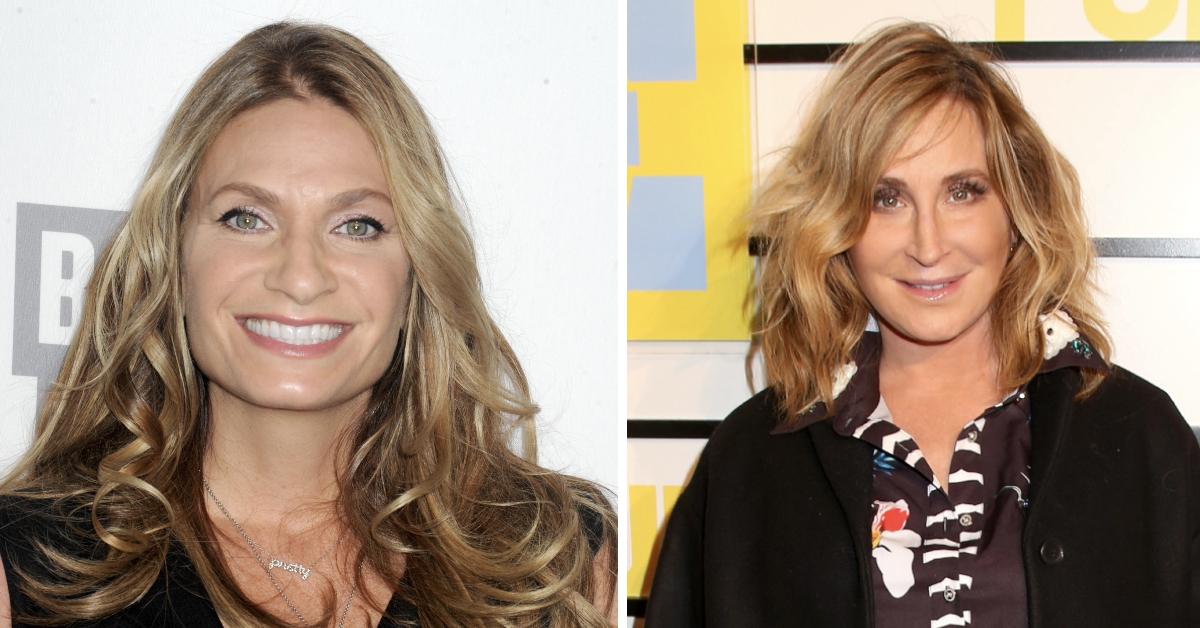 Morgan, a fashion designer, did address the alleged situation involving Thomson and Taekman, claiming she was in a tricky spot after speaking to her sister during the incident.
"I was upstairs, and my sister called me to tell me someone we knew had died," she shared. "She was supposed to come take care of my daughter [Quincy], but because of this death, she couldn't. I didn't have a housekeeper, and I had my daughter there who doesn't film...anything could go wrong."
Article continues below advertisement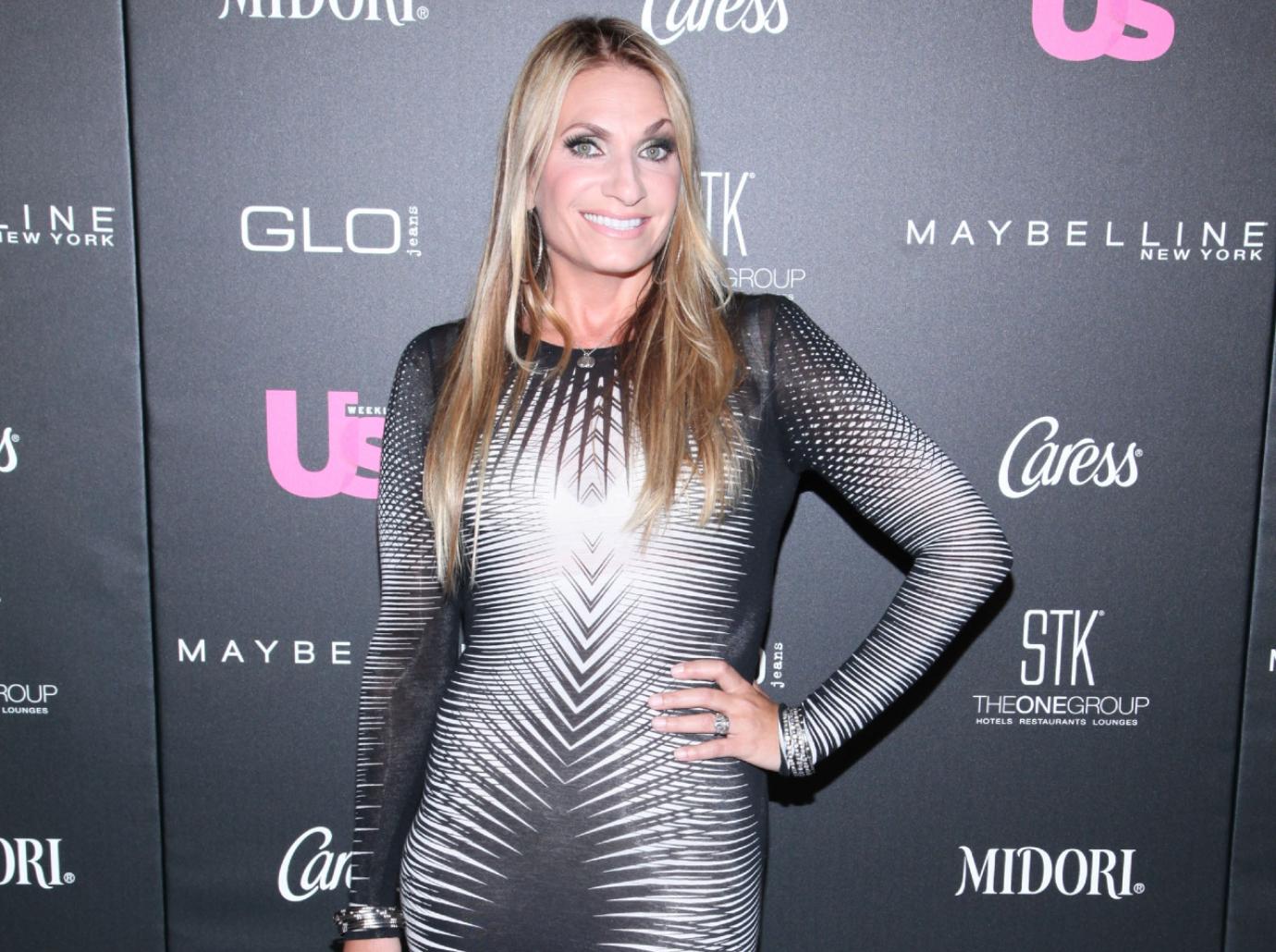 She continued her explanation, saying she feared to leave her daughter alone as she "could be kidnapped" before calling Thomson "fake" and claimed that she "was playing it up for the cameras."
However, Thomson stressed that her response to the situation was "as real as real can be."
Article continues below advertisement
Thomson and Taekwan left the show following the airing of the 2016 season while Morgan continued being a cast member till the latest season, which just finished airing in September.
Sonja and her representatives are still yet to comment on the accusations.