'Real Housewives Of New York' Star Sonja Morgan Forced To Take Famous Townhouse Off Market After 8 Years With No Buyers
It's hard to imagine a time when Sonja Morgan's Manhattan townhouse was not at the center of the Real Housewives of New York star's troubles.
Article continues below advertisement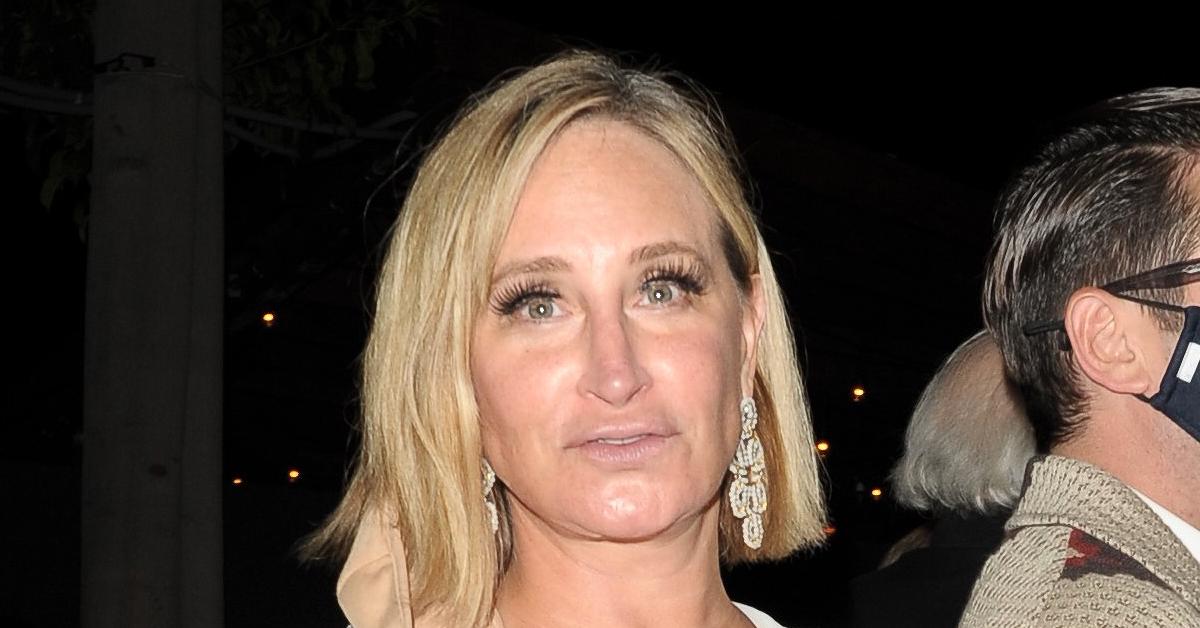 But those troubles will likely continue, as the 57-year-old Bravo star has just been forced to once again take her family's former home off the market after almost a decade with no buyers.
Article continues below advertisement
According to reports, Morgan initially listed the Upper East Side abode back in 2013 for $9.95 million while she was in the middle of her divorce battle with her now-ex-husband, famed banker John Adams Morgan, whose father co-founded Morgan Stanley and whose great-grandfather was J. P. Morgan of J.P. Morgan & Co.
After settling her post-divorce bankruptcy case, Sonja was granted rights to the property.
Article continues below advertisement
Anyone who has ever watched even a single season of her tenure on RHONY knows she has struggled to both emotionally part ways from and sell the famous townhouse she once shared with John and their daughter, 20-year-old Quincy Adams Morgan.
Since first listing the five-story, five-bedroom, six-bathroom home, Sonja has slashed the cost several times. In fact, in 2015, it had a price tag of $7.2 million. But still, no one wanted it.
As viewers saw, she then tried renting the residence in 2018 for $32,000 per month, which property records have confirmed.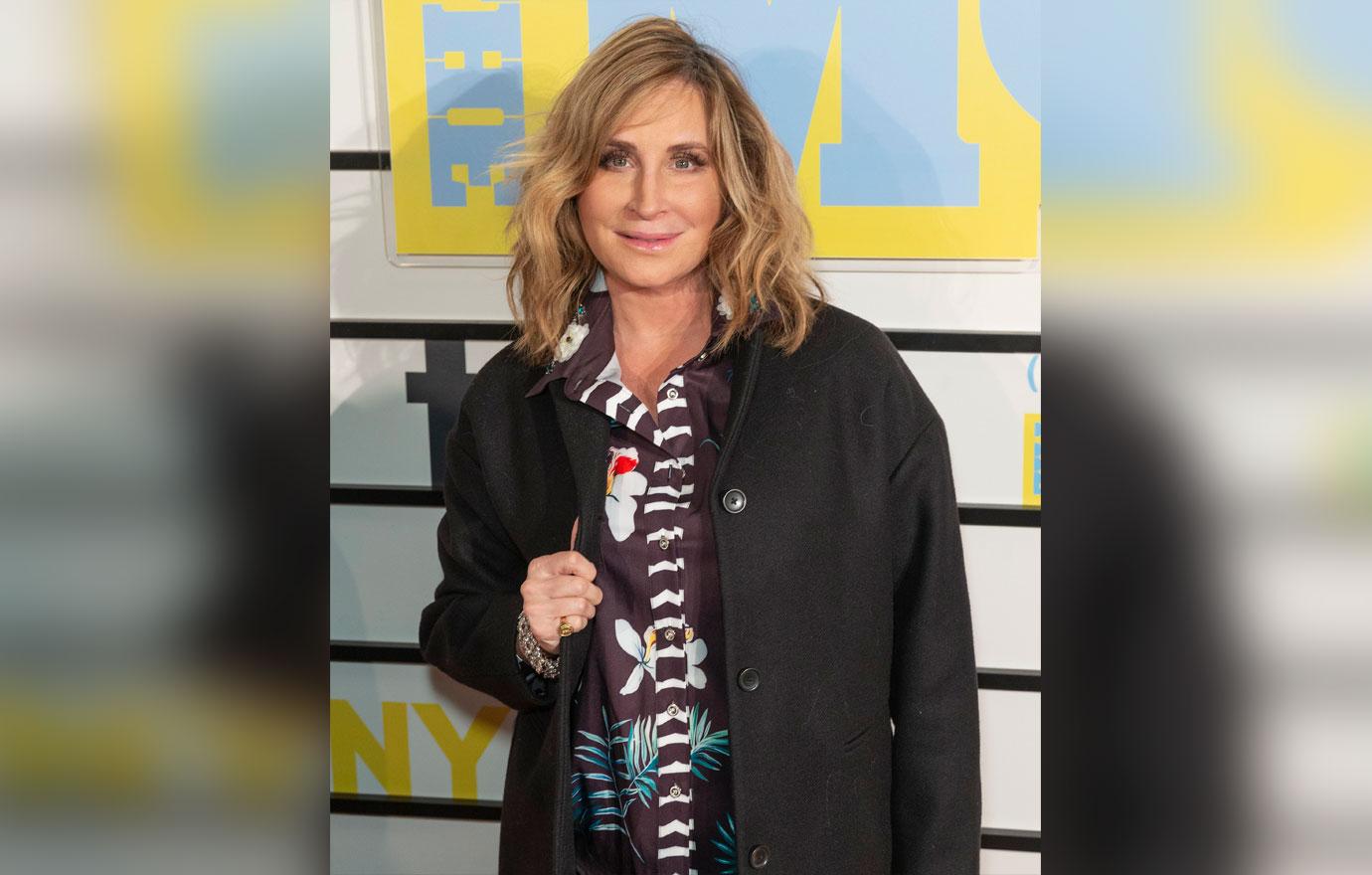 Article continues below advertisement
Then after extensive remodeling – which was also captured by Bravo cameras – the house went back on sale last summer for $8.75 million.
But after a year with no prospects, the reality star was forced to delist the property last week.
"At this point, this house is nothing more than a financial drain, an emotional drain," she vented last year during Season 12 of the reality television show.
She revealed she had to give up her own apartment and move back into the townhouse at the start of the coronavirus pandemic because most New Yorkers had fled the city.
"I had to move back here, because I rented the apartment while this [townhouse] was rented, but when the pandemic struck, forget it! This wasn't rented or sold. I had to move back here," Sonja explained, adding, "If no one's renting the townhouse, I can't be shelling out cash every month to rent my little pied-à-terre in Columbus Circle ... I am a guest in my own house until this gets rented or sold."
Over the years, the property has been managed by several different real estate companies, including the Corcoran Group, Sotheby's International Realty, and Douglas Elliman – its current handler.
It's expected that Sonja will eventually put the 5,500-square-foot pad back up for sale at a later date.
After all, it's located on 63rd Street and features an elevator, a sauna, a gym, a library, custom mosaic floors, and a landscaped garden equipped with a fountain and koi pond.