'RHOC' Star Jen Armstrong Gets Work Done To Face, Days After Filing For Legal Separation From Husband Ryne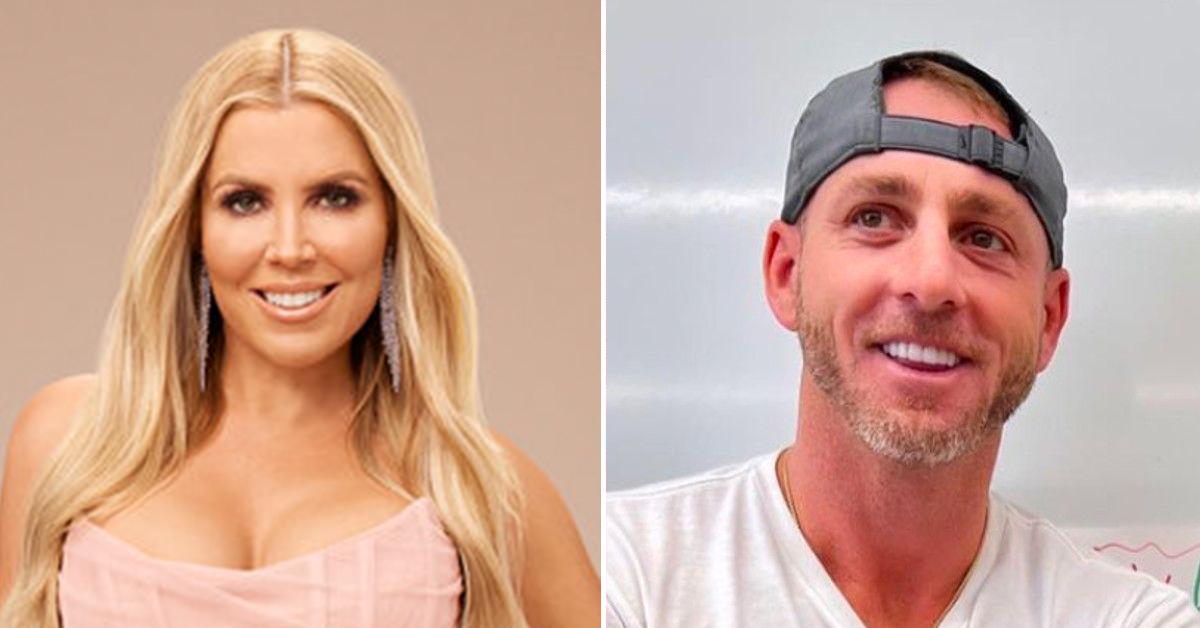 Jen Armstrong is getting ready for the single life! The 42-year-old Real Housewives of Orange County star was spotted making some tweaks to her face just days after filing for legal separation from her husband, Ryne — not Ryan — Holliday.
Article continues below advertisement
Dr. Armstrong — who owns a namesake dermatology and plastic surgery company — didn't hesitate to make a few minor adjustments to her moneymaker and she didn't gatekeep either.
The Bravo star posted her procedure on Instagram for the world to see, and even commented about the "emotional distress" she's been under following the not-so-shocking separation.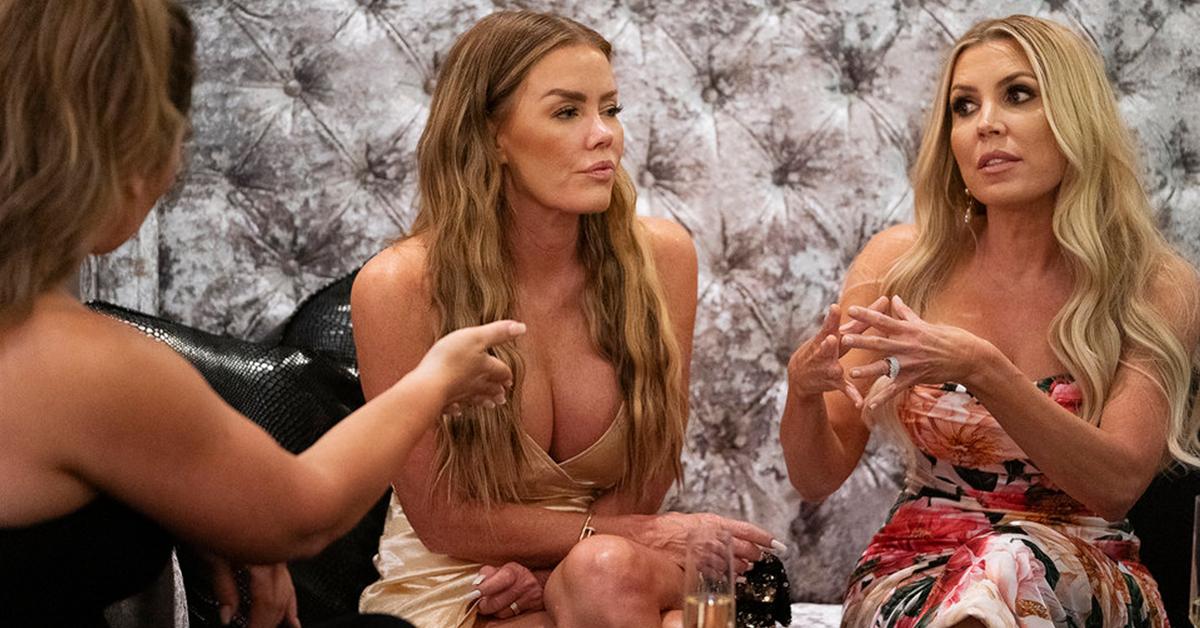 Article continues below advertisement
Standing out in an orange dress, Armstrong appeared in good spirits as a nurse injected a needle full of Botox into her face. "The good thing about emotional distress is that nothing else hurts. Like this, it's nothing," she said in the video, referencing her split with Ryne.
"Today is… a perfect day for Botox," the RHOC star captioned the clip, declaring she'd rather spend money on Botox than retail therapy.
As RadarOnline.com exclusively reported, Armstrong doesn't want to pay Ryne spousal support.
Article continues below advertisement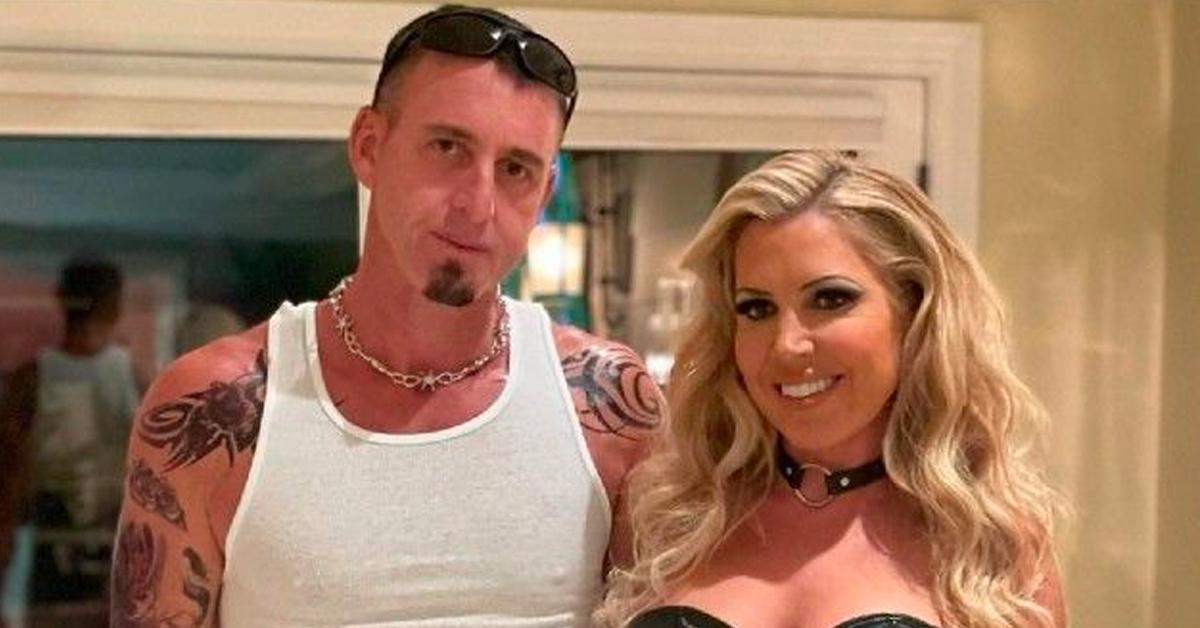 In documents obtained by Radaronline.com, the Bravo personality made it clear — not only does she not want to pay Ryne, but she also wants all three of their homes and her fancy jewelry.
Ryne's job — and name — remained somewhat of a mystery during their first season on the show. While Armstrong was out making the big bucks, he mainly stayed home and took care of their three children: 10-year-old twins Vince and Vera and 9-year-old son Robert.
Article continues below advertisement
Armstrong filed the petition for legal separation on May 13 after nearly 8 years of marriage.
The two wed in November 2013. The RHOC star listed the date of separation as September 8, 2021.
Bravoholics weren't surprised to hear of Armstrong's filing. The struggles of their marriage were a hot topic in Season 16, with the plastic surgeon even throwing out the D-word after Ryne temporarily left their family home.
Article continues below advertisement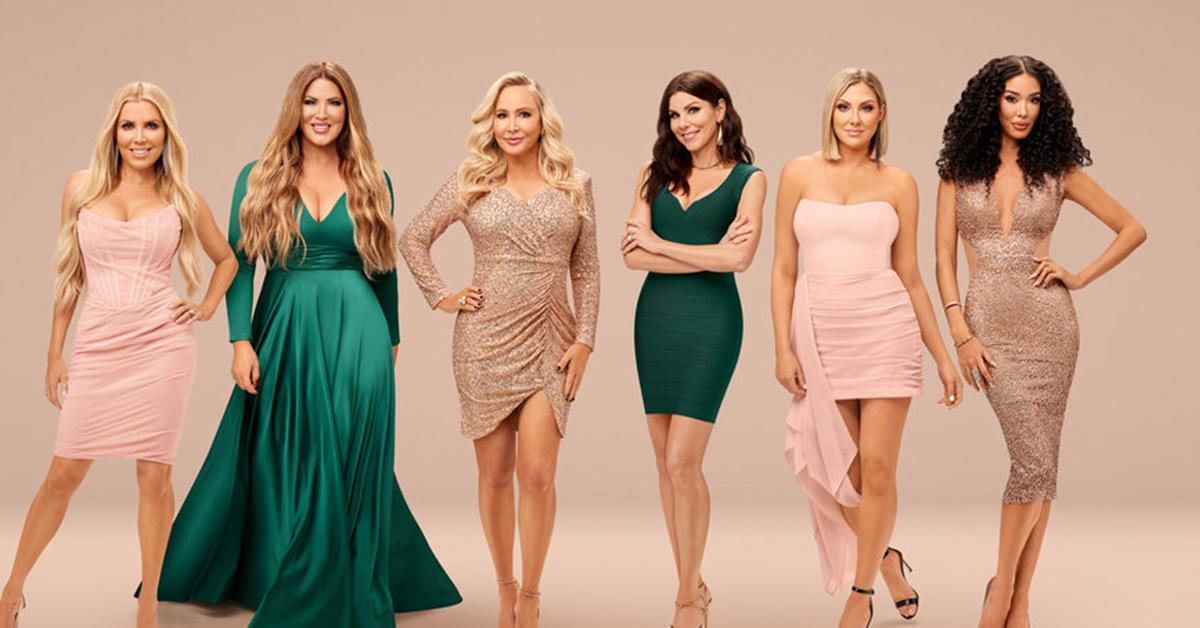 "Ryne packed his bags and left," she confessed. "I feel completely alone right now."
"It's like he totally humiliates me. I need a divorce," she vented to costar Heather Dubrow. "I don't want to do this. I don't want to feel like this ever again."
Article continues below advertisement