Exclusive
'Real Housewives Of Orange County' Newbie Dr. Jen Armstrong Facing Avalanche Of Lawsuits As Season 16 Premiere Begins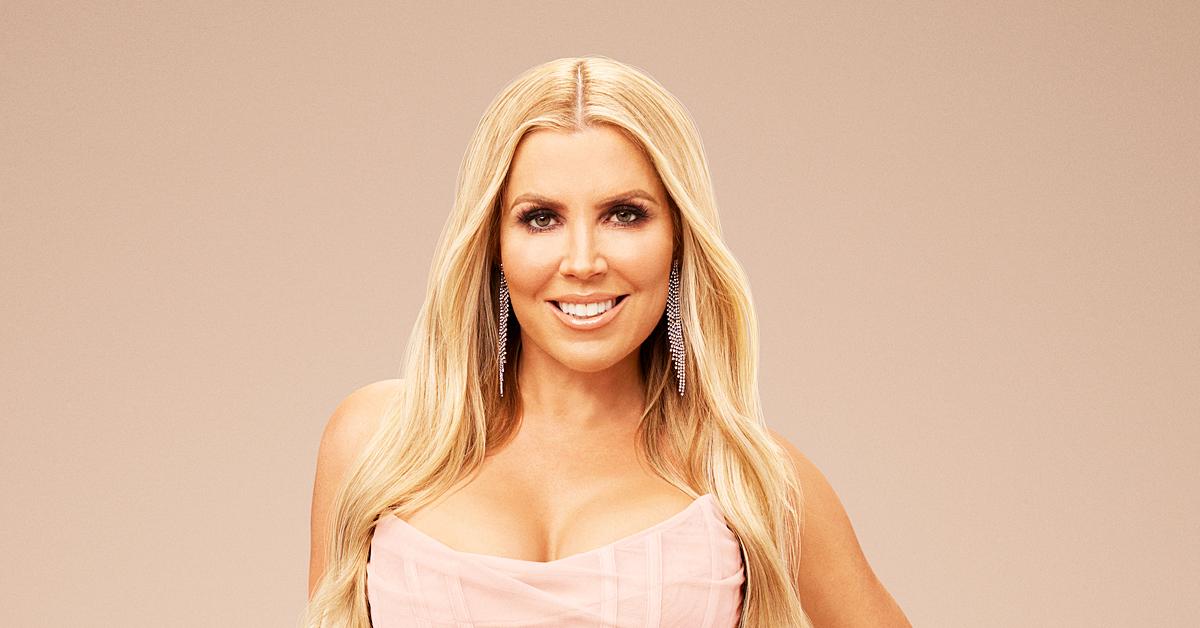 The newest power player joining the cast of Real Housewives of Orange County, Dr. Jen Armstrong's legal troubles are sure to make a splash on season 16 of the hit Bravo series.
Article continues below advertisement
Jen is joined by fellow newbies Noella Bergener and Nicole James as well as returning favorites Heather Dubrow, Shannon Beador, Emily Simpson, and Gina Kirschenheiter.
The Botox Queen has a sordid history with lawsuits. RadarOnline.com previously reported Jen was embroiled in a messy legal dispute with her billionaire ex Bruce Elieff. In 2014, the businessman slapped Jen with a suit accusing her of swindling him out of $850,000 he claimed was a loan.
Article continues below advertisement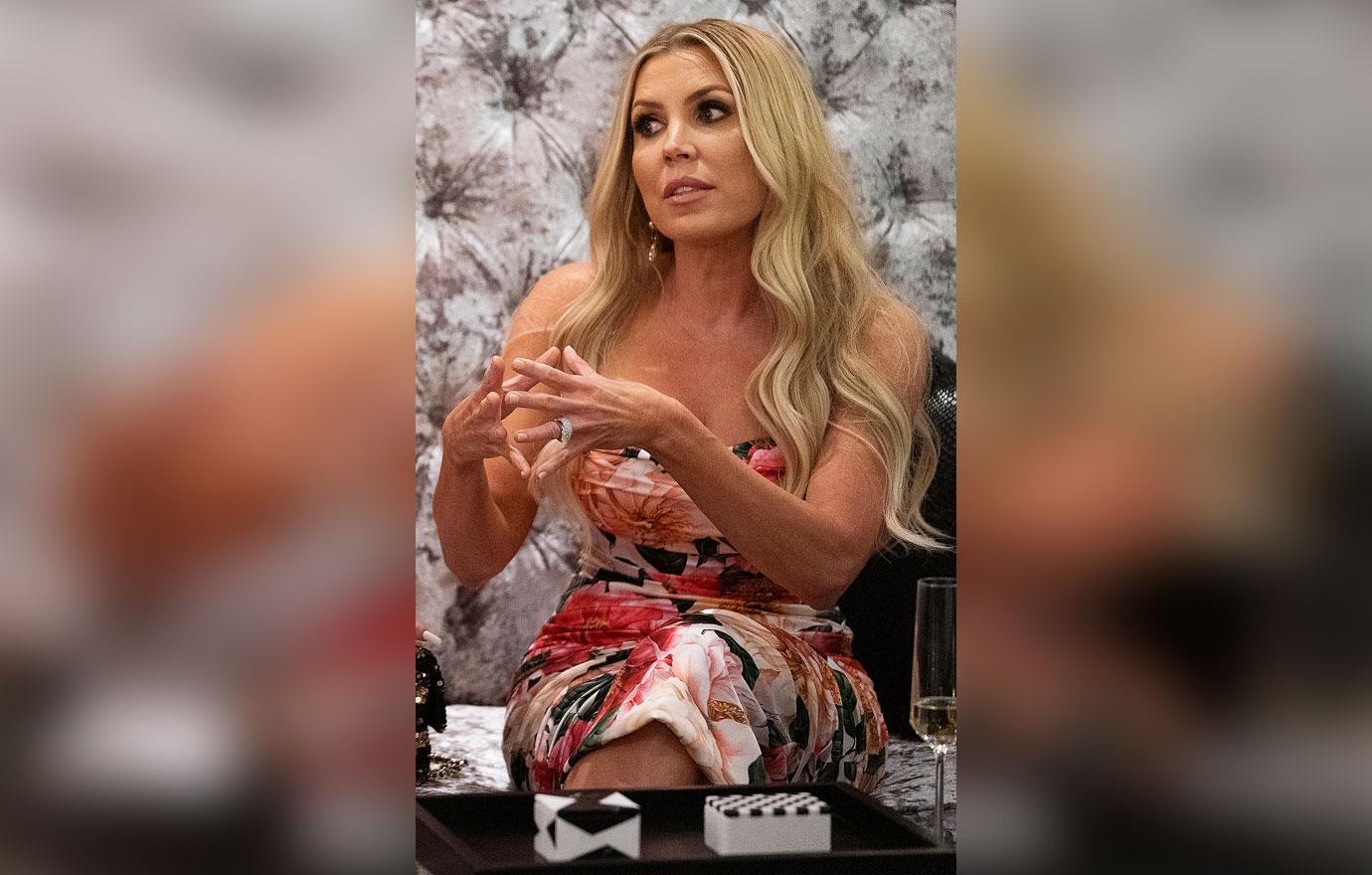 At the time, Jen was a medical student and Bruce alleged he paid $160,000 towards her tuition at the University of Hawaii, $160,000 for cancer treatments, and loaned her $37,000 to freeze her eggs. He claimed he learned after the fact that the amount she asked for was "exaggerated" and more than she actually needed.
Article continues below advertisement
Jen ended her relationship with Bruce after she gave birth to twins fathered by another man. In court, the plastic surgery princess denied her ex's claims. She said the allegations were "completely baseless" and called the money gifts.
"He also presented me with stacks of cash on occasion, which I usually declined, and gave me credit cards with no limits to buy whatever I want," she declared in court. The case was eventually dismissed.
Article continues below advertisement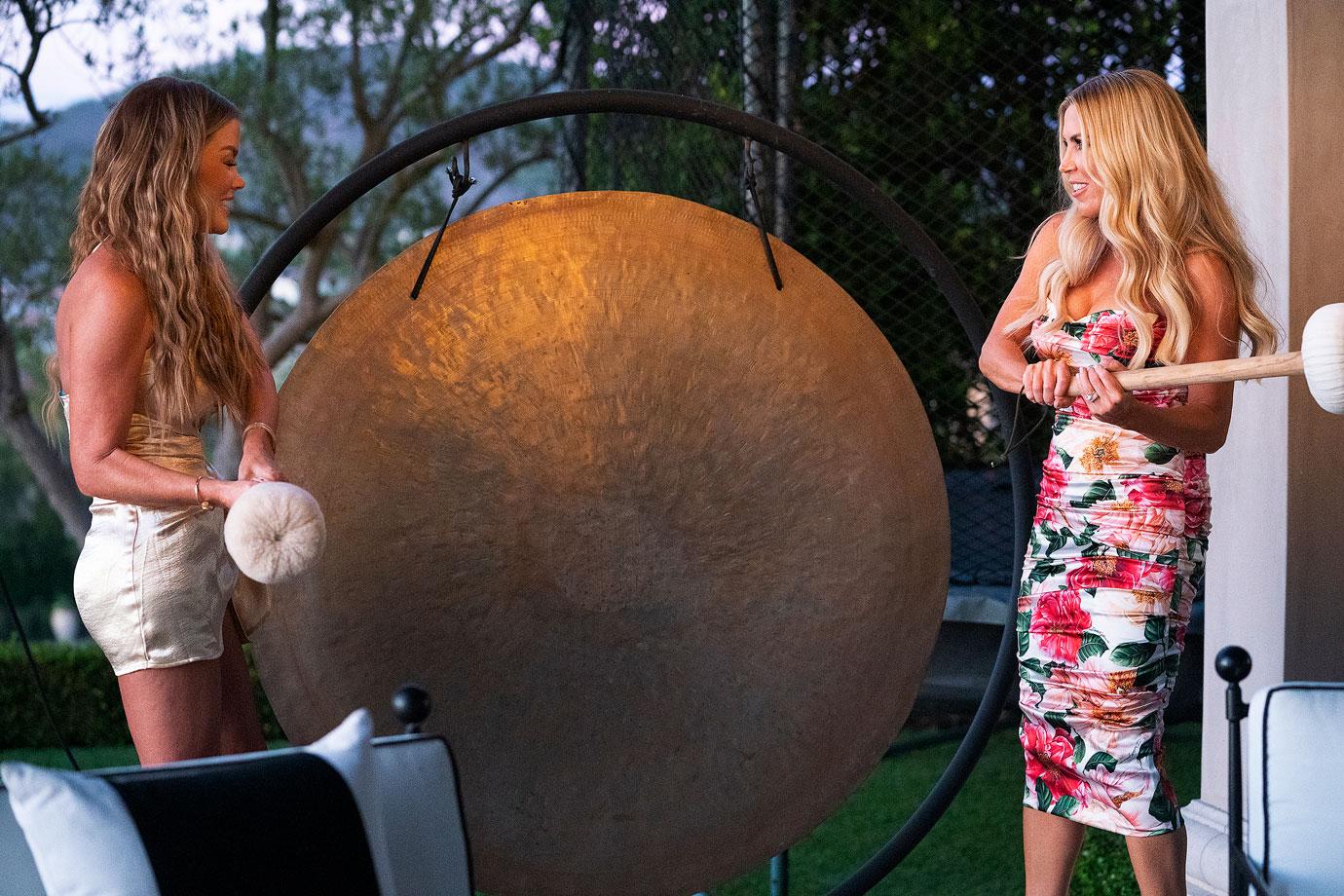 Jen is also dealing with current legal issues after a disgruntled patient sued her for battery and medical negligence. Judy Hecht said she visited Jen's doctor's office to receive fillers in her face. The patient went back for an "Exilis non-surgical facial rejuvenation treatment" around her eyes and cheeks. Judy claims the second treatment negatively interacted with the first and left her face disfigured.
Article continues below advertisement
Jen told the patient everything would be fine. Judy has received multiple treatments from Jen but is still dealing with the facial issues. She is suing for unspecified damages.
Months before being cast on RHOC, RadarOnline.com learned Dr. Jen was hit with a $60,000 lawsuit by Pawnee Leasing Corporation on May 26, 2020. The company claimed the doctor breached a written agreement. In the suit, Pawnee Leasing stated Jen and her company, Advanced Skincare Surgery & Medcenter, leased a bunch of equipment and stopped making payments.
Article continues below advertisement
Per the lease, Jen agreed to pay $1,442.78 for 55 months. They claimed the defendant breached the deal when she stopped making payments in February 2020. The suit read, "As of this date, the total amount of the rental payments owing under the Lease… totals $30,936.74." Pawnee Leasing Corporation said due to Jen's alleged breach they were allowed to seek thousands more in damages.
At the time of the suit, the company stated Jen still had some of their equipment in her possession and was using it at her practice. Despite being served, Jen allegedly blew off the suit and never showed up for court. A judge eventually granted a default judgment in the amount of $56,807 to Pawnee Leasing.
The Real Housewives of Orange County season 16 premieres on Bravo Wednesday, December 1, at 9 PM ET.