'RHOBH' Drama: Garcelle Beauvais Hits Back At Erika Jayne After She Threw Co-Star's Memoir In Trash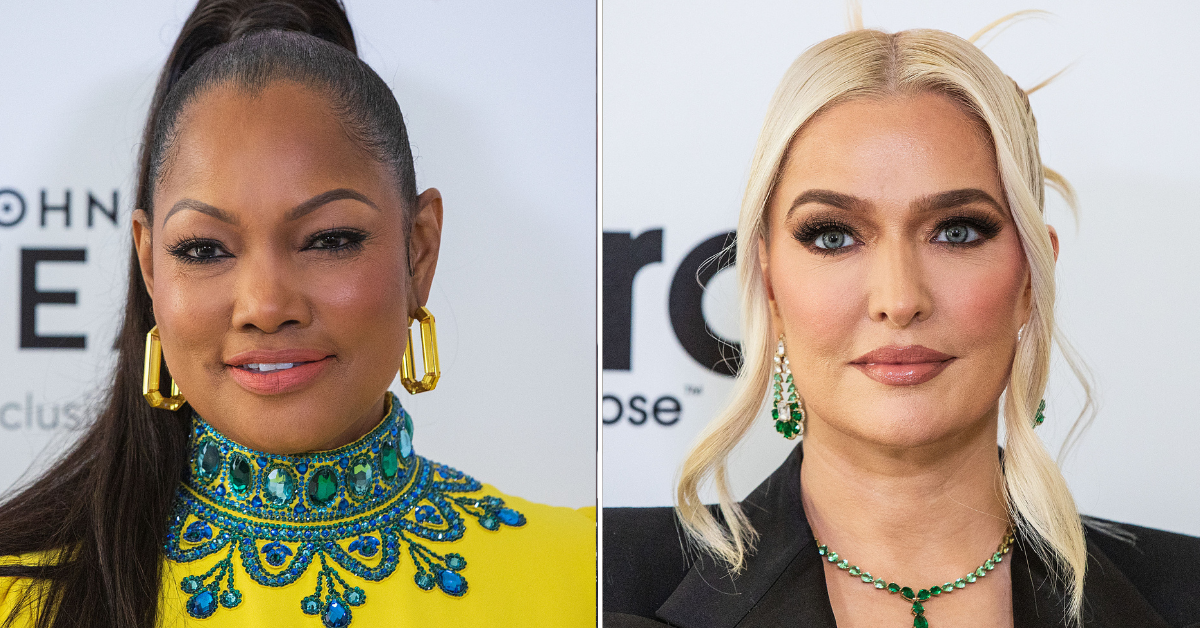 Article continues below advertisement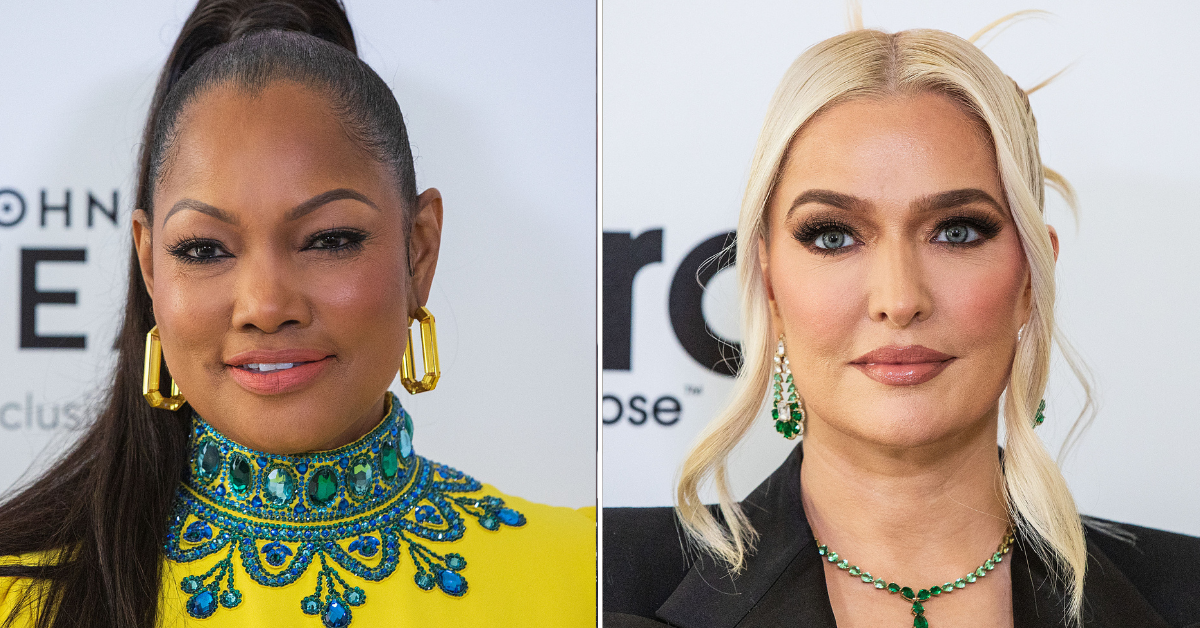 The quick 14-second video posted by Ross Mathews shows the TV host picking the Bravo star's book out of the garbage and asking, "what is this? who put this in here?" He then turns to the Garcelle, who is seen wearing an all-yellow ensemble. "Garcelle, is this yours?" Mathews jokes.
She takes the book from him and replies, "yeah." He points out that it was in the garbage can to which she responds, "You're kidding ... that's rude."
The clip was a playful bit between the two in response to Erika's recent Instagram story, where she tossed Garcelle's book in the trash with an Oscar the Grouch sticker to drive the point home.
Article continues below advertisement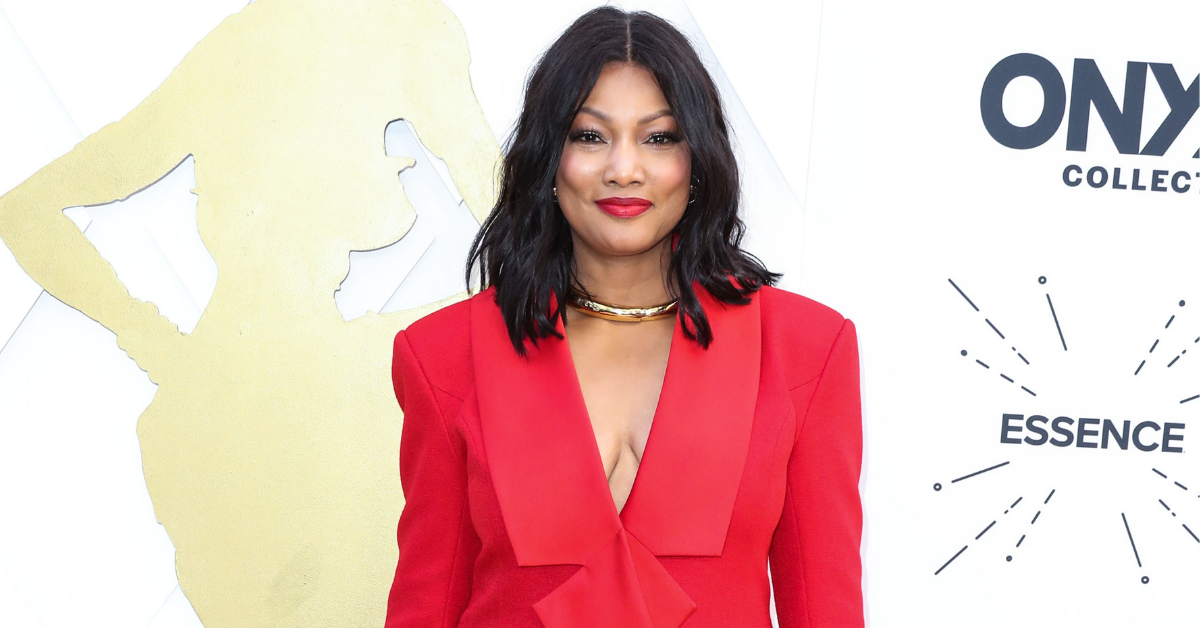 MORE ON:
Garcelle Beauvais
When confronted by a fan on Twitter about the book tossing, Erika revealed that her Real Housewives co-star has "no need to use my name or very complicated legal and personal problems to sell her book. She has enough friends to help her."
She continued, "Don't use my name to promote your book. Use your famous friends."
The book in question, Love Me as I Am, is set to be released later this month. The memoir is said to cover her turbulent life, including the rollercoaster relationships between her fellow housewives with enough tea to fill a swimming pool.
Article continues below advertisement
Erika's tweet came after Garcelle promoted a clip from the Season 12 trailer where Beauvais told the Pretty Mess singer, "Erika, I don't have to make you look bad, you can do that on your own."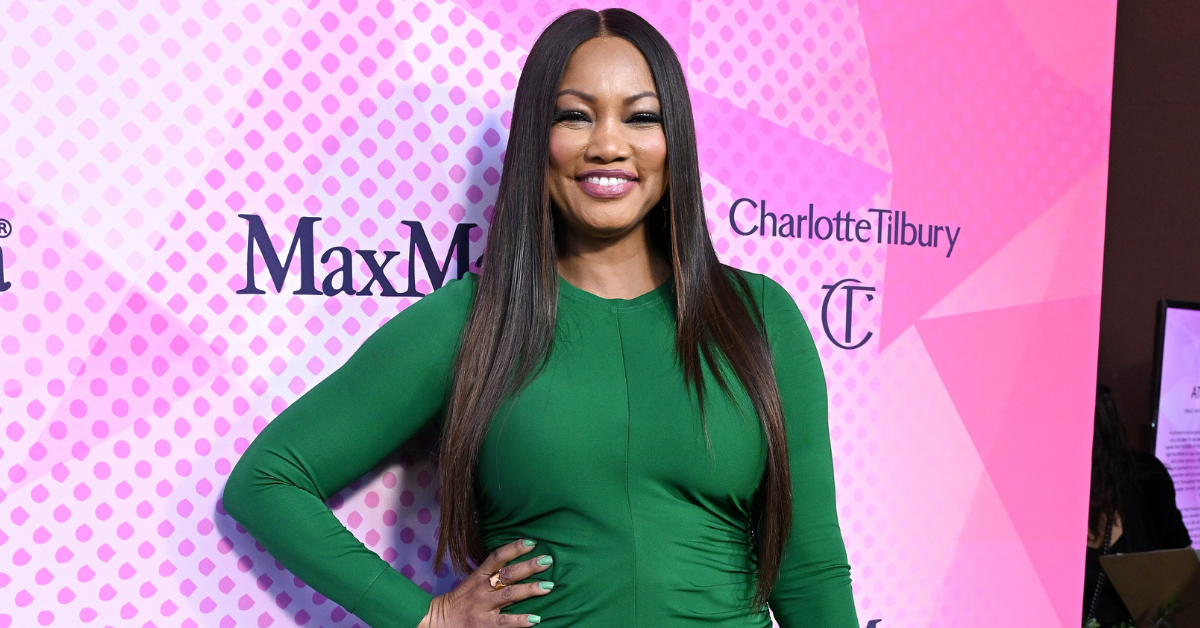 Beauvais spoke with RadarOnline.com while on the red carpet during the American Heart Association Red Dress Collection Concert in Hollywood where she commented on Jayne's situation.
"She's going through — it's tough," the RHOBH star admitted. "I mean, look at her life. To go from the highs to figuring all that stuff out... I feel for her."
Backhanded comments aside, the Bravo star went on to say that she was also "shocked" to see the trailer. She claimed to know it was coming but revealed the cast wasn't even given a heads-up as to what footage made the cut.
"We don't get to see it, so we saw it when you guys saw it," she explained, "but I was like, 'Wow.' It looks good!"