Exclusive
'Real Housewives of Atlanta' Star NeNe Leakes Drops $100,000 To Pay Off Back Taxes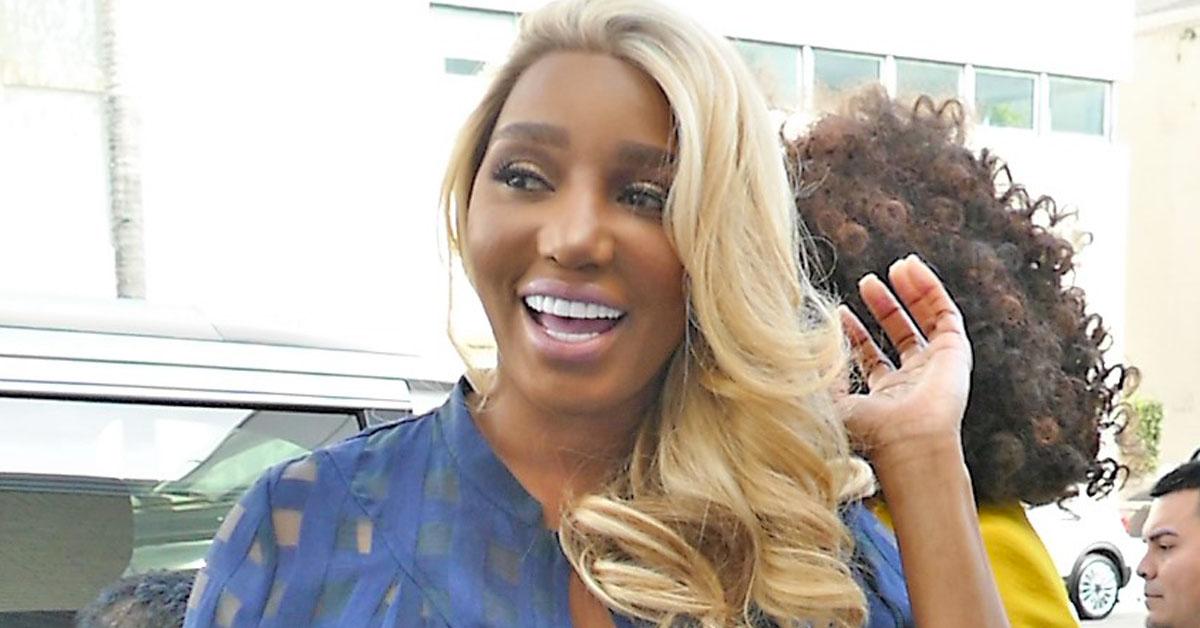 RHOA Star NeNe Leakes can breathe a little easier after settling her years-old massive tax debt with the State of Georgia.
According to court documents obtained by Radar, the Georgia State Department of Revenue filed a release of a state tax lien they filed against NeNe. The reality star finally cut a check for the $95,232.92 she owed the government for the year 2014.
The release was filed on February 19.
Article continues below advertisement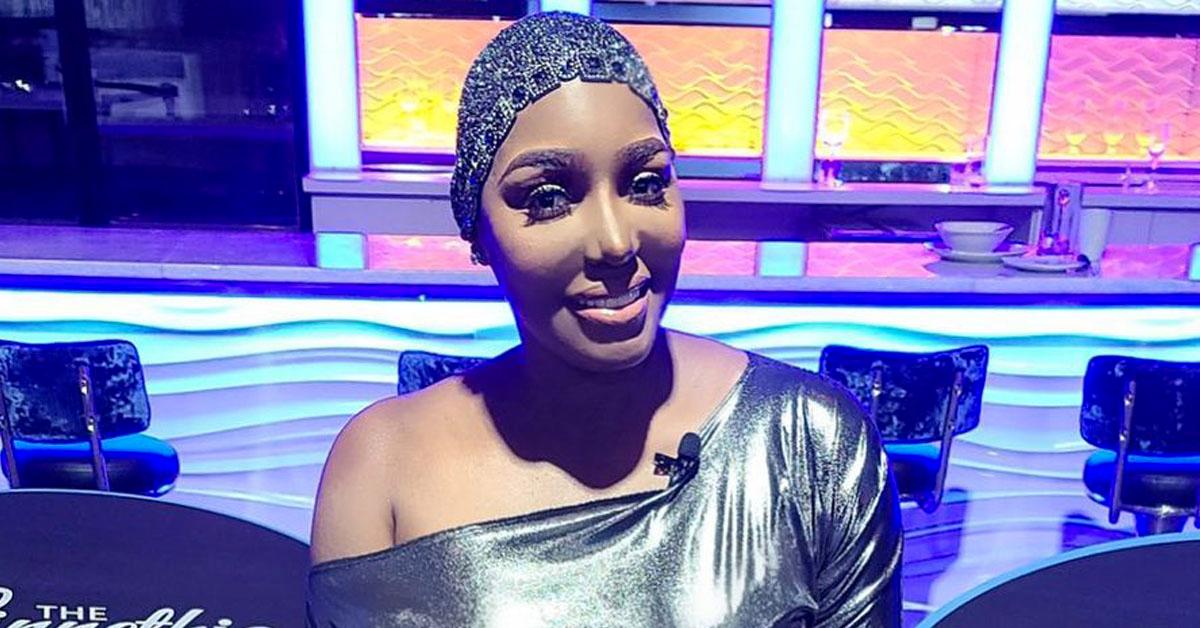 Officials say the reality star is no longer on the hook and her property is safe from being seized. The lien was originally filed in 2016. NeNe originally only owed $58,458 in taxes but that amount swelled with interest ($9,715) and penalties ($15,317).
NeNe has a history of tax issues. Back in 2016, the IRS filed a massive federal tax lien against the Real Housewives of Atlanta star. The government said NeNe owed them a total of $824,366.01 stemming from her 2014 tax return.
The reality star is currently working on a variety of projects after leaving RHOA. She claims Andy Cohen and producers pushed her out of the show she helped make into a sensation.
NeNe tore into Andy after he had her frenemy Wendy Williams appear on his Watch What Happens Live. She accused the Bravo executive of using her for ratings and disparaging her during the chat.
MORE ON:
Real Housewives of Atlanta
Article continues below advertisement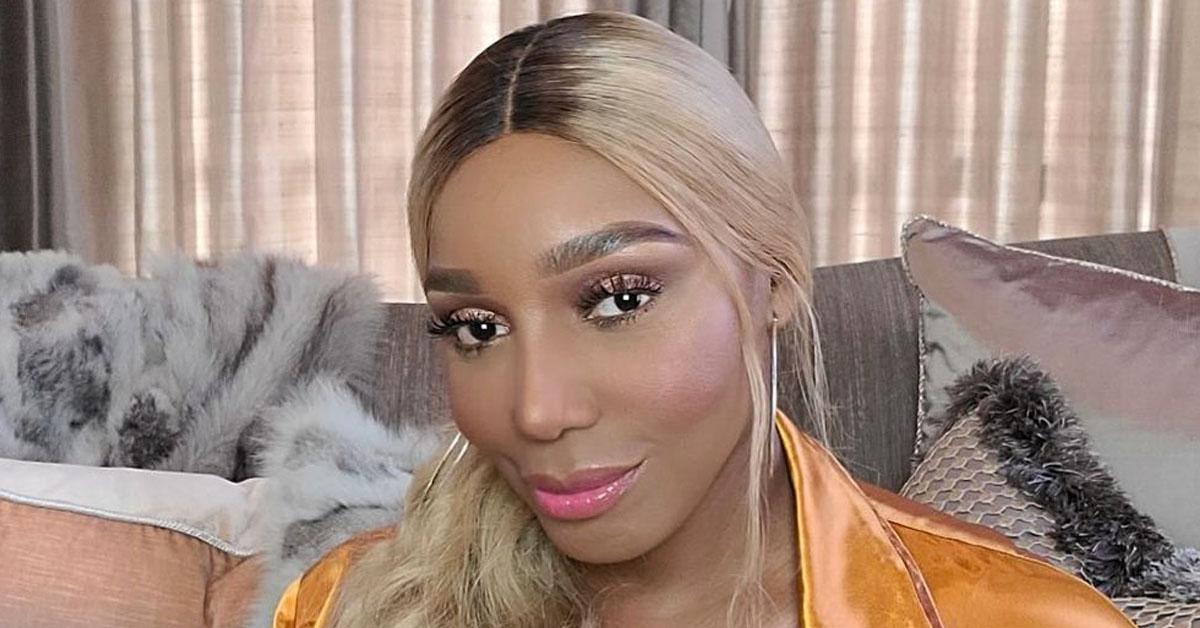 She ripped them on Twitter writing, "Both are f their ratings are LOW! Bye QUEENS. She on cocaine so they should stop using her to talk! They both need my help with their poor ratings. Keep trying me sir and imma let the world know who you really are."
She added, "I will ALWAYS eat and eat good! Believe that. I have ALWAYS believed in multiple streams of income so the leakes are good you ole cocaine head and you ole racist. No one knew you until YOU knew me. Remember I'm ICON. Don't forget.
In the months since NeNe has called for a boycott of Bravo. She even asked her followers not to watch Andy on the New Year's Eve countdown.