Retired Actress Cameron Diaz Breaks Cover, Makes Rare Outing In Los Angeles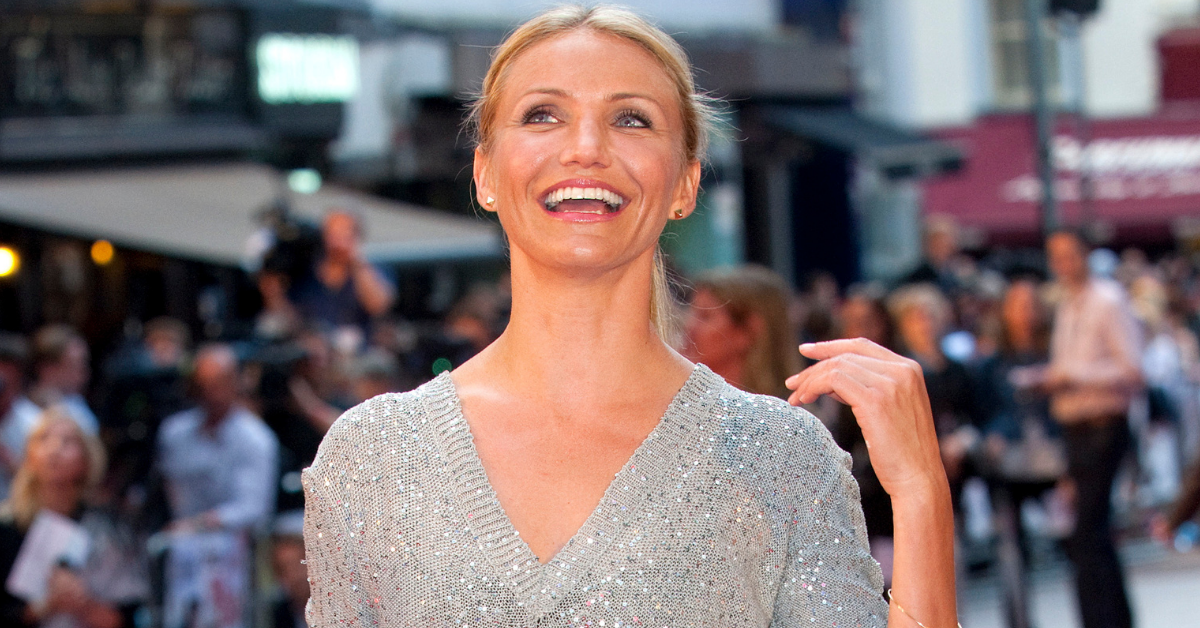 Charlie's Angels actress Cameron Diaz made a rare public outing running errands in Santa Monica, California, this week.
Article continues below advertisement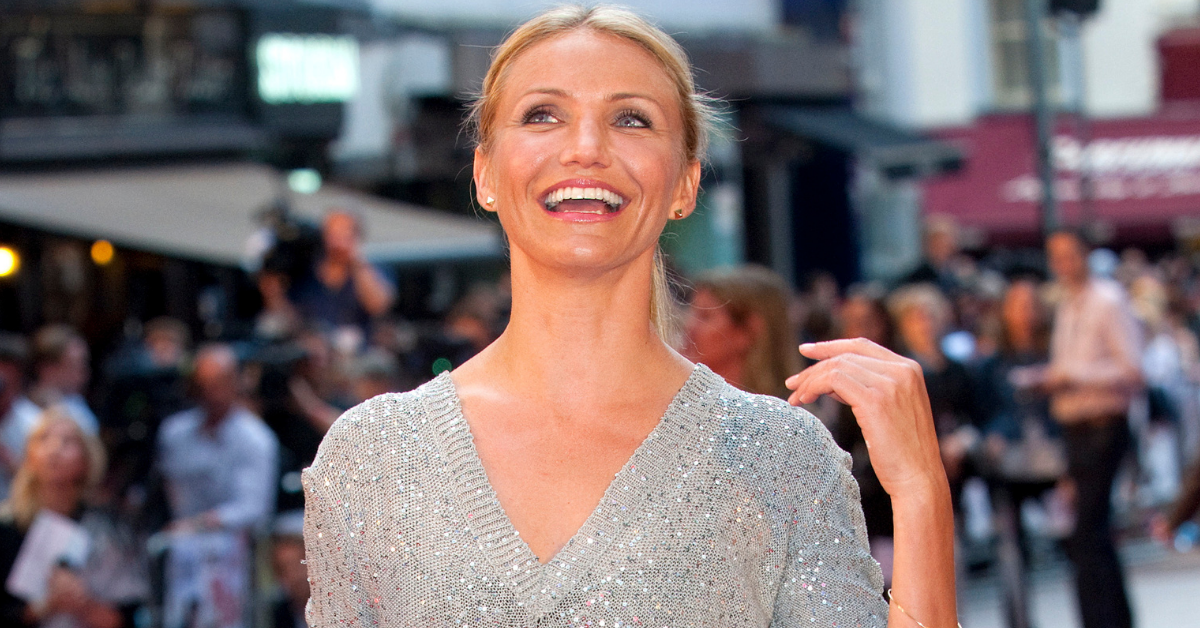 The elusive 49-year-old actress was out and about for a casual afternoon errand run on Thursday. Keeping it casual, Diaz pulled her hair back in a ponytail and wore an all-black outfit which consisted of a collared shirt over a baggy plain black sweater, form fitting leggings, and bright red Hoka sneakers, which matched the color of her nail polish.
After getting snapped by the paparazzi while checking her phone, the actress quickly put on her mask and continued with her day.
Article continues below advertisement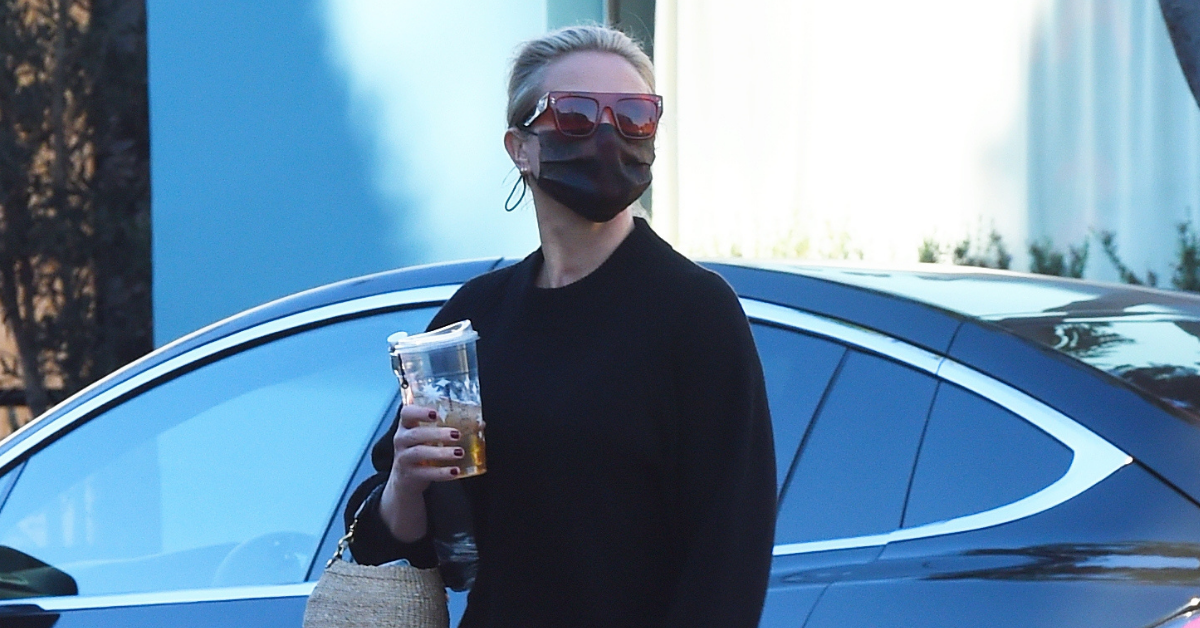 The San Diego native, who's been married to Good Charlotte frontman Benji Madden since 2015, has been focused on family and other business ventures since retiring from acting following her role in Will Gluck's 2014 remake of Annie.
She has since appeared in Zoë Bell's short film made during the pandemic Boss B---h Fight Challenge — along with other Hollywood superstars such as Florence Pugh, Drew Barrymore, Lucy Lawless, and Rosario Dawson to name a few — but it was by no means a return to acting for the Bad Teacher star.
Diaz has no projects currently in development and is reportedly content with her life as a stay-at-home mom.
Article continues below advertisement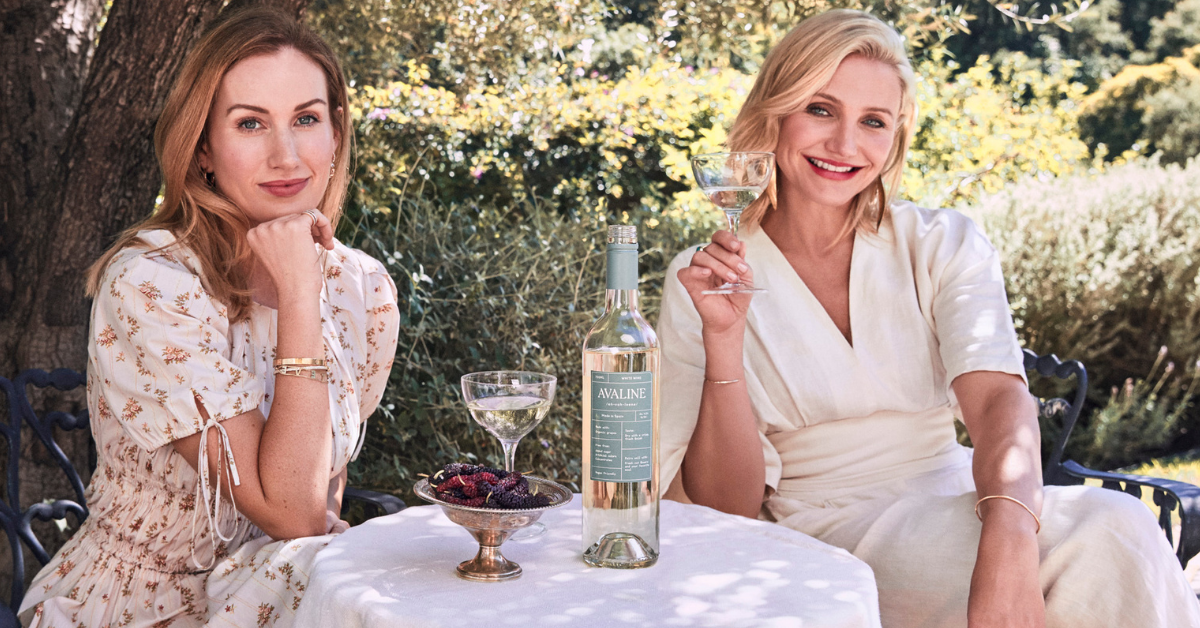 Diaz and Madden welcomed their daughter, Raddix, via surrogate in December of 2019, which reportedly ended up costing the celebrity couple a pretty penny — but sources close to the married couple said, "she and Benji aren't exactly short of cash even after she turned her back on Hollywood."
Cameron Diaz Sacrificed Whopping $100 Million To Have Her Daughter!
Article continues below advertisement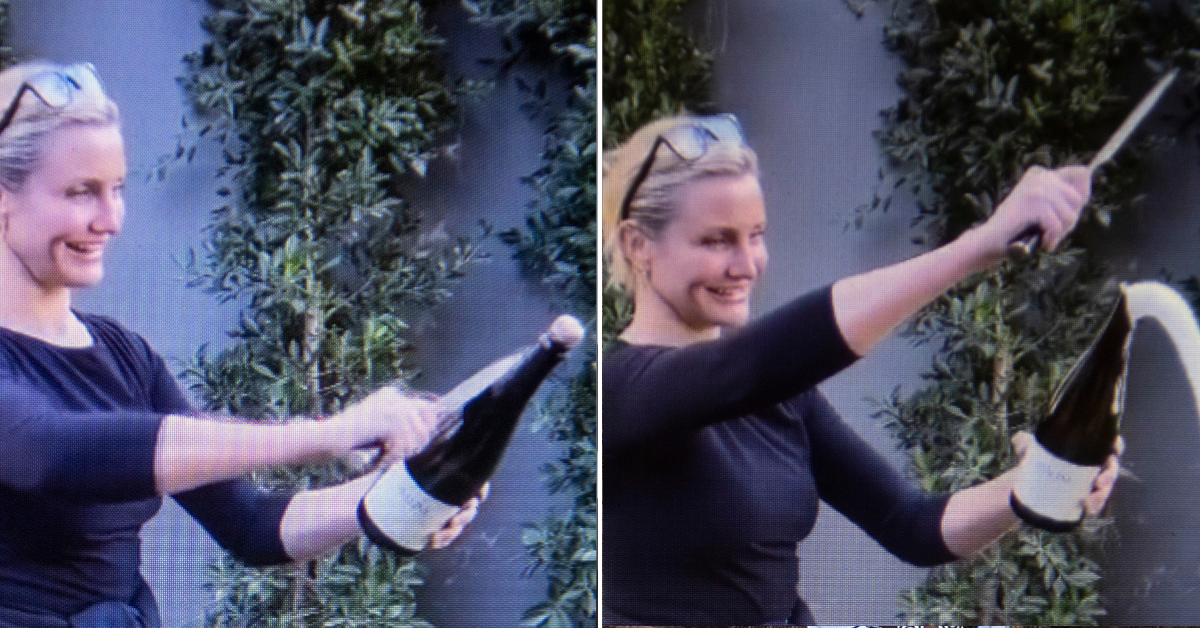 Diaz has been keeping busy since her retirement from Hollywood by reportedly investing in health and biotech startups, including Seed Health and Modern Acupuncture.
In the summer of 2020, the former actress went on to team up with her business partner Katherine Power to launch their very own organic wine brand, Avaline.
The drink is advertised as a "clean" wine label made with organic grapes and free of additives like powdered tannins, which allegedly help with fermentation and fining agents that remove unwanted flavors.