Renée Zellweger Lists Northern Los Angeles Home As Her Relationship With Laguna Beach Resident Ant Anstead Heats Up
Renée Zellweger has quite possibly made a huge leap of faith, as the actress just listed her Los Angeles home to be sold, only four months after she and Ant Anstead – who lives in Laguna Beach – started dating.
Article continues below advertisement
According to The New York Post, the 52-year-old Academy Award winner is selling her $6 million Topanga home, which is located about 75 miles north of her 42-year-old boyfriend's waterfront pad.
Anstead purchased his "dream" home in May following his split from ex-wife Christina Haack, and Zellweger has been spending quite a bit of time there since she struck up an unexpected romance with the British television presenter.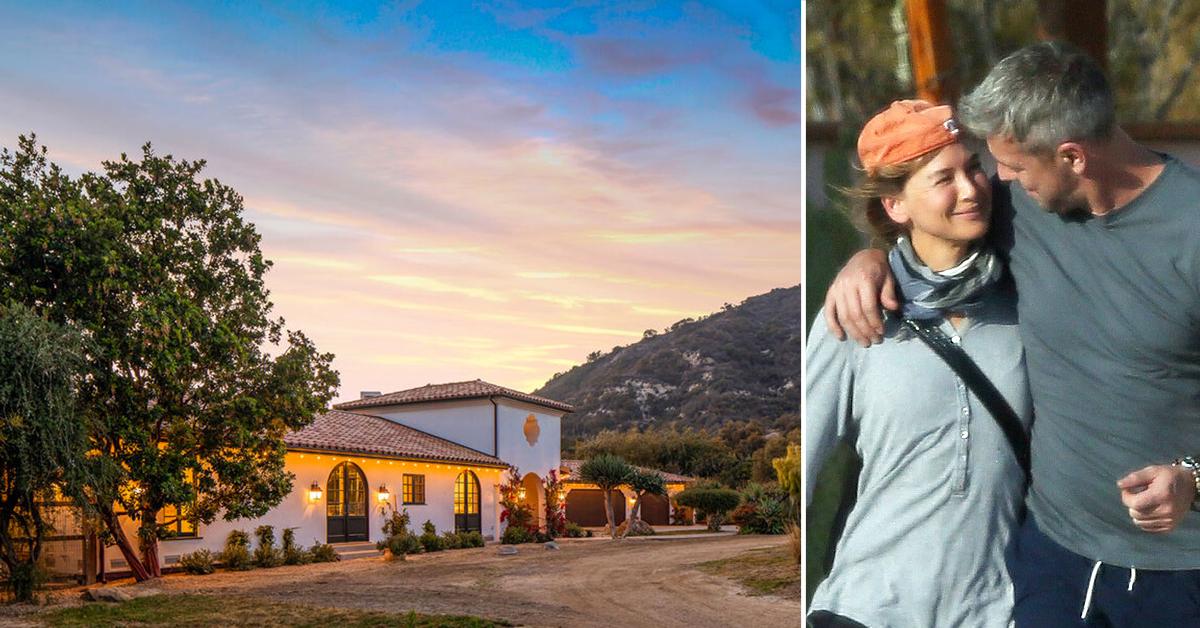 Article continues below advertisement
Now, she's saying goodbye to her recently redone 4,414-square-foot mansion that contains four bedrooms, four-and-a-half bathrooms, a great room, a living room, a dining room, a media room, an office and a chef's kitchen.
Built in 2002, the hacienda-style abode offers authentic Spanish tiles, Venetian plastered arches, ornate fireplaces, steel doors and wood-beamed ceilings.
According to the listing, almost 10-acre property also features a three-car-garage, lengthy driveway and stone-and-tile patios, which are surrounded by lush oak trees, meadows, lawns and hiking trails.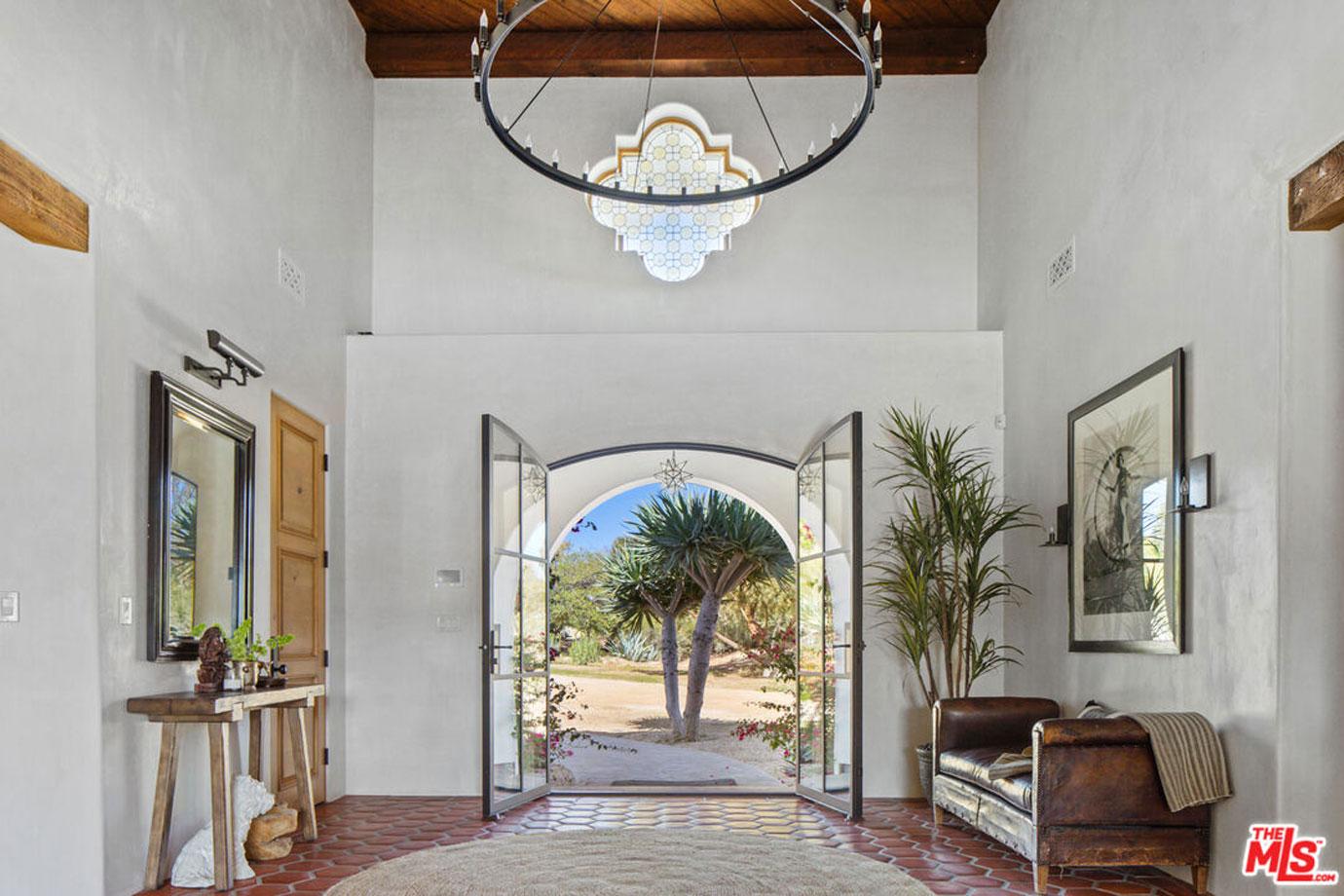 Article continues below advertisement
Zellweger and Anstead were first linked romantically back in June after meeting on the set of his car series, Celebrity IOU: Joyride. That same month, his divorce from the Flip or Flop star was finalized.
They've been glued at the hip ever since, with Renée even seen carrying Ant and Christina's 2-year-old son, Hudson Anstead, in her arms during a family outing!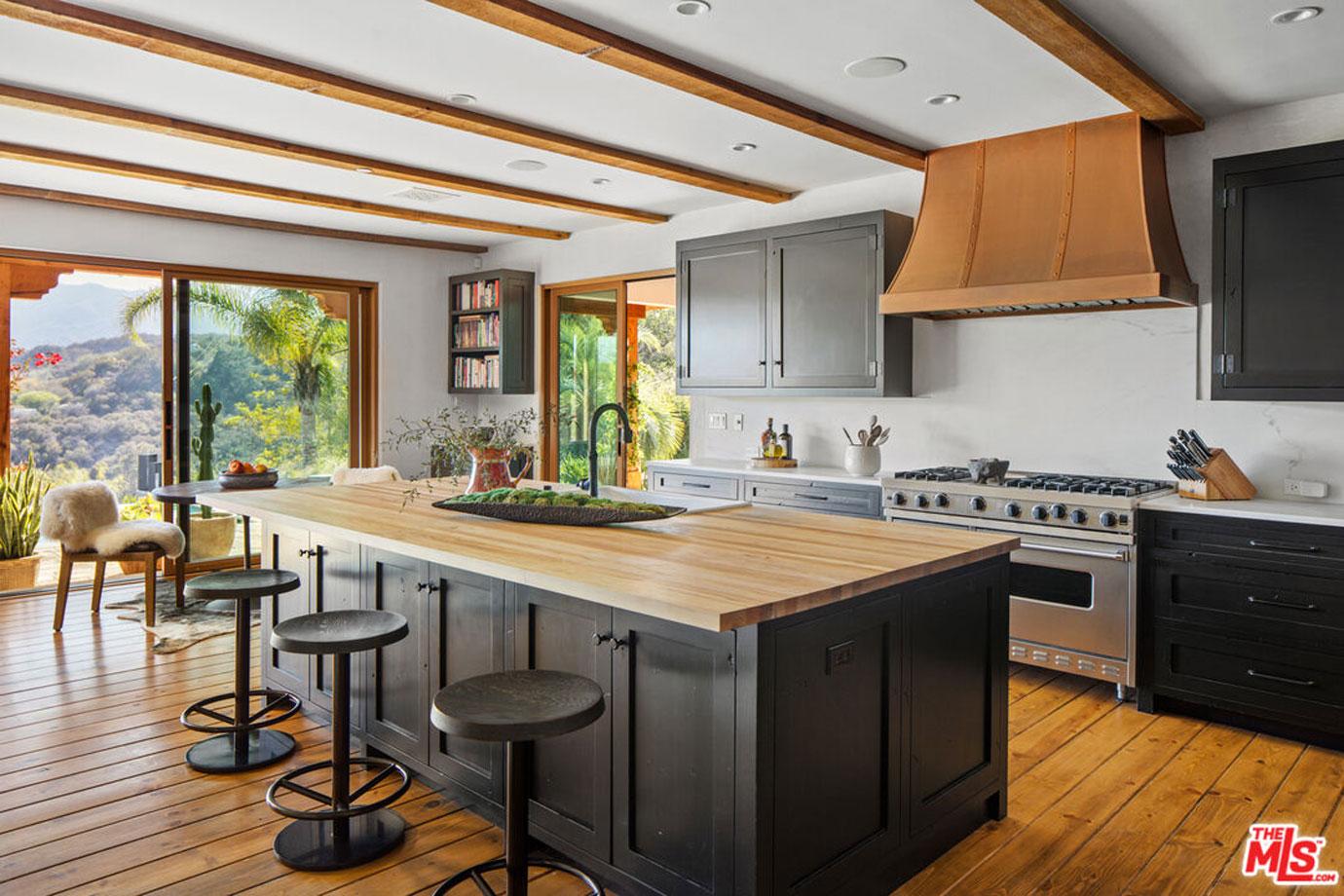 Article continues below advertisement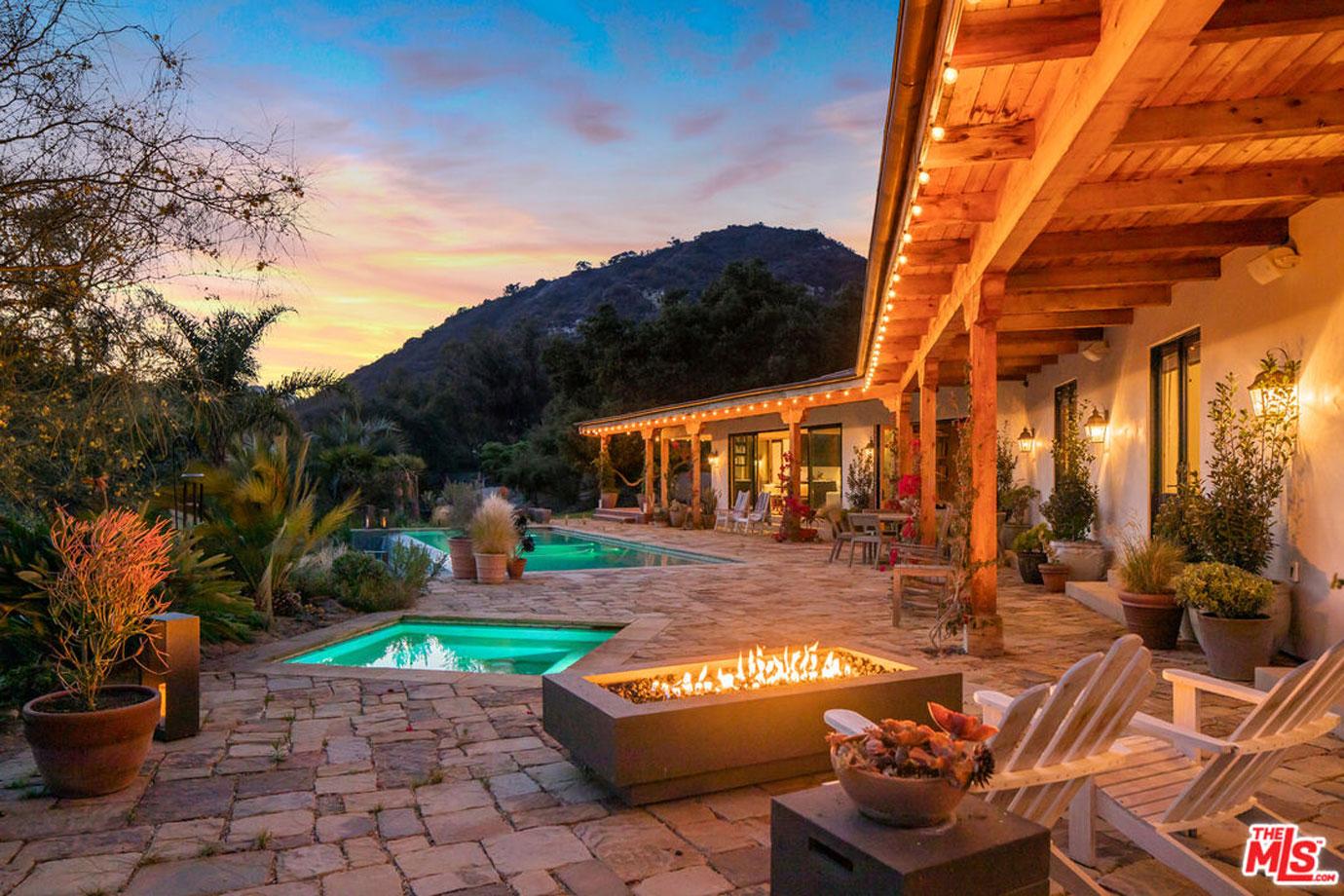 Article continues below advertisement
In addition to Hudson, Ant also has two other children from his first wife, Louise Anstead, to whom he was married from 2005 to 2017. Together, they share 17-year-old daughter Amelie Anstead and 14-year-old son Archie Anstead.
Ant and Christina were married from 2018 to 2021.
As for Renée, she was previously married to country star Kenny Chesney, but the two have been divorced since 2005. She has no children of her own.