Renee Zellweger Moves Her Stuff Into Boyfriend Ant Anstead's Home As His Divorce From Christina Haack Wraps Up
Actress Renee Zellweger's relationship with Christina Haack's ex-husband Ant is moving quickly.
Paparazzi caught the 52-year-old Hollywood star pulling a bunch of personal belongings into her new man's Laguna Beach mansion.
Article continues below advertisement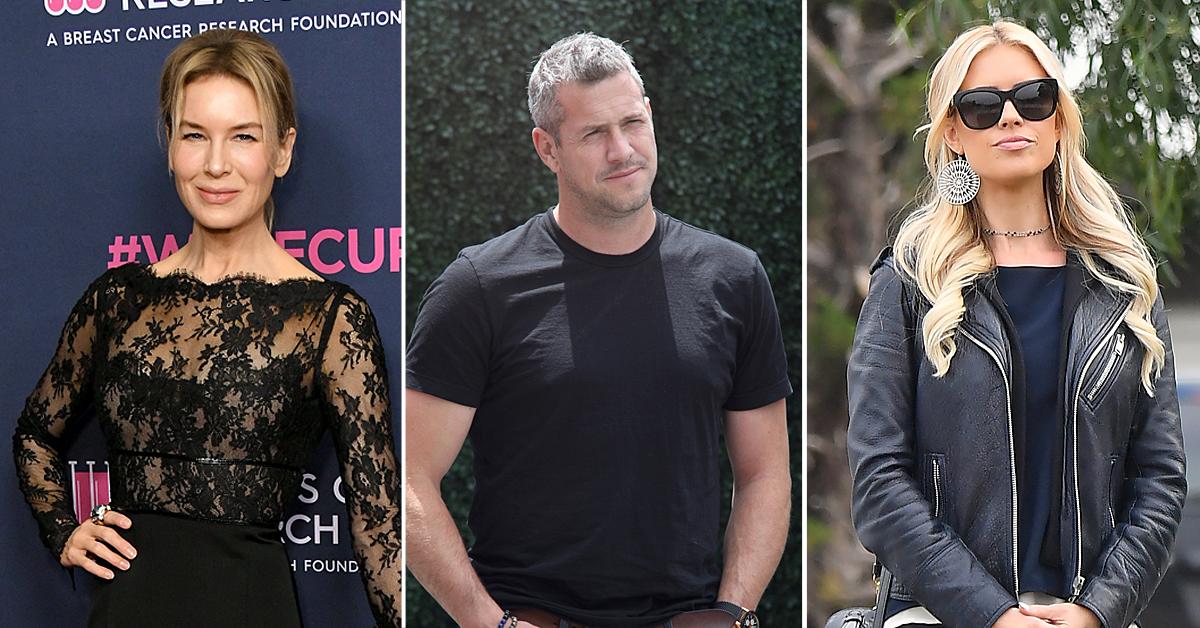 The pair have only been known to be dating for about a month. They were first spotted hanging out in Orange County, California days after his divorce was officially over. The Bridget Jones Diary star, who is known for being camera shy, has not been afraid to flaunt her love for Ant.
Article continues below advertisement
The new couple has been spotted riding bikes around town, kissing each other in public, and spending time at his home. Renee met Ant on the set of the Discovery+ series Celebrity IOU: Joyride.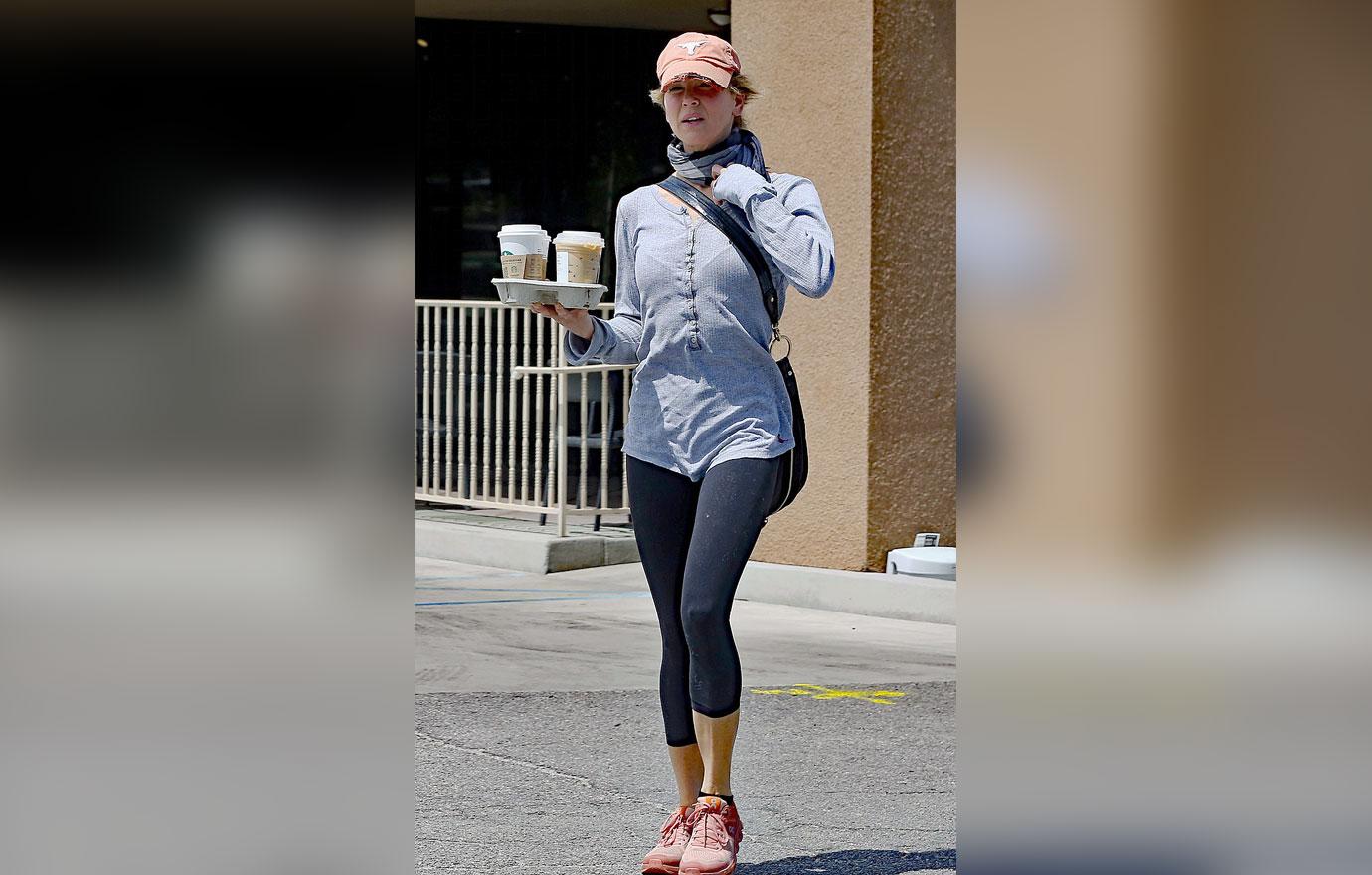 Article continues below advertisement
They hit it off and have not left each other's side since hooking up. In the past couple of weeks, Renee has been seen running errands in the beach town and grabbing Starbucks for herself.
Sources close to Renee say she is "head over heels" for Ant and has "never been happier" than she is now. Her last serious relationship with Doyle Bramhall, with who she split back in 2019.
Article continues below advertisement
As RadarOnline.com previously reported, Christina walked away with quite a bit in the settlement she reached with Ant in their divorce. Per their deal, Christina will keep ownership of 4 homes in California and another in Tennessee.
MORE ON:
Christina El Moussa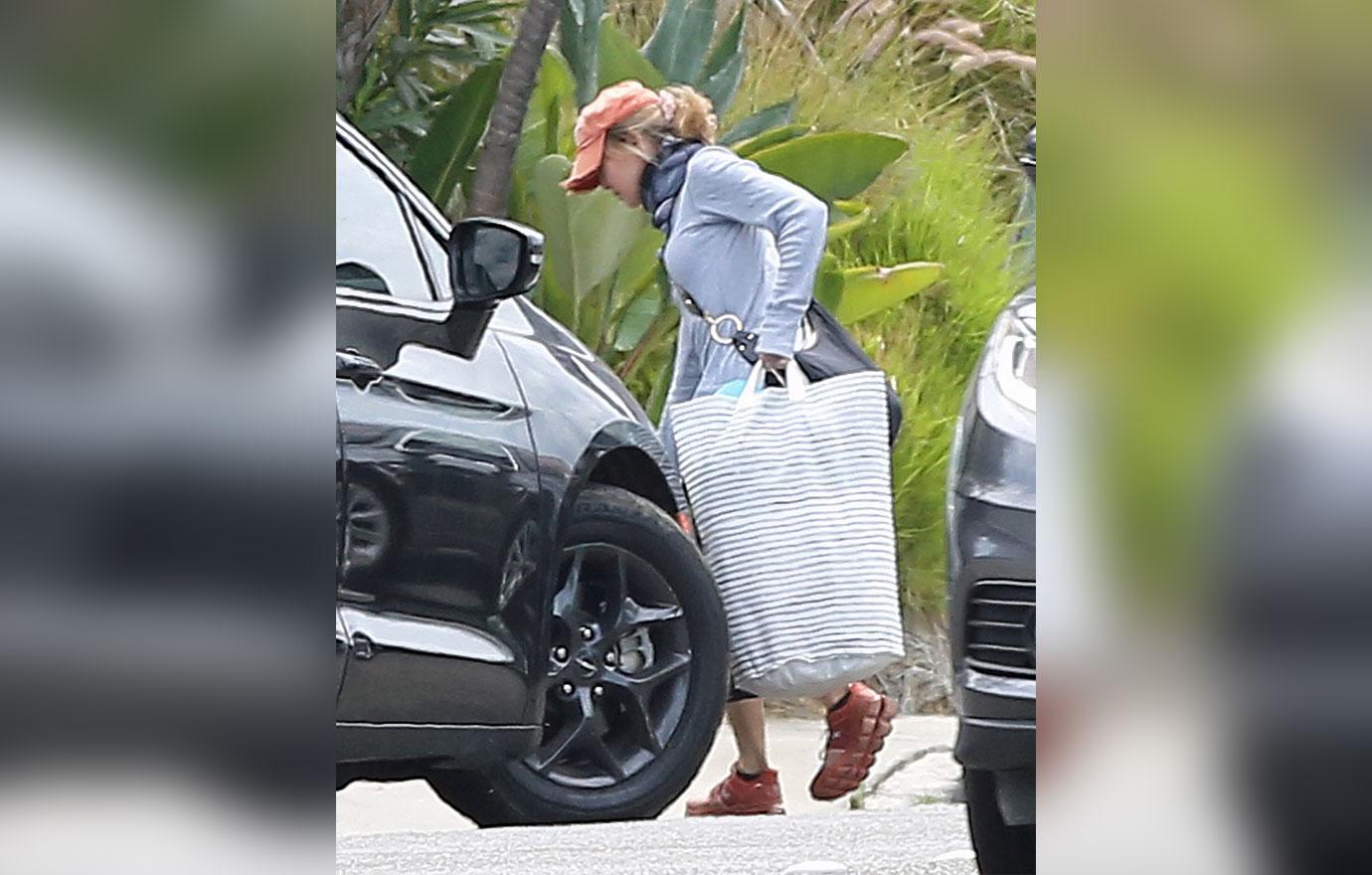 Article continues below advertisement
She was awarded her Range Rover, Bentley, and her wedding ring. Ant was able to keep 100 percent ownership of his businesses along with seven cars. He apparently has a thing for hot rods and owns a Range Rover, Land Rover, 1958 Porsche, Ford Mustang, a Comet, Alfa Romeo Tipo, and a 2019 Lotus Type 62.
The details of the settlement became public earlier today, but the deal was signed last month.
Article continues below advertisement
Don't cry for Christina, the Flip or Flop star has already moved on to a new man named Joshua Hall. The two have been on a PDA-filled romantic trip to Mexico for the past week.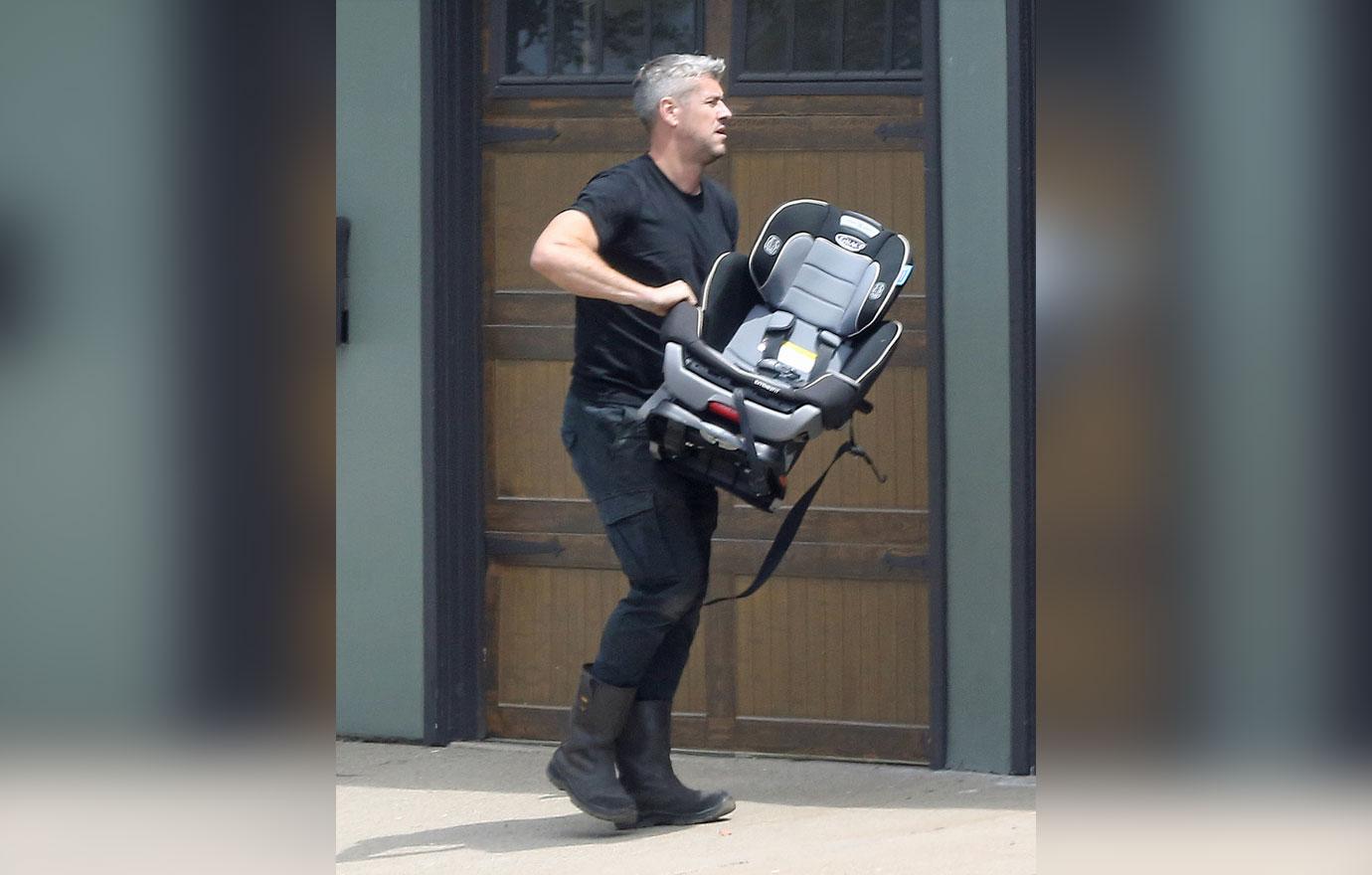 Article continues below advertisement
The reality star also had time to tell those criticizing her already moving on to back off. She wrote a lengthy note on social media confirming Joshua is in her life and claimed she didn't care what anybody thought about it.