Rebel Wilson Slams Reports Over Diet, Tells Fans To Report It As 'Scam'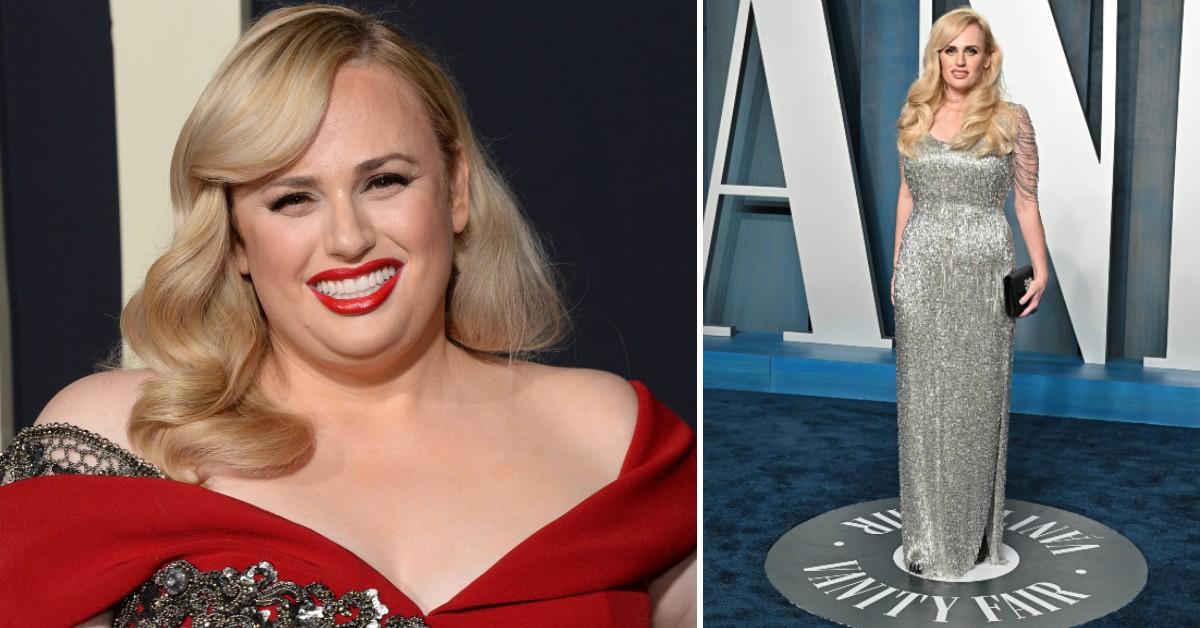 Actress Rebel Wilson isn't happy about a report claiming she used the Mayr Method to shrink her size. The Bridesmaids star is slamming the accusation and calling on her fans to report it as "a scam."
"Have NEVER endorsed any diet pills or magic weight loss pills or crypto currency," Wilson wrote on an Instagram story.
Article continues below advertisement
Wilson is known for her roles in the Pitch Perfect franchise and the upcoming Senior Year on Netflix. Since emerging on the Hollywood scene, her weight has been thrust into the headlines. She has garnered attention for her recent weight loss.
On Monday, Wilson set the record straight, denying she ever used the Mayr Method.
"If you see stuff like this online please report it as a scam — do not send it to me as a DM — report it on the social media site you see it on when you see it," she urged her fans.
"If I'm endorsing something you'll see it only as official posts on my official and verified social media."
Article continues below advertisement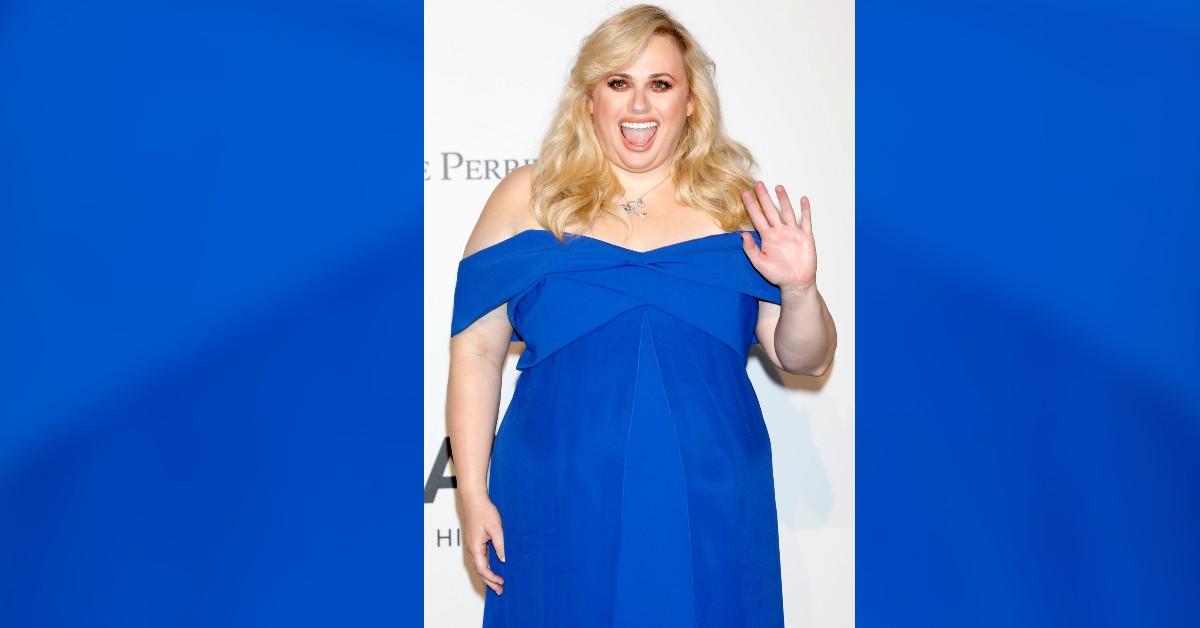 Article continues below advertisement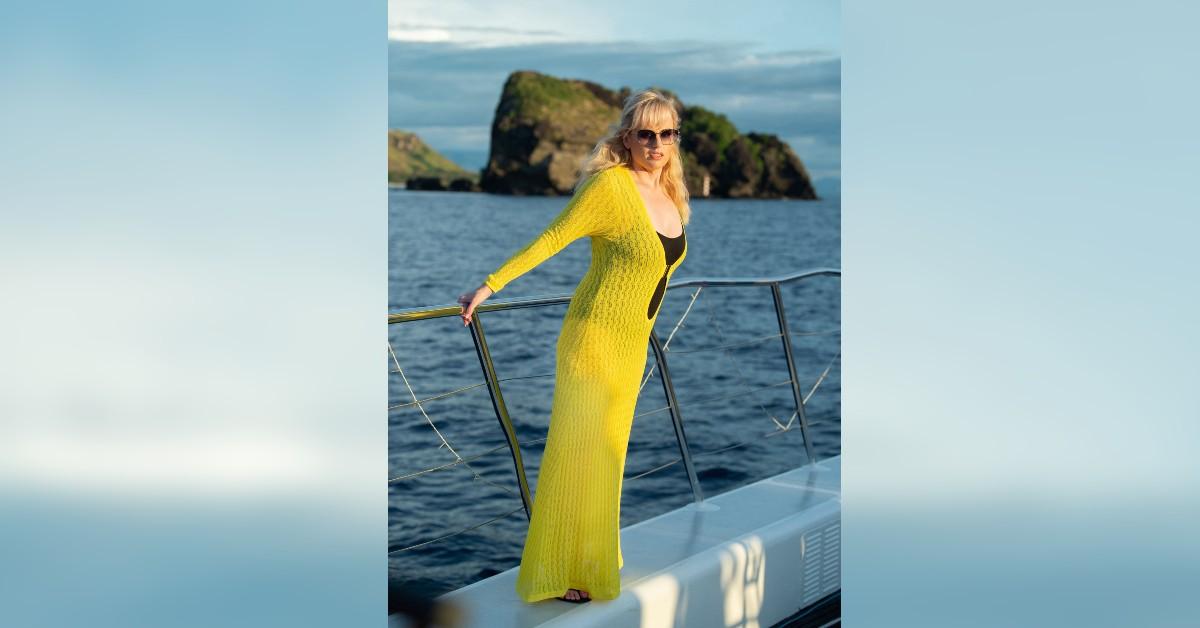 "I liked to think I looked good at all sizes and stuff," she said on The Morning Crew. "And I've always been quite confident, so it's not like I wasn't confident and now I'm super confident."
The shirt in treatment has led the Australian-born Wilson to question if her experience is the same as others.
"Sometimes being bigger, people didn't necessarily look twice at you," Wilson said. "Now that I'm in good shape, people offer to carry my groceries to the car and hold doors open for you."