Real Housewives Of New York Reunion Completely Scrapped After Behind The Scenes Drama With Ramona Singer
Bravo has decided to cancel the reunion for Real Housewives of New York this season completely as Ramona Singer's future with the show is in jeopardy.
The announcement comes after sources revealed that the show producers plan not to bring the OG cast member back to the show's next season.
Article continues below advertisement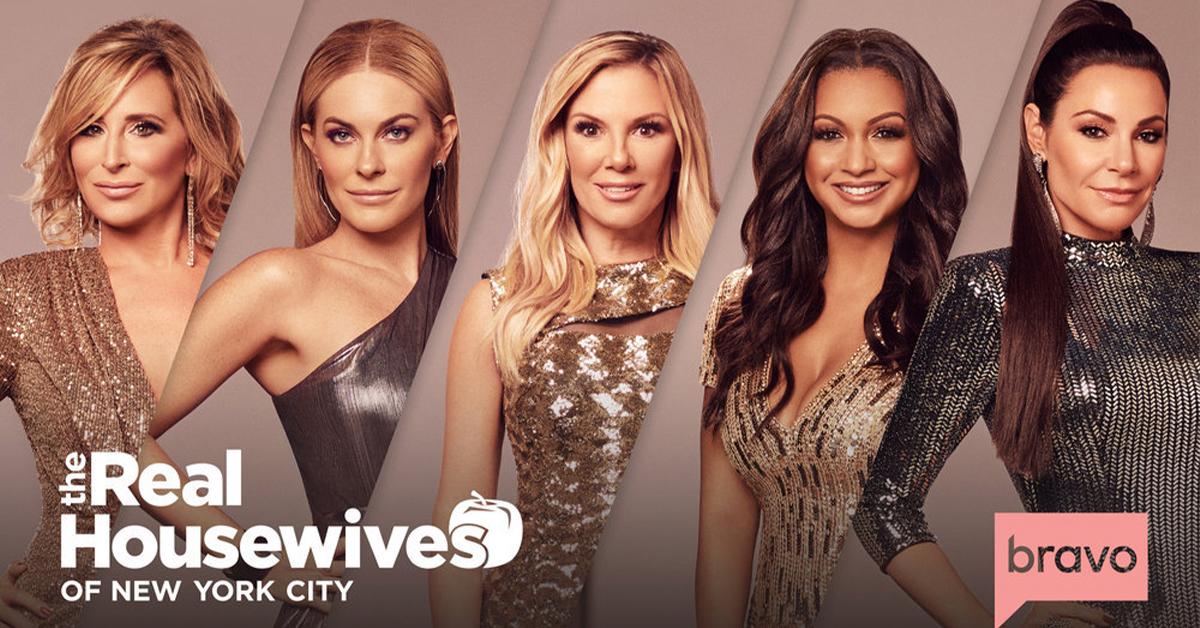 A spokesperson from Bravo told Variety, "Due to scheduling challenges around taping the reunion of The Real Housewives of New York City in a timely manner, Bravo confirmed there will not be a reunion for this season. It's disappointing to not be able to bring the cast back together, but we are happy to have ended on such a high note with the finale, and now shifting our focus to next season."
Article continues below advertisement
The reunion episodes usually are scheduled to be filmed weeks before the final show is airing. However, due to a challenging and low-rated season of RHONY, a source claimed that the network wants to focus on rebuilding what has generally been one of the most popular franchises of the Real Housewives offerings.
In addition, scheduling has been difficult due to the women's summer plans and clashes among cast members, with several of them are in no hurry to see each other.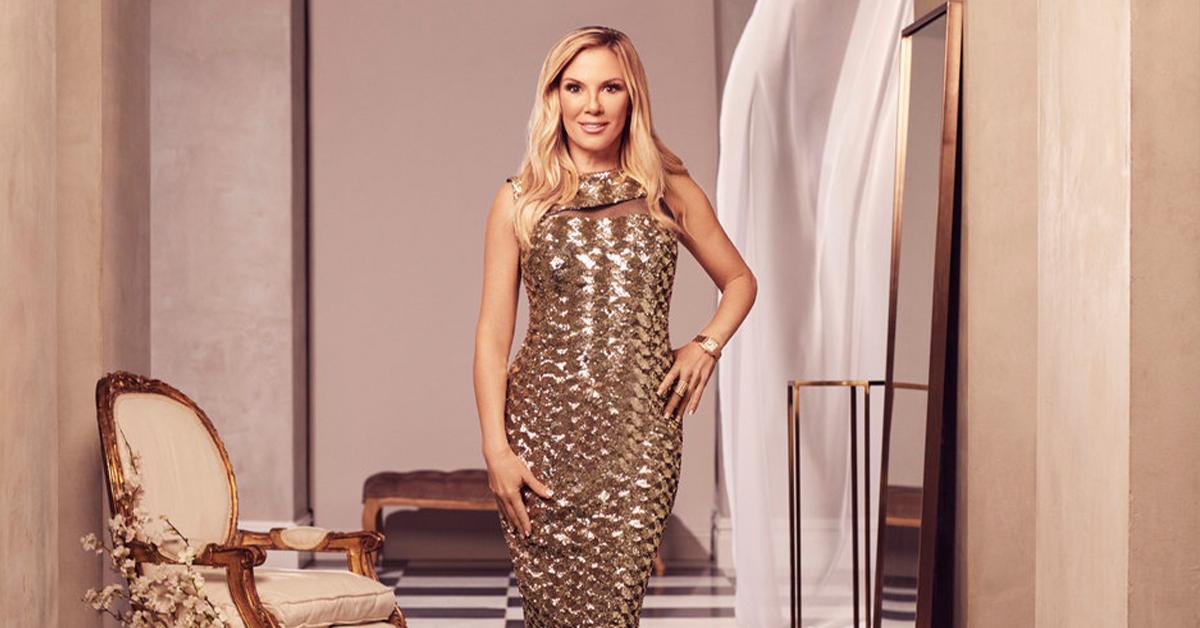 Article continues below advertisement
Ramona had come under fire this season after being accused of being a bigot when she made a controversial remark on the show by referring to her house staff as "the help."
"I get my help wrong," she said after mixing two of her employee's names, which outraged her new co-star Eboni K.Wiliam, the first black cast member of the show.
"The help comment was a little triggering for me," Ebonie claimed.
As RadarOnline.com exclusively reported, following the racist incident, sources revealed that Ramona "will not be invited back to the next season of the show."
The insider also claimed, "the basic premiere of the show doesn't work anymore. A bunch of older white women behaving badly was fun a decade ago but not today," before added that Ramona "is furious that the show is changing" and "doesn't understand why her behavior isn't great TV anymore."
Article continues below advertisement
The 64-year-old TV personality reportedly acted out in Aspen days after discovering that she and two other cast members, Luann de Lesseps and Sonja Morgan, were only offered a "friend" role on the next season of RHONY.