Eboni K. Williams Slams 'Deranged Bigots' Following News Ramona Singer's Getting Fired From 'RHONY,' Hangs With 'RHOBH' Star Crystal Minkoff
Article continues below advertisement
As we previously reported, the show's producers decided not to ask Singer back for next season, despite the fact that she's the only original cast member left.
Insiders told us showrunners feel she's "too expensive" and that "her time is up."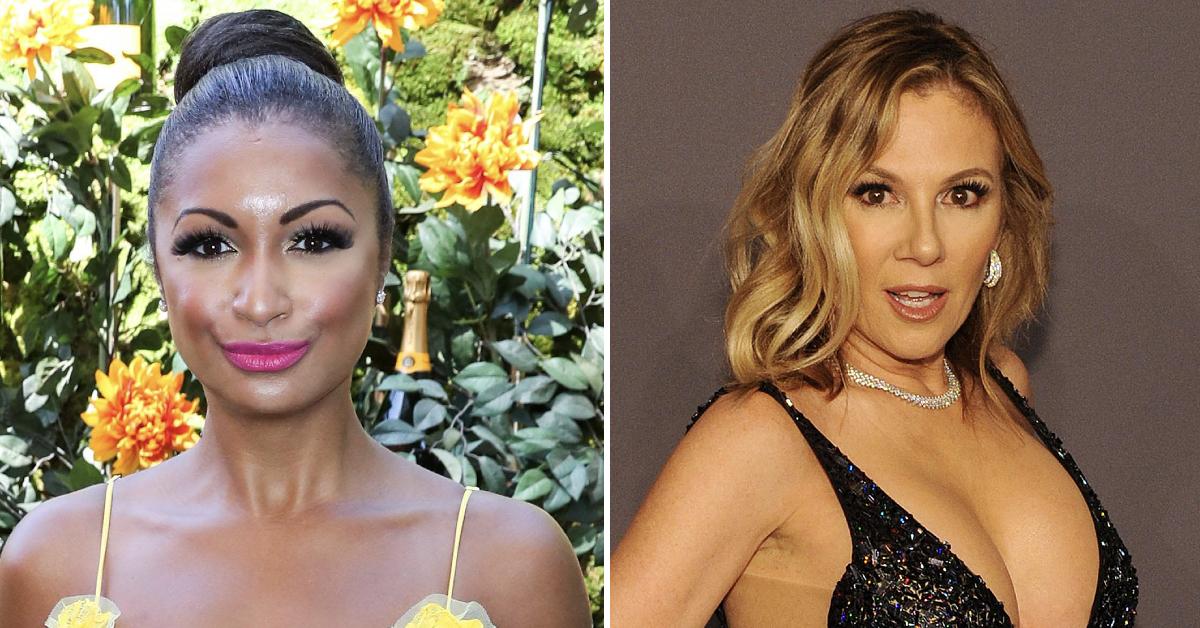 Article continues below advertisement
Additionally, sources revealed that Ramona refused to sit down for a "race talk," so she decided to bail on the already scheduled taping of this season's reunion special – and Bravo boss Andy Cohen is "freaking out."
We're told producers tried to keep a tight lid on their decision to terminate Singer until after the Season 13 reunion, but once she heard the news online, she was "furious" and pulled out – which is likely a breach of her contract.
While Eboni is RHONY's first Black cast member, Real Housewives of Beverly Hills star Crystal Minkoff is the first Asian to ever be cast on any Real Housewives franchise.
Both have spent their respective freshman seasons using their platforms to educate their co-stars and inspire their communities, but it hasn't always been well-received.
Article continues below advertisement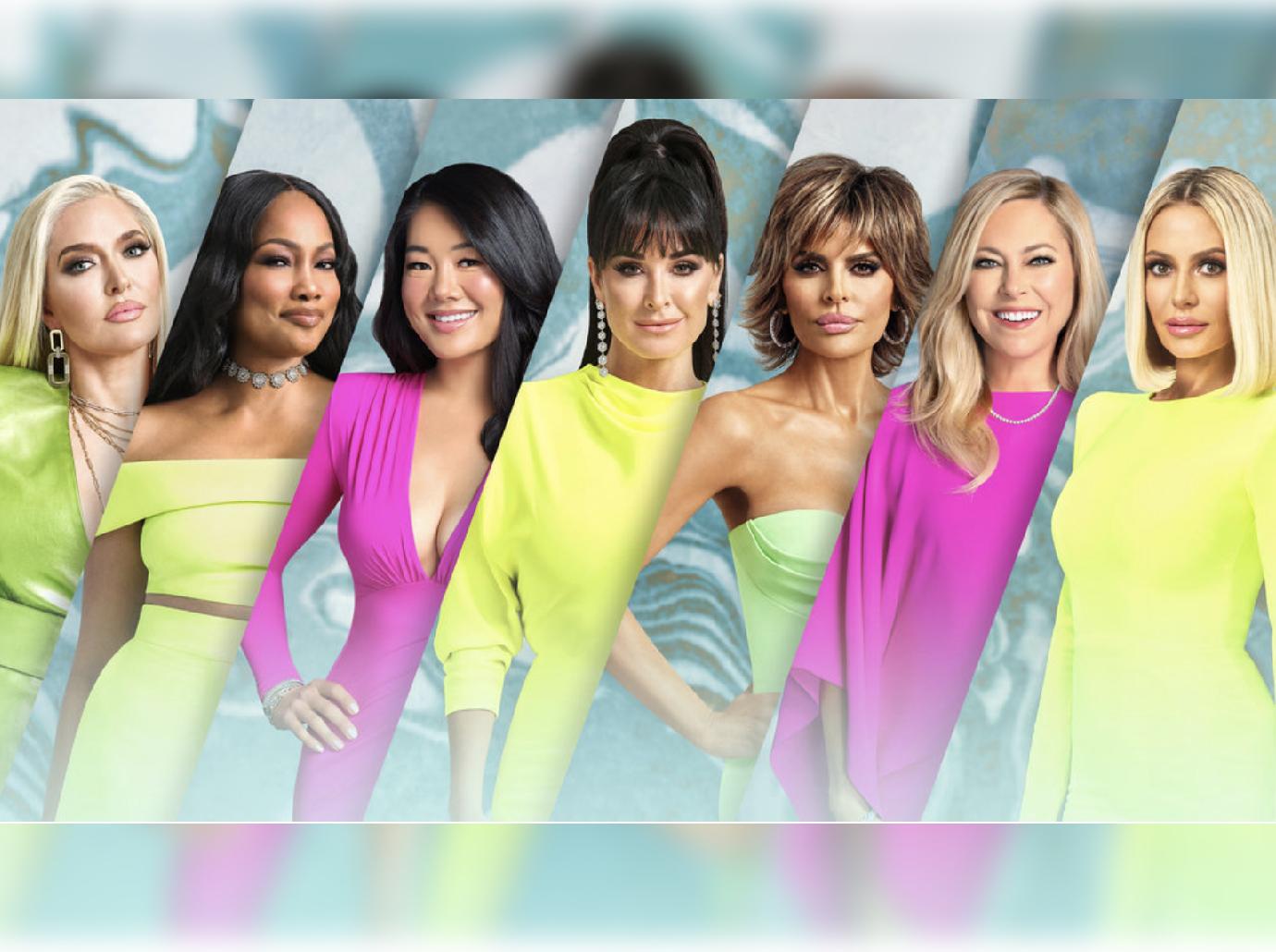 Williams found herself constantly "preaching" to a very conservative Singer, while Minkoff was on the receiving end of co-star Sutton Starke's "I don't see color" remarks.
Article continues below advertisement
Crystal and Sutton have since managed to mend their relationship after several on-camera and social media conversations, but the former still gets cyber-bullied online.
In fact, on Thursday, she posted to her Instagram account a Facebook message she had received from a stranger who called her the "epitome of a moronic c---k c--t."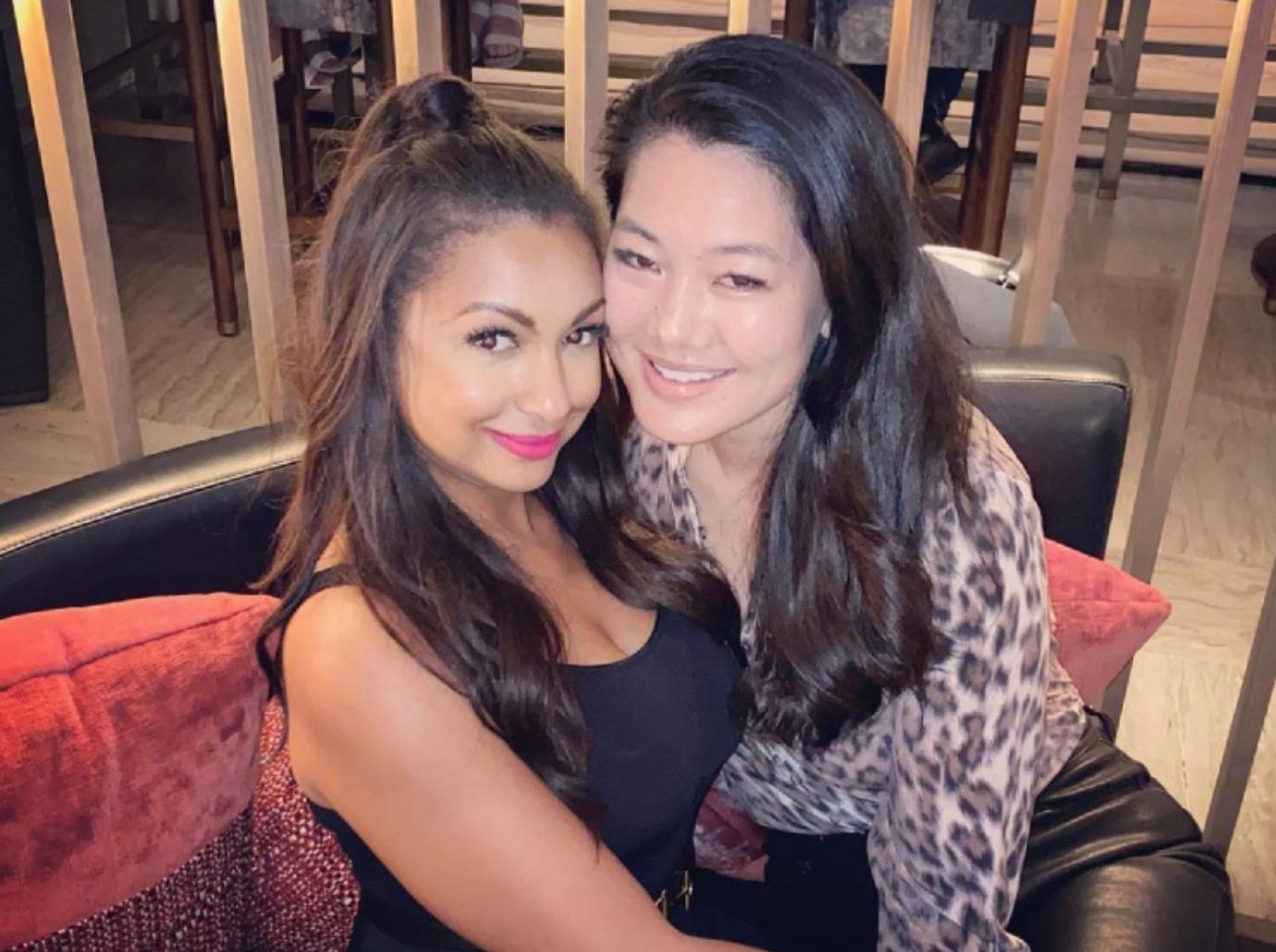 Article continues below advertisement
"PLEASE do the world a favor and kill yourself, you stupid worthless nasty ass Asian snatch napkin," the troll wrote. "I feel sorry for your children..they have to wake up everyday [sic] knowing that their mother is a spineless, worthless piece of Asian s--t."
Crystal shared the message and said her children were "learning to speak out and stand up against racism," adding that "they will certainly become allies for all races because God knows we need them more than ever."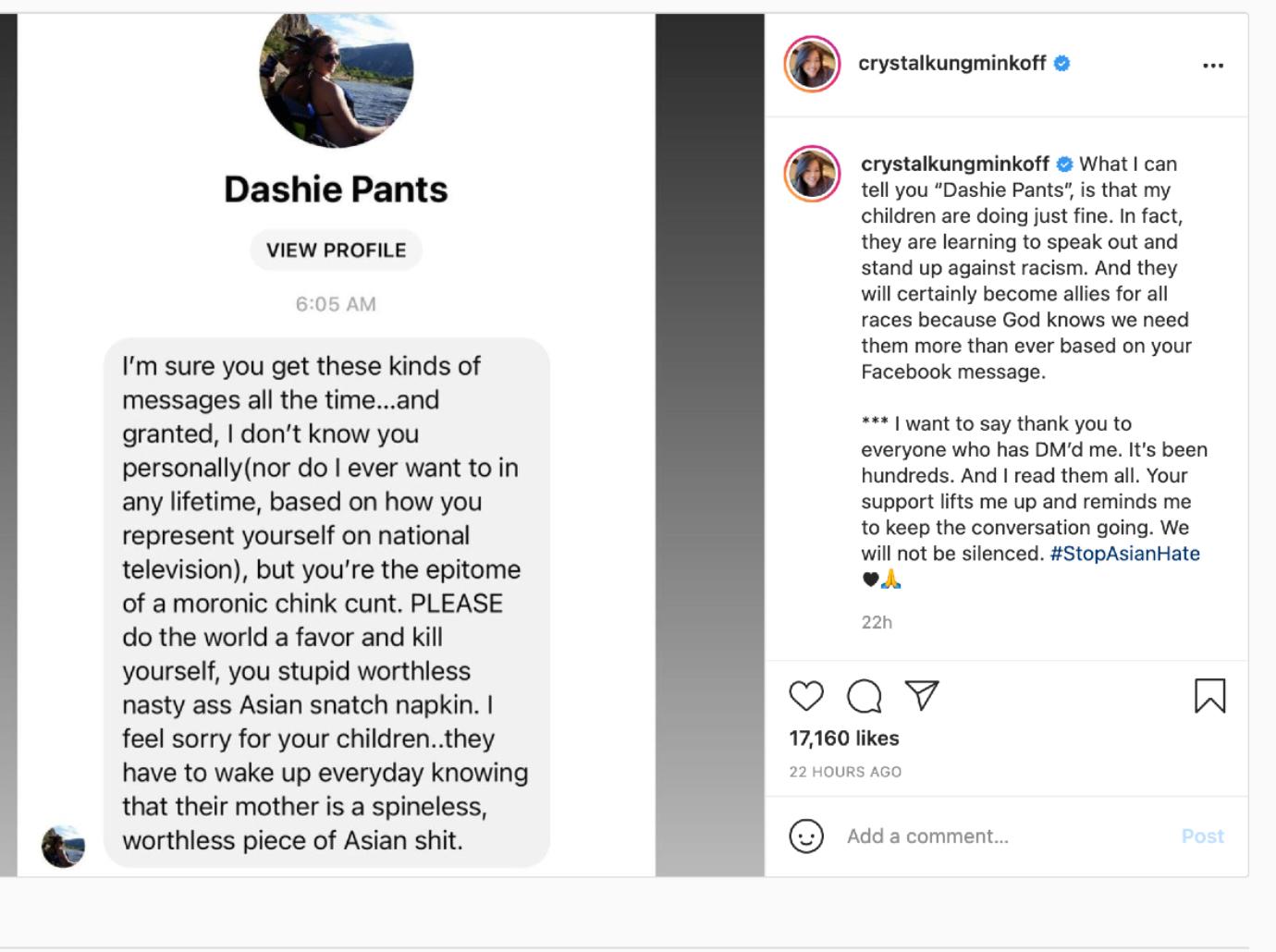 Article continues below advertisement
Shortly after, Eboni posted a photo with Crystal and took aim at "deranged bigots" who are "just mad AF that their days of dominance are coming to an end."
She tagged Bravo, and among the hashtags she used was "#TimesUpOnWhiteSupremacy."
Though Williams' post was a shoutout to Minkoff, fans feel it was also a message to Singer.