'Real Housewives Of New York' Considering Permanent Hiatus After Disastrous Season
The cast of Real Housewives of New York has been left in the dark about the upcoming season as the network scrambles to figure out a plan.
RadarOnline.com broke the news that the RHONY Season 13's reunion has been postponed twice and now the same sources tell us that the entire franchise might be put on permanent hiatus.
Article continues below advertisement
"There is still no confirmed date to shoot the reunion show after it being postponed twice. First, August 5th is canceled and now the September date has been canceled too. But even more concerning, there is no date to start filming season 14 on the books and talk about putting the show on permanent hiatus," sources tell RadarOnline.com. This is what Bravo does. They never officially cancel shows.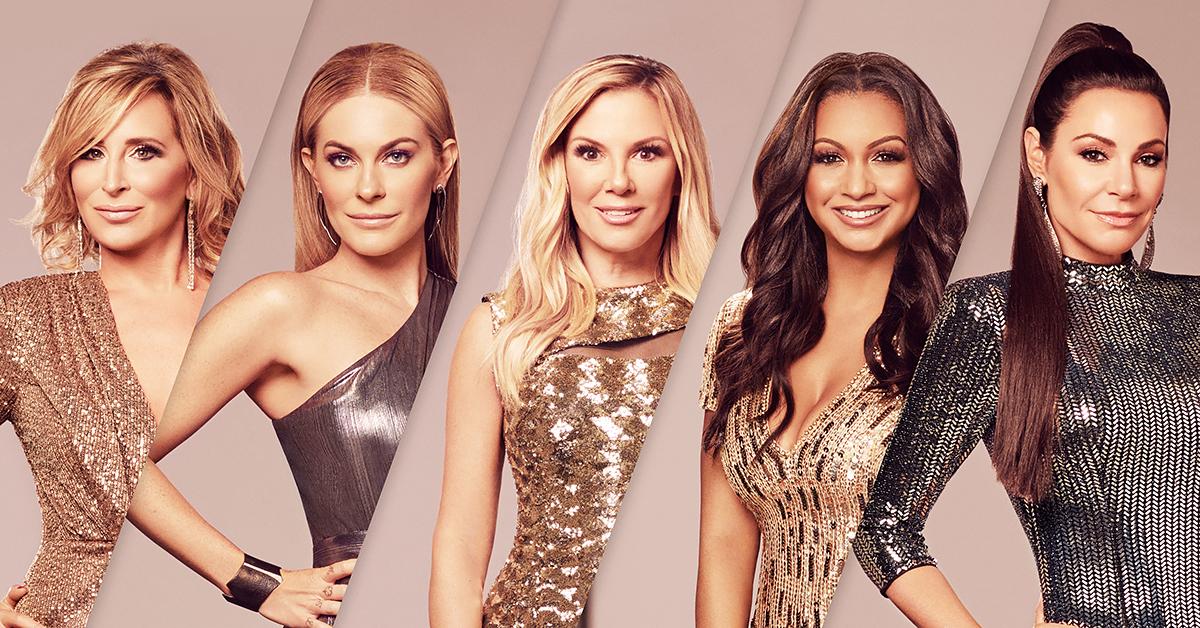 Article continues below advertisement
Rather they just don't schedule new shooting dates. They did the with The Real Housewives of Miami and a show called The People's Couch. And now they appear to be doing it too with the troubled New York franchise.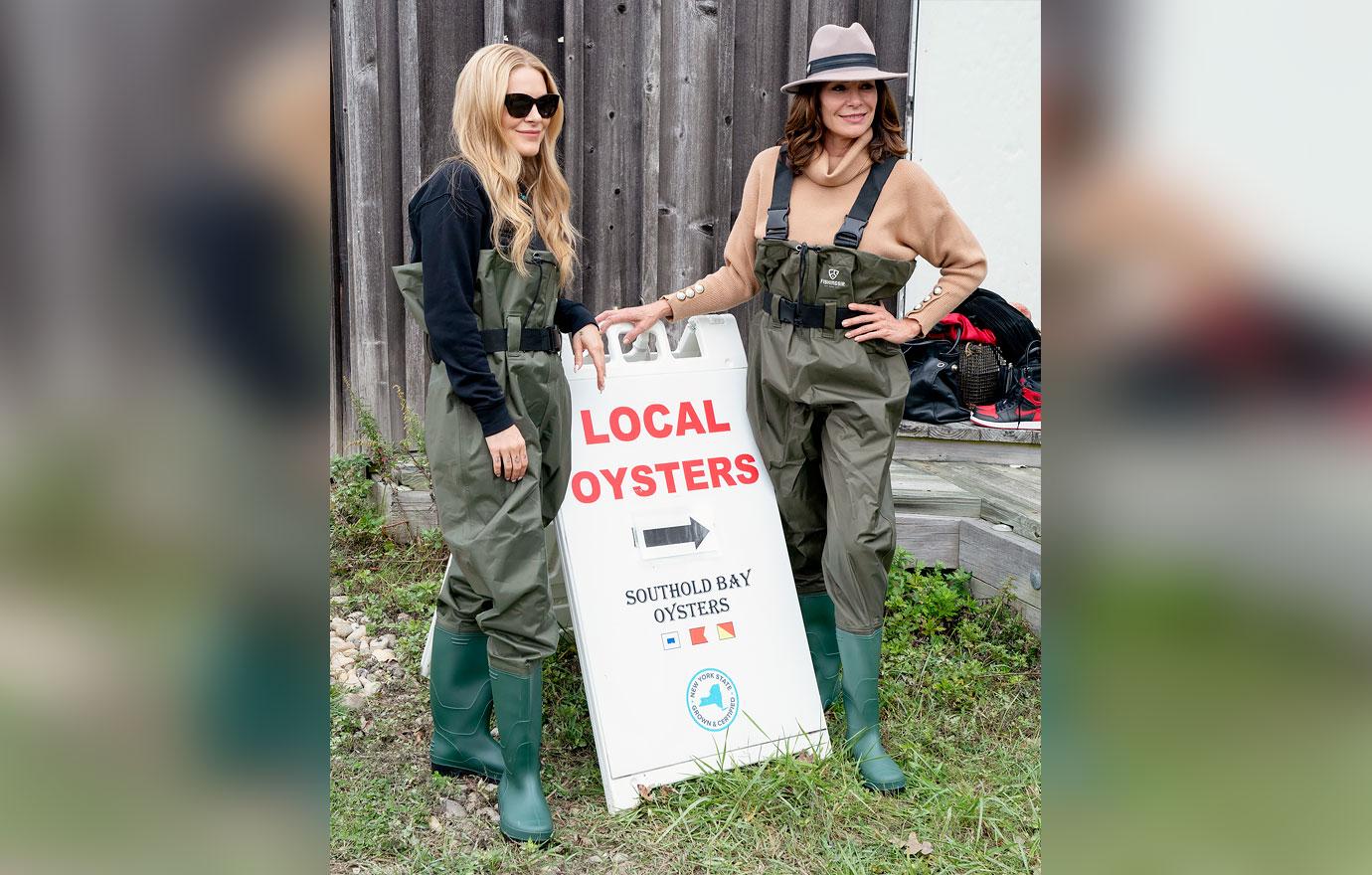 Article continues below advertisement
"The decision about the show's future is no longer in the hands of Bravo. After all the accusations of racism the decision has gone all the way up to the top bosses at NBC," sources add.
"The gear is that the show is just too controversial now. Which is why there is talk about shutting it down until things cool off. The last thing they want to do is having this show poison the entire franchise."
Article continues below advertisement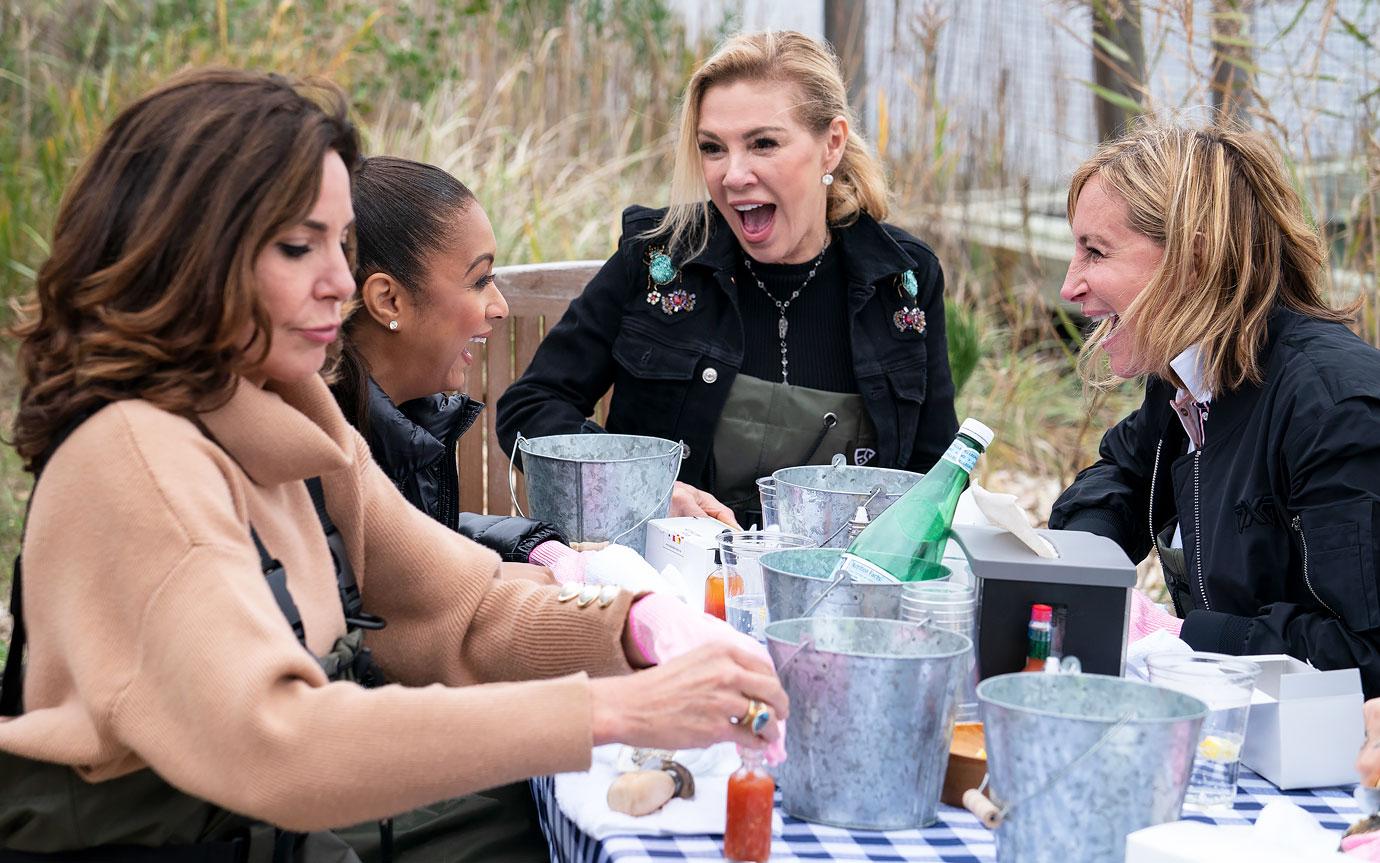 As RadarOnline.com first reported, the show producers plan to not bring Ramona Singer back next season.
An insider spilled, "Ramona will not be invited back to the next season of the show, which is currently not in production for a couple of reasons. One, she is too expensive. She is the only lady that has been on the show from day one, (Countess LuAnn was demoted to 'a friend' before returning as a full-time cast member) and her salary reflects it."
Article continues below advertisement
Since we broke the news, the show and cast have been falling apart before our eyes. The execs can't figure out a reunion date as sources say Ramona is refusing to be grilled about tough questions regarding race issues.