Rapper Mystikal Arrested On First-Degree Rape, False Imprisonment Charges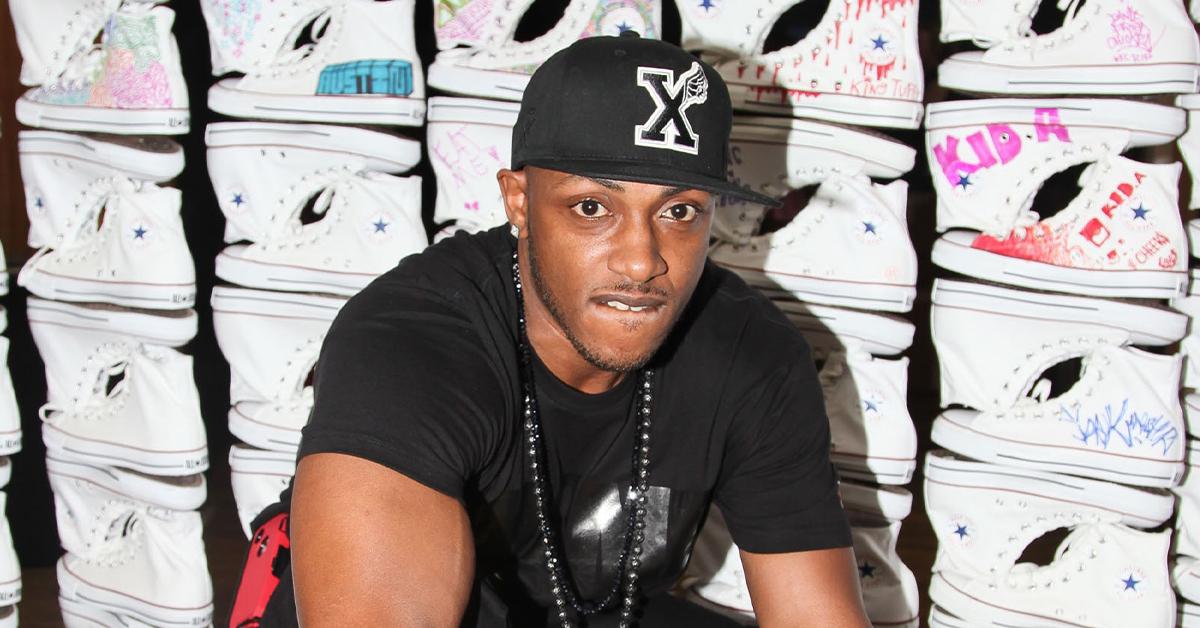 Article continues below advertisement
The charges are listed as misdemeanor simple criminal damage to property and false imprisonment. He was also hit with felony charges of domestic abuse battery; strangulation, simple robbery, and first-degree rape.
The victim went to a hospital where she was treated for minor injuries. Officers arrived at the hospital to interview her.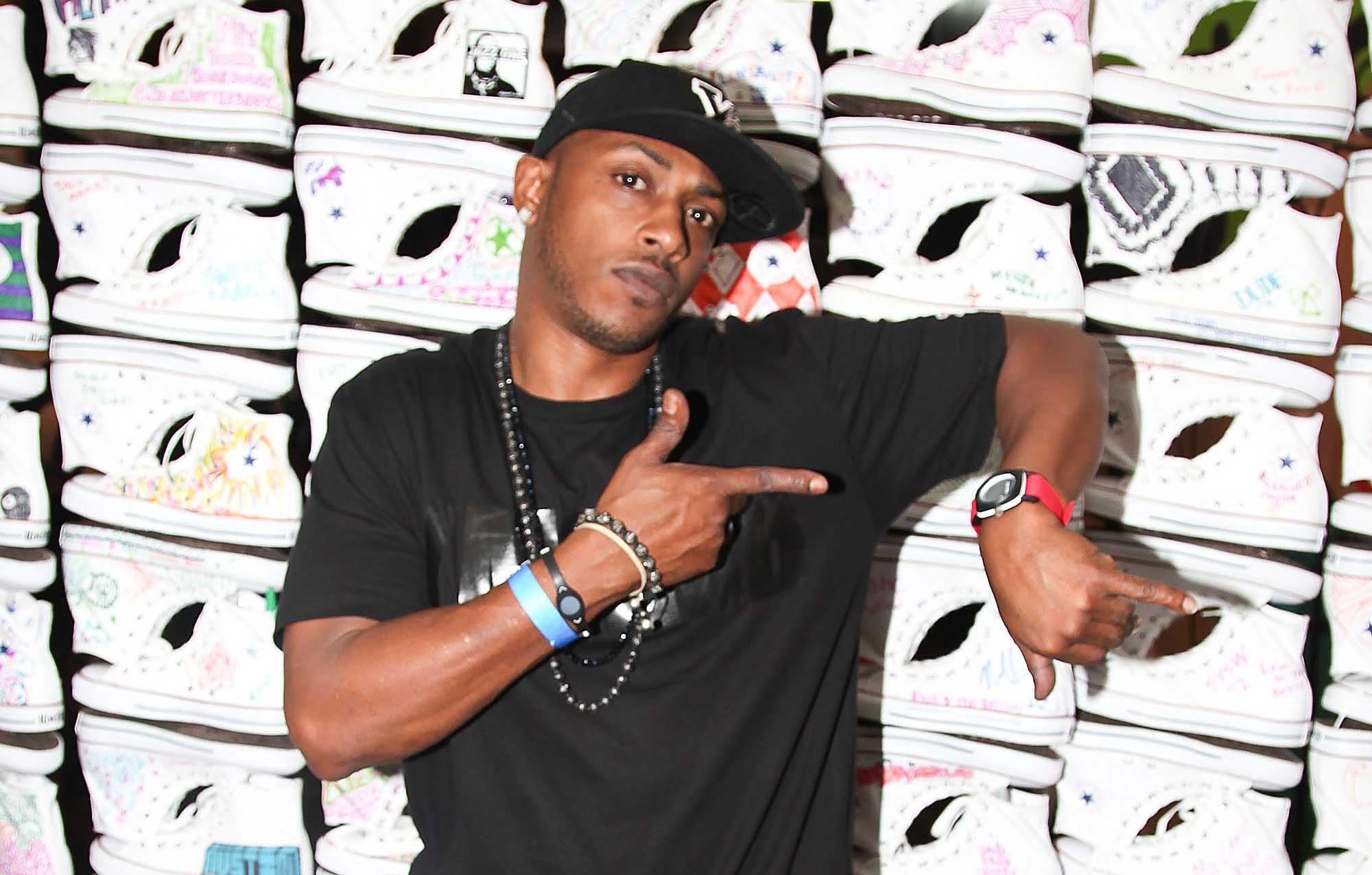 Article continues below advertisement
Court records list the date of the incident as July 31, 2022. The court set no bond for Mystikal who has yet to have a court date set.
Mystikal has a long history of legal trouble including accusations of sexual assault.
In 2003, in a separate unrelated case, Mystikal pleaded guilty to sexual battery and extortion. He was sentenced to six years in prison over accusations he sexually assaulted his hairstylist.
The rapper and his associates were accused of forcing the victim to perform oral sex. The men then accused her of stealing nearly $100k and threatened to call the police.
Article continues below advertisement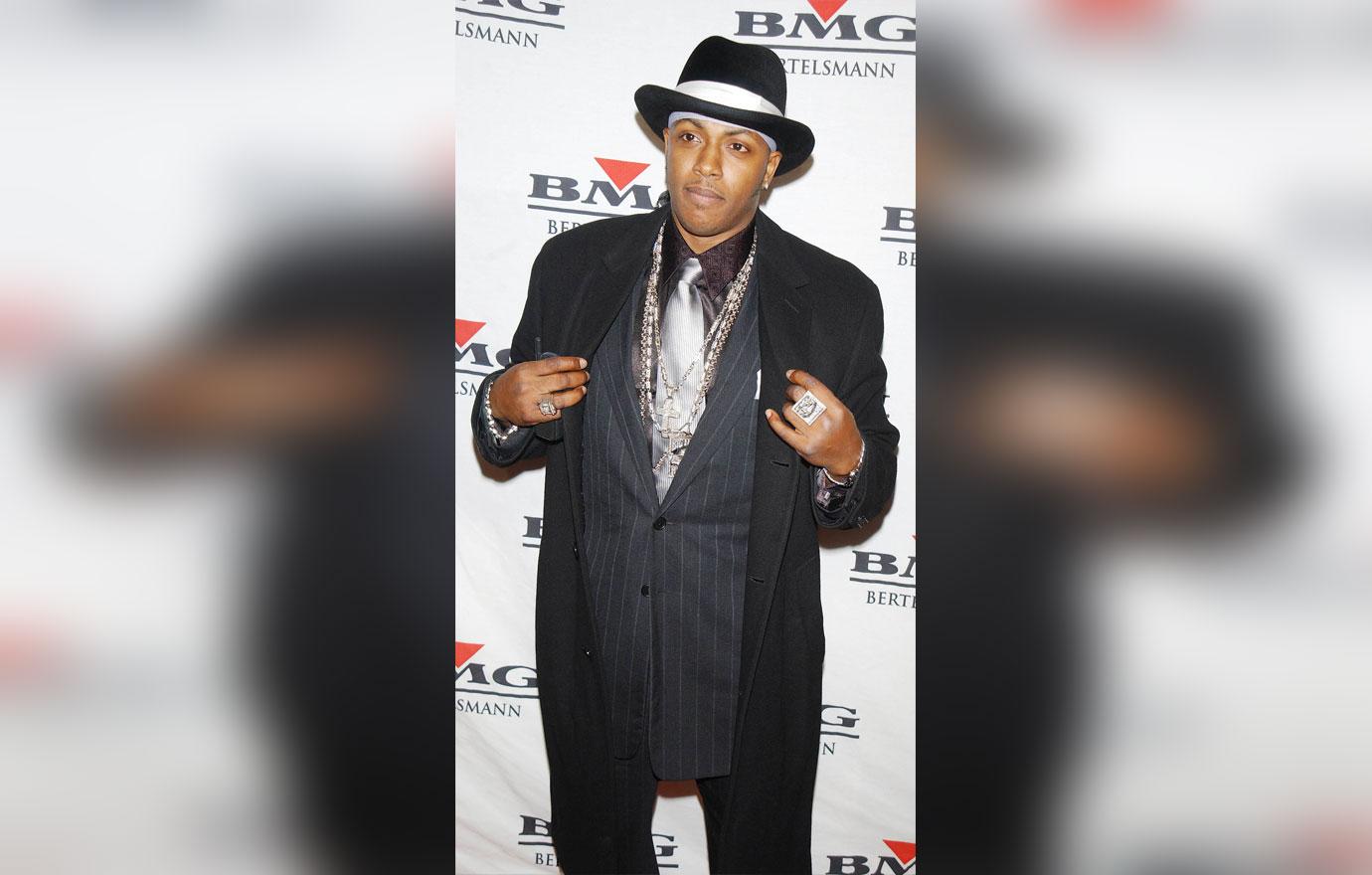 The rapper told law enforcement the encounter was consensual. However, the police found a video found at his home of the alleged incident showing the men assaulting the woman.
The rapper was released from prison in 2010 and ordered to register as a sex offender.
Article continues below advertisement
Two years after his release, Mystikal was involved in another fight with a domestic partner and hit with a misdemeanor charge of domestic abuse battery. The rapper spent 9 days behind bars and then was released on bail.
A couple of months later, the judge sentenced the rapper to three months in jail for violating the terms of his probation from the original 2003 case.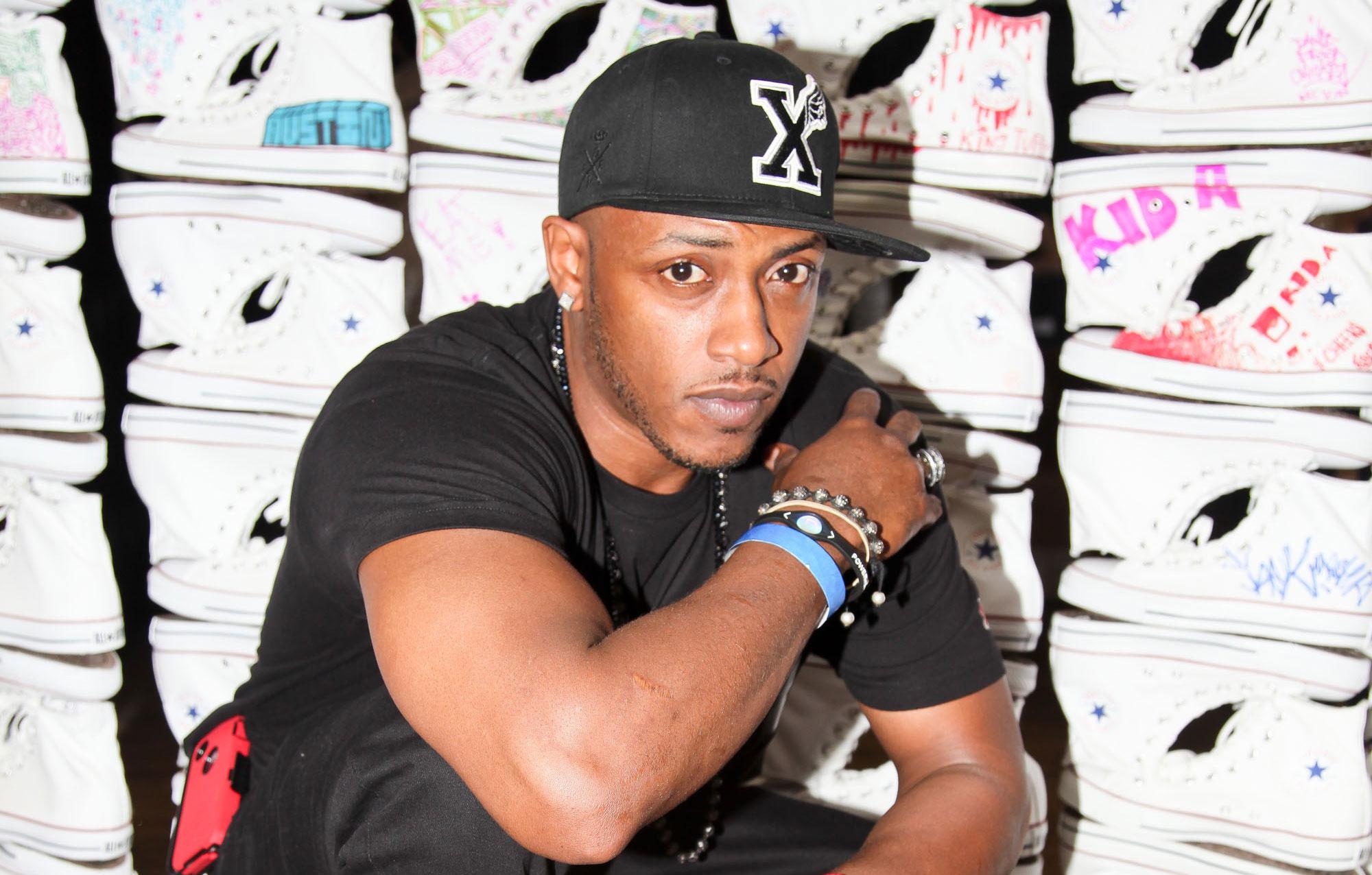 In 2017, Mystikal once again faced legal trouble in Lousiana after being accused of rape. Mystikal was held on a $3 million bond. He was able to raise the funds to post a bond in 2019 and the charges were eventually dismissed by prosecutors.
The decision to drop the case came months after he was out of jail and while he was preparing his defense. The reason for the case being dismissed was a lack of evidence, prosecutors said.
Ascension Parish Sheriff's Office has yet to release further details on the new arrest.