Exclusive Details
Uber Driver In Texas Allegedly Shot Pastor During Possible Road Rage Incident, Police Say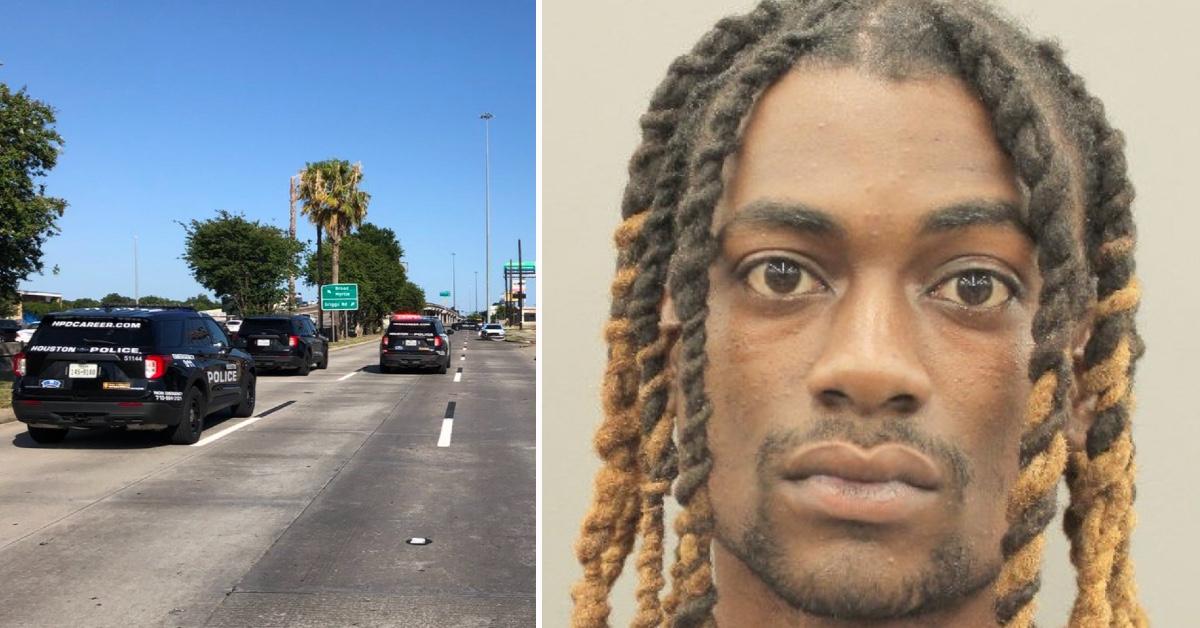 A Texas Uber driver is accused of killing a pastor during what police believe was a possible road rage incident, RadarOnline.com has learned.
Article continues below advertisement
On July 29, police in Houston arrested Deshawn Longmire, 23, and charged him with the June 24 murder of Reverend Dr. Ronald K. Mouton, KTRK-TV reported.
A witness told police that the pair were at a stoplight when Longmire allegedly "stretched his arm out of the driver window with a pistol in his hand" and shot Mouton after they got into an argument, court records show.
Longmire fled, and Mouton was declared dead at the scene, according to KPRC-TV.
Article continues below advertisement
Longmire, an Uber driver, told detectives he wasn't in the area at the time of the deadly incident, but records from the rideshare app recovered from the suspect's phone contradict his statements, police said.
Longmire was being held on $500,000 bond at the Harris County jail.
Mouton, who was a senior pastor at East Bethel Missionary Baptist Church, died not far from where he had preached for over 30 years.
Article continues below advertisement
In a statement, Mouton's family said they are "grief-stricken over this senseless tragedy."
"We want the man who took his life to understand the seriousness of his crime," loved ones said of Mouton, who was married and had four children and 10 grandchildren.
Bishop James Dixon, a friend of the victim, told KTRK-TV the suspect should admit to allegedly killing Mouton if he committed the crime "rather than prolong the situation."
"If you're guilty, say, 'Yes. I'm guilty. I made a bad decision.' Ask the court for mercy. That's the way to handle this," Dixon said.