Exclusive
Chris Cuomo Accuser Slams 'Tone-Deaf' TV Comeback, Writes 'Phony' Former CNN Star Is 'Same Old Arrogant Misogynistic Proud Member Of The Old Boy's Club'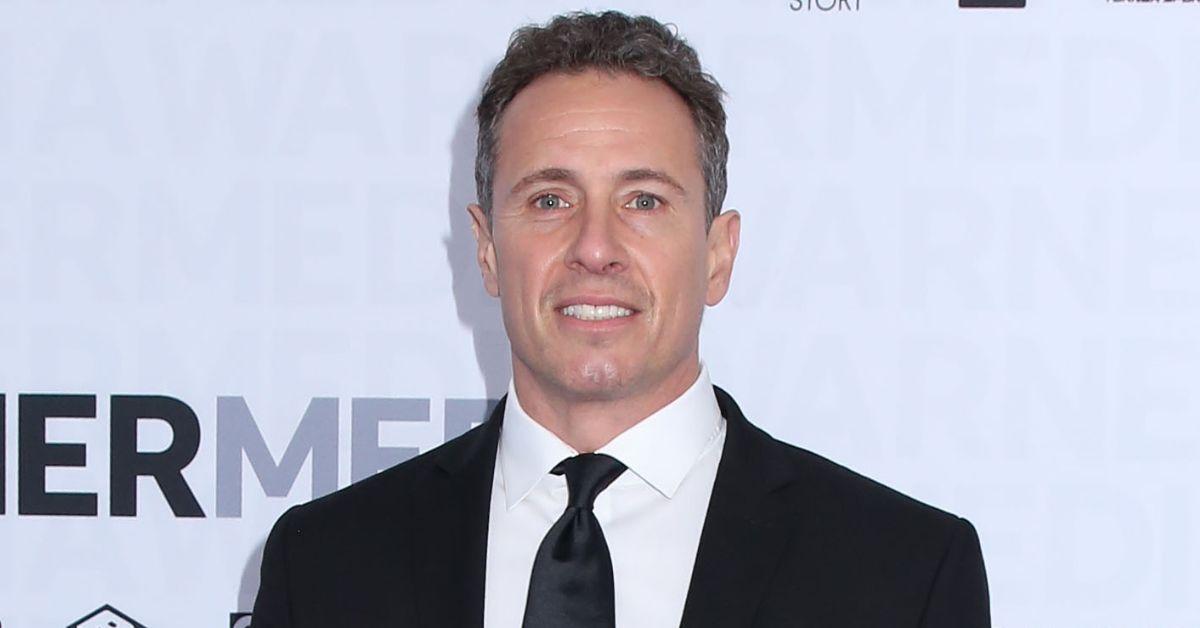 A former ABC executive producer who sensationally claimed Chris Cuomo grabbed her butt in front of her husband and co-workers has launched a blistering attack on his "arrogant" decision to return to the airwaves on NewsNation, RadarOnline.com has exclusively learned.
Shelley Ross is the woman who in September of last year publicly accused the ex-CNN prime-time personality of sexually harassing her 16 years ago in a New York Times op-ed.
Article continues below advertisement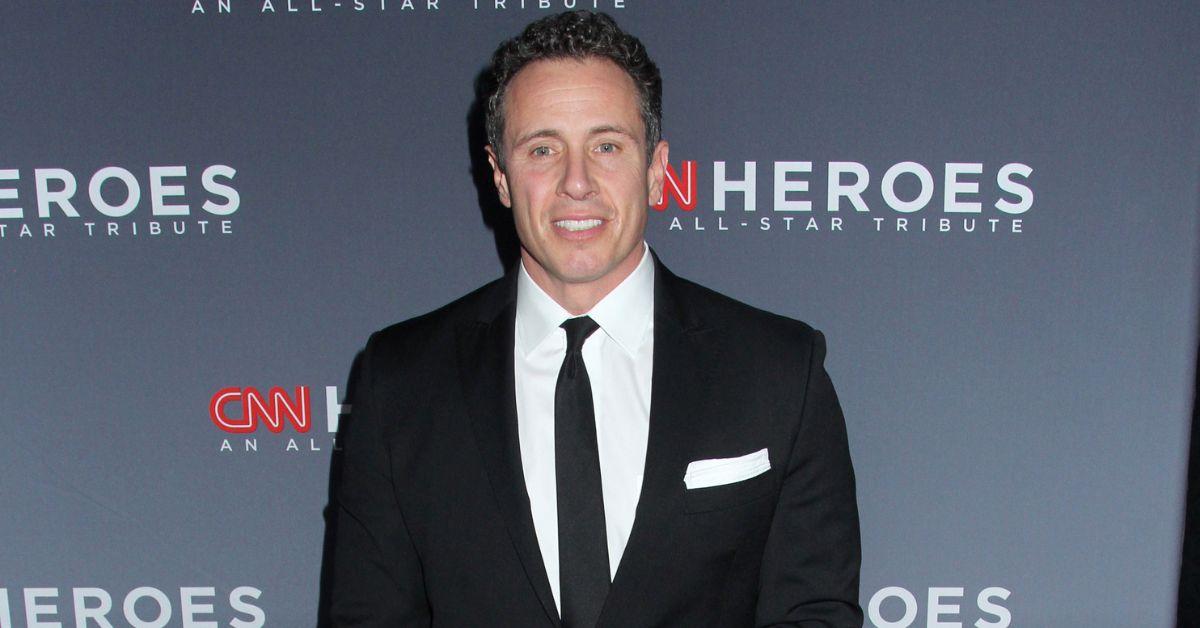 Ross, a veteran TV journalist, took to Facebook to address Cuomo's pal and NewsNation host Dan Abrams, who used his show to give Cuomo a softball return to the airwaves.
"Dan, I'm a decades-long fan of yours. But you've got this one wrong. The (modest) mixed reaction to Cuomo's new job does not prove the status quo of the media is under threat. Cuomo IS the status quo, same old same old arrogant, misogynistic proud member of the old boy's club," wrote Shelly.
"No one cares what NewsNation's ratings are. I am rooting for something new, fresh and honest. Just maybe some of us don't see Cuomo as that answer... those who have been disappointed in his lack of genuine contrition."
Ross concluded, "As he continues to parse his words, hide behind the love of a brother, deny wrongdoing, he remains tone-deaf and phony to many of us. I'm all for second chances. But I won't believe he is a disrupter until he disrupts something and finds a greater cause than himself."
Article continues below advertisement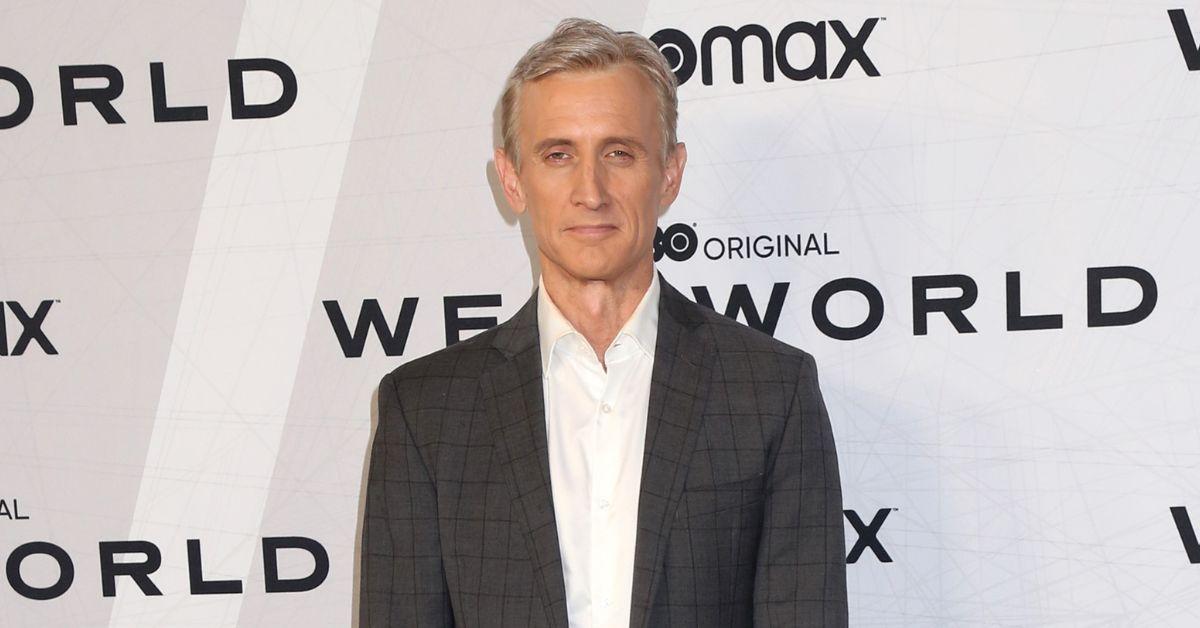 As RadarOnline.com previously reported, Cuomo signed with the fledgling television news network last week in a deal on a fraction of his former salary.
Cuomo will take on the 8 PM hour and lead NewsNation's primetime coverage.
After initial reports indicated Cuomo would take over the timeslot helmed by Ashley Banfield, NewsNation announced he would kick off on Oct. 3 and will air each weeknight.
Cuomo previously addressed Ross' allegations, saying: "As Shelley acknowledges, our interaction was not sexual in nature. It happened 16 years ago in a public setting when she was a top executive at ABC. I apologized to her then, and I meant it."
Article continues below advertisement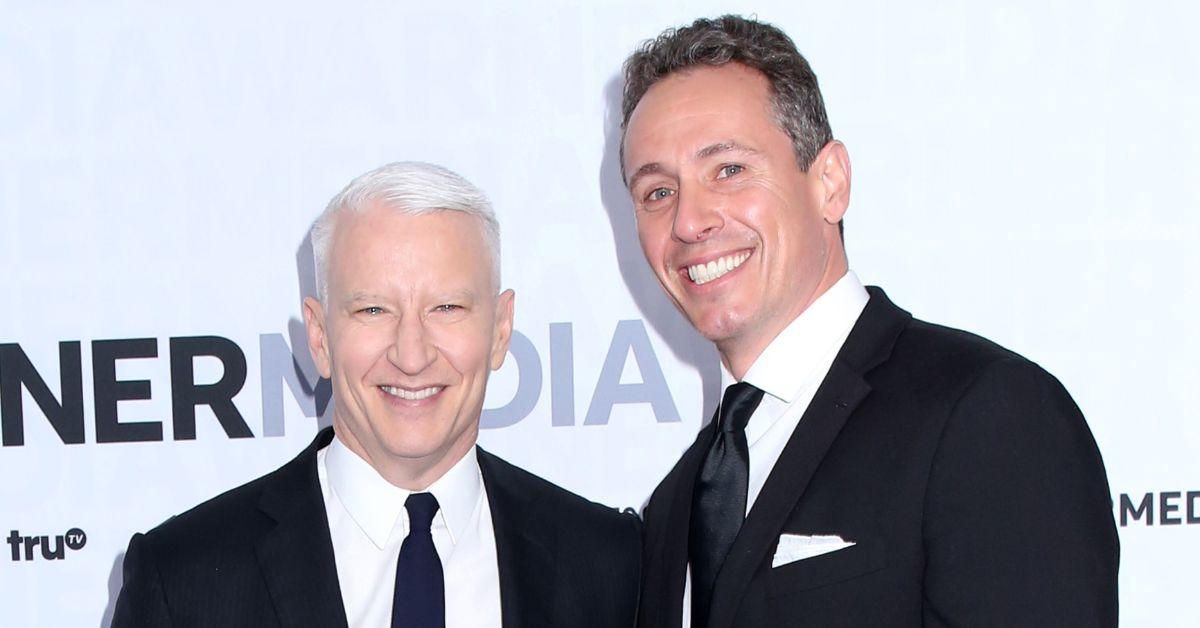 "I was at the party with my husband, who sat behind me on an ottoman sipping his Diet Coke as I spoke with work friends," Shelley alleged at the time.
"When Mr. Cuomo entered the Upper West Side bar, he walked toward me and greeted me with a strong bear hug while lowering one hand to firmly grab and squeeze the cheek of my buttock.
Ross said she was working as an executive producer of an ABC entertainment program at the time, but had been Cuomo's boss on ABC's Primetime Live shortly before.
"'I can do this now that you're no longer my boss,' he said to me with a kind of cocky arrogance. 'No you can't,' I said, pushing him off me at the chest while stepping back, revealing my husband, who had seen the entire episode at close range. We quickly left."