Ramona Singer, LuAnn de Lesseps & Sonja Morgan Offered 'Friend' Roles For 'Real Housewives Of New York' Season 14
The drama continues behind the scenes of Real Housewives of New York as the network and producers can't make up their minds on how to fix the show.
An insider with direct knowledge of the situation tells RadarOnline.com, "Bravo just came to Luann de Lesseps, Ramona Singer, and Sonja Morgan and is requesting they come back as "friends" for next season."
Article continues below advertisement
We're told the reason is the trio is too costly and the network wants to cut costs. Our sources say, "Ramona is the highest paid with Lu right behind her."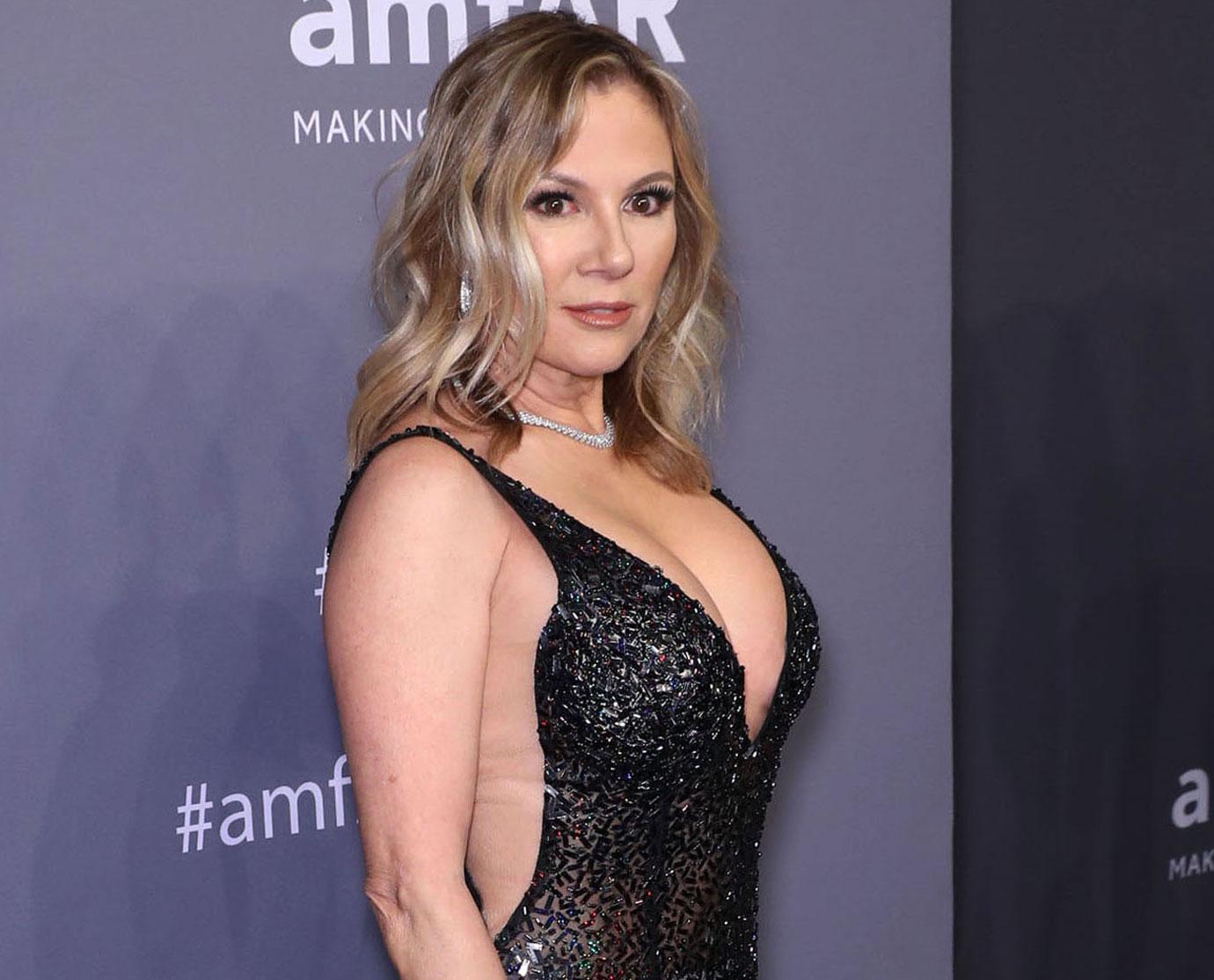 Article continues below advertisement
As we previously reported, the network is desperately trying to come up with a concrete plan to not only bring RHONY back from the dead but to make sure the franchise isn't tarnished. The producers previously planned to completely get rid of Ramona but are now offering her at least a "friend" spot.
We're told Luann scoffed at the suggestion of becoming a "friend" of the show and insiders think Ramona will follow suit.
Article continues below advertisement
Another source said they believed Sonja would take them up on the offer. This season has not only been criticized by fans for being tough to watch with painful storylines, but many have stopped watching completely.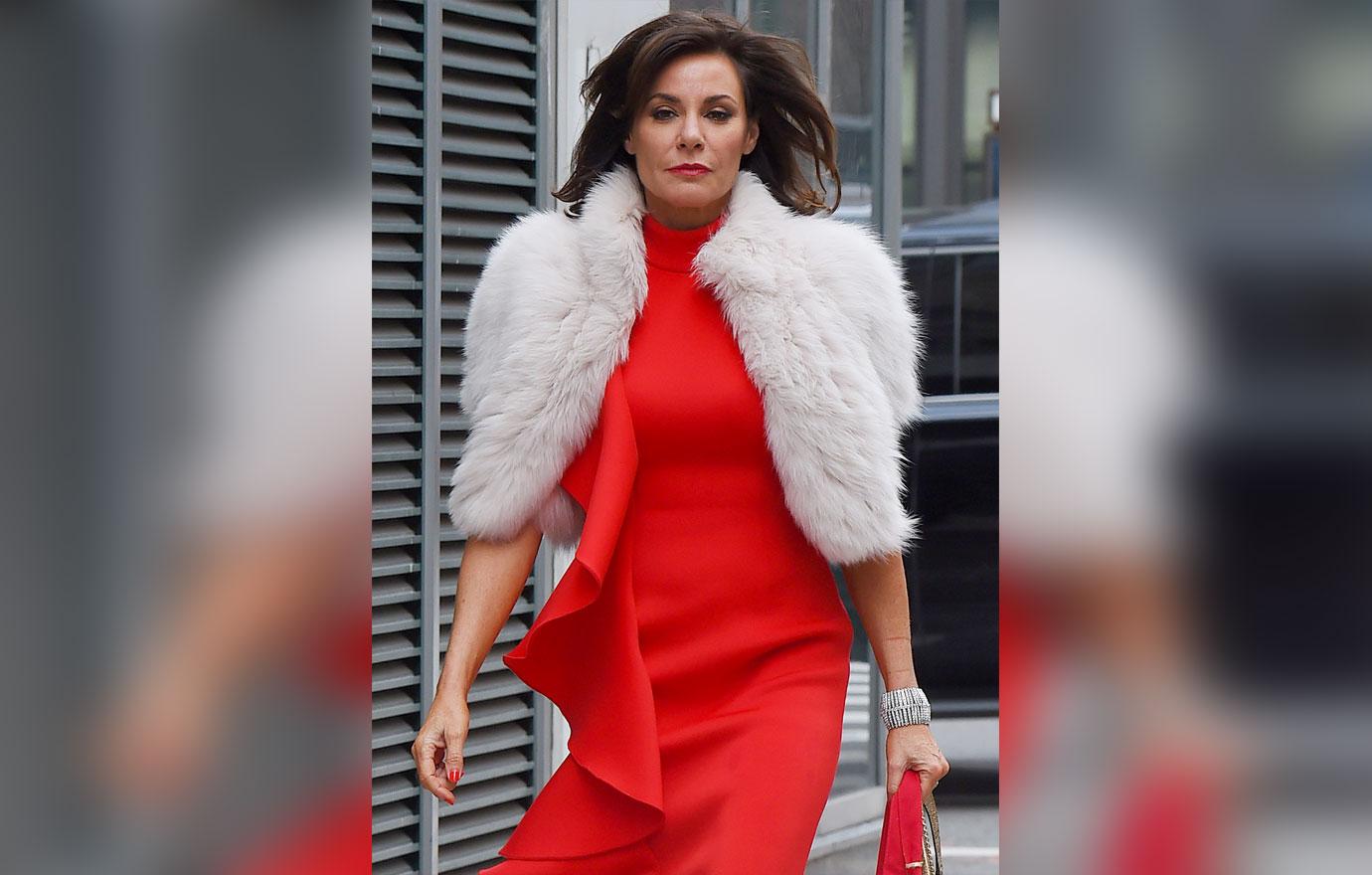 Article continues below advertisement
The ratings have continued to drop as the season progressed. As RadarOnline.com previously reported, the producers have yet to set a date for the reunion to tape. They have set multiple dates only to cancel them at the last minute.
"There is still no confirmed date to shoot the reunion show after it being postponed twice. First, August 5th is canceled and now the September date has been canceled too. But even more concerning, there is no date to start filming season 14 on the books and talk about putting the show on permanent hiatus," sources tell RadarOnline.com. This is what Bravo does. They never officially cancel shows," our insider dished.
Article continues below advertisement
We're told the network is leaning towards putting the show on the back burner for a couple of months and coming back in late 2022. Ramona and the other ladies have kept their mouths shut about the show drama with only Eboni K. Williams speaking out publicly.