Prosecutors Claim Orsolya Gaal Let Her Ex-Handyman Lover Into Her Home Before Throat Slashing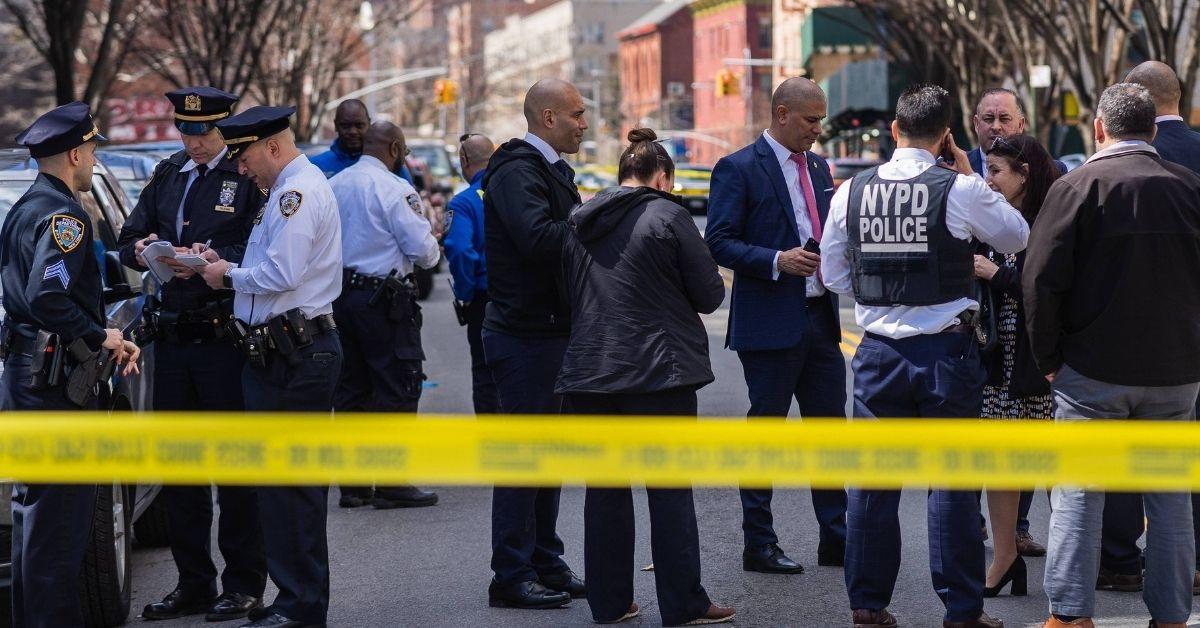 Slain Queens mother Orsolya Gaal was found dead and stuffed in a duffle bag after being stabbed nearly 60 times just several blocks away from her home. Gaal's ex-lover and former handyman, David Bonola, was arrested and charged with murder, criminal tampering, and criminal possession of a weapon.
Now, prosecutors claim the alleged killer was invited into her home.
Article continues below advertisement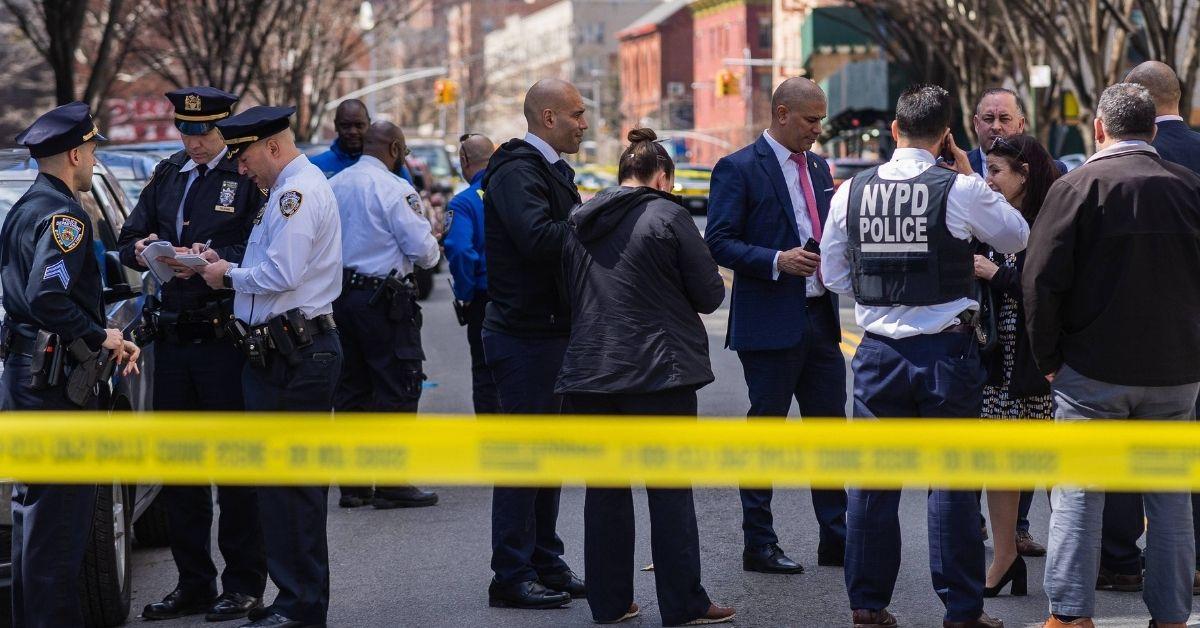 According to prosecutors assigned to the case, Gaal willingly let her 44-year-old ex into her home on Saturday morning before he allegedly stabbed her to death and slit her throat following a heated dispute where he supposedly ignored multiple requests to leave.
Article continues below advertisement
Assistant District Attorney Josh Garland appeared in court during Bonola's arraignment where he claimed, "The defendant and victim were known to each other. The defendant went to the victim's residence between 12 a.m. and 4 a.m. … to engage her in a verbal dispute."
"Because she knew him, she let him into the house. He then engaged her in a verbal dispute and unfortunately she had to ask him to leave multiple times," Garland continued. "[Bonola] refused to leave and the incident [escalated] with the unfortunate stabbing of the victim over 50 times."
Garland continued to detail how Gaal's former lover allegedly dragged her lifeless body towards a park after stuffing the corpse into one of Gaal's son's hockey bags.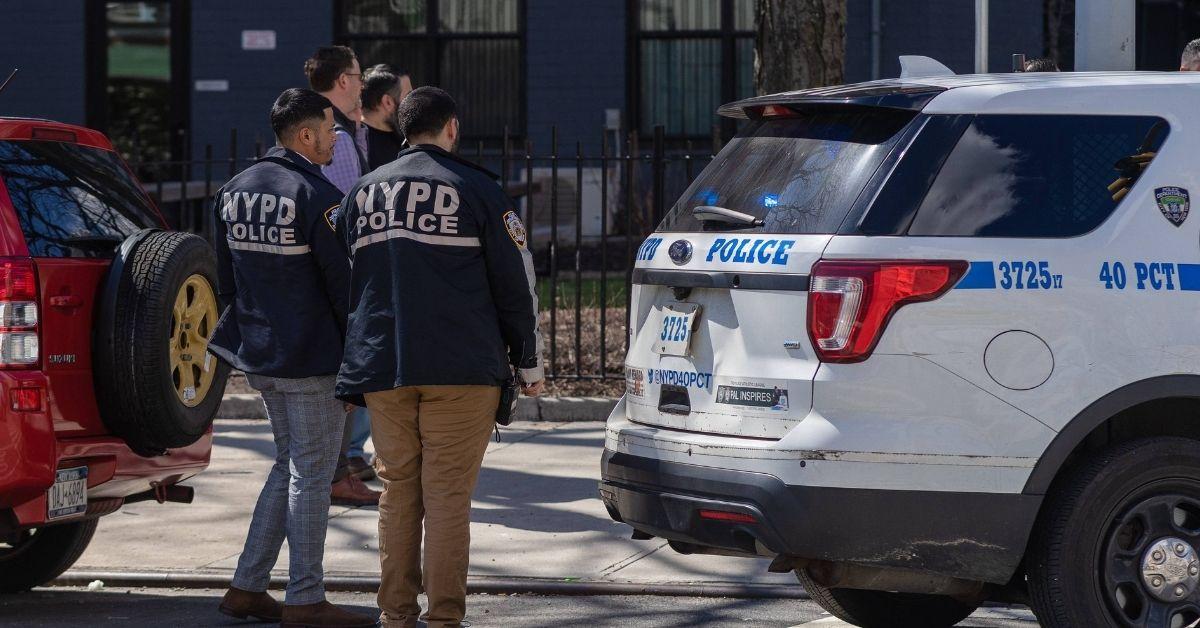 Article continues below advertisement
Bonola appeared in court with a ponytail and black jeans. He also wore black sneakers with the laces removed. The alleged killer had a Spanish interpreter despite staying quiet during the court proceedings.
The handyman was remanded without bail before being escorted out of the court hearing.
Judge Anthony Battisiti ordered the handyman to be given medical attention and be put on suicide watch.
Bonola allegedly confessed to killing Gaal and stashing her body in Forest Park after their supposed dispute. Police and prosecutors claim that the escalation came about after discussing their on-and-off-again relationship.
According to sources, Bonola openly spoke to detectives soon after getting picked up Wednesday evening.
Article continues below advertisement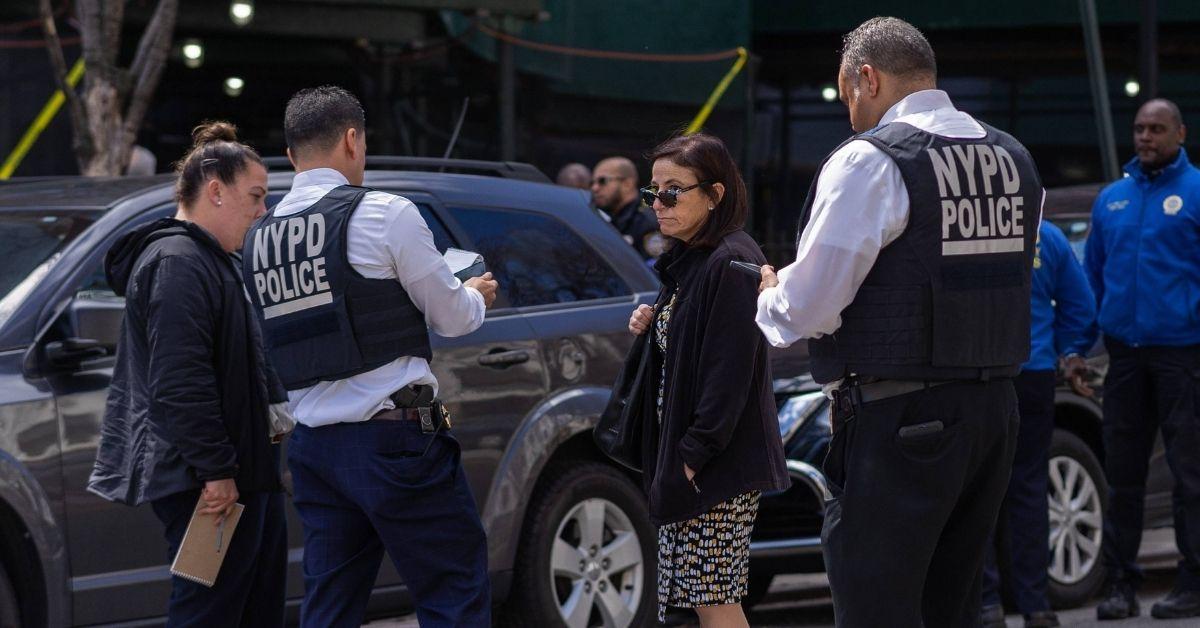 Gaal was married with two children. Her husband and 17-year-old son were away during the murder touring colleges. The youngest son was reportedly found by police in Gaal's home after her body was found less than a mile from her house.